Welcome to Hero of the Week, an ongoing series sharing stories from some of the best photographers in the Pexels community.
Wallace Chuck's portraits are full of movement and life. Based in São Paulo, the professional photographer shoots on a Nikon D3300.
Capturing different moods and cultures is the focus of his work, which varies from sport photography to fashion to candid portraits.
Wallace got into photography four years ago. His first experience was shooting basketball games as a volunteer, and now he's honed his skills to bring a cinematic look to those game photos.
Whether's he's shooting slam dunks or hip hop dancers or friends hanging out, Wallace's images always have a kinetic feel.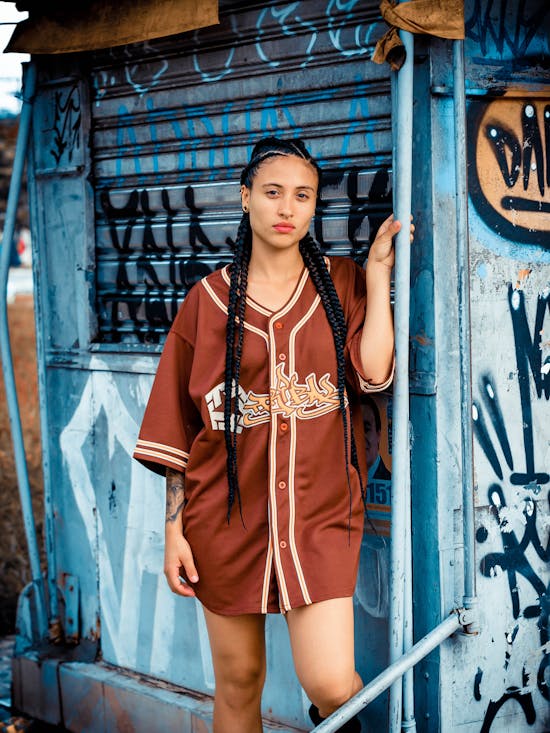 Wallace cites cinema as an inspiration behind his creative work. He's also, like so many photographers out there, inspired by Peter McKinnon.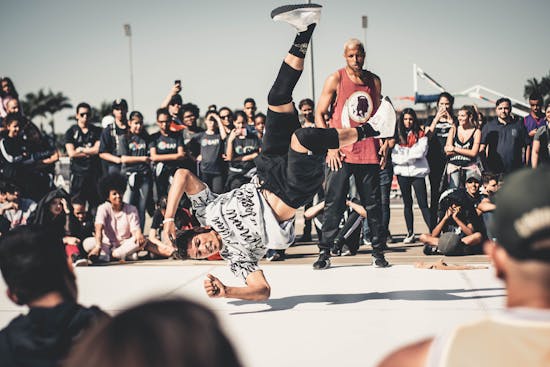 He hopes to eventually use his photography work to travel—Wallace says his goal is to "take my photography everywhere."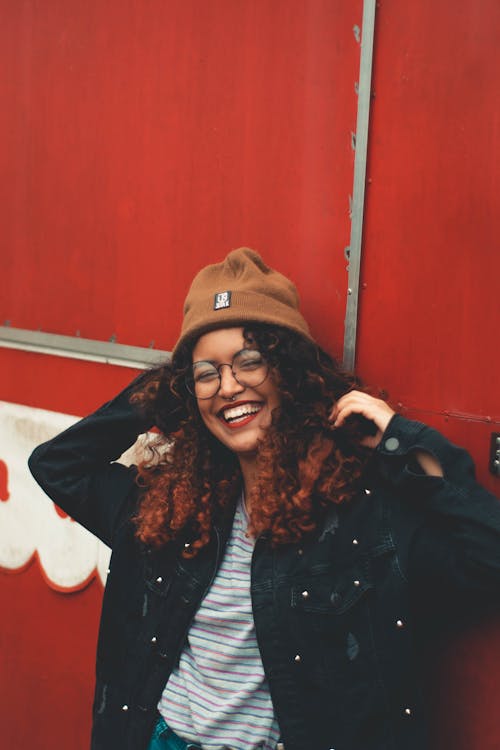 Wallace's key piece of advice is to "exercise your photography." It's a good reminder—"A still photographer doesn't make good photos," he says.
Pexels Heroes is our invite-only community of the top photographers on Pexels. Find out more and apply to join here.