Every day, incredible photographers and videographers from all over the world start sharing their work on Pexels. We're highlighting our favorites in this ongoing series.
The Pexels community is always growing, with talented new folks joining us from every continent on the globe. Pexels is all about helping people grow their creative work, and we're always looking for new ways to help photographers get noticed.
Our curation team has chosen these Pexels community members as their favorite new contributors. Give these photographers a follow if you love their work too!
Want to be featured here yourself? DM us on Instagram and let us know.
John Lee
Location
Hong Kong
Why we love their work
John's minimalistic Hong Kong views have a perfectly classic feel to them.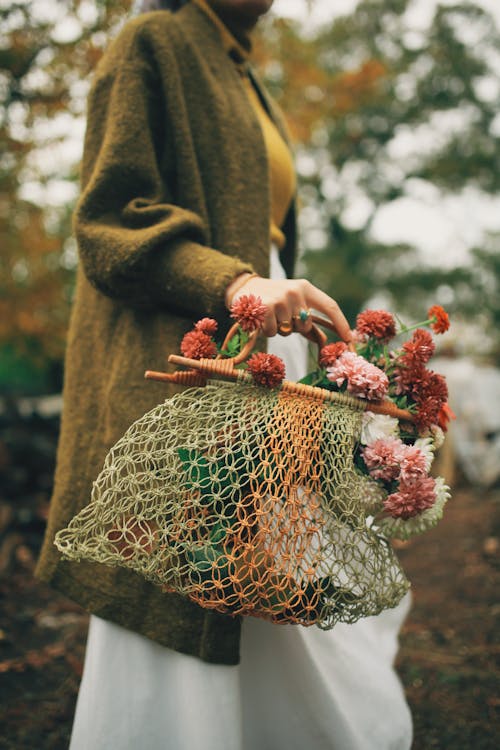 Nida
Why we love their work
Nida has only shared just two photos with us, but we're captivated by the dreamy quality of these shots, and we're hoping to see more!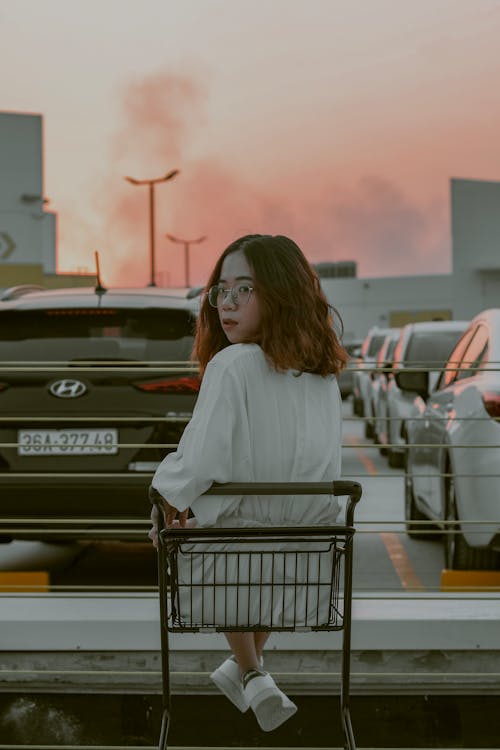 Duy Hiếu
Why we love their work
From lovely portraits to simple flat lays, Duy's photography has a calm feeling with lots of pastel tones. Perfect for a rainy day.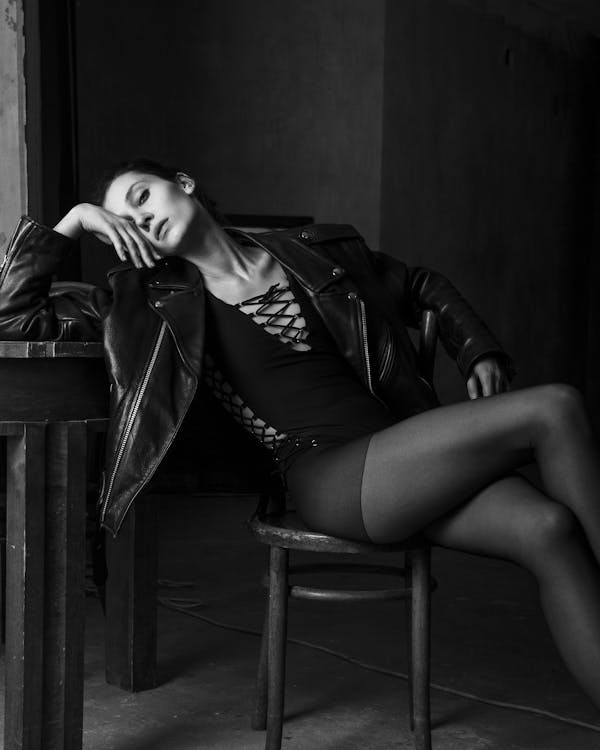 Nadezhda Diskant
Location
Saint Petersburg, Russia
Why we love their work
Nadezhda's photography is all high drama, with impeccably styled and creative shoots.
Edgaras Mascinskas
Location
Brussels, Belgium
Why we love their work
Edgaras is sharing beautifully-shot videos of some stunning landscapes, from desert scenes to picturesque towns. Well worth a follow.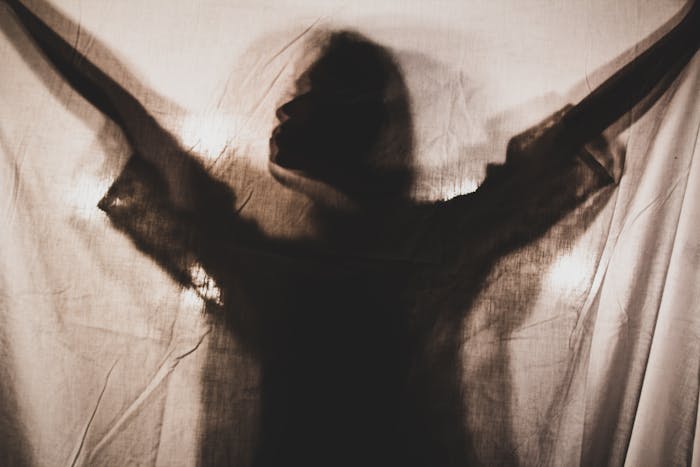 Toni Tan
Location
Kansas City, USA
Why we love their work
"One day I will be gone but my photos will stay forever," says Toni's Pexels bio. Very poetic, just like their enigmatic photos — we hope to see more from this photographer.
Cover photo by Nadezhda Diskant.