Every day, incredible photographers and videographers from all over the world start sharing their work on Pexels. We're highlighting our favorites in this ongoing series.
The Pexels community is always growing, with talented new folks joining us from every continent on the globe. Pexels is all about helping people grow their creative work, and we're always looking for new ways to help photographers get noticed.
Our curation team has chosen these Pexels community members as their favorite new contributors. Give these photographers a follow if you love their work too!
Want to be featured here yourself? DM us on Instagram and let us know.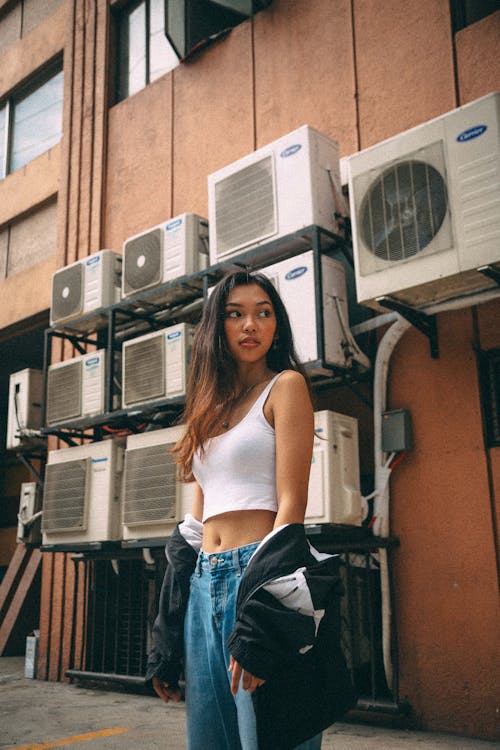 edreypaul
Why we love their work
Although edreypaul has only shared a couple portraits with us, we want to see more! The grainy film look and casual yet composed style make for some memorable snaps.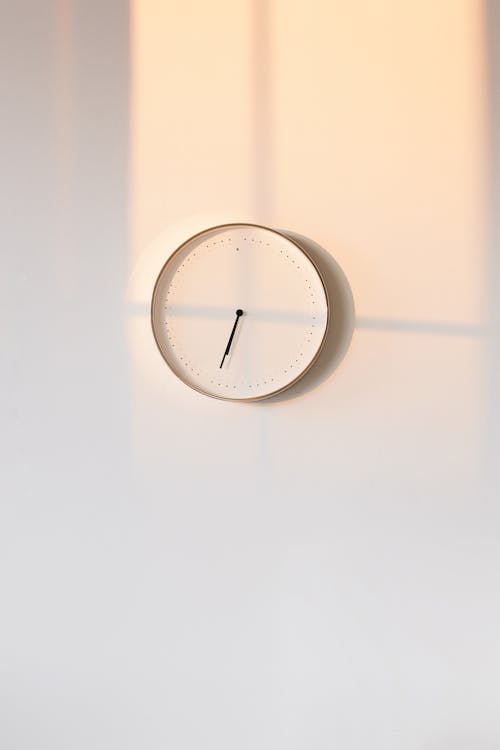 Ann Nekr
Why we love their work
Ann's profile is all perfect minimalism, with shadows placed just right within each shot and beautifully simple desktop scenes.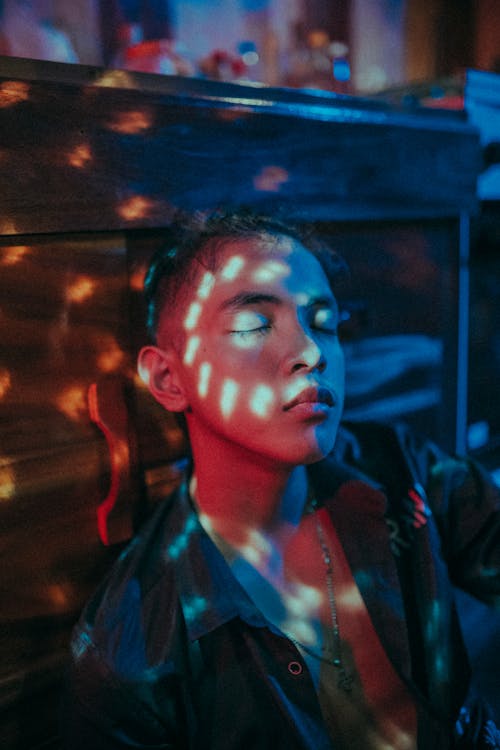 Rhalf Ryan Gejon
Location
Philippines
Why we love their work
Rhalf's use of lighting is truly creative, with colorful neons adding interest to moody portraits.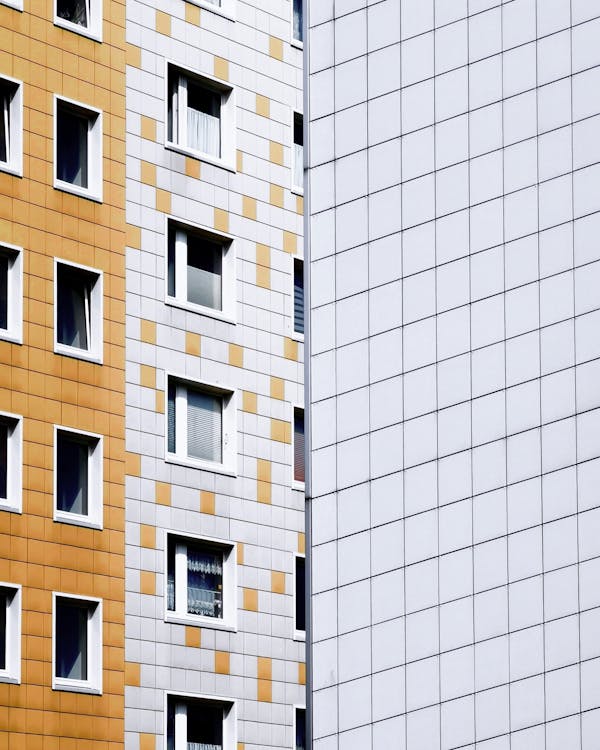 Marcus Lenk
Location
Berlin, Germany
Why we love their work
The minimalistic architecture snaps on Marcus' profile remind us of paintings. He really captures the unique character of Berlin with style.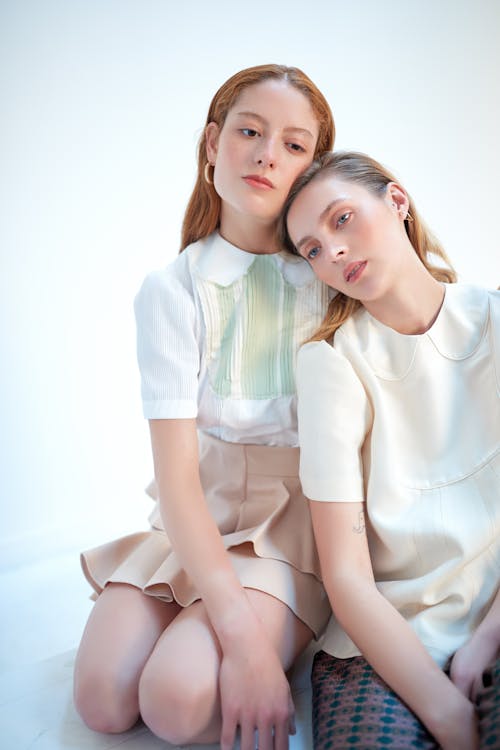 Weixiao Xie
Location
Paris, France
Why we love their work
Dreamy, airy editorial shoots with a distinctly Parisian flair — we hope to see more from Weixiao soon.
Cover photo by Marcus Lenk.