Welcome to Hero of the Week, an ongoing series sharing stories from some of the best photographers in the Pexels community.
Edwin José Vega Ramos started to get serious about photography in college, where he worked as a photo editor for the school newspaper. Shooting photos had been a hobby of his for years, but this experience helped take his love for it to the next level.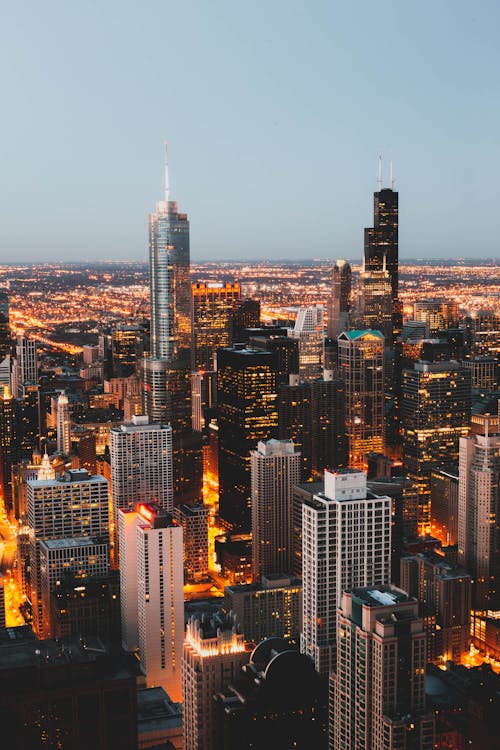 Urban photography is Edwin's focus—capturing the street scenes and foggy skies of his hometown, Chicago. "I continue to be in awe of the wonders of my city," says Edwin. "The people, the 77 neighborhoods, everything. I seek to capture Chicago in a way only I can see it so I can share that perspective with others."
Edwin currently shoots with a Canon 6D, using Tamron 17–35mm and Yongnuo 50mm lenses. A recent grad from the University of Illinois at Chicago, Edwin currently works as a communications coordinator and freelance photographer. "I strive to be a traveling photojournalist," he says. "I want to not only take photos across the globe, but write stories about the world we live in."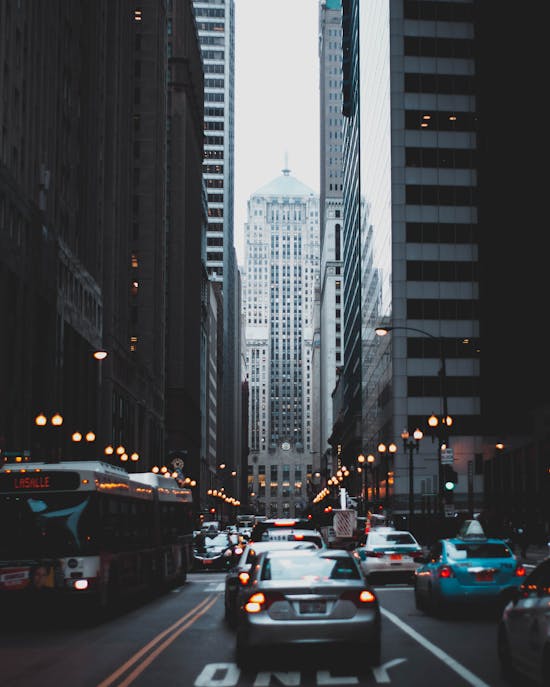 Edwin cites Jason M. Peterson as a big inspiration for his photography. "His eye for shadows and still objects continues to amaze me. Though I do not do much black and white photography, I try to incorporate his use of space and shadows into my work."
When it comes to sharing advice for other photographers, Edwin stresses the importance of stepping out of your comfort zone. "Don't limit yourself to things you already know. Learn new camera techniques, master Photoshop or any other editing software. Expand your horizons and have fun, it's a journey!"
Follow Edwin on Pexels and on Instagram at @edwinjosevega.
Pexels Heroes is our invite-only community of the top photographers on Pexels. Find out more and apply to join here.