Last month, three members of Team Pexels set out in a rental car to explore some of California's most beautiful sights on a week-long road trip.
Beginning in southern California, Pexels' own Pedro, Wendy, and Ricky drove up to San Francisco, stopping at a bunch of scenic spots and meeting a few Pexels photographers along the way.
Through scorching hot temperatures in Death Valley and an intense sand storm in SF, the three braved some epic weather to capture hundreds of photos and videos. Here, they share the stories behind some of the best photos from the trip.
Los Angeles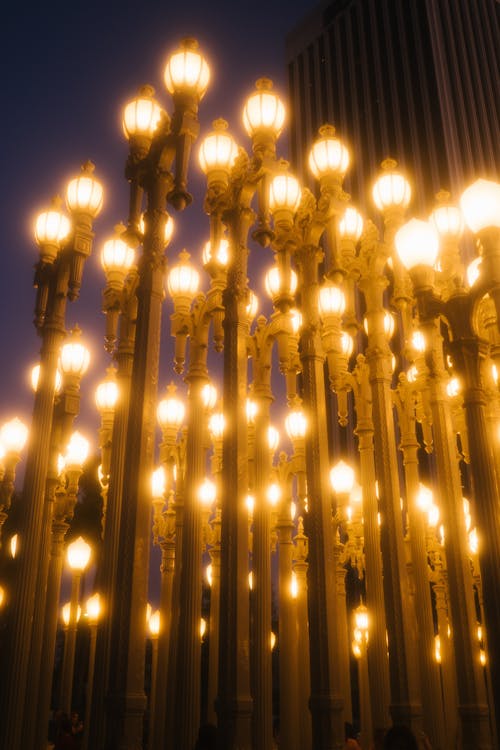 Pedro: "I really wanted to visit the Urban Lights since I saw them in an Instagram post. It also was the perfect time to test my recently-bought black Pro-Mist filter which gives this sort of haze around the highlights, creating a dreamy look."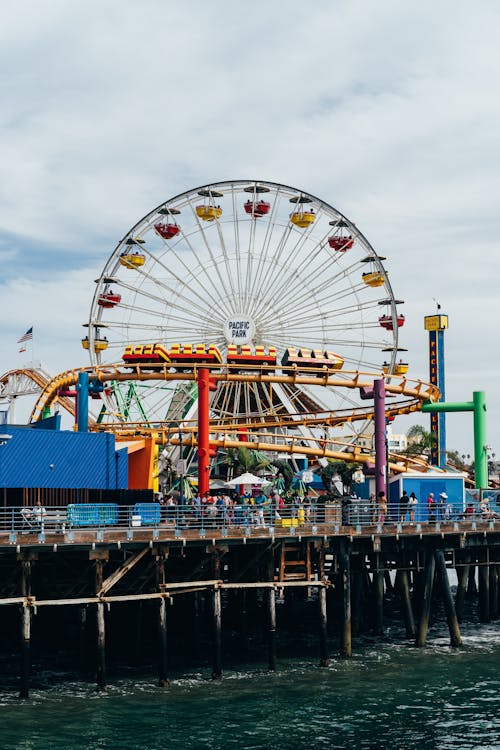 Ricky: "Once we arrived at Santa Monica pier, I wanted to get a good angle shot of the ferris wheel—one that showed a bit of water and had the wheel centered. But I'm very picky about things so I wanted to capture the rollercoaster at just the right moment. So I increased my shutter speed and tried several times until I got this picture!"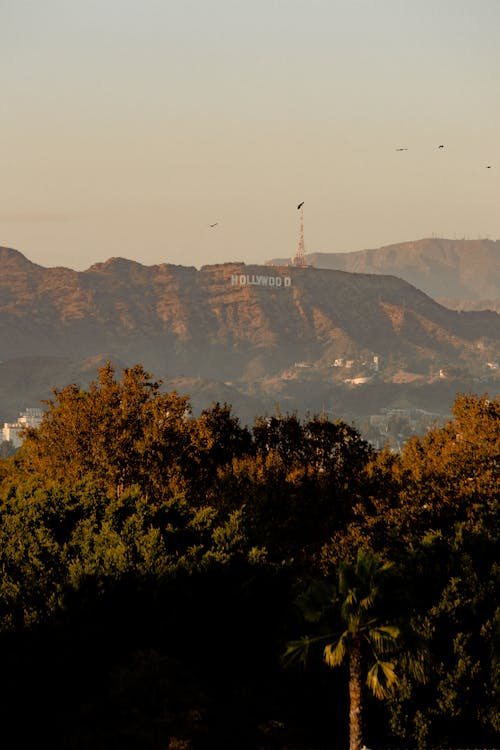 Wendy: "When we arrived in LA after driving from San Diego, we chose the Urban Lights as a meet up spot with a few Pexels Heroes. Being a popular tourist attraction, the installation itself was crowded with tourists and other photographers—so we decided to take the escalators to the upstairs of the museum. Although we couldn't go inside, we were able to get the perfect view of the Hollywood sign from a distance."
Joshua Tree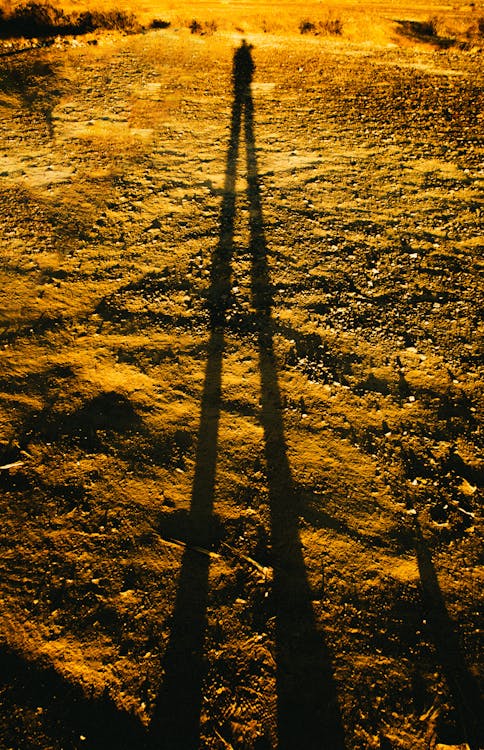 Pedro: "Being from a big city, it's hard to actually see the sun touching the horizon. Really long shadows are not an every day sight for me, so I had to capture it."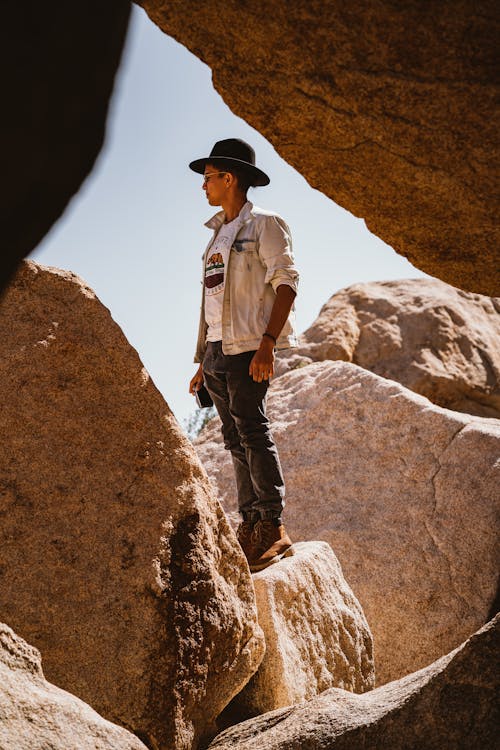 Ricky: "I like finding natural frames out in the wild, so when I saw all these rocks at different distances but all surrounding Pedro, I knew I had to snap the shot!"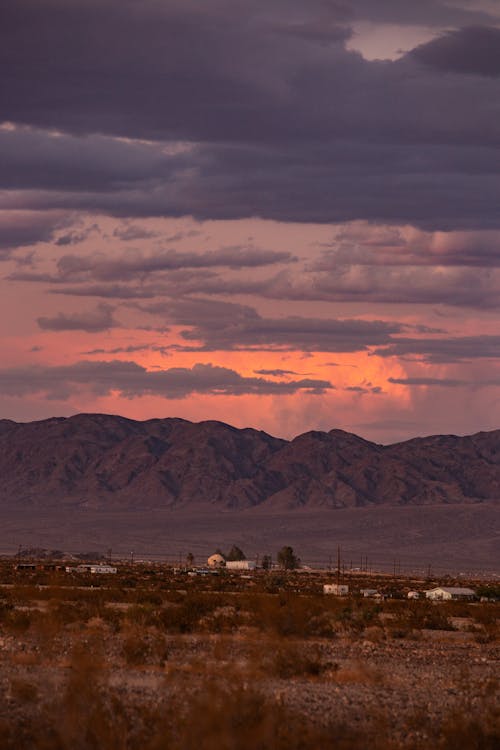 Wendy: "Sometimes the best things come unexpected. After a full day exploring the beautiful Joshua Tree, our day ended in the treat that was our Airbnb. Located on government land right outside Twentynine Palms, we experienced the most incredible sunset amidst acres of empty land and mountains."
Mojave Park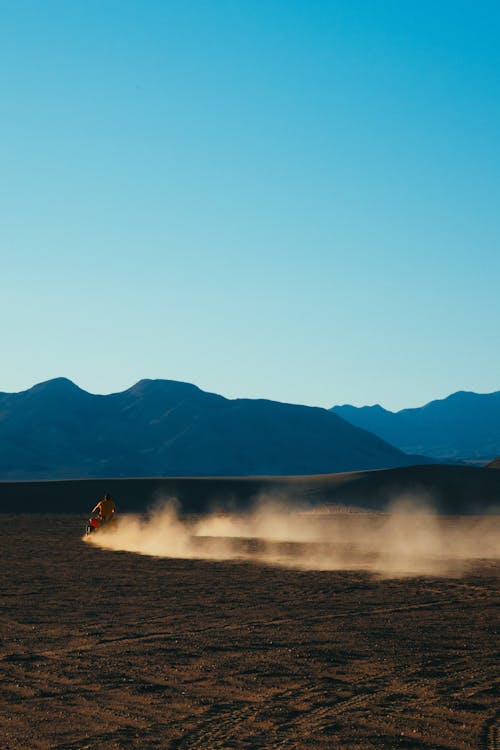 Pedro: "We went to Dumont Little Dunes; it's supposed to be packed full of people, but at this time of the year there was only us and a couple of guys riding ATVs. I got this shot when they were driving them up a dune to load them on their truck."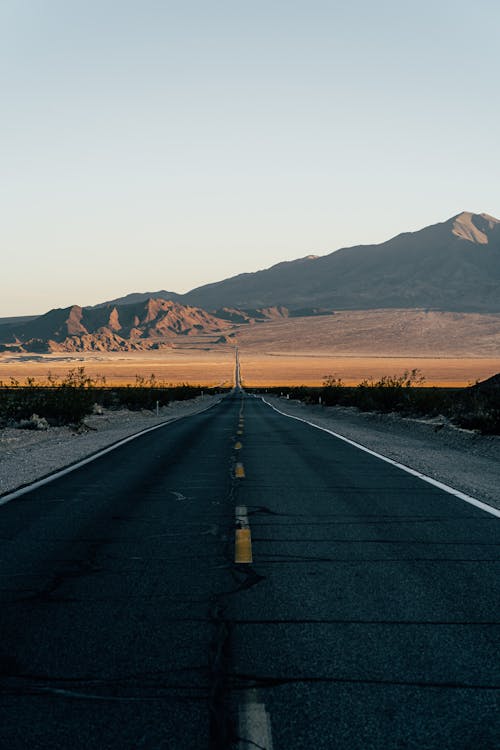 Ricky: "I advise everyone to always look back once you're leaving an area, because oftentimes you'll miss shots like this one. I caught it in the rear view mirror, though, so I pulled over and captured this seemingly endless road with shadow towards the front and sunlight towards the back."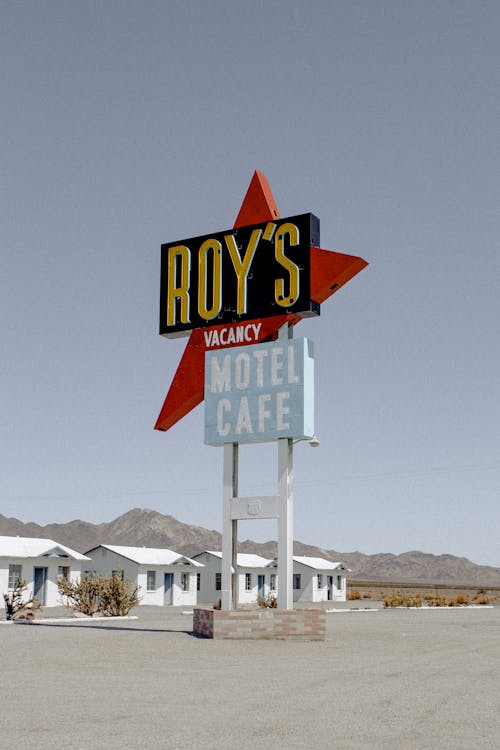 Wendy: "The funny thing about the place this photo was taken was that it was again unexpected. En route to the sand dunes, Pedro really needed a bathroom stop, so we pulled over at the closest exit we could in the desert. It ended up being where the famous Route 66 sign was, right outside of this old school gas pump/hotel."
Death Valley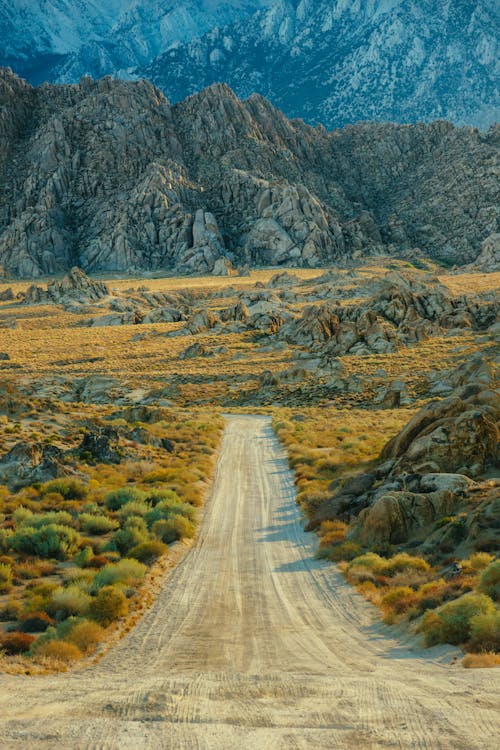 Pedro: "This one was an adventure: Wendy saw this road in an Instagram post, and we found it just by looking at Google Maps and driving through dirt roads that followed a similar path to the one in the image. This is one of the many shots we got there."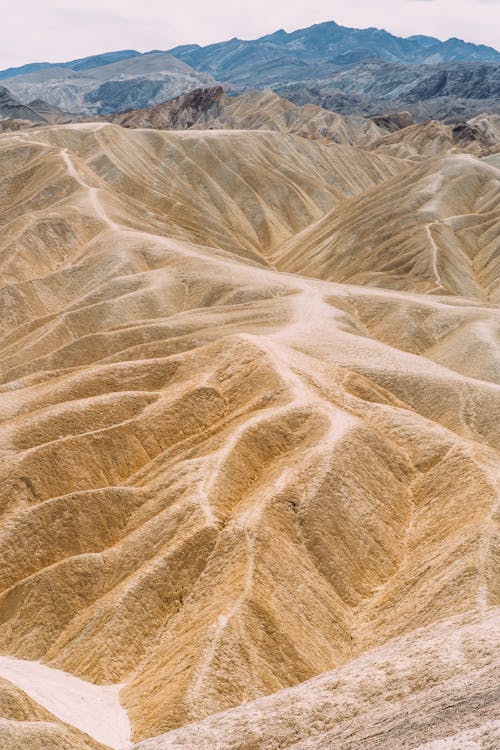 Ricky: "Zabriskie Point is an incredible lookout with a looping walkway to the top. You can then see these incredible formations all around with a unique color that the hot sun enhanced even more. These formations are miles long, too!"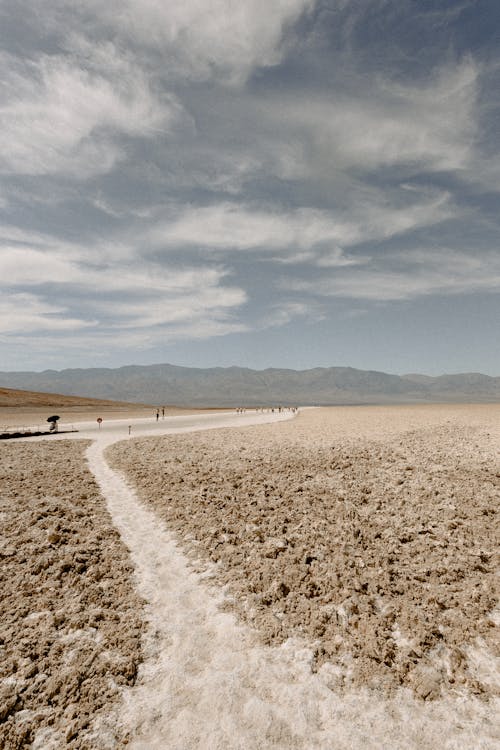 Wendy: "We trekked to the Badwater Basin during 45 degree Celsius weather in the hottest, driest, and lowest place on earth, in Death Valley. The salt flats spanned as far as the eye could see to the horizon."
Yosemite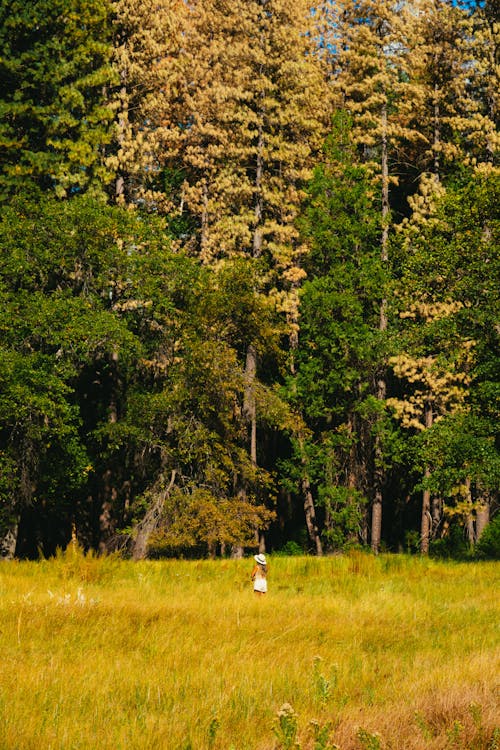 Pedro: "When we arrived at Yosemite we asked a park ranger what were the coolest spots to shoot; one of the things she said was "Everything is beautiful," and I kept that in mind. I love the proportions of this image, showing how big the nature is compared to us."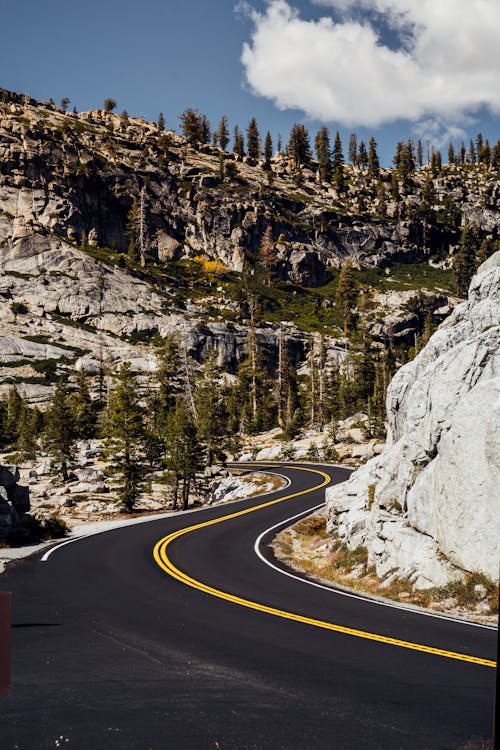 Ricky: "The Midwest, where I live, is as flat as can be and therefore has no winding roads anywhere. So in California, I found roads like this one very interesting and fun to photograph. We actually had a really fun way down the mountain because the aerial view of the winding road looks like a 3-year-old drew it!"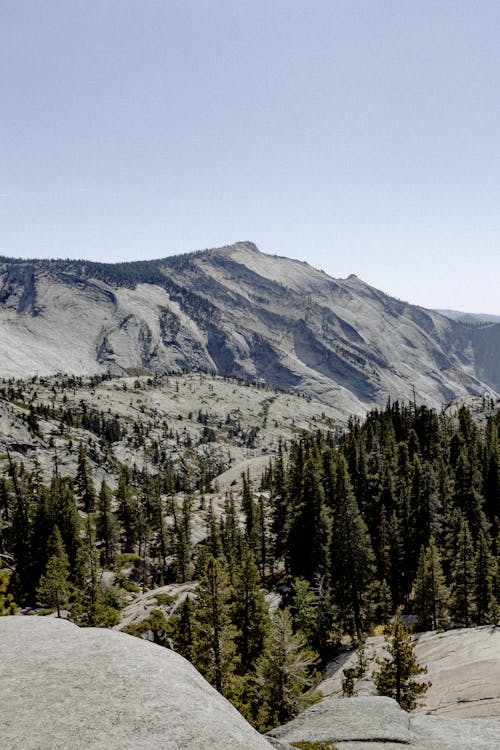 Wendy: "Yosemite is one of the biggest places you'll ever see. The grandness, mountains, crevasses, and trees make you seem so small."
Point Reyes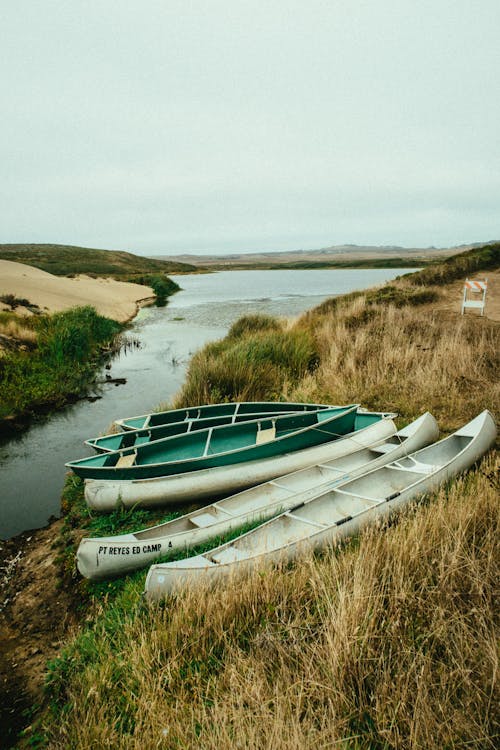 Pedro: "We met with Ted, from ThinkTank, and he showed us this secluded beach next to a couple of lakes. With just a few people around it was a really cool spot to use the fog in our favor."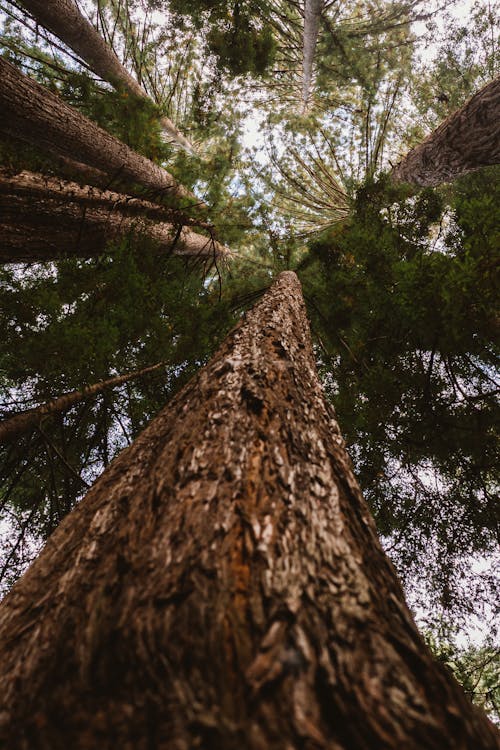 Ricky: "I took this photo with a 25mm lens, which isn't crazy wide, but definitely wide enough to create a cool upward perspective of the massive trees around us."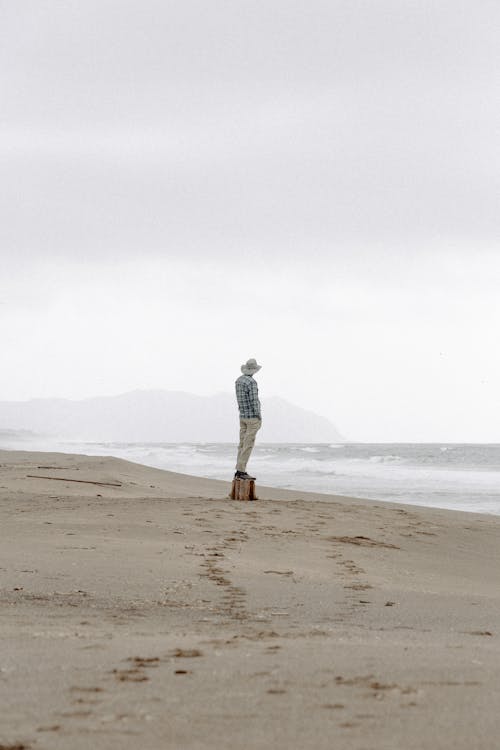 Wendy: "After three days in the desert, getting some brisk air and empty landscapes was a treat at Point Reyes. Although the weather wasn't the best, we got the seashore to ourselves."
San Francisco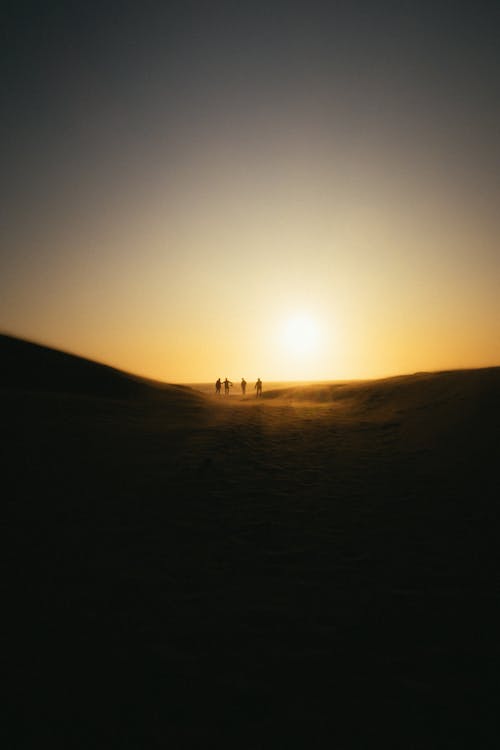 Pedro: "This was one of my last shots on the trip. It was really windy, sand was going everywhere and roads were even closed because of it. This was the closest we could get to the beach and I already had to shoot from the hip because the sandstorm was too strong. Honestly, I don't know how the group in the photo kept going."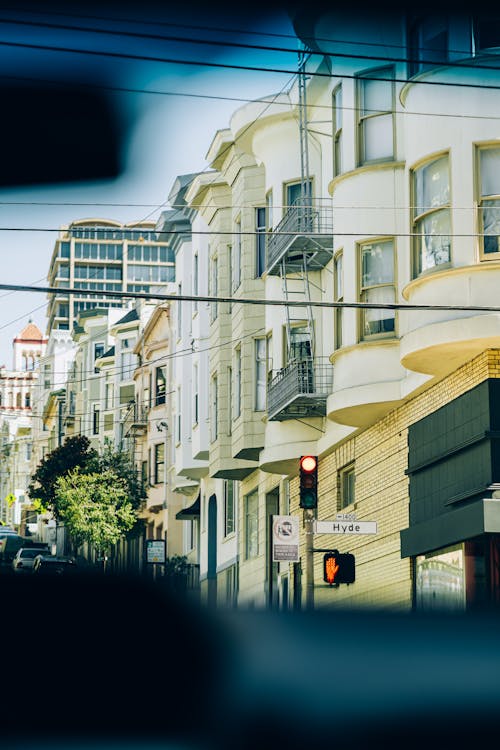 Ricky: "We oftentimes think of a car ride as a boring but necessary task where all we do is listen to music or just be on our phones. But if you increase your shutter speed to capture sharp photos, and have a longer range lens like the 85mm I took this with, then you can shoot out of a moving car and capture some interesting photos!"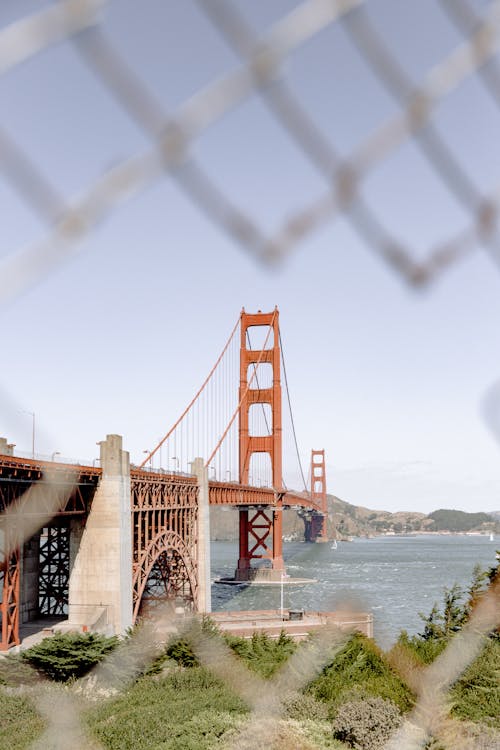 Wendy: "There is no shortage of photos of the iconic Golden Gate bridge. One of the challenges was to try to capture it in a different, unique way. Thankfully, there was a hole in the fence that framed the landmark perfectly."
Header photo by Ricky.