This summer, Pexels teamed up with Pursuit of Portraits and Fujifilm on an ambitious series of portrait photography meet ups and challenges all across the world.
We met talented photographers in person in Kuala Lumpur, Bandung, Delhi, New York, and San Francisco. We were so impressed with the big turnouts at each event and the enthusiastic photographers who came out to shoot portraits with the Pursuit of Portraits team, as well as the models who joined us.
At each city we visited, we held a contest to find the best images from the meet up, awarding cash prizes and Fujifilm cameras to the winners. Check out all the winning shots here and follow the photographers on Pexels.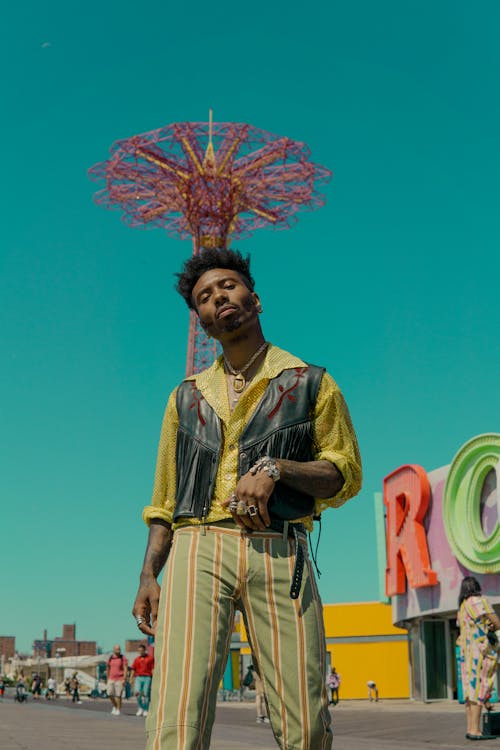 Ayaka Kato, New York Winner
Where are you based and what do you do?
I'm based in NYC and working freelance as a photographer and translator (mainly medical documents for Japanese into English).
How did you get into photography?
I got into photography after a friend gave me a film camera as a parting gift when I left for college. I was shooting on and off until about four to five years ago, when I started meeting more people who shared the same passion (especially film photography!), which got me motivated to shoot more consistently.
At the time, I only shot on 35mm and 120mm film but then gradually picked up digital. I continued attending meet ups, connecting with other models, photographers, and videographers to keep myself inspired and in a creative mindset.
What's the story behind your winning photo—how did you get this shot?
The shot is from the retro-themed meet up with Pursuit of Portraits x Pexels x Fuijifilm at Coney Island. I saw @izzeye, the model, in his gold shirt and I had to take his shot! I was surprised when he told me he didn't know there was a theme and this is just how he normally dresses, but maybe that's what made him look so confident, comfortable, and in his element.
I really wanted to play around with the colors to add more to the "retro" feel and also experiment by straying from my usual editing process. To me, this photo represents my strive to create something new, and I'm really humbled to be chosen as a winner.
Follow Ayaka on Pexels and on Instagram at @a.yaaakato.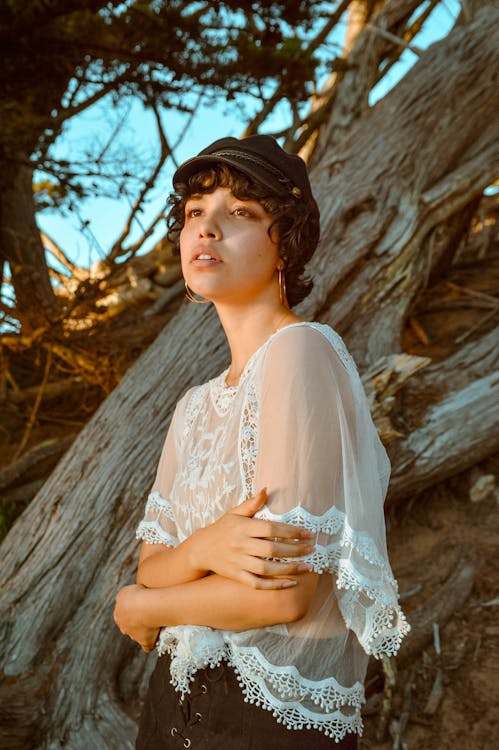 Vivian Luu, San Francisco Winner
Where are you based and what do you do?
I am based in San Jose, California, but since I travel a lot due to my passion for photography, I like to say, based in the Bay Area. I am actually a full-time visual designer but photography is where I am most happy creating.
How did you get into photography?
Starting around middle school I was gifted my first digital camera. I love capturing moments in my life, and looking back, I'm glad I do. But it wasn't until 2015 when I really pursued photography. The catalyst for that was when I decided to go to my first Instagram meet up to meet a photographer I admire, Andy To.
It was through that event I met an amazing community of creators. At that time I didn't even post any photos publicly or let alone take portraits for them to critique. Those I met were all so supportive and still encouraged me to just create and post. With that, and equipped with my starter kit camera bundle I kept shooting, and still do so to this day.
What's the story behind your winning photo—how did you get this shot?
The story about this shot—it almost didn't happen! I was not so sure about going to the meet up due to the events prior that day but decided to just go have fun. To me that means venturing out to photograph and meeting others.
I got this shot with Ria (@bb.curl) who I have seen and admired from time to time through Instagram and meet ups. I asked may I shoot with her and had brief conversations in between working with her individually. She is extremely talented and was slaying away with her amazing poses and facial expressions.
A heartfelt thanks to Ria, please go follow her! And lastly, this wasn't possible if this moment was not fostered by Pexels, Pursuit of Portraits, and Fujifilm. I'm truly grateful.
Follow Vivian on Pexels and on Instagram @vibrantventurer.
Delhi Winners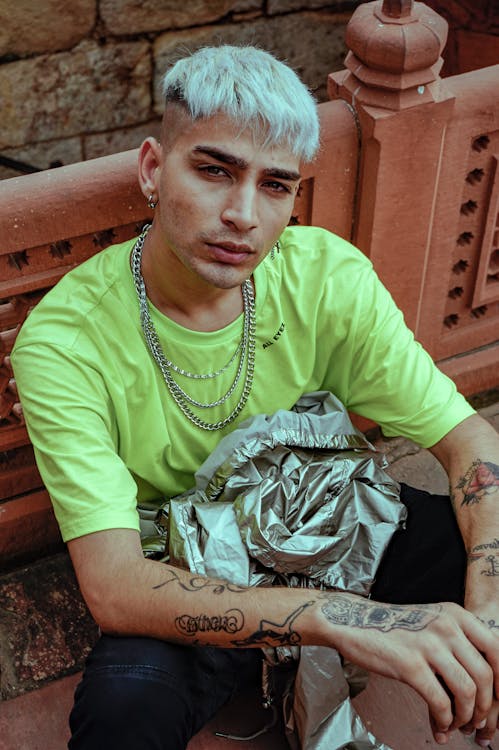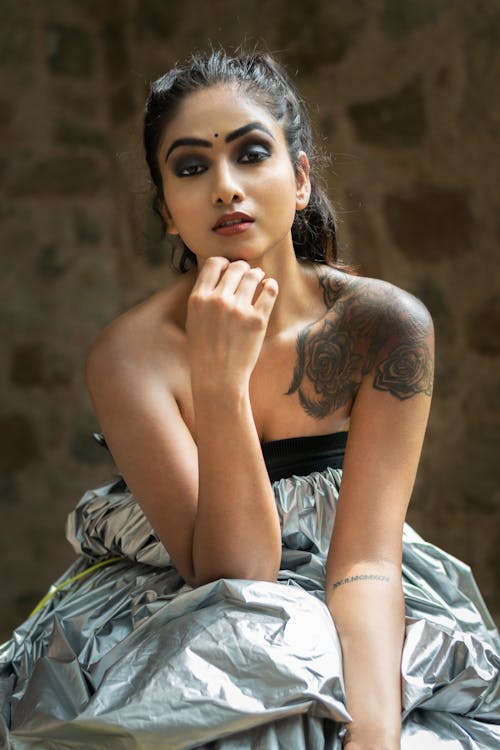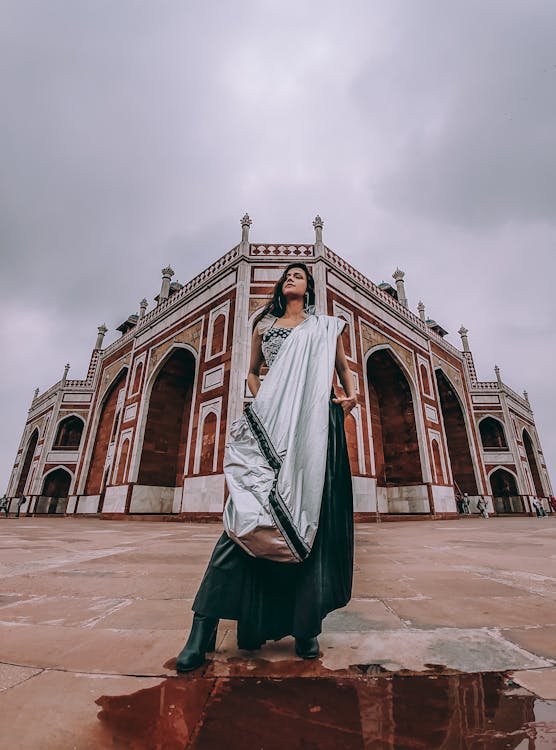 Kuala Lumpur Winners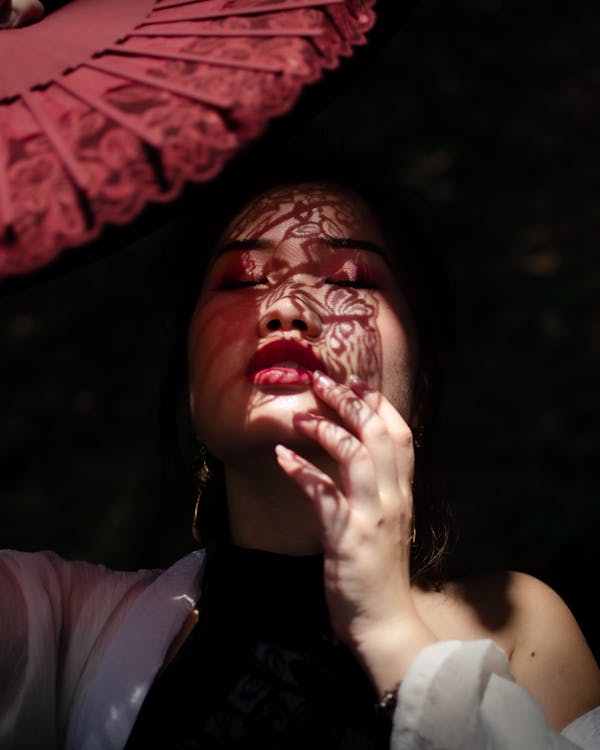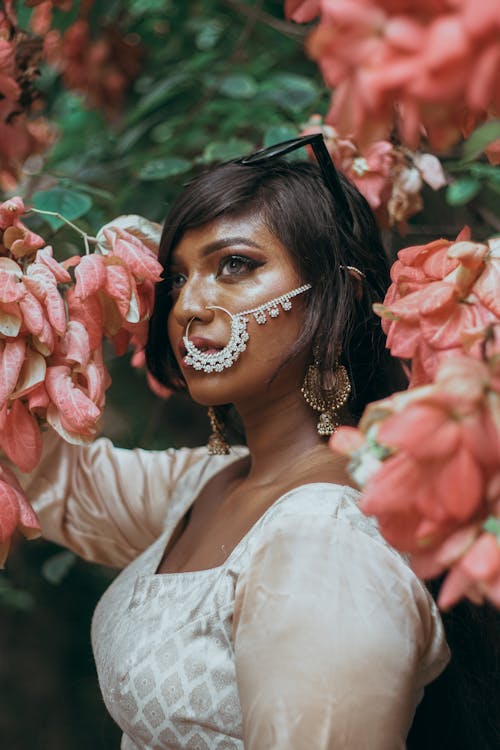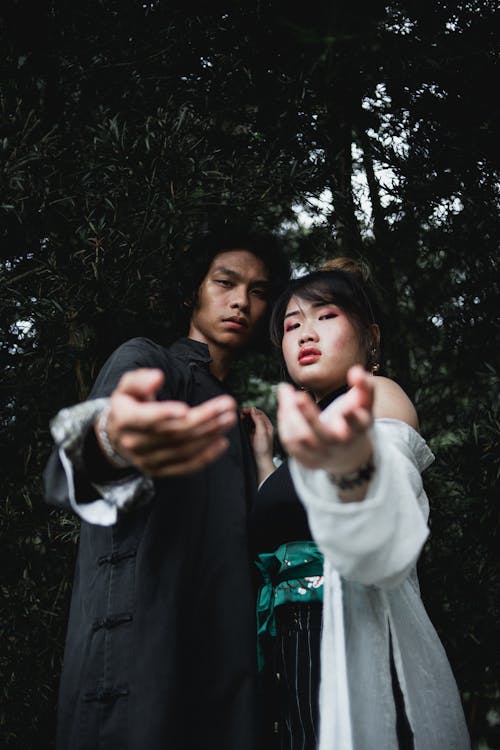 Bandung Winners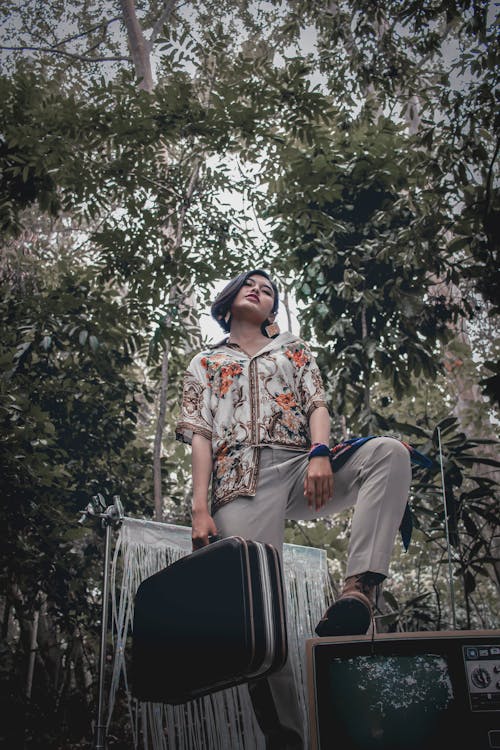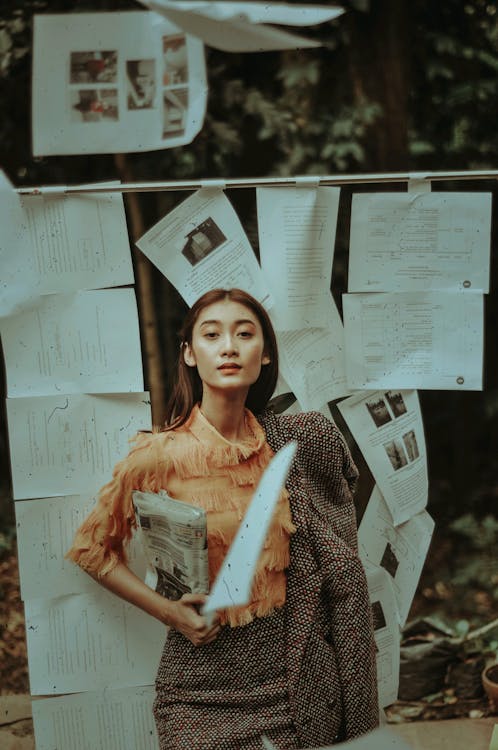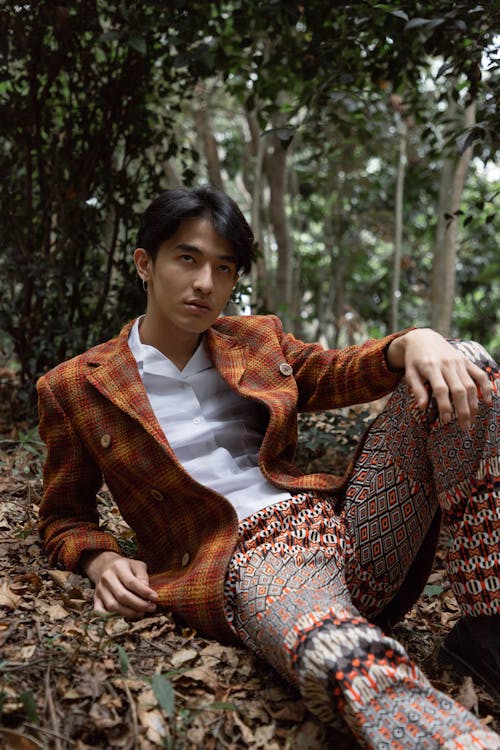 Scris de Echipa Pexels
·
Oct 11
Distribuie această poveste