It's estimated that about 15% of the world's population lives with some kind of disability.
But it's easy to assume that this number is much lower because people with disabilities are so rarely depicted in media. According to research by Getty, folks with disabilities are depicted in just 2% of stock photography.
Here at Pexels, we've heard requests to expand our search results in this area. Our first step in this direction has been partnering with Elevate, an initiative by Anheuser-Busch's craft beer group Brewers Collective.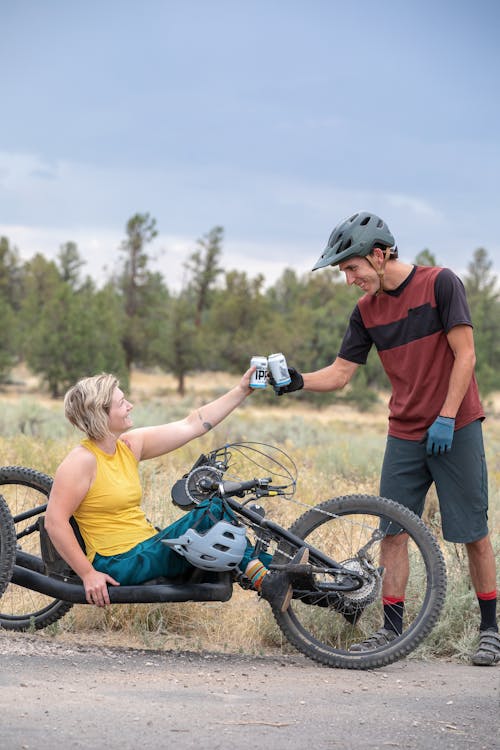 We first teamed up with Elevate last year to bring new images of diverse beer drinkers onto Pexels. Now, we're excited to announce the release of a brand new photo collection showcasing beer drinkers with disabilities. These beautiful photos are now available for free download and use in all your creative projects.
"I'm immensely proud that we've expanded our stock photography initiative to spotlight one of the most under-represented groups of people, people with disabilities," said Brewers Collective President Marcelo "Mika" Michaelis. "It's imperative that all of our customers feel seen, heard and represented."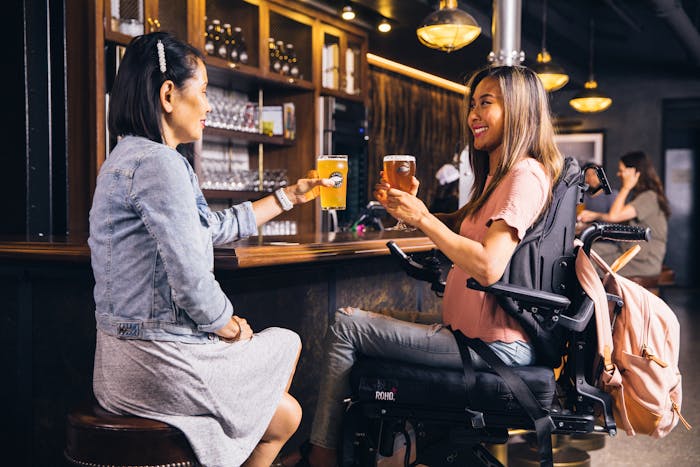 The photo shoots were creative directed by quadriplegic athlete and author Aaron Baker. "Diverse representation is a powerful way to bring us all together," he said. The shoots took place at Brewers Collective craft partner breweries across America, including Golden Road Brewing in LA, Chicago's Goose Island Beer Co., and Four Peaks Brewing Co. in Tempe, Arizona.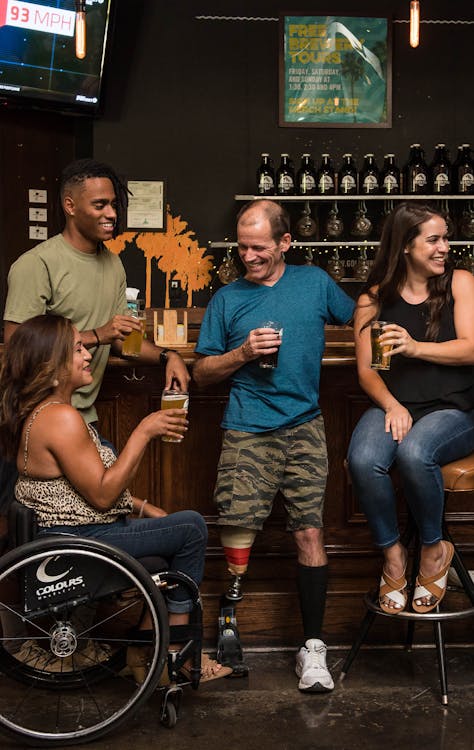 In Bend, Oregon, beer was provided by 10 Barrel Brewing Co., and athletes from Oregon Adaptive Sports served as models. OAS is an organization that "envisions a day when everyone has the benefits of outdoor recreation, regardless of ability."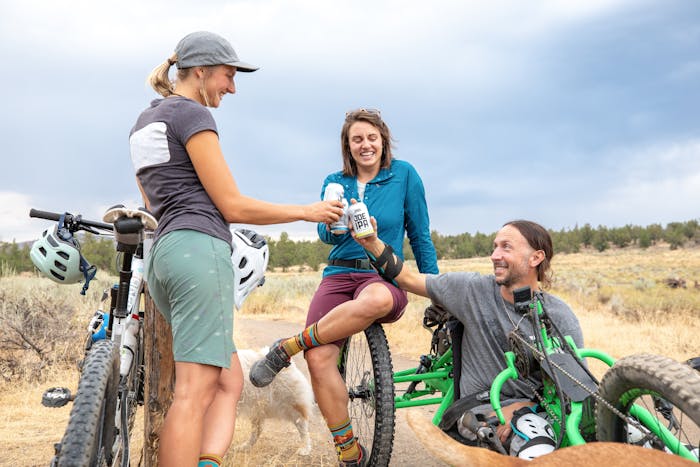 Representation in stock photography matters. With so many companies and publications making use of stock imagery, it's important that libraries like Pexels can offer a range of imagery depicting real people—especially those people who have been too often left out of the picture.