Pexelspalooza 2020 was our biggest challenge series yet, with over $15,000 in incredible prizes from 10 challenges. These are all the photos that stuck with us after the challenge ended.
You've already seen the incredible winning photos from Pexelspalooza 2020. (If you haven't yet—here's the full story!) Now it's time to meet the honorable mentions.
These talented photographers captured our attention and we're definitely going to be following the photos they share next. Give them a follow here on Pexels if you like what you see.
People, presented by Lensbaby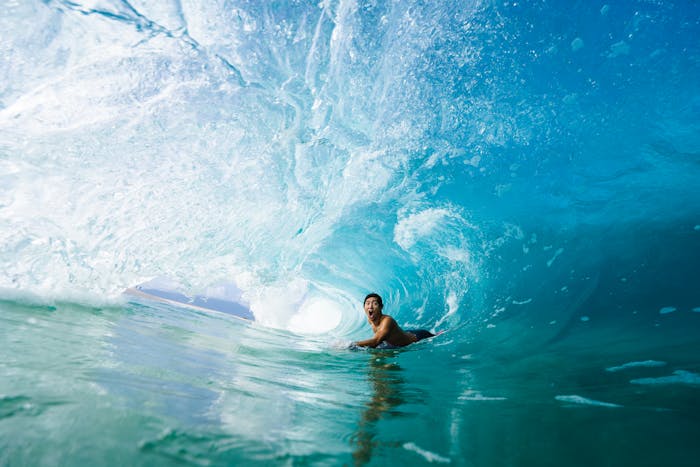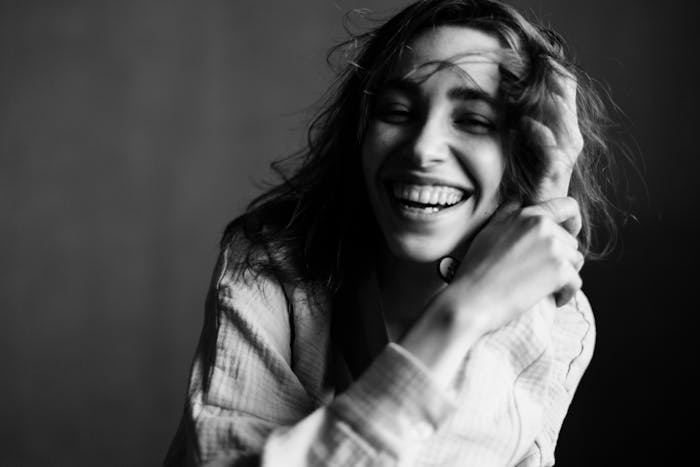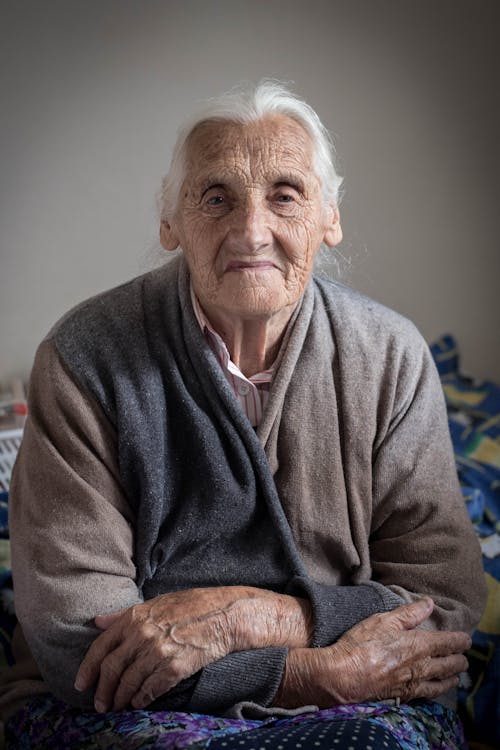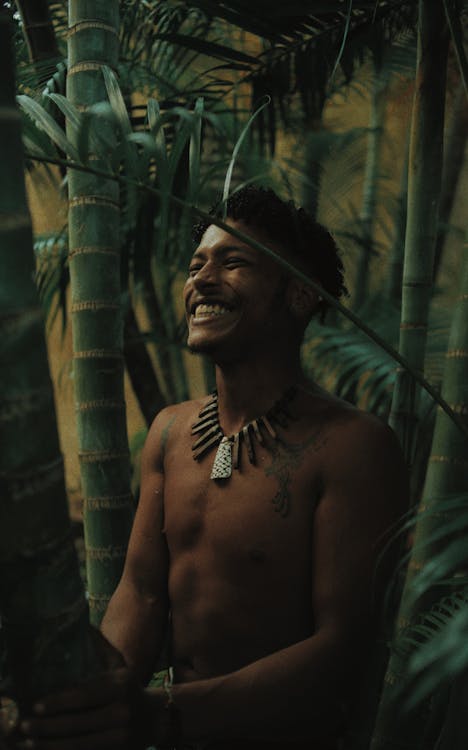 Your City, presented by Parrot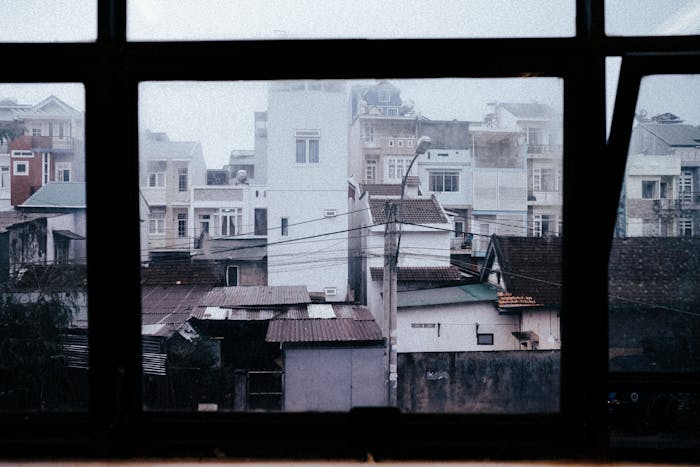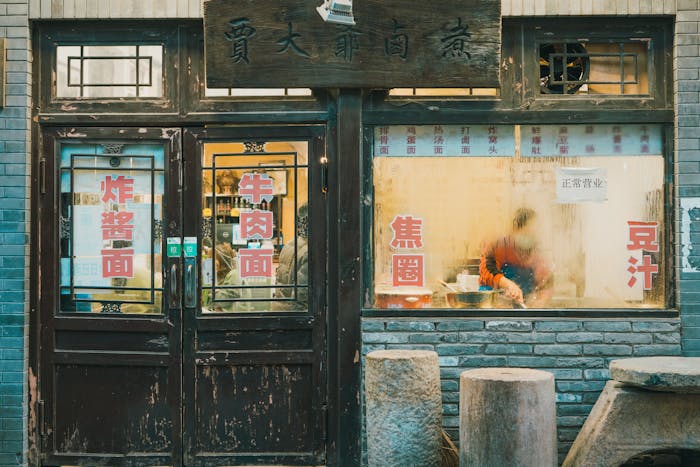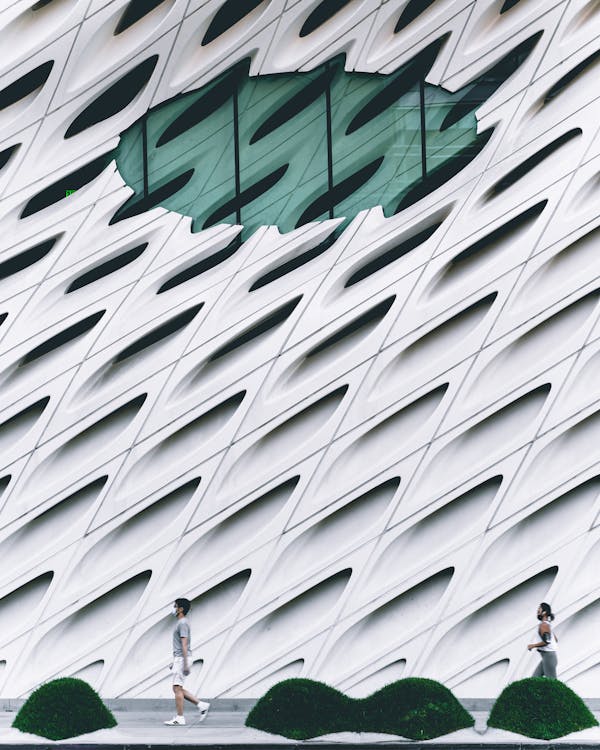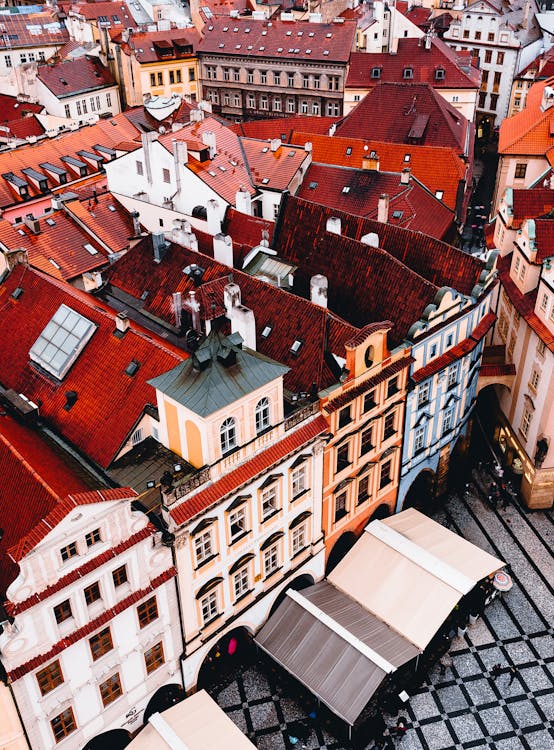 Adventure, presented by Lexar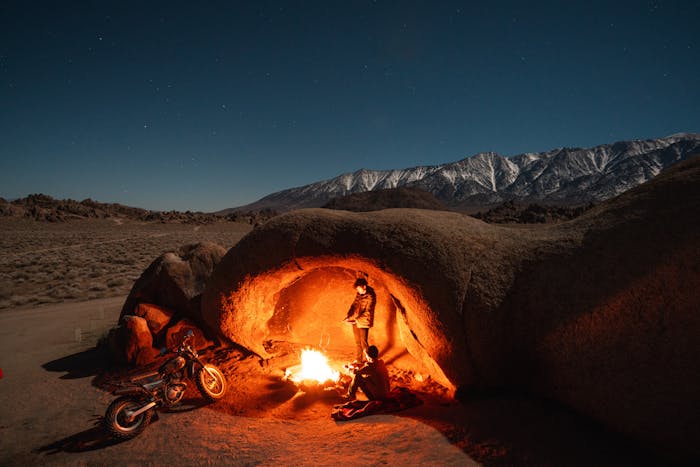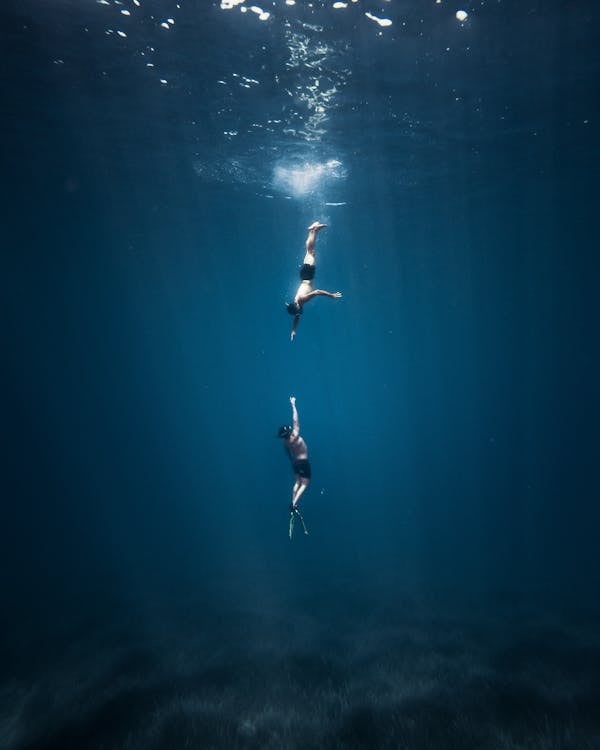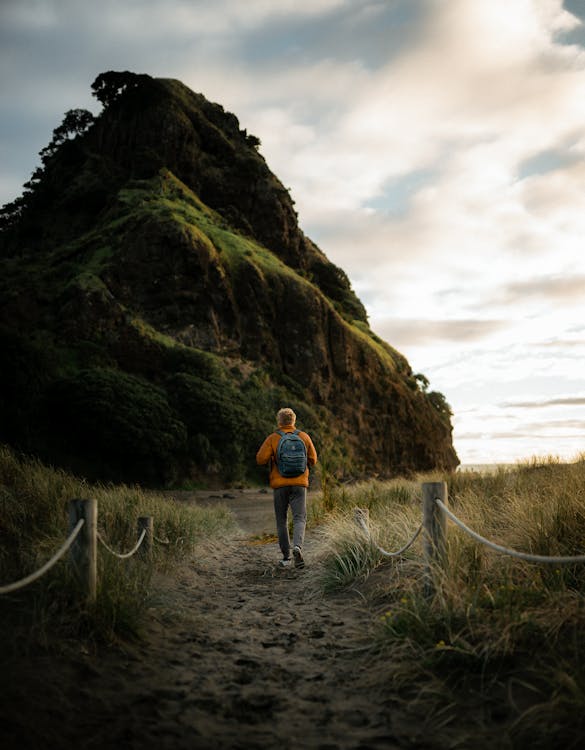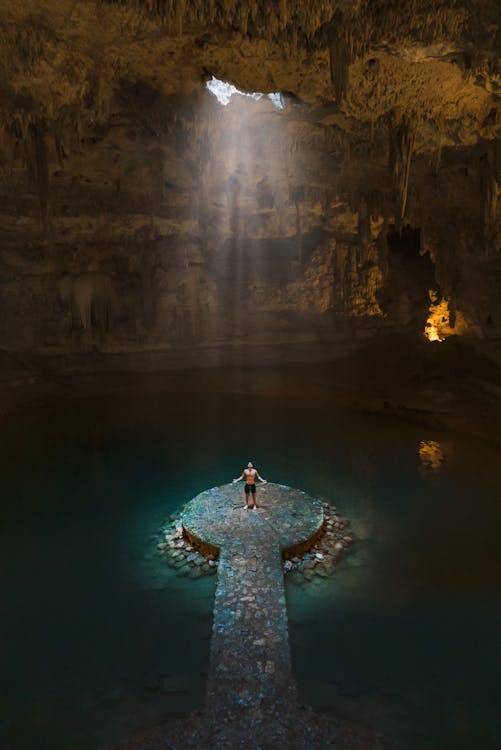 Travel, presented by U by Uniworld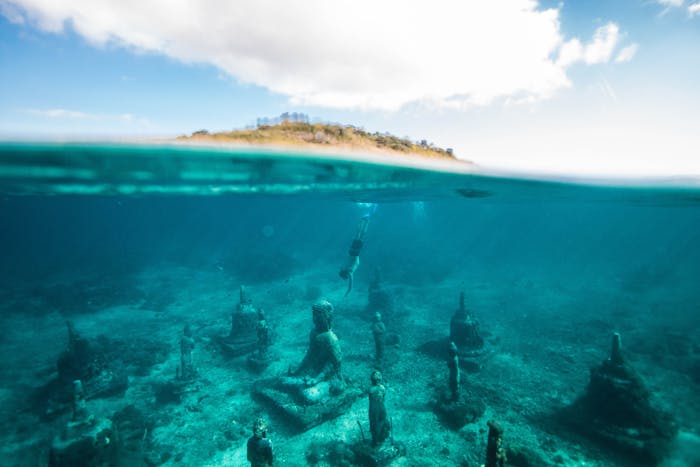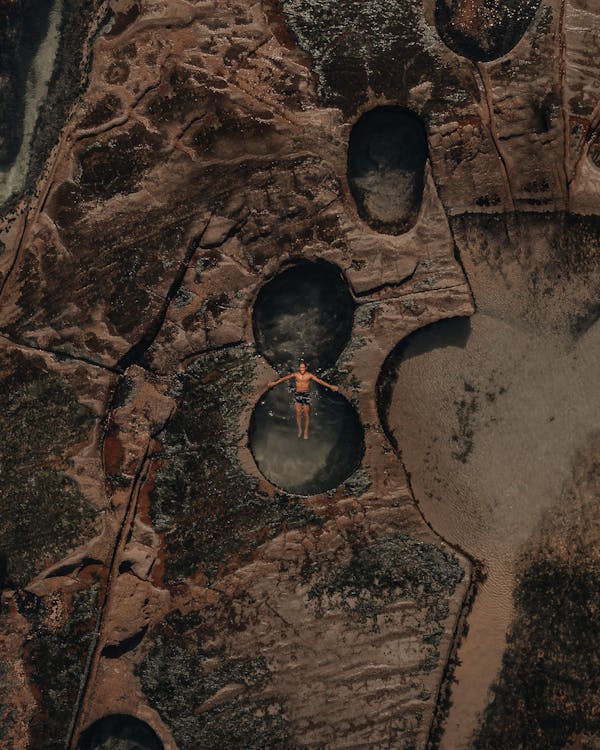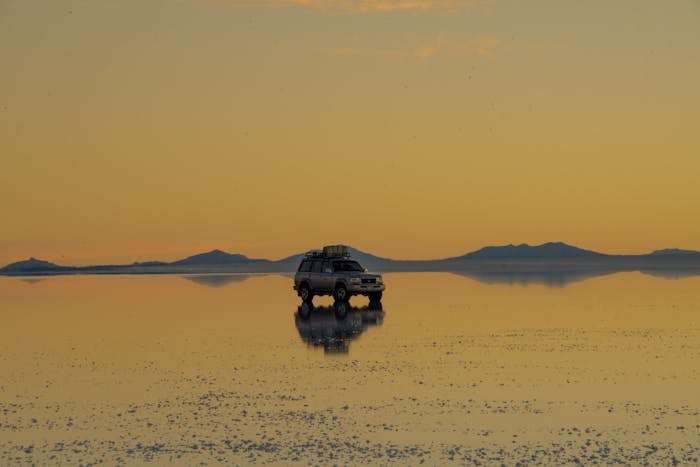 Masterpiece, presented by The COOPH & Red Bull Illume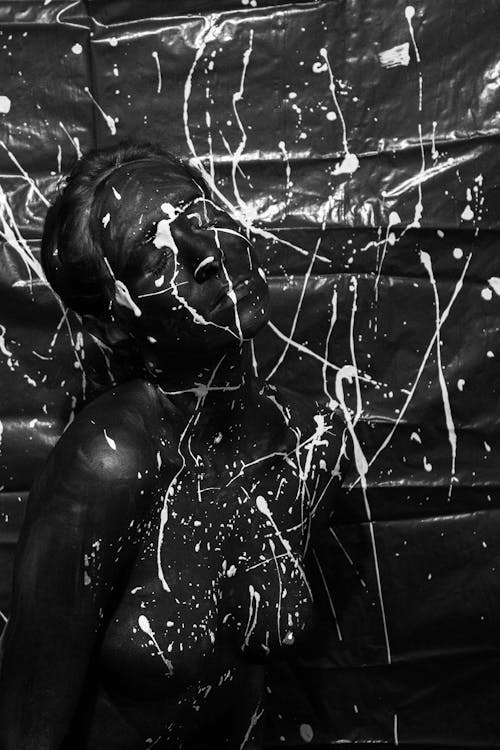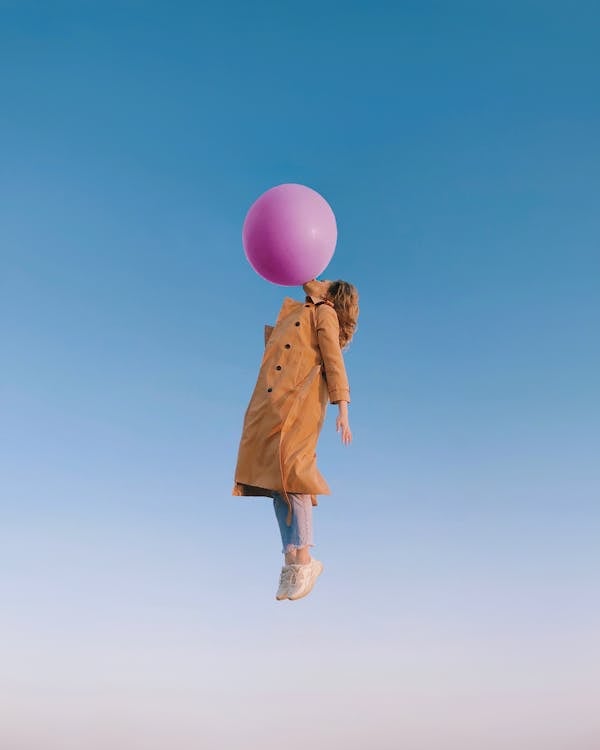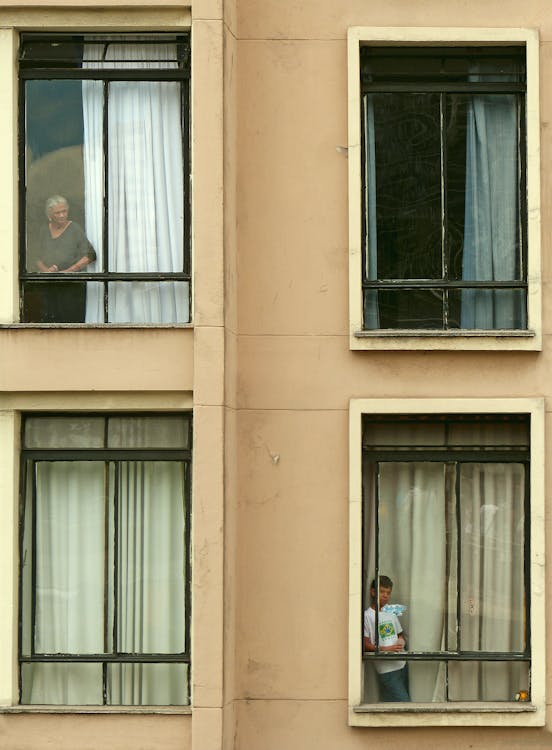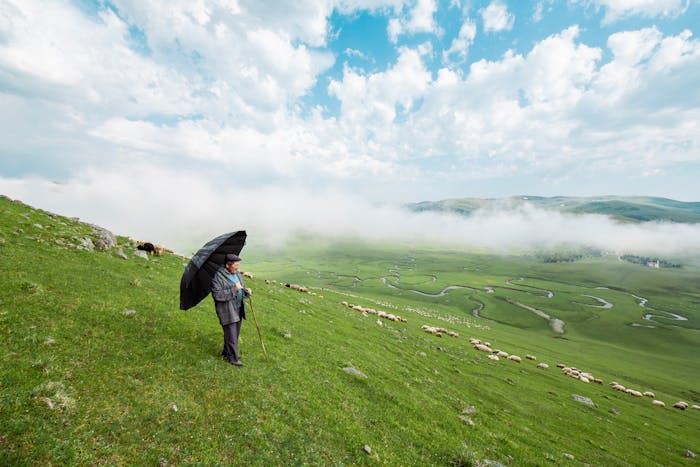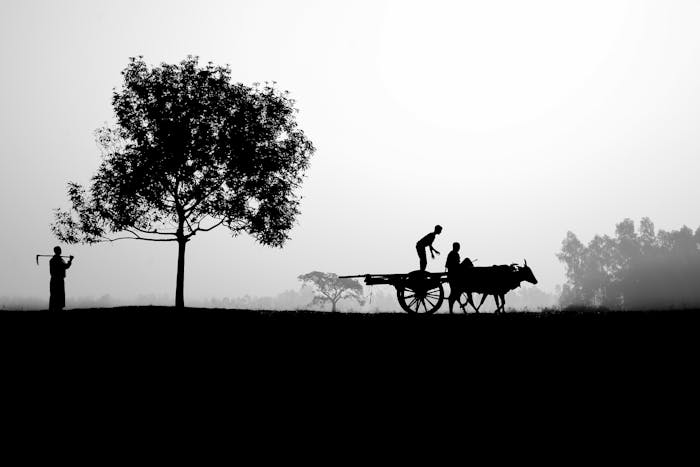 Light, presented by Lume Cube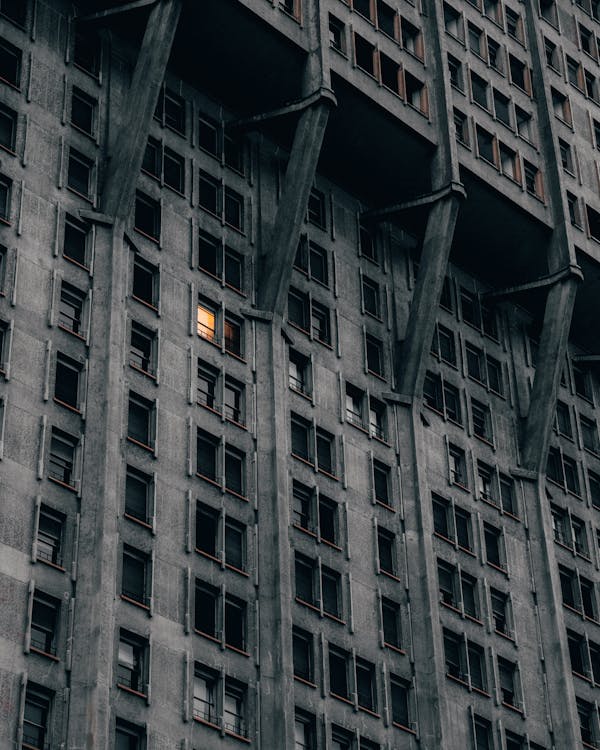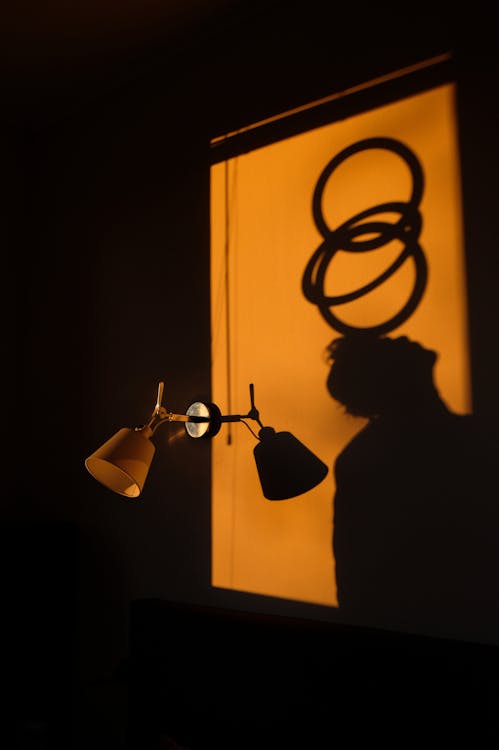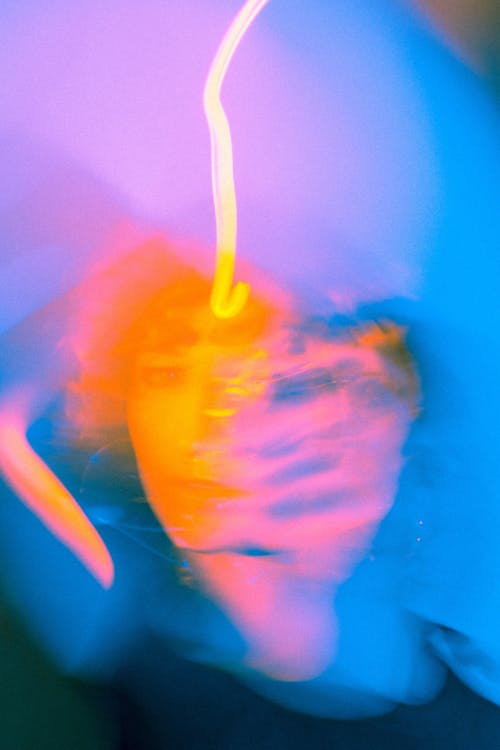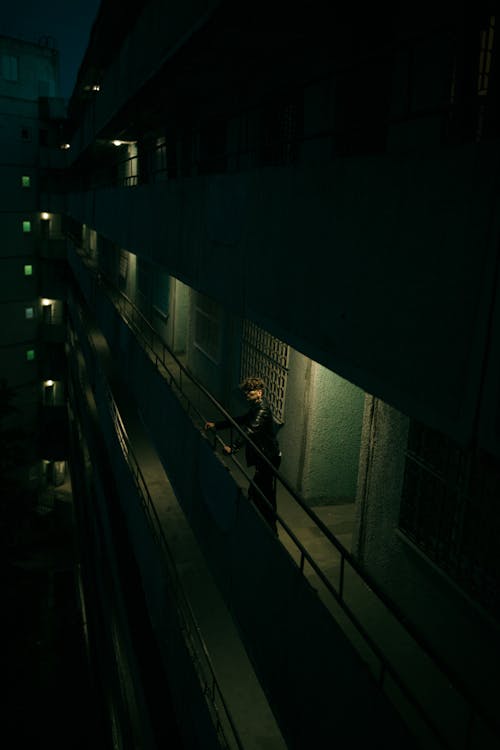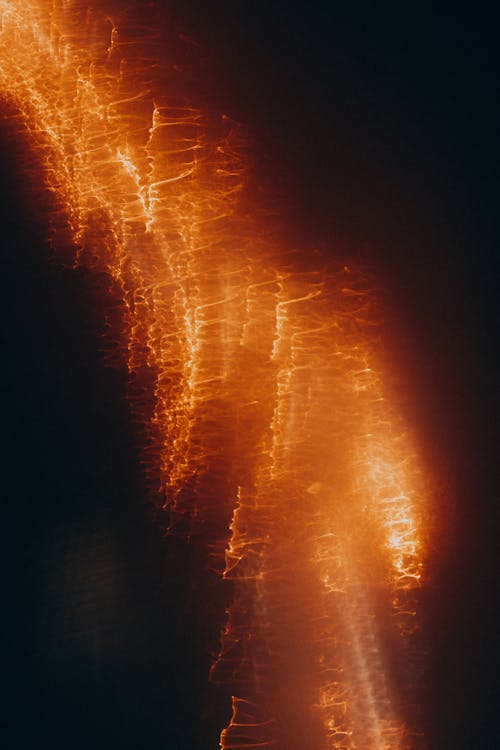 Film, presented by Polaroid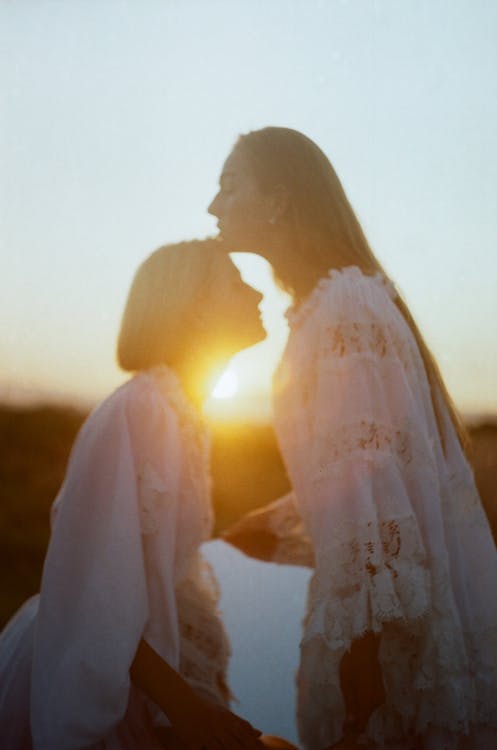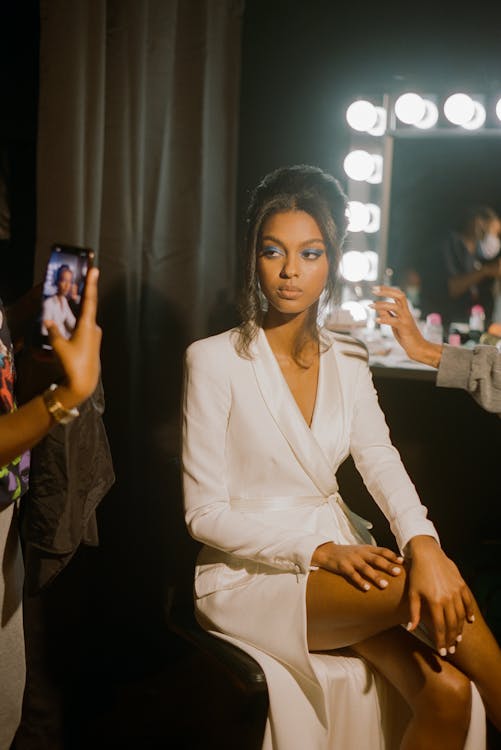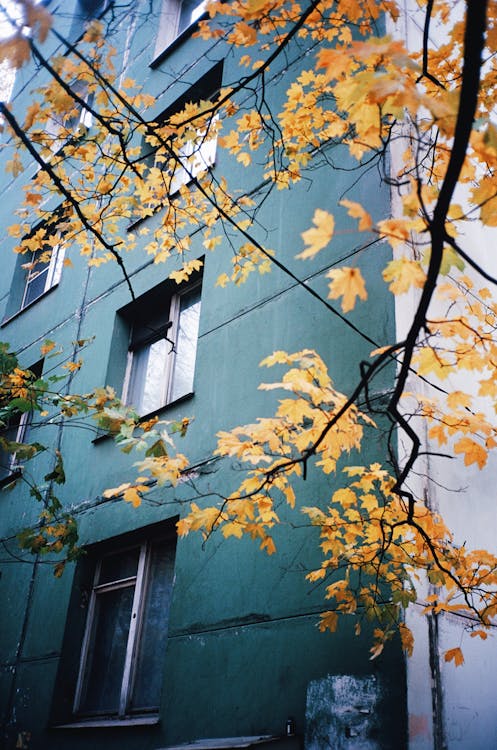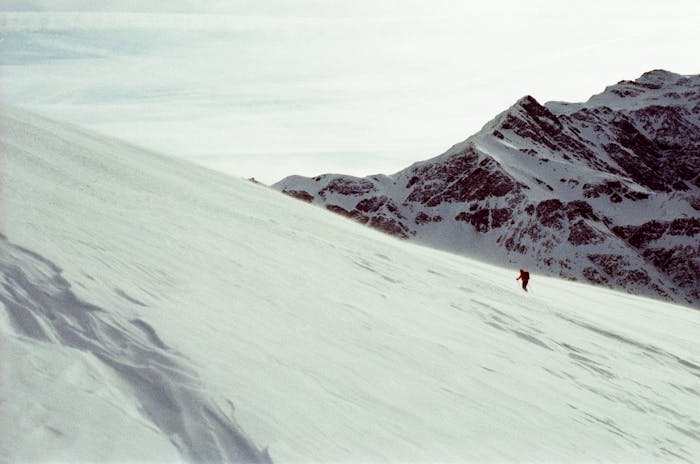 Emotion, presented by Sony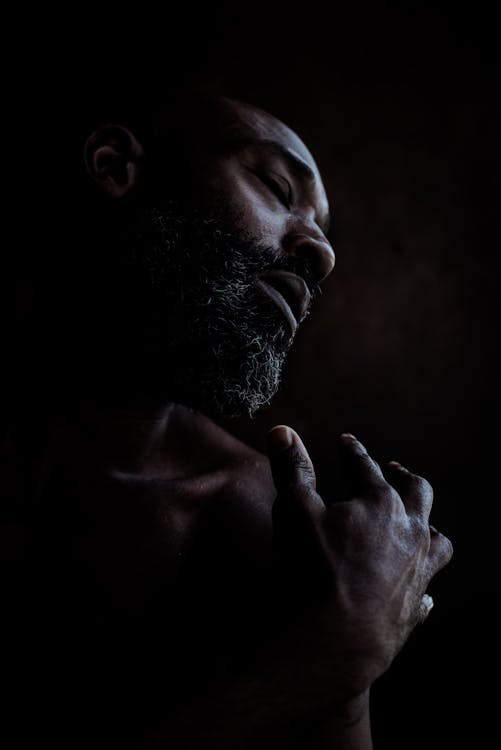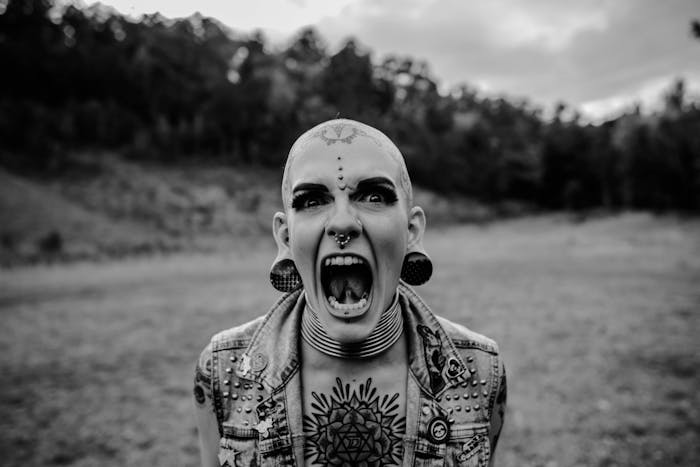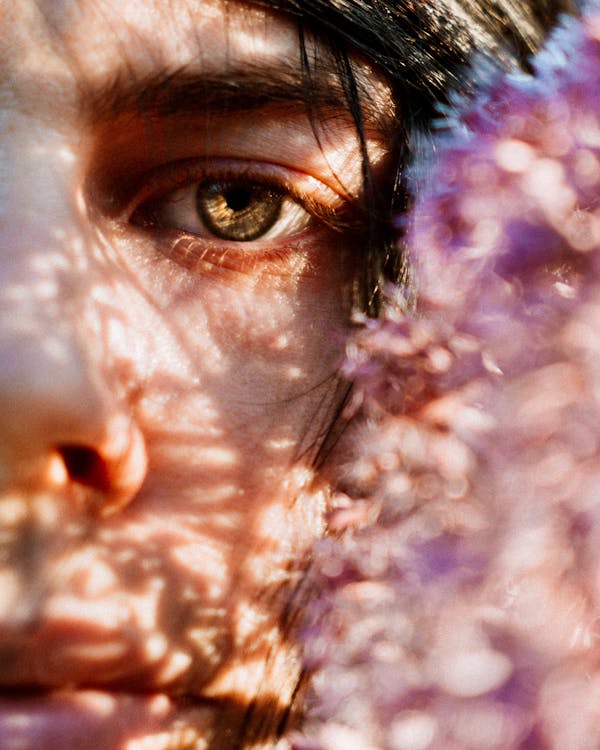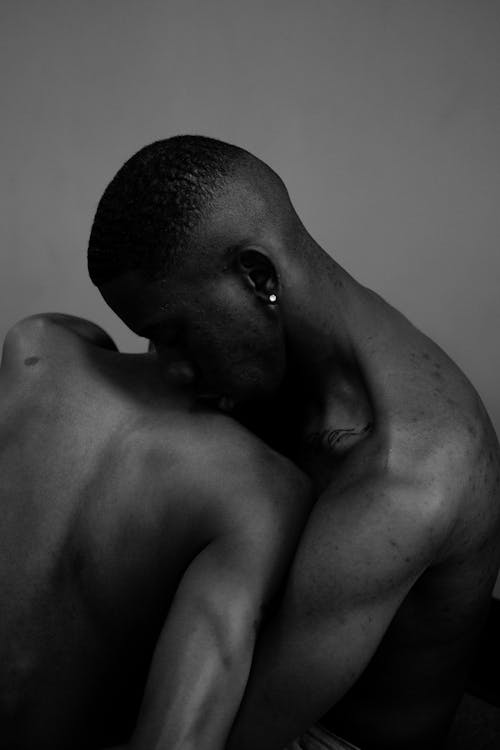 Nature, presented by Lowepro and Gitzo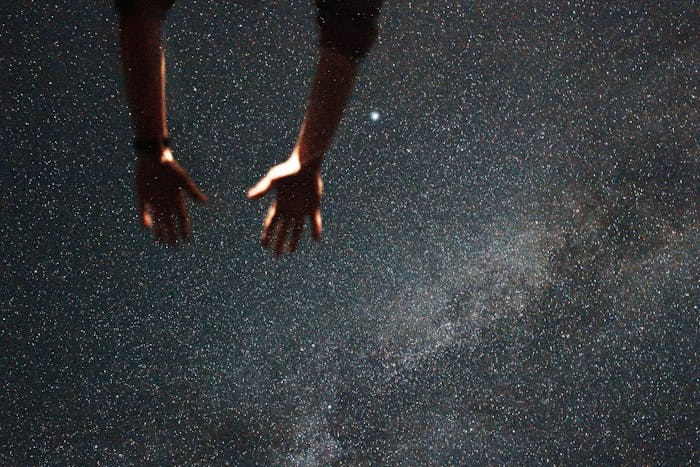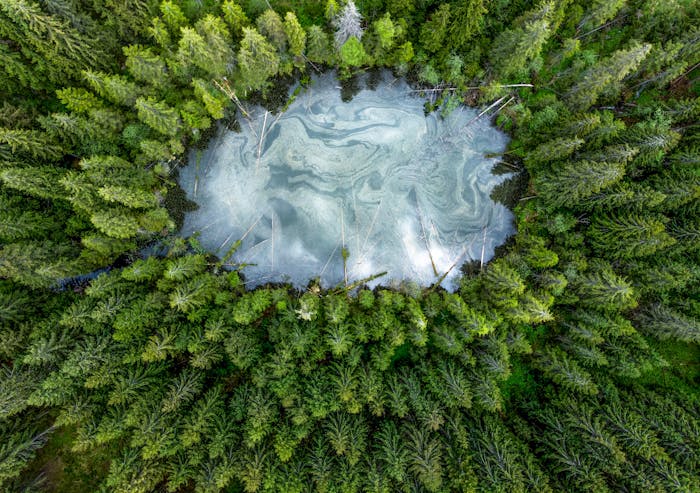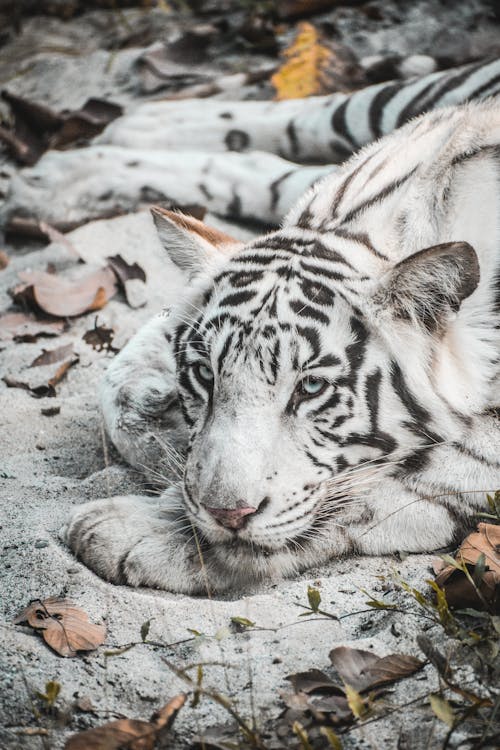 Creative Motion, presented by Manfrotto and JOBY
Escrito por a equipe do Pexels
·
Jan 20
Compartilhar esta história