Welcome to Hero of the Week, an ongoing series sharing stories from some of the best photographers in the Pexels community.
Located in Eastbourne, a seaside town in southeast England, Jack Redgate shoots gloriously foggy landscapes. Jack has been photographing for about five years, since he studied photography and media as part of his GCSEs in secondary school.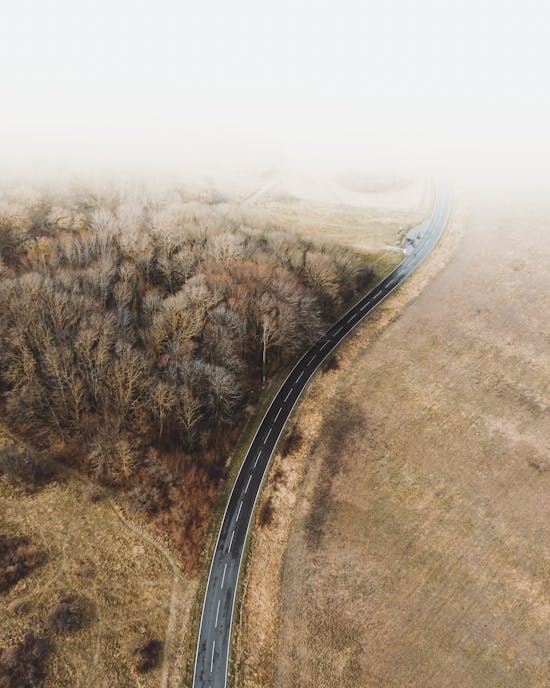 "My favorite type of photos would have to be lifestyle with a wilderness, adventure theme," says Jack. "I like the ability to document my life outside, traveling and exploring new environments, promoting a good message about nature."
He's inspired by other creators who focus on the outdoors, mentioning Michael Flugstad and Zach Lower as influences.
"I get inspired by the ability to capture a moment in time and tell a story through it."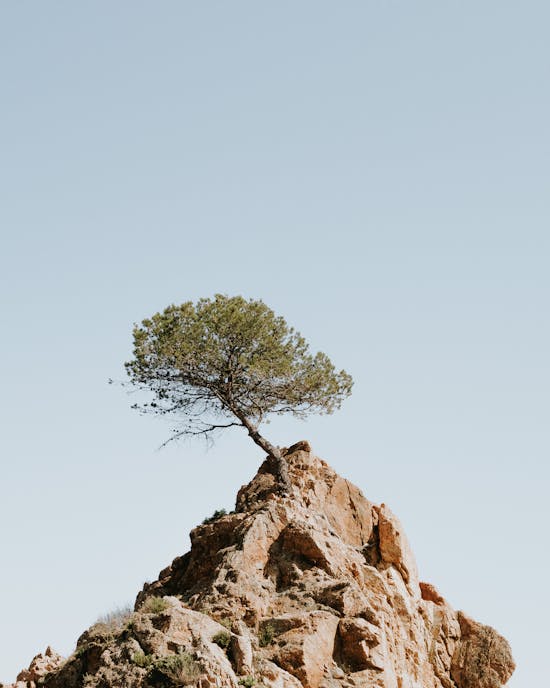 Part of Jack's drive to document the natural landscapes around him comes not only from the beauty of the landscape but also from the hope that sharing images of the natural world might encourage more respect for the environment.
"It's something that really needs to be appreciated and taken care of more," Jack says.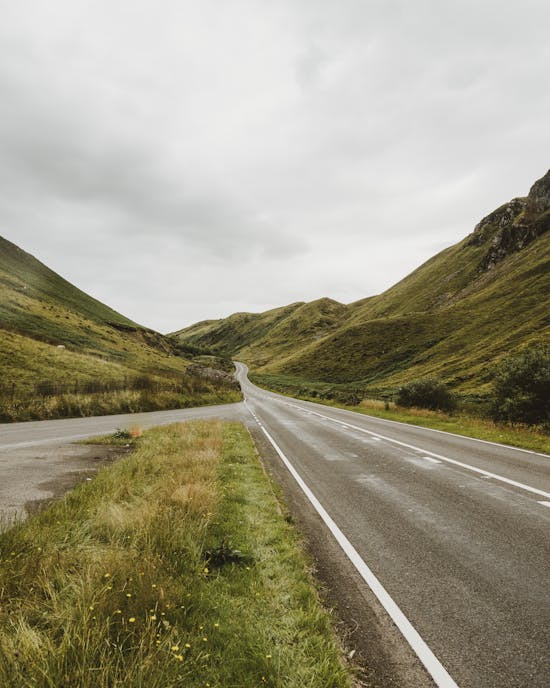 Rather than trying to portray untouched nature, Jack's photography typically shows human interventions in the landscape: houses on a cliffside, highways cutting through forests, a lighthouse perched on rocks.
In Jack's images, these built structures seem dwarfed by the vastness of the landscapes around them, reminding us of nature's power.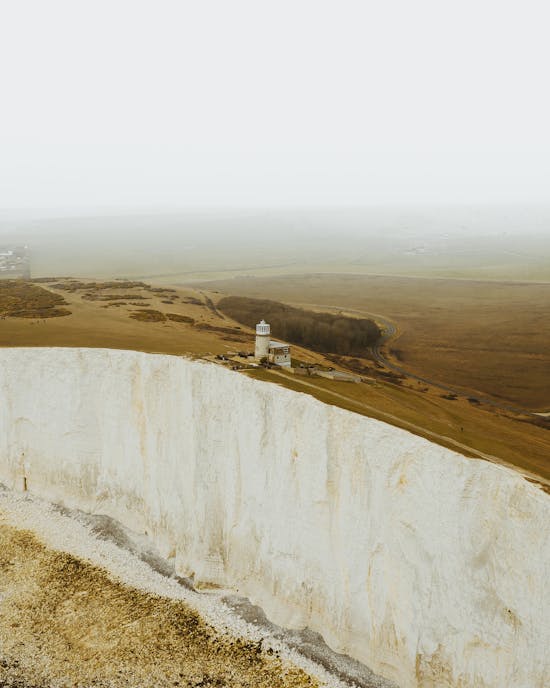 Jack's goal for the future is to travel around capturing "different cultures, ways of life, and landscapes" with his camera. He hopes to be able to travel and shoot photos for a few years, "without staying in one place for too long. Learning as I go along, hopefully making me a better creator."
Jack also stresses the importance of taking the time to experience the setting you're photographing—as a landscape photographer, it can be easy to get hyper-focused on the perfect shot. "Enjoy the process, and take time to look away from the view finder and take in your environment once in a while."
Pexels Heroes is our invite-only community of the top photographers on Pexels. Find out more and apply to join here.