Welcome to Hero of the Week, an ongoing series sharing stories from some of the best photographers in the Pexels community.
Philip Justin Mamelic's portrait photography has a unique feeling of calm to it. From shooting at the picturesque seaside to editorial shoots posed in a regular city street, Philip makes magic out of any location.
By day, the Philippines-based photographer works in business process outsourcing, spending his free time snapping photos.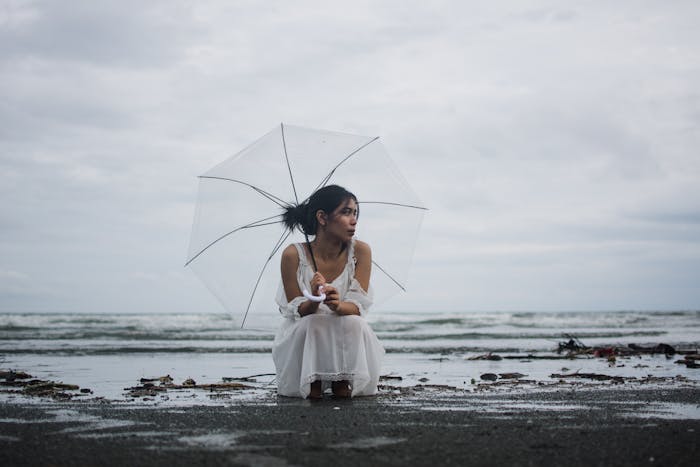 Three years ago, Philip got inspired to start photography when his mentor at work shared his photos. "I started taking pictures of the flowers near our home," says Philip. This hobby grew into his current passion for portraits.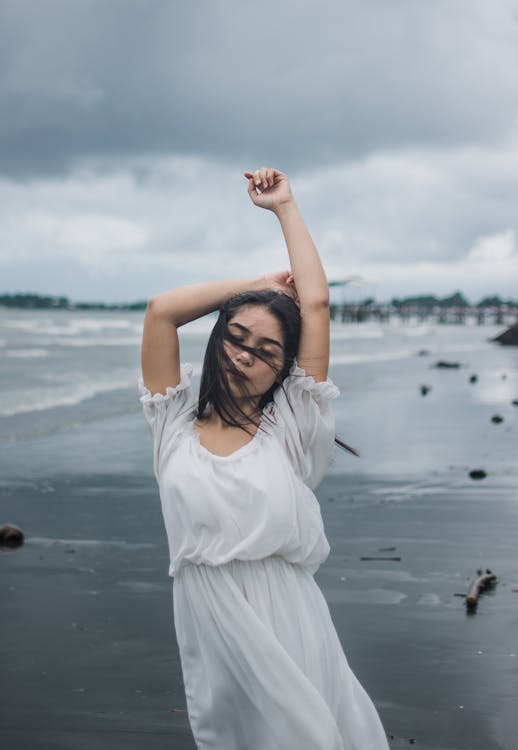 Currently, Philip shoots with a Nikon D7100 paired with a 35mm lens. Portraiture is his favorite area of photography, because, as he says, "it has this unexplainable feel which makes me happy."
"I am a shy person and not that social," says Philip, "so I could say that through my works, I can express myself."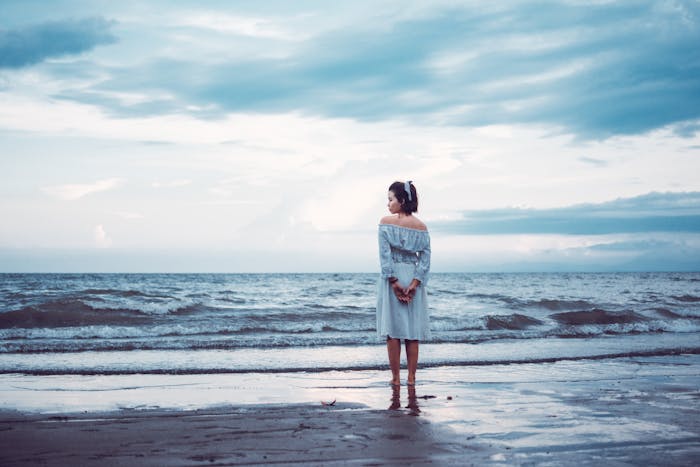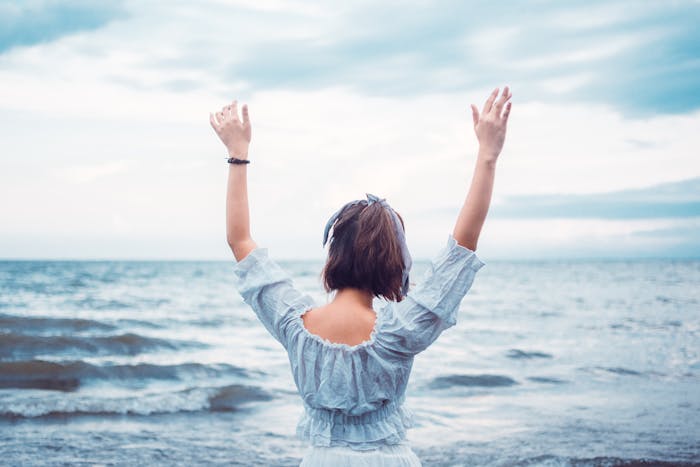 The photo on the right is Philip's favorite that he's shared to Pexels: "It reminds us that we are responsible for our own happiness."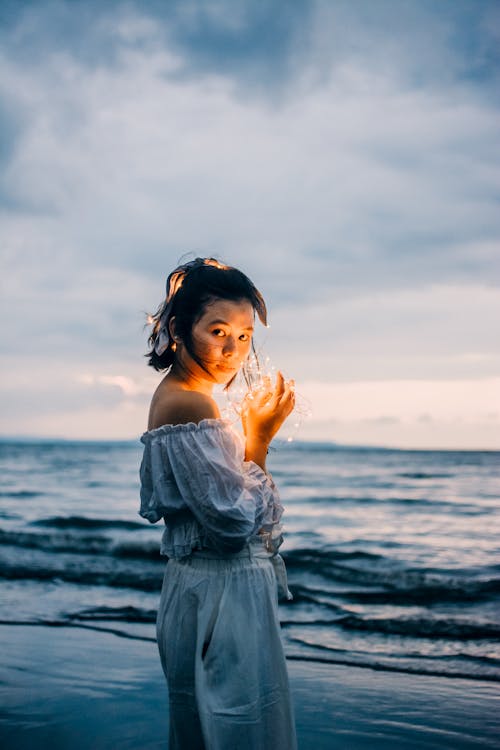 His goal is to create photos that bring out emotion or tell a story. "I hope I could also inspire others through my artworks."
Pexels Heroes is our invite-only community of the top photographers on Pexels. Find out more and apply to join here.