Welcome to Hero of the Week, an ongoing series sharing stories from some of the best photographers in the Pexels community.
This week, we're featuring the architecture photography of Chicago's Alex Powell. Until recently, Alex was the marketing director of a real estate firm—he decided to quit his day job to pursue his passion for photography. That's now his main focus, in addition to some web and UX design projects. "It was exciting; a little worrisome," Alex says of the decision to go freelance. "But it's kind of the cliche: do what you love. I was pretty much scouting and walking through the city every day."
Alex only really got into photography in 2017. He had just moved to Chicago that year, to the downtown Loop district which all its breathtaking architecture. Drawing inspiration from local photographers he discovered, Alex decided to pick up his own camera, a Sony A7S II. "I've always been in love with architecture, so I started exploring, doing some creative stuff with it. I started posting on Instagram and got some great responses."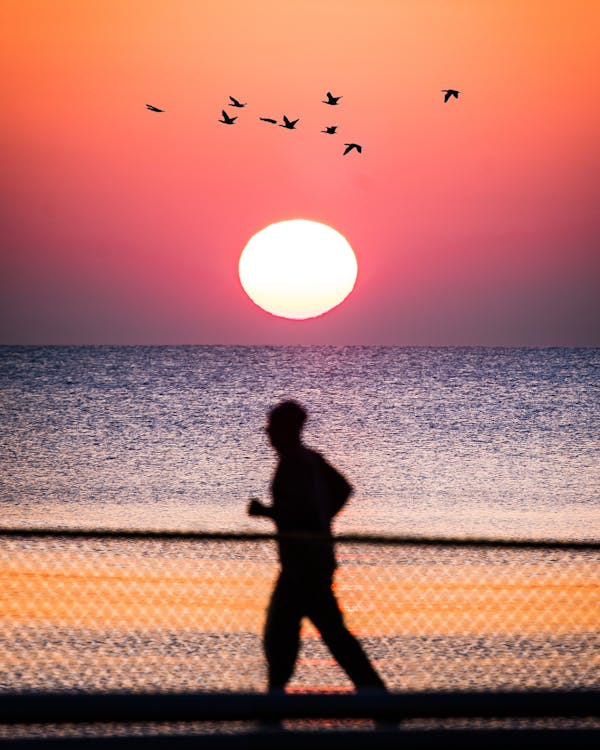 "It's funny cause I'm slightly color-blind," says Alex, "So my biggest challenge was learning how to manipulate colors in Lightroom the right way. I definitely learned a lot doing it all on my own. I didn't really have any formal training, just the basic principles of design, and I just applied them to photography." Alex went to art school, with the aim of going into marketing and advertising, and this background has helped him grow his photography and share it with others. Alex found Instagram has been a useful tool to learn what kind of images resonate most with people. "That's the good thing about Instagram. Some people view it as, 'How many likes am I getting?' But I looked at it as, 'How well am I doing with my photography?'"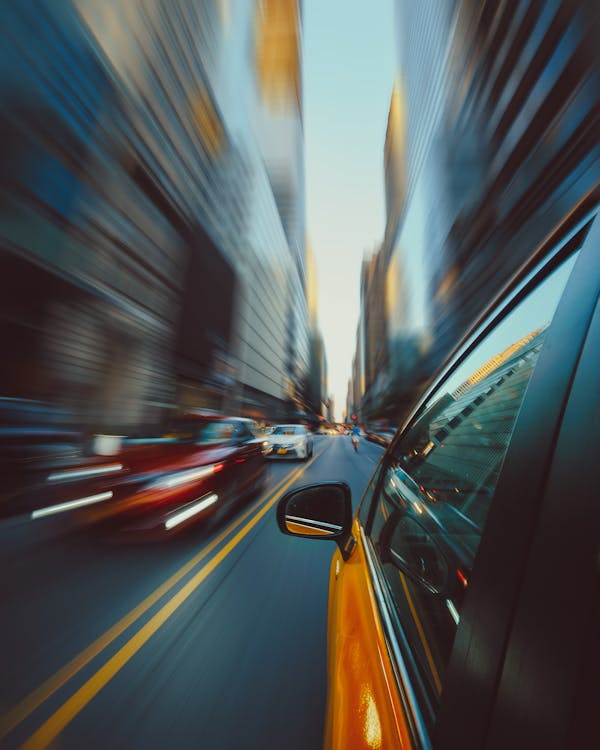 He credits photographer Jason Peterson as a major inspiration when he was starting out. "I'm a huge black and white guy, so Jason Peterson was the one who got me, that made me go, 'I want to start getting serious about this.'" Mastering black and white photography is a goal for Alex, but he likes to take photography slowly, paying attention to the details. "I don't want to go black and white until my fundamentals are on point. I think I still have a little bit of room to grow with framing."
Alex sees live event photography as the next step for his career, hoping to eventually tour with performing artists and capture video as well as photos. For now, he's still perfecting his cityscapes; he's learned a lot about weather forecasting and how the environmental conditions can make or break a shot. And photography has taught him something else: "I've also gotten a lot more patient," Alex says. "I've always been a super impatient guy. But I've learned to be able to sit in a spot for an hour and wait for that right shot."
Follow Alex on Pexels and on Instagram at @alexxjpowell.
Pexels Heroes is our invite-only community of the top photographers on Pexels. Find out more and apply to join here.