Welcome to Hero of the Week, an ongoing series sharing stories from some of the best photographers in the Pexels community.
Today we're getting to know Aleksandar Pasaric, a graphic designer and photographer originally from Belgrade, Serbia, and currently based in Dubai, United Arab Emirates. Aleksandar's specialty is moody, dramatic street scenes and city skyline views. His shots are always full of color and contrast, with a super-saturated, futuristic feeling.
"Since I am a graphic designer, I was always passionate about photography," he says. In 2013, he took a photography course as part of his work, and Aleksandar has been shooting ever since. He now uses a Canon 5d Mark IV to capture the architecture of Dubai and the other cities he visits.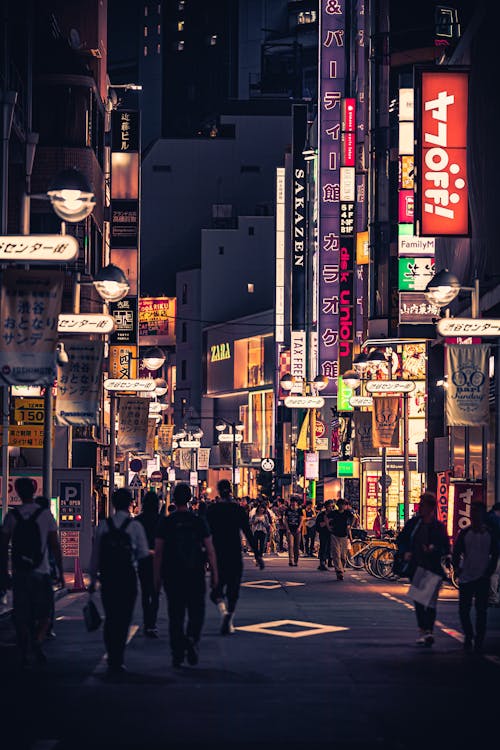 "When I started off I was interested in landscape photography, as well as portraiture, however something drew me into street photography," says Aleksandar. "I think it was the fact that I have always been fascinated with different cultures and people."
With photos published on Forbes, Yahoo, MSN, BuzzFeed, and many other websites and online publications, Aleksandar is carving out a niche for his work. "I would love to become a full-time photographer eventually," he says, and it seems like he's on his way to realizing that goal.
Follow Aleksandar on Pexels and on Instagram at @apasaric_photography.
Pexels Heroes is our invite-only community of the top photographers on Pexels. Find out more and apply to join here.