Every day, incredible photographers and videographers from all over the world start sharing their work on Pexels. We're highlighting our favorites in this ongoing series.
The Pexels community is always growing, with talented new folks joining us from every continent on the globe. Pexels is all about helping people grow their creative work, and we're always looking for new ways to help photographers get noticed.
Our curation team has chosen these Pexels community members as their favorite new contributors. Give these photographers a follow if you love their work too!
Want to be featured here yourself? DM us on Instagram and let us know.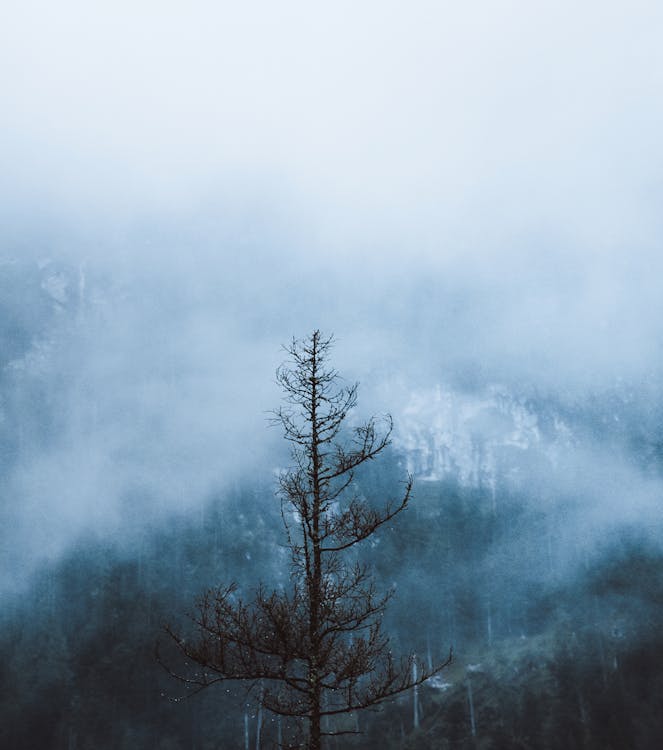 Miroslav Škopek
Location
Pilsen, Czech Republic
Why we love their work
Miroslav's profile is full of perfectly moody and atmospheric landscape captures that have us wanting to go on an autumn hike through foggy weather.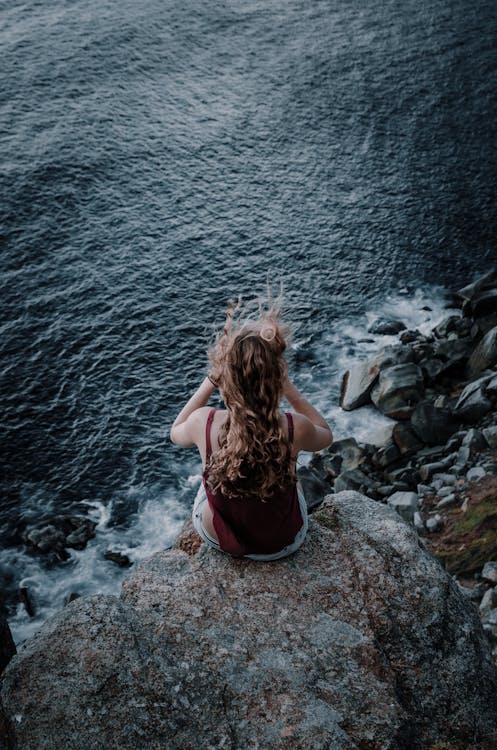 Louw Lemmer
Location
Pretoria, South Africa
Why we love their work
From wildlife shots in Tanzania to seaside snaps in Cape Town, Louw's photos are always creative and full of dramatic shadow.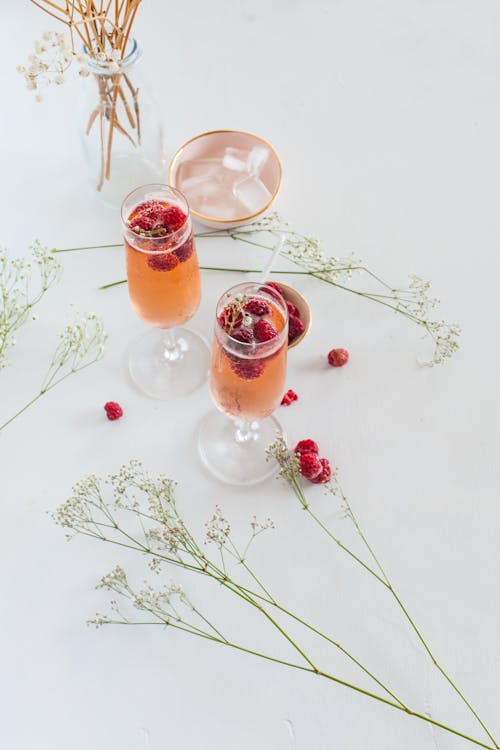 Rebecca
Location
Australia
Why we love their work
Who doesn't love a good flat lay? Rebecca's profile is perfectly light and airy, with food and drink photos that look impeccably tasty.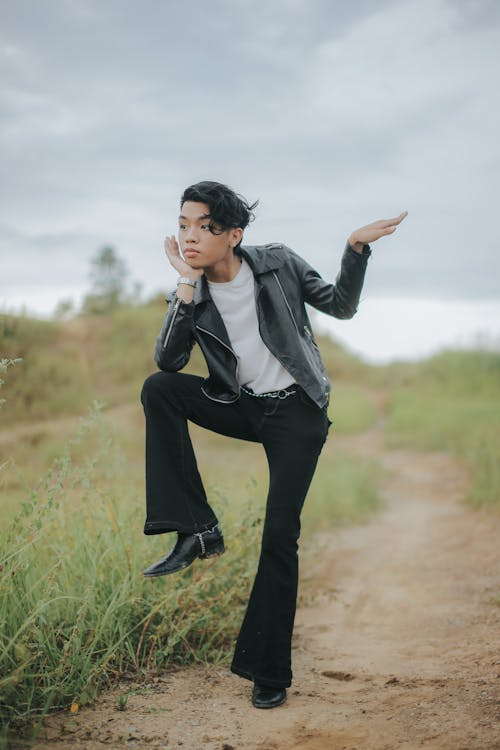 Eric Christian Capilador
Location
Why we love their work
Eric's Pexels profile stands out with creative outdoor portraits that are full of unique personality.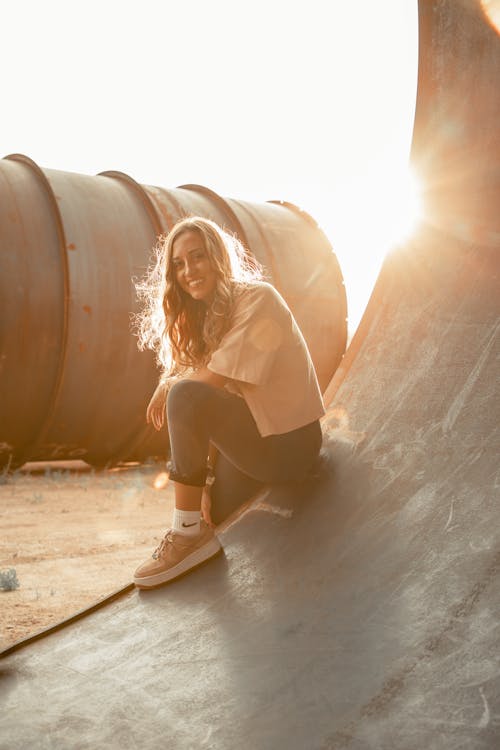 Abi Greer
Location
Utah, USA
Why we love their work
Sun, sand, and friends having fun — Abi's photos are guaranteed to put you in a good mood.
Life Lapse
Location
Vancouver, Canada
Why we love their work
Check out Life Lapse on Pexels for all your fall-themed stop motion video needs. They've shared some very cute videos featuring everything from autumn leaves to Halloween candy.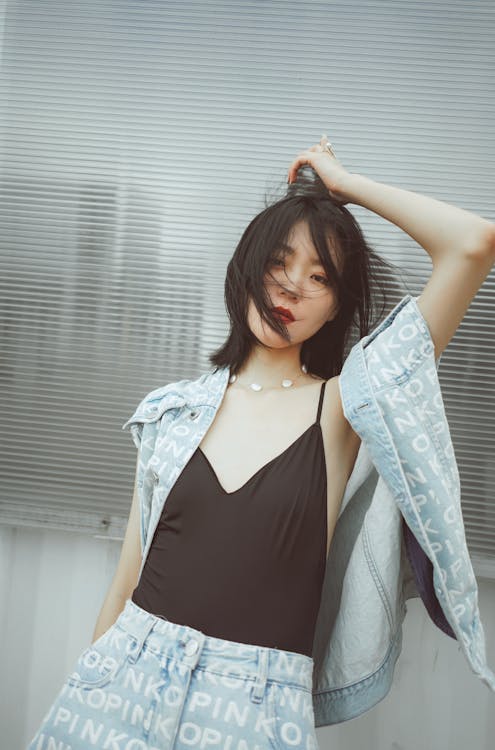 INSOAVI
Location
Shanghai, China
Why we love their work
Stylish fashion shoots are always a hit with us, and INSOAVI's profile is full of chic, minimal portraits.
Cover photo by INSOAVI.