Welcome to Hero of the Week, an ongoing series sharing stories from some of the best photographers in the Pexels community.
Based in the Ghanian city Tema, located on the Atlantic coast, Philip Boakye shoots portrait photography that perfectly captures the moods and personalities of every subject.
Sometimes shooting against a vibrant color backdrop and other times snapping portraits in everyday settings like a local park or grocery store, Philip highlights the individual vibe of each person he photographs with careful attention to detail. He mentions creative director Dunnie West and filmmaker David Nicol-sey as a few of his inspirations.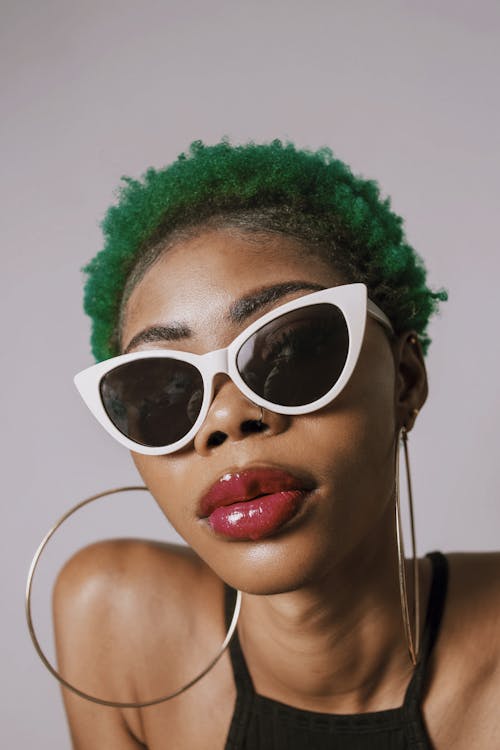 Philip first got started shooting photos with a Nokia cellphone—he says that he used to snap portraits of his mom when the weather was nice. In high school, Philip was studying visual arts, and one day "my sculpture teacher Henry Sarkodie walked in with a Canon 60D," he says. That's when Philip really got hooked on photography. He now shoots with a Canon 5D Mark III.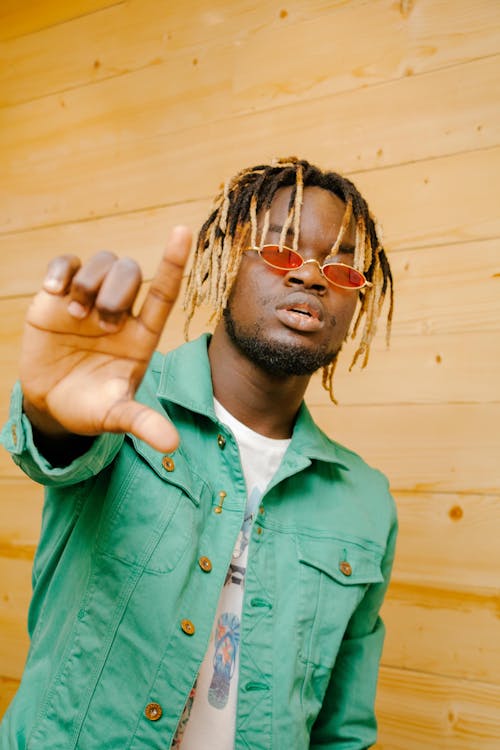 Portraiture and music photography are his main focus for now. Philip says he aims to connect different personalities together through photography, as well as "help my community and the youth in it—help them discover their inner talents." He hopes to help introduce the joy of photography to creative youth who might be brand new to shooting photos, or have never used a camera before.
Follow Philip on Pexels and on Instagram at @pmboakye.
Pexels Heroes is our invite-only community of the top photographers on Pexels. Find out more and apply to join here.