Welcome to Hero of the Week, an ongoing series sharing stories from some of the best photographers in the Pexels community.
This week, we sat down for a virtual chat with Pexels Hero Thiago Matos. Thiago is a student and photographer based in Brazil, who shoots thoughtful portraits as well as street scenes, mostly using his smartphone camera. Thiago shared his thoughts on why you don't need a DSLR to take great photos, and where he finds inspiration.
Pexels: What do you do, and where are you located?
Thiago: I'm a student of journalism and a photographer. I live in Vespasiano, which is in the metropolitan area of ​​the capital of Minas Gerais—but as I spend most of my day in the capital, I usually say that I live in Belo Horizonte.
How long have you been taking photos, and when did you get started?
I started taking photos in 2016, when I went to college for journalism. Before that I was just an admirer.
What camera gear do you use?
For shooting, I usually use my smartphone that is currently an Asus Zenfone 4 Max. When I started college, I didn't have the money to buy a camera, but I loved photography. I needed to find a new way of being able to tell stories through photography. So I decided to use my smartphone. I have experience with DSLR cameras, but I prefer to use my cellphone. In fact, I'm in the final year of college and my final paper is about "How smartphones have democratized photography."
What inspires your photography?
I don't have something decided that inspires my photography. My inspiration for photography can be daily life, people, the city, the simple things that can become beautiful. For me, everything is art and movement.
What, in your opinion, makes for a great portrait photo?
Portrait photography is a more intimate photo. I believe you need to seek to capture the essence of that person you are photographing. Many people are said to not be photogenic. But that's not true. Everyone has beauty and photogeny.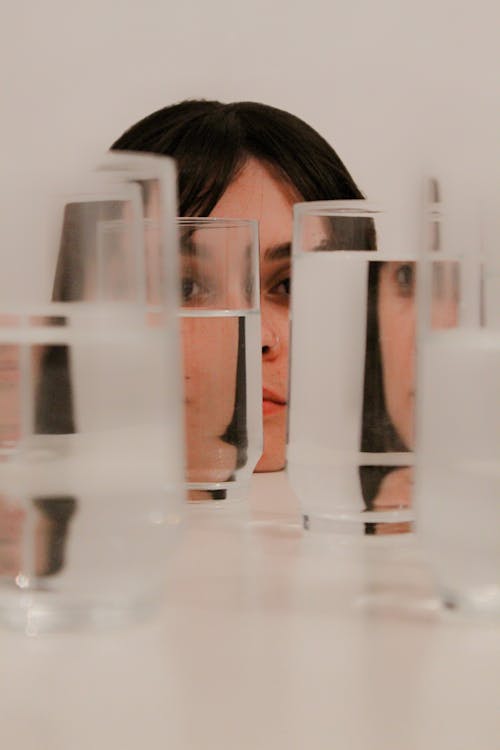 What's one goal you have for your photography?
My biggest goal in photography is for people to be inspired by my photos. I believe photos arouse feelings. I find this fascinating. I often say that everyone has a story to tell and can be someone's inspiration. I want people to feel inspired and able to share their gaze with the world.
What is one tip you would give another photographer?
My tip is for the photographer to discover and understand his "photographic voice" because that is what makes photography unique. Discovering the "photographic voice" goes far beyond defining a style. The limitations in your photography are all within yourself, because what you see is exactly what you are, in essence.
If you also allow me, I'll leave a tip for anyone who wants to shoot and thinks that the lack of a DSLR camera is a problem. I think that if you have a smartphone, you already have a camera. Henri Cartier-Bresson has long taught us that the best camera is the one we have.
Follow Thiago on Pexels and on Instagram at @thiagomobile.
Pexels Heroes is our invite-only community of the top photographers on Pexels. Find out more and apply to join here.