Welcome to Hero of the Week, an ongoing series sharing stories from some of the best photographers in the Pexels community.
Lucas Pezeta is a photographer based in São Paulo, Brazil. "I have a long history with cameras and photographs, but I was only able to buy my own camera in 2016," he says.
"In December 2017 I quit a steady job and dedicated myself almost every day to photography." He now shoots with a Canon 5D Mark III and a Canon SL1.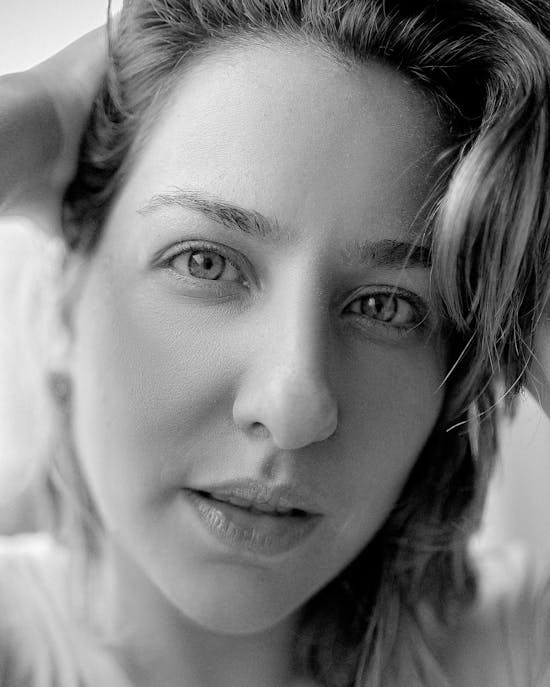 Lucas shoots in a wide range of styles. Although he specialies in portraits, his Pexels profile is also full of nature shots and architecture photography. His favorite shoots are something he calls a self-esteem renewal photo shoot.
"I have to show the beauty of people that they themselves have forgotten, and at the end of the work, there's always a wonderful and rewarding message." Lucas' best portraits tend to be close shots, bringing out the best of his subjects' features.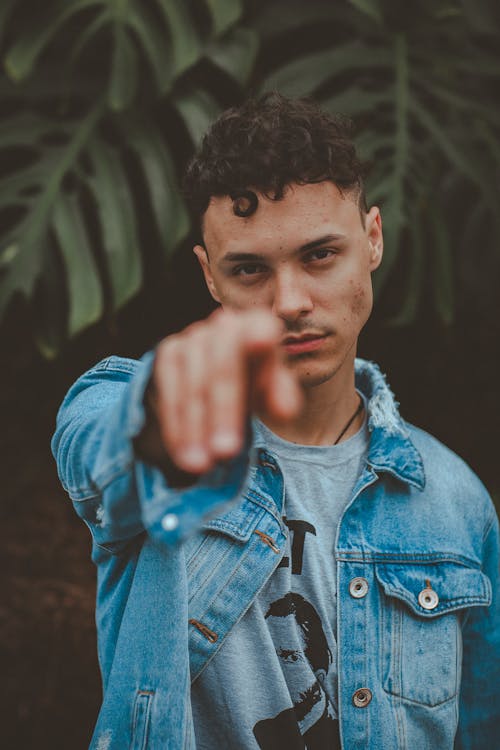 "I often create catalogs named for my mental states on my computer," says Lucas of his inspiration process. "I believe some of the photos come from momentary emotional inspirations, part of moments of searching for inspirations, just observing and finding beauty or importance in something."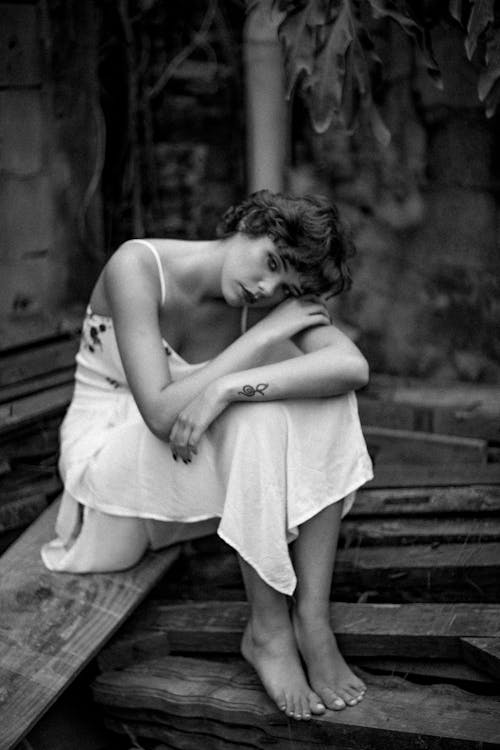 Lucas' long-term goal for his photography is to either find his own niche or be able to shoot all of them. He knows that right now his photography covers many genres—maybe he can make this work to his advantage. Or perhaps he'll end up focusing on the compelling portraits that he clearly enjoys a lot.
Lucas brings an optimistic mood to his work, offering up the advice to "learn to use any light—because if there is light, with the equipment you have, you can make beautiful photos."
Pexels Heroes is our invite-only community of the top photographers on Pexels. Find out more and apply to join here.