Welcome to Hero of the Week, an ongoing series sharing stories from some of the best photographers in the Pexels community.
Sarah Trummer has always been interested in photography. "When I was a kid, the best thing about a family trip was when I was allowed to have the analog camera and take a few pictures." In 2012, her family visited an uncle who let Sarah try out his DSLR. "I was really happy about it and since these holidays I knew that I like to photograph."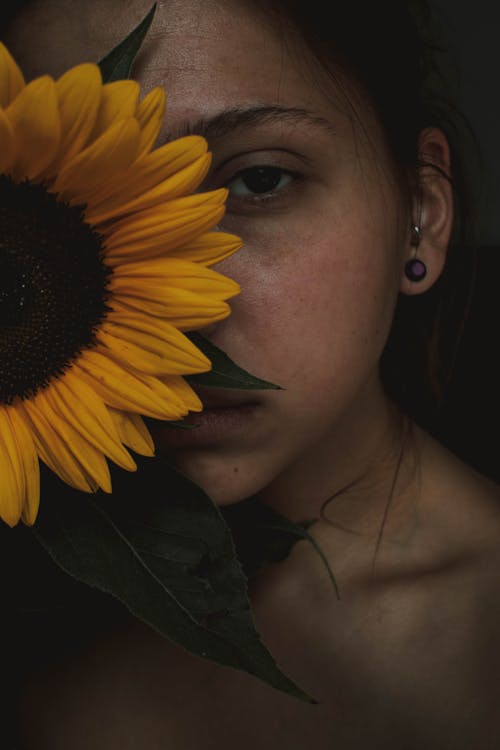 Four years ago, she got a Nikon D5200, which she's still using today. "For the first two years I only took a few pictures without really thinking about it. Then it bored me to shoot only pictures in automatic mode and I decided to learn more about photography and ended up where I am now."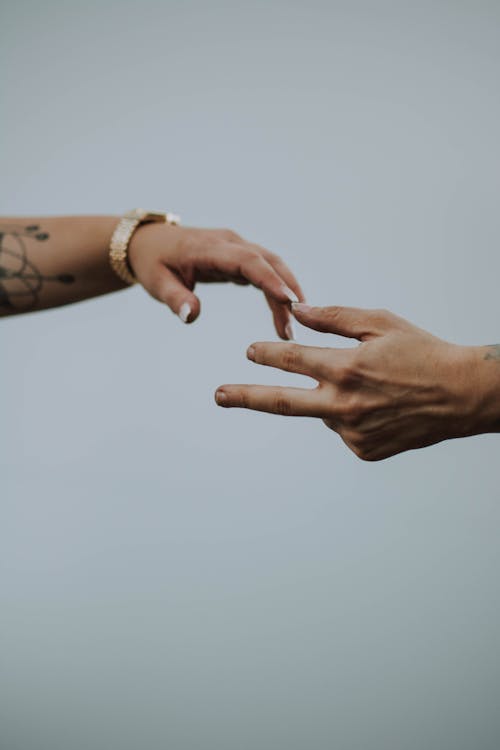 Nature is a big focus of Sarah's photography. Her Pexels profile is full of lush forests, flowers, and natural scenes. "I get my inspiration through nature," she says. "Sometimes the best way to get really inspired is a long walk through a forest." She also mentions photographer @kutovakika as an inspiration; Kika also shoots nature in creative ways.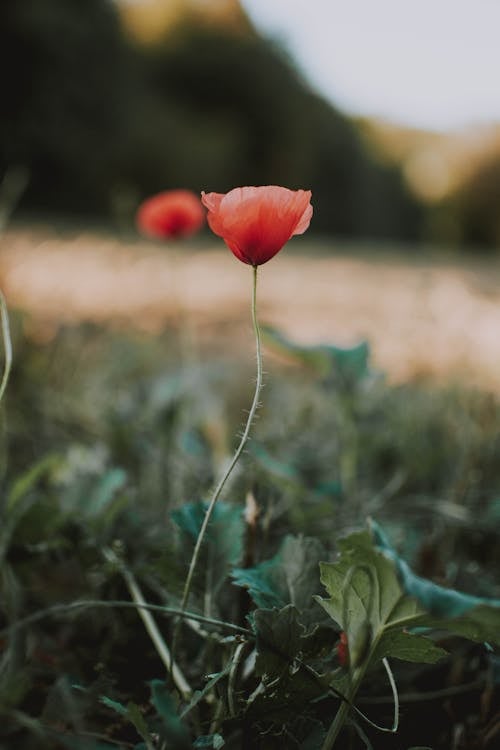 "My favorite type of shoots are those where we all don't know what we're exactly doing, and end up with amazing results through experimenting," says Sarah. "Trying something new is always great fun, so don't be afraid of it." The results of this can be seen through Sarah's photography. She's shot landscapes, portraits, creative shoots with costumes, food, interiors, street scenes—she tries out many different genres, but her personal style always shines through.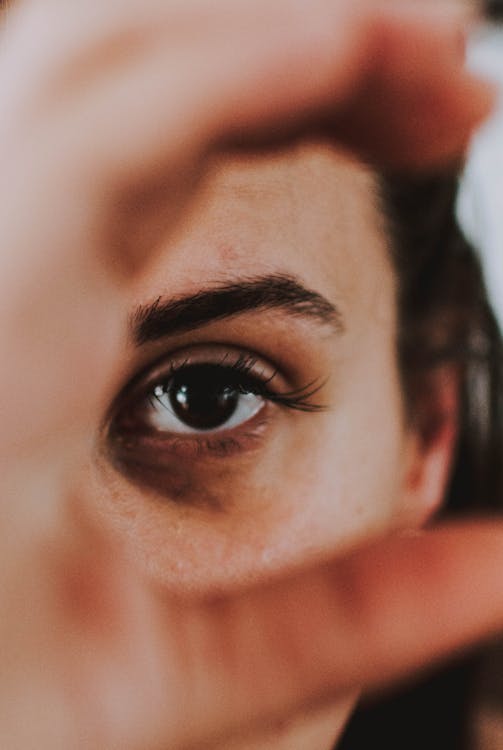 Sarah also has some sound advice for other photographers: "Do not compare your work with the work of others. You are an individual and your pictures are just as individual."
Pexels Heroes is our invite-only community of the top photographers on Pexels. Find out more and apply to join here.