Welcome to Hero of the Week, an ongoing series sharing stories from some of the best photographers in the Pexels community.
Today we're meeting Ian Beckley, a photographer and college student based in Albuquerque, New Mexico. Ian specializes in jaw-dropping landscape photography, capturing incredible nature landscapes around New Mexico and beyond.
"I love to shoot landscapes because there are so many incredible places most people may never see," says Ian, "and I want to be able to share the beauty of the world that I see with as many people as I can." He aims to tell a story in every image.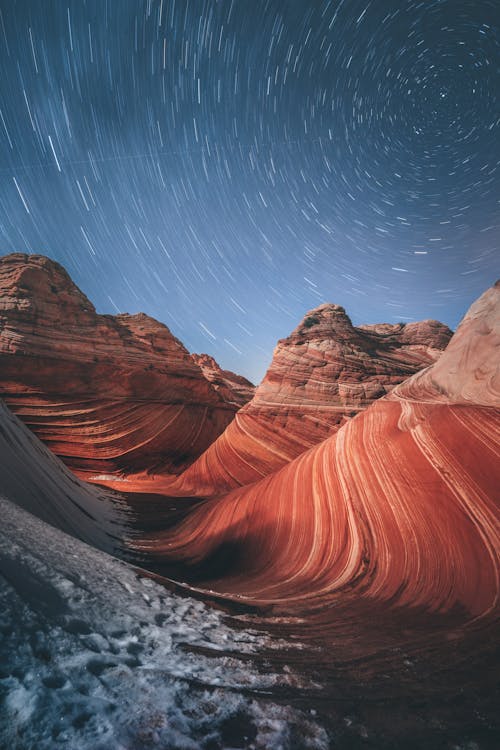 Ian first got hooked on photography two years ago. "My mother wanted me to attend the Albuquerque International Balloon Fiesta to take photos on her camera for her. I really enjoyed it so I kept shooting!" He now shoots on a I use a Sony A7RIII, with16–35 and 70–200 lenses.
At the moment, Ian is focusing on experimenting with different forms of photography, trying to shoot a wider variety of images. In the long run, he hopes to travel to Portugal, his family's home country. Ian says he hopes to "meet my extended family and take images of the place where they live, so I can learn about my heritage."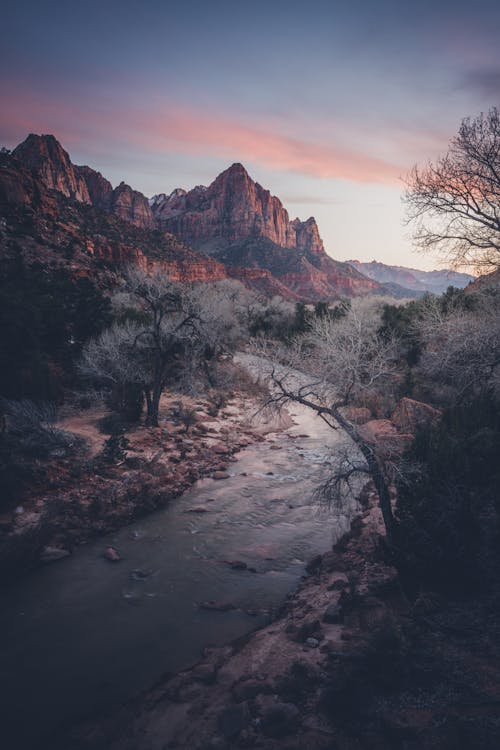 The documentary photography of Joey Lawrence is an inspiration for Ian. "His ability to connect with the people he is with and tell their story is unmatched," he says."
Ian's advice for fellow photographers? "I would say don't be afraid to step outside your comfort zone. The best way for me to learn is to just do it and figure it out along the way."
Follow Ian on Pexels and on Instagram at @bklyphoto.
Pexels Heroes is our invite-only community of the top photographers on Pexels. Find out more and apply to join here.