Ready to see your own city with fresh eyes?
Street photography is all about finding fresh perspectives on a city, whether it's a metropolis you're visiting for the first time, or the same hometown you've lived in all your life. From huge cities to tiny villages, great street photography can happen anywhere, as long as you take the time to get creative and look around from a new perspective.
When we came across the Berlin photography of Marcus Lenk, we knew we had to get his thoughts on photographing a city. Berlin is a place that's photographed a lot: it's got tons of picturesque streets and a distinctive skyline too. But Marcus brings his own unique style to his Berlin street scenes.
He first got hooked on street photography after a trip to New York City, shooting with phone and sharing the results on Instagram. Back in Berlin, Marcus can often be found photographing more suburban areas instead of the ever-popular central districts, focusing in on small details to create original photos that frequently have an abstract feel.
We talked to Marcus to get his top tips for great street photography, no matter what city you're in.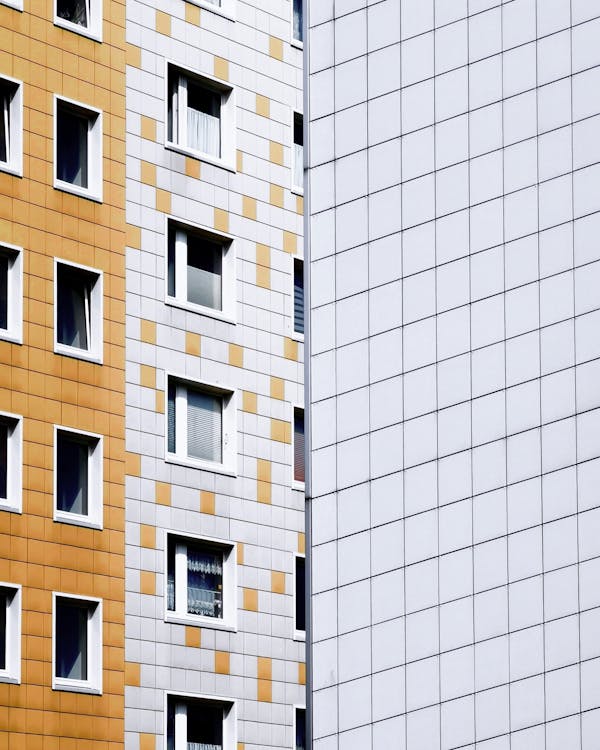 Use a convenient camera
We're firm believers that the best camera is always the camera you have. This is especially true when it comes to street photography. When you're walking around for a long time snapping street shots, a lightweight camera is crucial.
"My first 1000 pictures on my Instagram, for example, are all shot with an iPhone 4 to 6S," Marcus says. Smartphone photography can produce some great street shots, and there's no camera easier to bring with you than your phone!
Marcus has now upgraded to an Olympus E-M10, with a 14-42mm Olympus M.Zuiko lens. While it's certainly weightier than a phone, this camera is still fairly compact and easy to carry on a regular basis. These are key factors to keep in mind if you're considering a new camera or choosing which one to bring on a street photo shoot.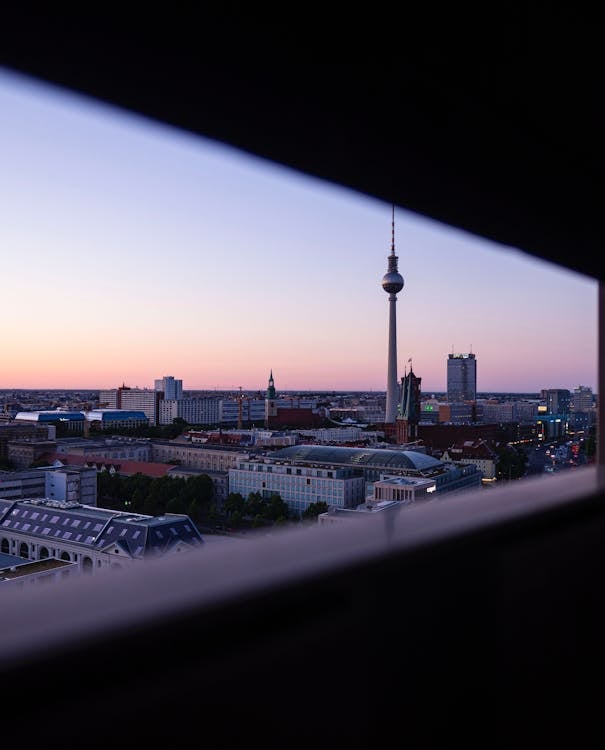 Make time for long walks
Marcus' key tip for discovering new photo locations is to simply make the time to walk—a lot. "Most of the buildings and locations are found by walking long distances through areas I have not been before," he says.
"I grew up in Berlin, but it is such a big place that there'll be always an area that just never had the chance of going to. I go there and just start walking without a clear direction. That's when you find the best spots in my eyes."
You can try this in your own city by just starting out from your house and walking towards an area you don't usually visit. This is also the best technique for discovering and photographing a new city: set aside a serious chunk of time to spend on foot, with your camera, looking at the sights you might otherwise miss if you're on a bus or in a car.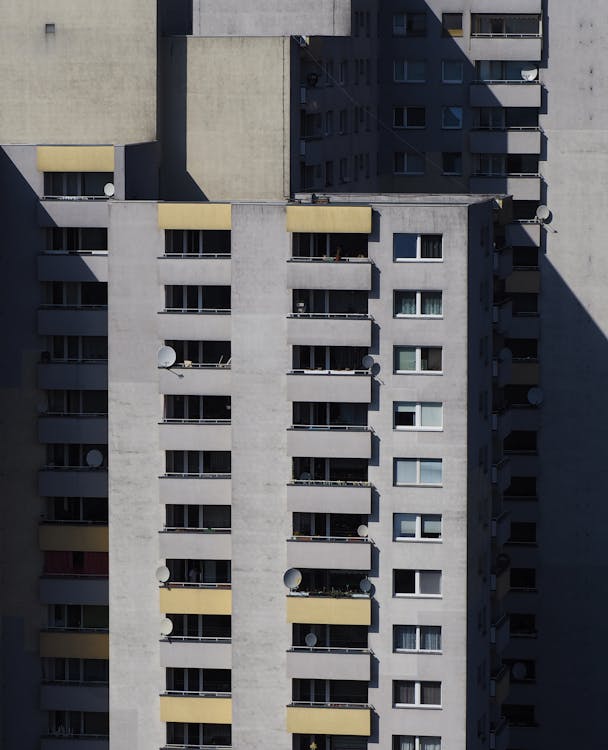 Focus on the small details
This is key for any great street photography, but especially so for Marcus' minimal style of architecture shots.
"Lately I have been trying out different things such as focusing more on details of buildings like colors, textures, and small corners," he says. "In general I like to play with the architectural shapes, look out for symmetric lines, and contrast between light and shadows."
Try switching your perspective on a street scene to uncover new details. Turn your lens all the way up to the sky, or crouch down on the ground and look around. Zoom way in on elements of a scene that interest you. A good lens will be helpful in this experimentation, but even your smartphone is able to get pretty close up on details.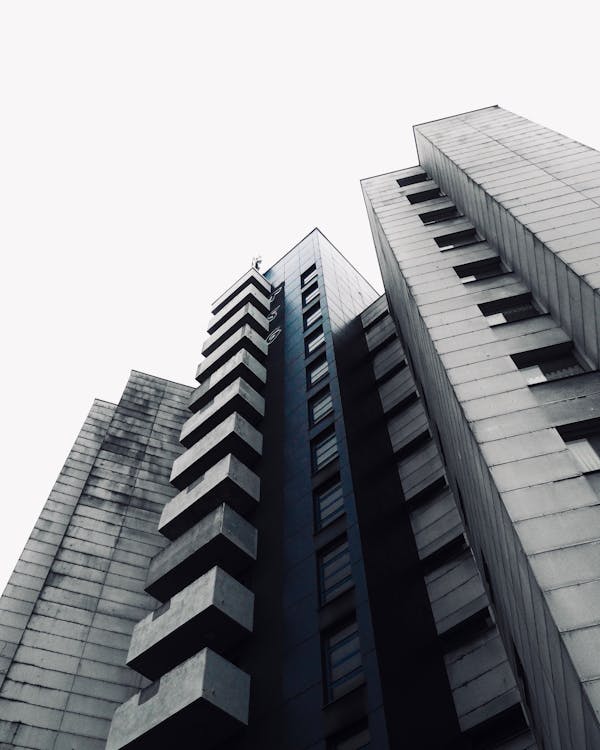 Don't stick to a plan
"Just go out there!" is Marcus' main suggestion for getting started with shooting photos of your city. Don't stress about where you're going to shoot and whether or not it looks picturesque enough. Just head out with your camera and look around.
"Don't make up a plan and browse photos beforehand," he says. "The most exiting part is finding spots yourself and—without knowing there has been a picture before that you've seen—do your shot and have your own eyes creating the image. Also, when making up plan to go to certain buildings or places you might limit yourself and your findings."
While flipping through local Instagram feeds can be a helpful way to get inspired, Marcus' recommendation is to focus less on what other photographers are shooting and spend more time finding out what interests you most. This attitude can help you discover your own unique photo style, even in a city that's often photographed.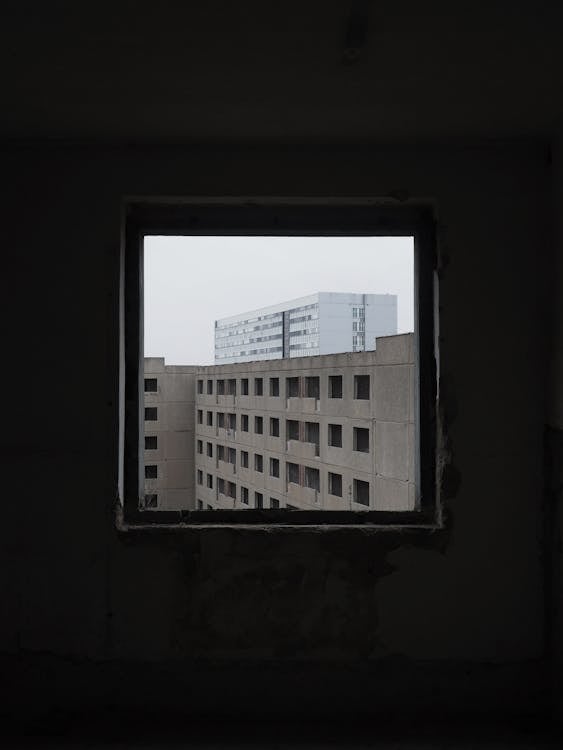 Find new neighborhoods
While Marcus doesn't suggest making a strict plan to photograph certain sites, you can guide your street photo journey by choosing a new part of your city to visit and heading out there with your camera.
If you live in a smallish place, or if you've already spent a ton of time photographing there, you might be thinking that you've already seen all there is to see. But, says Marcus, "You think you know your city? I bet you don't. Open a map and figure out an area or even just a few streets that you never walked before."
You can also try day-tripping to a nearby town that you don't know too well if you're really in the mood for new scenery. Either way, make a point of visiting an area that's new to you, even if it doesn't seem like it'd be the most exciting one to check out. You might find yourself surprised by the photos you take once you're walking around somewhere with fresh eyes.
We'd love to see your street photos! Submit them to our Pexelspalooza Your City challenge until December 31 for your chance to win a Parrot Anafi drone.