Every day, incredible photographers and videographers from all over the world start sharing their work on Pexels. We're highlighting our favorites in this ongoing series.
The Pexels community is always growing, with talented new folks joining us from every continent on the globe. Pexels is all about helping people grow their creative work, and we're always looking for new ways to help photographers get noticed.
Our curation team has chosen these Pexels community members as their favorite new contributors. Give these photographers a follow if you love their work too!
Want to be featured here yourself? DM us on Instagram and let us know.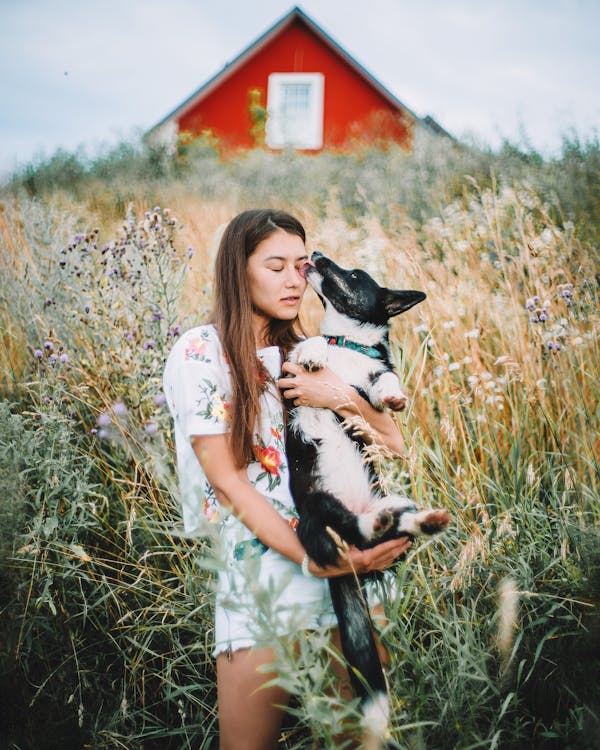 Anna Vedischeva
Why we love their work
The outdoor photos on Anna's Pexels profile are full of vibrant color—and even fire. Not to be missed!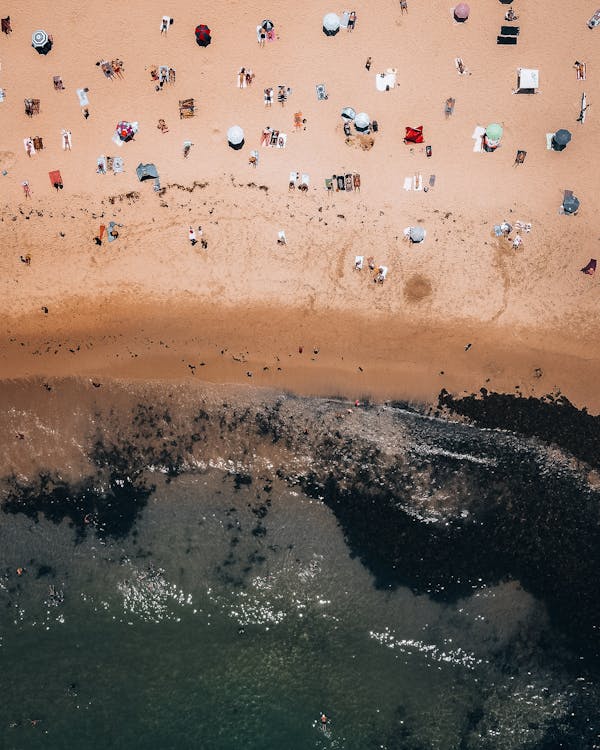 Manny Moreno
Location
Toronto, Canada
Why we love their work
It's impossible not to love the adventurous vibe of Manny's shots, from outdoor scenes to portraits.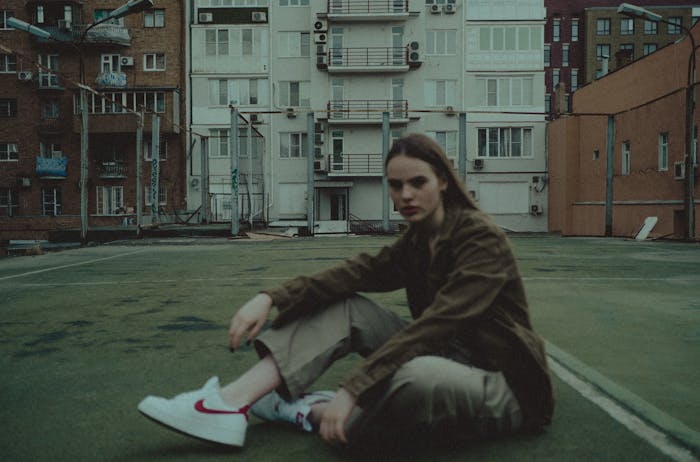 MBARDO
Location
Russia
Why we love their work
The grainy, analog feel of MBARDO's photos is irresistible.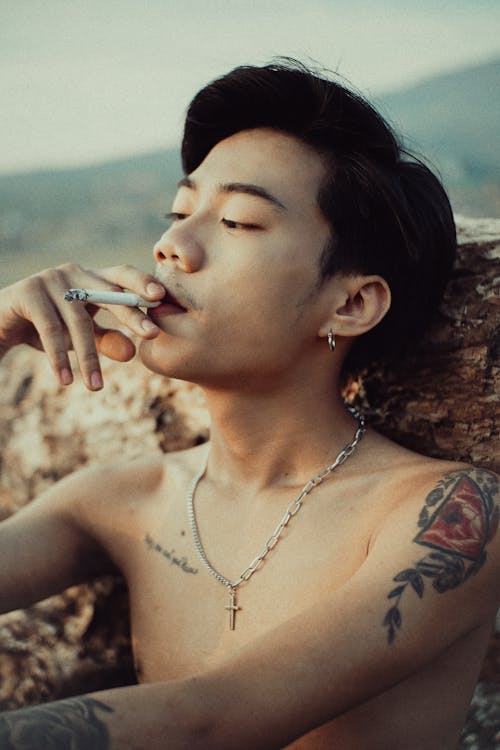 Denx Arman
Location
Indonesia
Why we love their work
Moody portraits are always a hit with us. We love the mysterious feeling behind Denx's captures.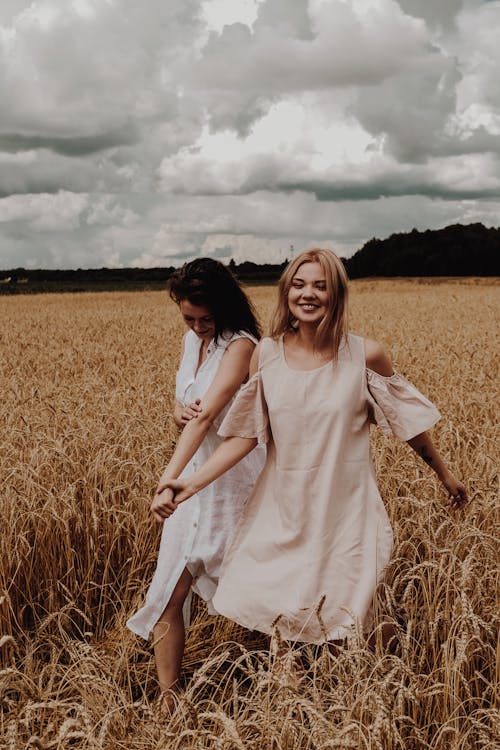 Agafonova Photo
Location
Moscow, Russia
Why we love their work
So many dreamy portraits, from urban shots to magical countryside shots. This profile is definitely worth browsing through!
Follow Agafonova Photo on Pexels.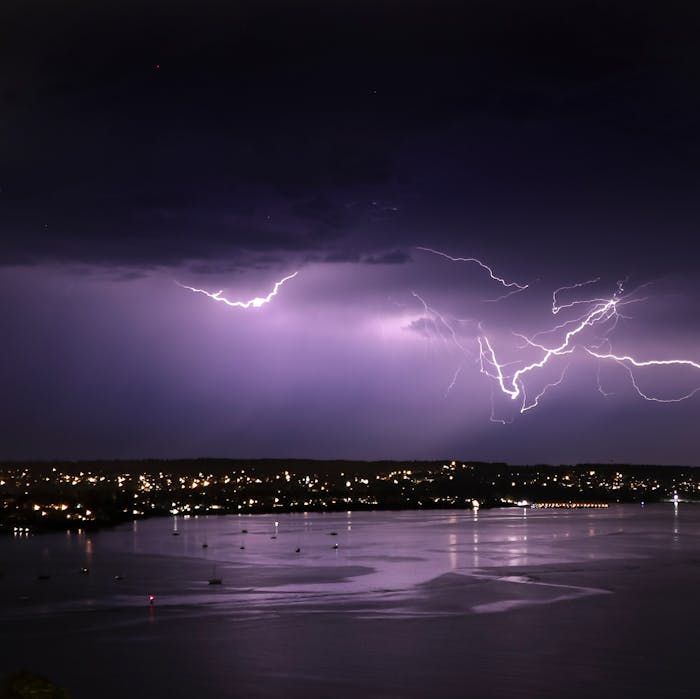 Scott Gudahl
Location
Vancouver, Canada
Why we love their work
Who can resist an epic landscape shot like this? We hope to see more stunning outdoor scenes from Scott soon.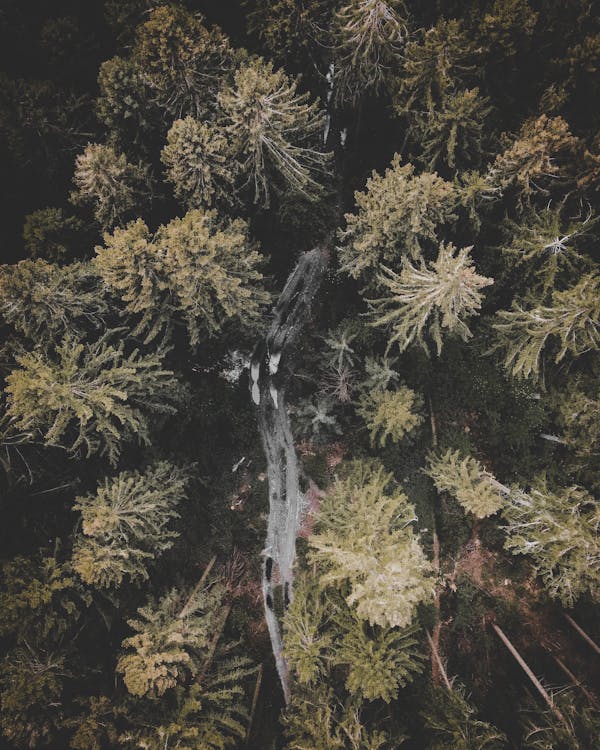 Justus Menke
Location
Germany
Why we love their work
Simplicity sometimes makes for the best photography. We love the minimalism of Justus' shots.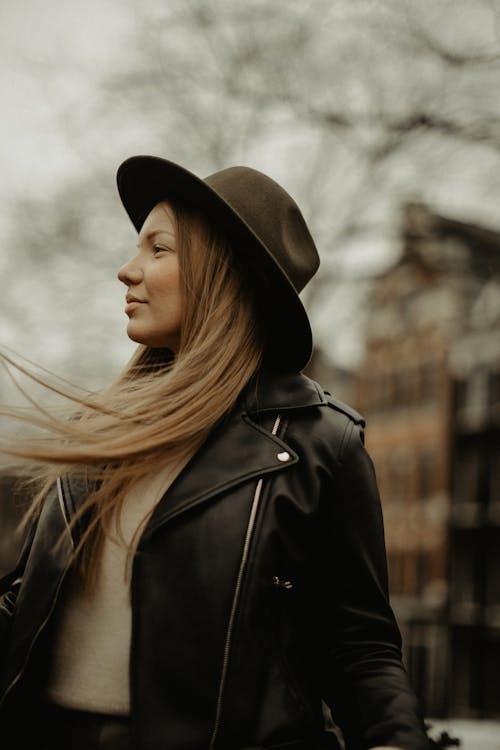 Marina Kunova
Why we love their work
Although Marina has only shared a few images on Pexels so far, we already love the classic style of her street fashion snaps.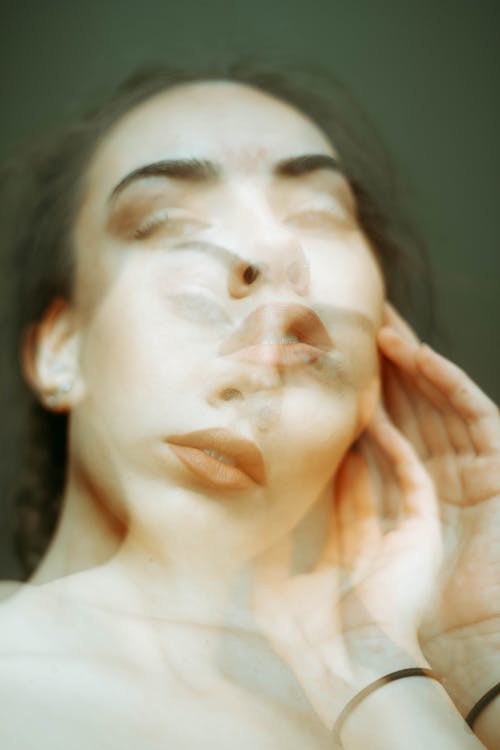 Francesca Zama
Location
Italy
Why we love their work
Unusual portraits with a magical feel—Francesca's profile is full of highly original snaps.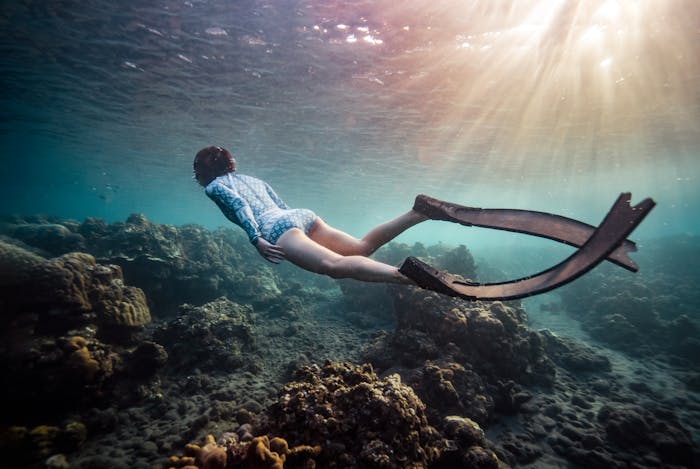 Emma Li
Location
Bali, Indonesia
Why we love their work
Emma's underwater snaps are simply breathtaking. A visit to her profile is guaranteed to make you start daydreaming of a quick jaunt over to Bali...
Cover photo by Francesca Zama.
Γράφτηκε από τον χρήστη η ομάδα του Pexels
·
Σεπ 18
Κοινοποιήστε αυτήν την ιστορία