Every day, incredible photographers and videographers from all over the world start sharing their work on Pexels. We're highlighting our favorites in this weekly series.
The Pexels community is always growing, with talented new folks joining us from every continent on the globe. Pexels is all about helping people grow their creative work, and we're always looking for new ways to help photographers get noticed.
Our curation team has chosen these Pexels community members as their favorite new contributors. Give these photographers a follow if you love their work too!
Want to be featured here yourself? DM us on Instagram and let us know.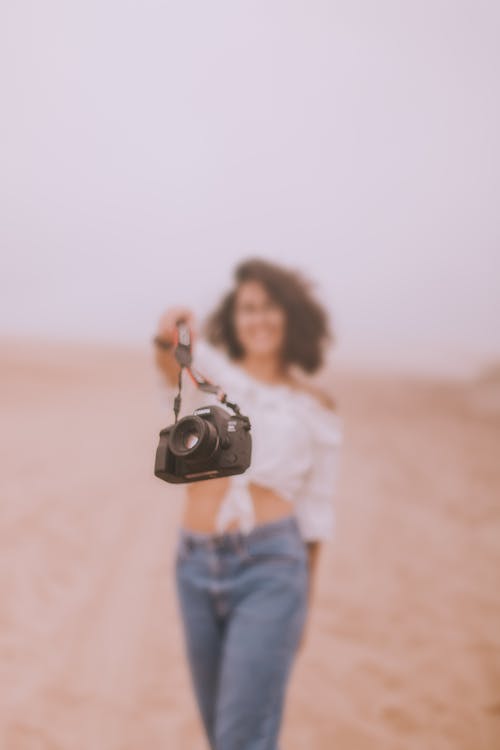 Nycolle Suabya
Location
Brazil
Why we love their work
We love the warm tones and playful moods of Nycolle's portrait photography, from creatively posed shots to more natural captures.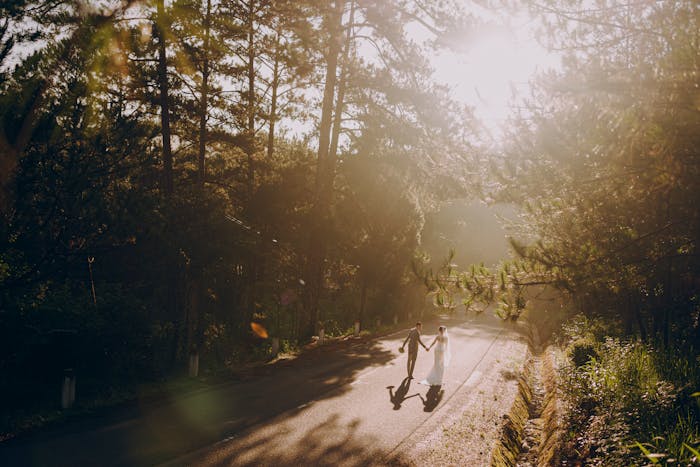 Trần Long
Location
Vietnam
Why we love their work
Trần's profile is full of dreamy wedding photos that look straight out of a romantic movie.
Ryan Warneke
Location
Cape Town, South Africa
Why we love their work
The beautiful coasts of Cape Town are perfectly captured by Ryan's colorful photos. A visit to his profile is like a virtual trip to the beach.
Cover photo by Nycolle Suabya.