Every day, incredible photographers and videographers from all over the world start sharing their work on Pexels. We're highlighting our favorites in this ongoing series.
The Pexels community is always growing, with talented new folks joining us from every continent on the globe. Pexels is all about helping people grow their creative work, and we're always looking for new ways to help photographers get noticed.
Our curation team has chosen these Pexels community members as their favorite new contributors. Give these photographers a follow if you love their work too!
Want to be featured here yourself? DM us on Instagram and let us know.
Maria Varshavskaya
Location
Moscow, Russia
Why we love their work
Maria is a film photographer sharing some beautiful and creative 35mm shots, from fun captures of friends and concerts to nature close ups.
Studio Experience
Location
Thessaloniki, Greece
Why we love their work
These dark and moody studio portraits by Greece-based Studio Experience captured our attention. This profile has a definite fairy tale feel to it!
Follow Studio Experience on Pexels.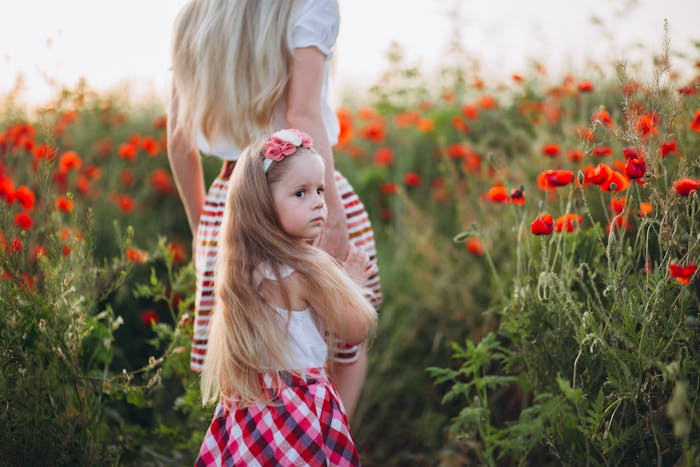 Kseniya Mazaeva
Why we love their work
The lovely mom-and-kid photo shoot that Kseniya has shared on Pexels is so picture perfect. We're looking forward to seeing more portraits from this photographer.
Cover photo by Maria Varshavskaya.