Every day, incredible photographers and videographers from all over the world start sharing their work on Pexels. We're highlighting our favorites in this ongoing series.
The Pexels community is always growing, with talented new folks joining us from every continent on the globe. Pexels is all about helping people grow their creative work, and we're always looking for new ways to help photographers get noticed.
Our curation team has chosen these Pexels community members as their favorite new contributors. Give these photographers a follow if you love their work too!
Want to be featured here yourself? DM us on Instagram and let us know.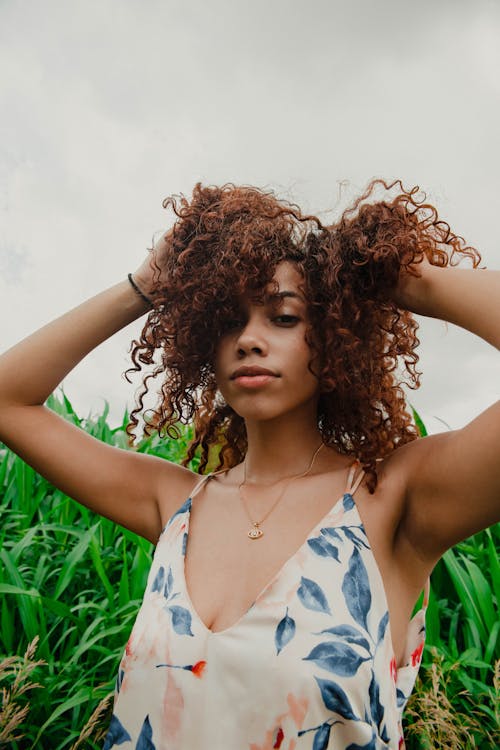 Kevin Kabore
Location
Omaha, USA
Why we love their work
Kevin's profile is full of sunny, creative portrait shoots with a cheerful energy that we love.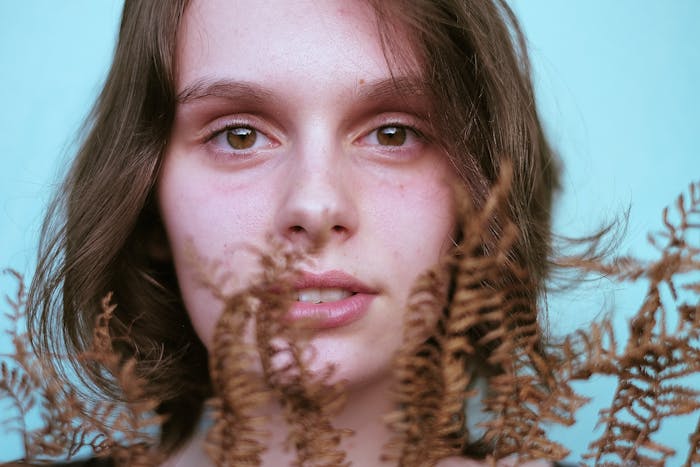 Camila Cordeiro
Location
Foz do Iguaçu, Brazil
Why we love their work
Camila has only uploaded a few photos so far, but we can't wait to see more. We love the composition and the authentic feel of these portraits.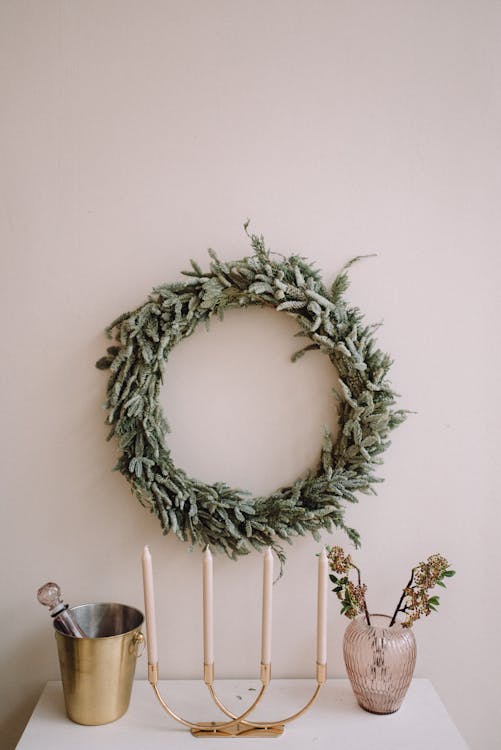 Oleg Zaciev
Location
Minsk, Belarus
Why we love their work
Oleg's profile features simply beautiful, minimal interior photos. We love the festive-themed content and the calm, composed feeling of all Oleg's uploads.
Jayson Marquez
Why we love their work
We're captivated by the combination of 1980's-styled portraits and unique film images on Jayson's profile.
Cover image by Jayson Marquez.