Welcome to Hero of the Week, an ongoing series sharing stories from some of the best photographers in the Pexels community.
Nadi Lindsay recently quit her "normal" job, as she tells us, to pursue her dream of being a full-time professional photographer. We can see why — her photography has a distinctive style all her own.
Defined by pastel hues and a love of natural scenes, Nadi's photo portfolio is full of dreamy images. She lives in a village in the south of England, not too far from London, and frequently captures the idyllic countryside in her shots.
We talked to Nadi about her influences and how she got started on her photography journey.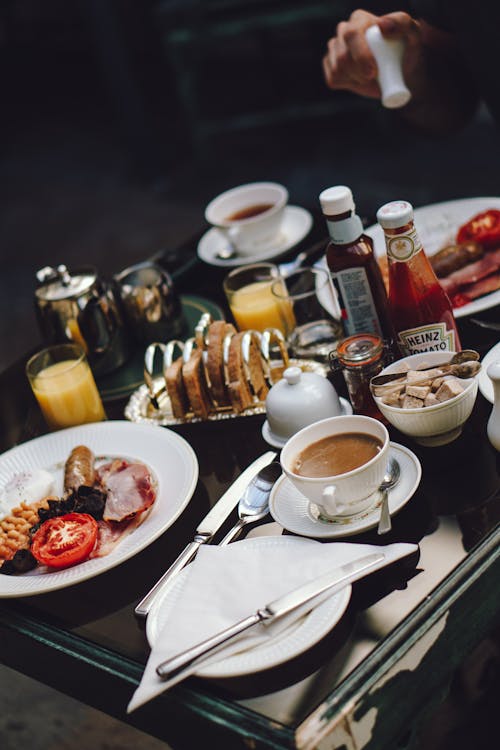 How long have you been taking photos, and how did you get started?
I always loved beautiful pictures and used to have gigabytes of saved photos on my computer, but never believed I could be the one who creates them.
Like many of us I started to take photos on my phone around five years ago, until finally I got my first camera in 2018 and it all became more serious from there.
What camera gear do you use?
My first camera was Sony a6300. At the beginning of 2020 I upgraded to my wonderful Sony α7R III with Tamron 28-75mm f2.8 and Sony 50mm f1.8 lenses.
I also take a lot of pictures on my iPhone, as the best camera is the one that is with you.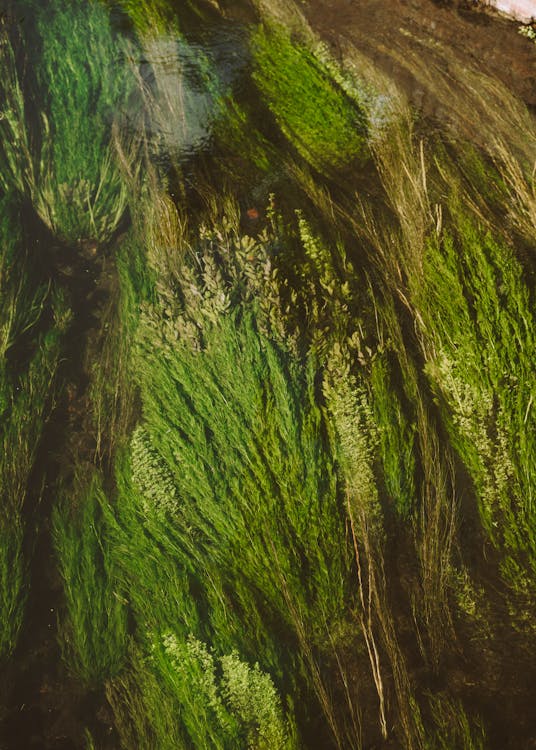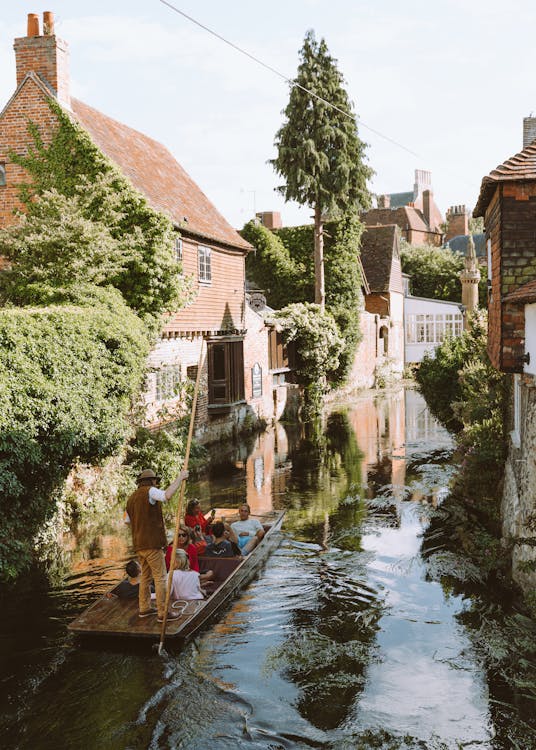 What's your favorite type of photo to shoot, and why?
I love taking photos of people, food and subjects, travel and lifestyle.
I love capturing light and shadows, shapes and colors, small details and impressive landscapes; whatever I find beautiful or touching, no matter what genre it is.
What inspires your photography?
Just everyday life. Love. People, beautiful little moments, candid emotions, interesting light or colors, other photographers, films, books I read, music, and new places.
Tell us about a favorite photo or video on your Pexels profile. Why is this one your favorite?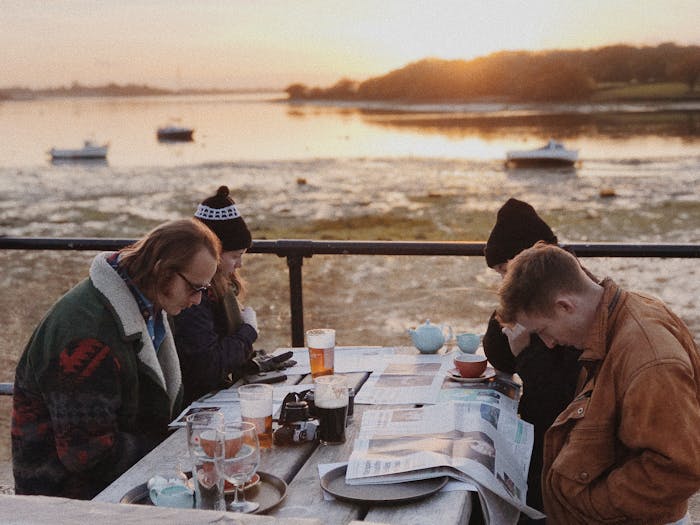 Once my husband and I were sitting at the pub with a harbor view when those guys sat in front of us. I thought they looked amazing and the whole picture thrilled me.
They were like from an art house film, just sat there, no smartphones, read their newspapers (who reads newspapers these days?!) in the beautiful sunset light.
Who are some other photographers or artists who inspire your work?
To be honest, there were and are so many talented photographers whose work gives me goosebumps that right now it's hard to list specific people, but one would definitely be Peter Lindbergh.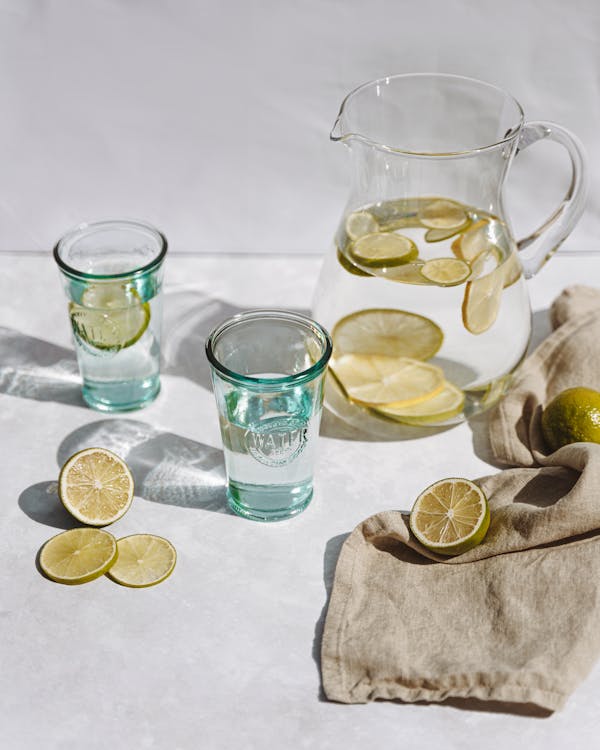 What is one goal you have for your photography?
To master my craft and create photos that touch people's emotions. I'd love to work with many inspiring people and brands and be published in magazines and books.
Pexels Heroes is our invite-only community of the top photographers on Pexels. Find out more and apply to join here.