Welcome to Hero of the Week, an ongoing series sharing stories from some of the best photographers in the Pexels community.
Moscow photographer Grisha Stern is a man of many talents. In addition to shooting captivating portraits, Grisha (short for Grigory) is working on developing a graphic design studio as well as a small coffee in the center of Moscow.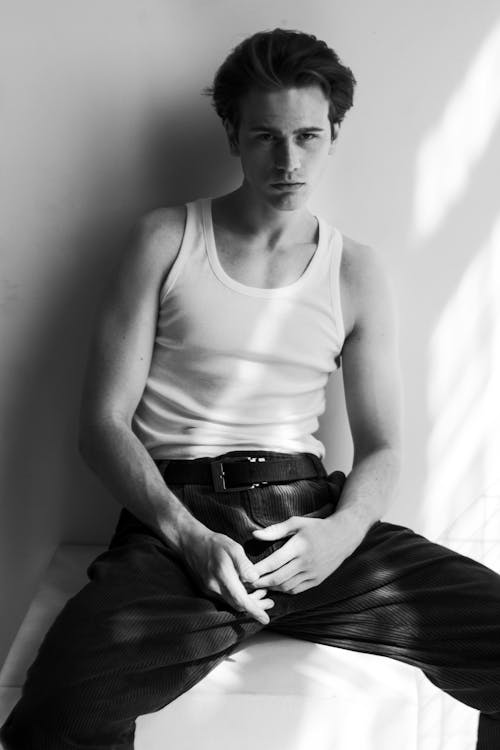 Grisha's portraits have an editorial feel, especially when it comes to his timeless black and white shots.
He's been interested in photography ever since he was 15. Born in Siberia, Grisha got his start shooting the landscapes around him.
"Very beautiful landscapes, especially in winter," he says. "My father bought me a camera and I often traveled with him and took pictures of everything around. Snow-covered trees, frozen lakes. But I also loved making portraits of my ginger cat."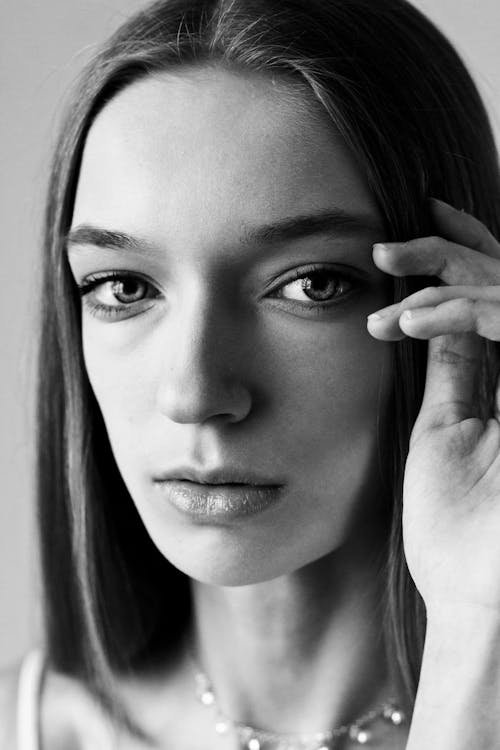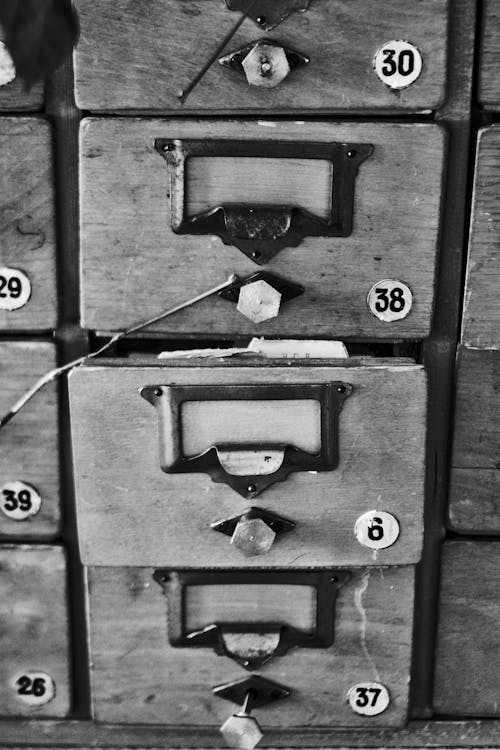 The portrait below is Grisha's favorite from his Pexels profile. "This photo helped me look at portrait photography a little differently, and shaped my style," he says. "I want photography to magically affect people."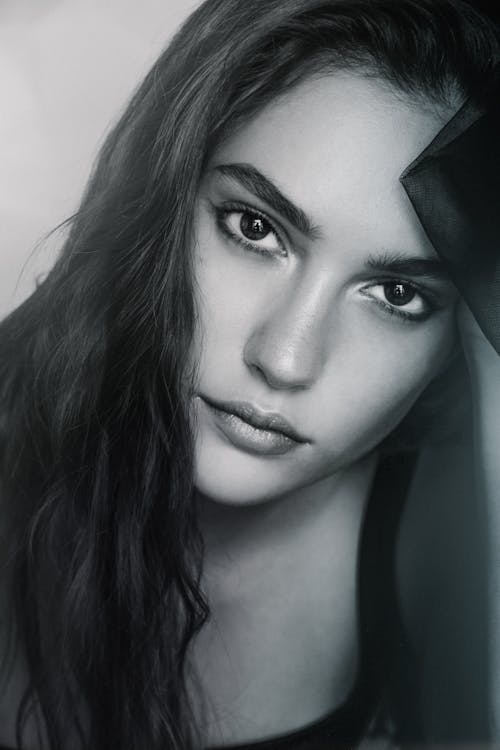 Adds Grisha: "It inspires me that every shoot is a small life—it inspires me that you can create a different reality." We can really see the unique reality that Grisha uncovers in each of his shoots. There's a timeless feel to every one.
Pexels Heroes is our invite-only community of the top photographers on Pexels. Find out more and apply to join here.