Welcome to Hero of the Week, an ongoing series sharing stories from some of the best photographers in the Pexels community.
Living in the Ukrainian city of Chernivtsi, Elijah O'Donnell is a brand photographer and a night owl with a talent for capturing perfectly moody midnight shots.
We talked to him about the magic of nighttime photography and how he got addicted to his camera.
How long have you been taking photos, and how did you get started?
I find it difficult to answer this question exactly. But I remember that from childhood I had a strong interest in photography.
I started taking pictures with my phone and I squeezed everything out of my phone's camera and put a strong emphasis on post-processing, and then everything gradually went to the fact that I bought a camera.
What camera gear do you use?
Now I use Sony a7 50mm 1.8 and sometimes my phone iPhone 7+.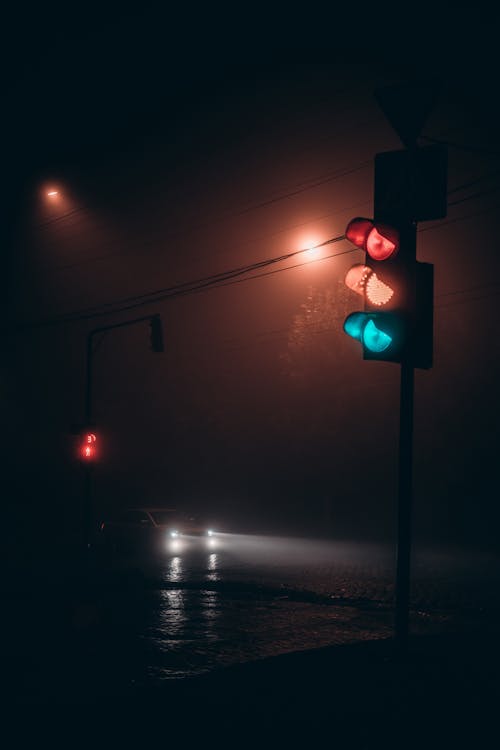 What's your favorite type of photo to shoot, and why?
Most of all I love night photography, because it is night now — for me it is more than a period of time, it looks like a different place in this world, when life is most like a dream.
What inspires your photography?
It's inspiring that I create a ticket to come back and experience all the emotions and feelings I experienced when I take a photo, and no matter good or bad.
Tell us about a favorite photo on your Pexels profile. Why is it your favorite?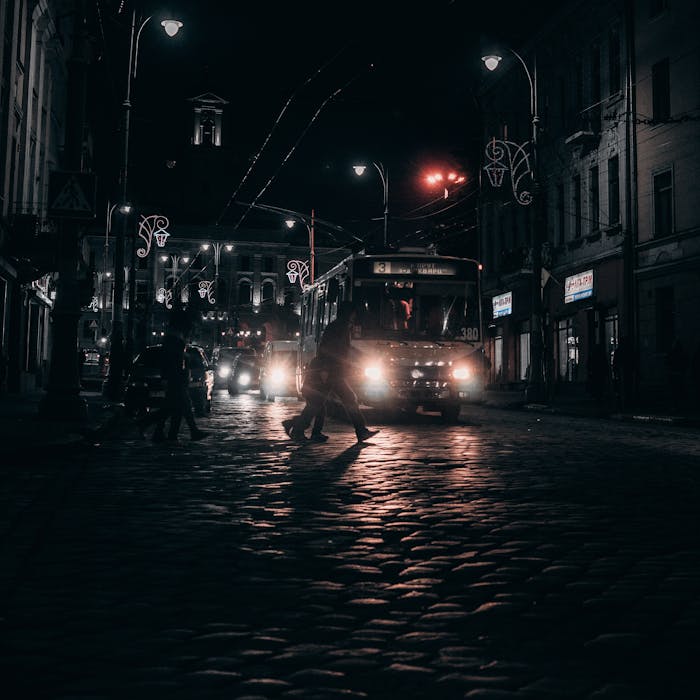 Because this photo started my night shooting. When I photograph a city at night, it seems to me that I disconnect from this world and become a part of everything that happens at this moment.
In photographs like this, I can very strongly activate my feelings and start analyzing what happened in this photograph at the moment when a person crossed the road, and where did he go? What does he have planned in life? What was the trolleybus driver thinking then? is he alive now? And more, other questions.
Who are some other photographers or artists who inspire your work?
I try not to follow photographers who have a style similar to mine. That's why I follow those who work in a different style.
I'm not saying that it's bad to follow those photographers, it's just that in my case it's difficult, after seeing their photos, to throw these pictures out of my head and make my own frame so that they do not affect my shoots.
I get inspiration from other sources: movies, music, lyrics, places, people, situations.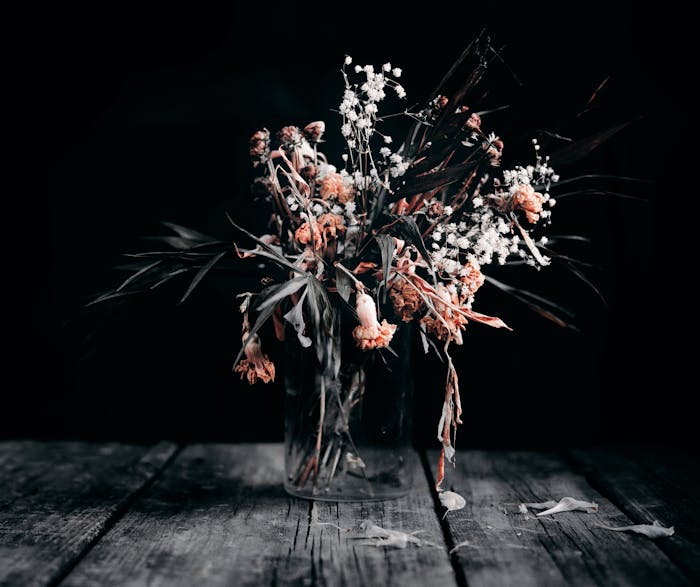 What is one goal you have for your photography?
I am very confused in my life and the current time with the camera addicted me, so I can see photography like an alternative world in which I can get distracted and do something really amazing for the real world!
Pexels Heroes is our invite-only community of the top photographers on Pexels. Find out more and apply to join here.