How are photographers documenting their time in lockdown?
By now we're all familiar with the Instagram-ready lockdown dream that's all about spending your time at home baking beautiful bread, doing yoga, and catching up on reading.
But for many of us, the reality of life under the coronavirus is defined more by anxiety, stress, and the struggle of balancing extra household duties (kids studying at home, waiting in huge grocery lines) with working from home.
For our latest photo challenge, we asked our community of photographers from all across the globe to share images that define their current daily routines.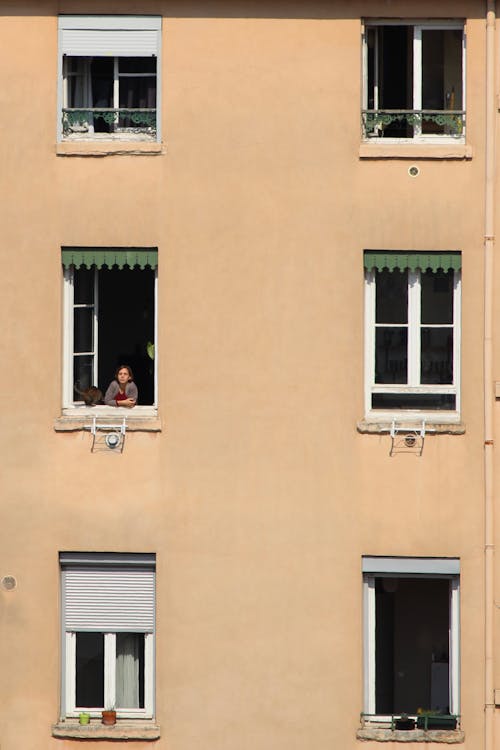 Our curators chose this simple yet striking photo by Théo Lamr as the winner. Snapped in Lyon, France, this shot so perfectly captures the unique feeling of isolation that lockdown in a city brings. The tiny details, from the cat jumping off a window ledge to the sprouting plants on the windowsill below, hint at the lives taking place in the apartments behind the windows.
Here, we've selected some of our other favorite photos submitted to the Life at Home challenge. These images offer a window into the lives of photographers—from Sydney to Barcelona, from playful to melancholy, from creative compositions inspired by the current moment, to documentary snaps showing the everyday moments of this strange time in history.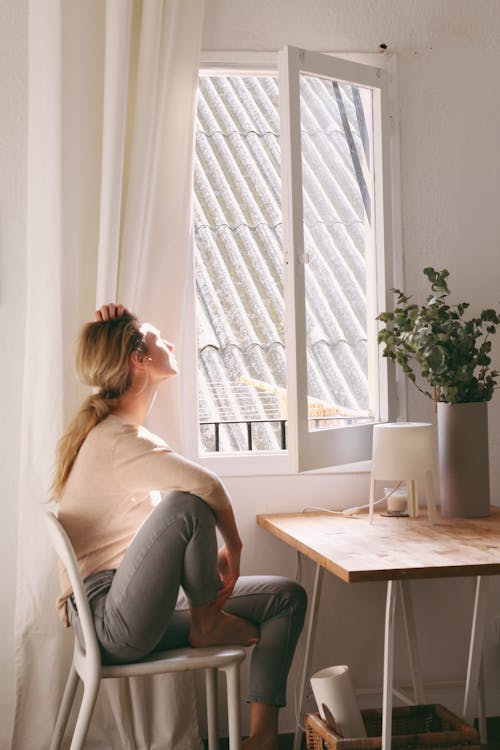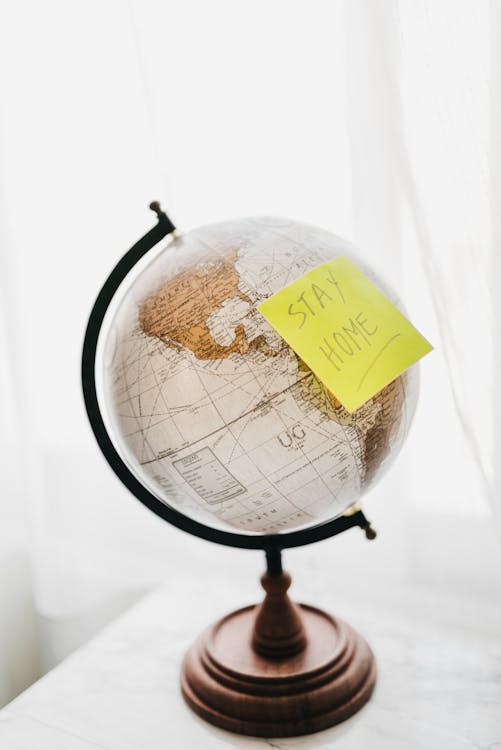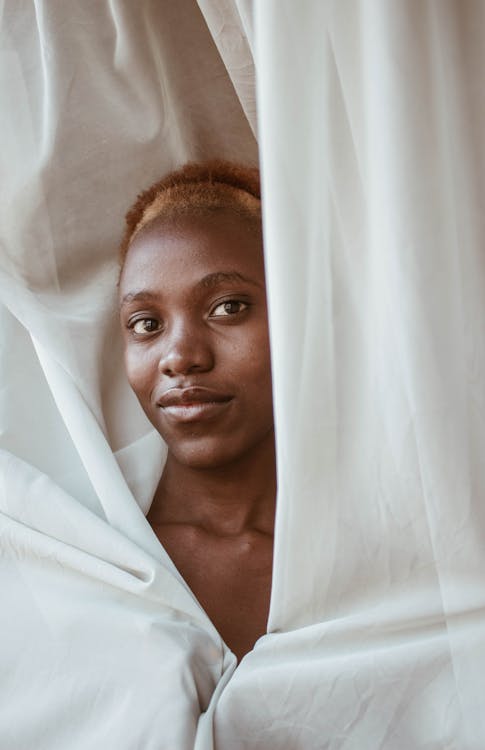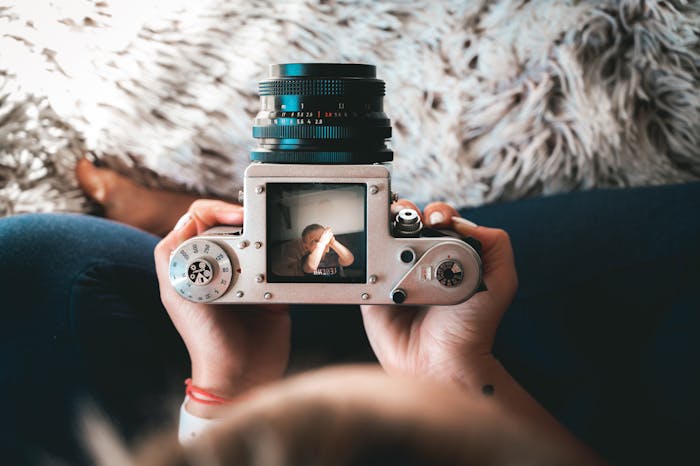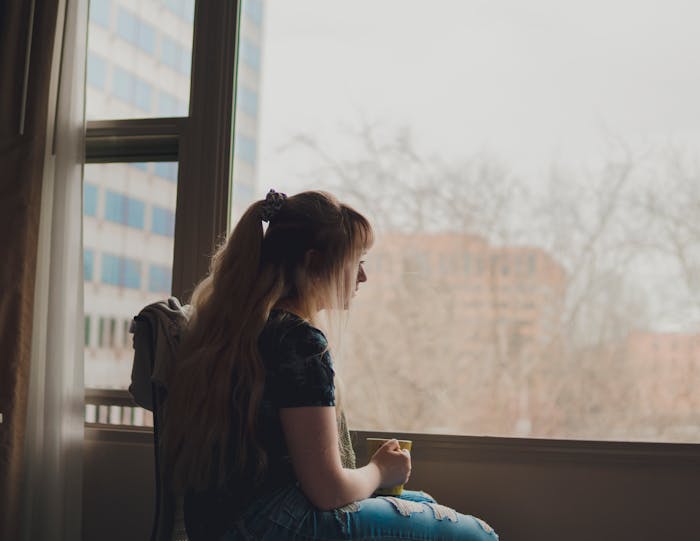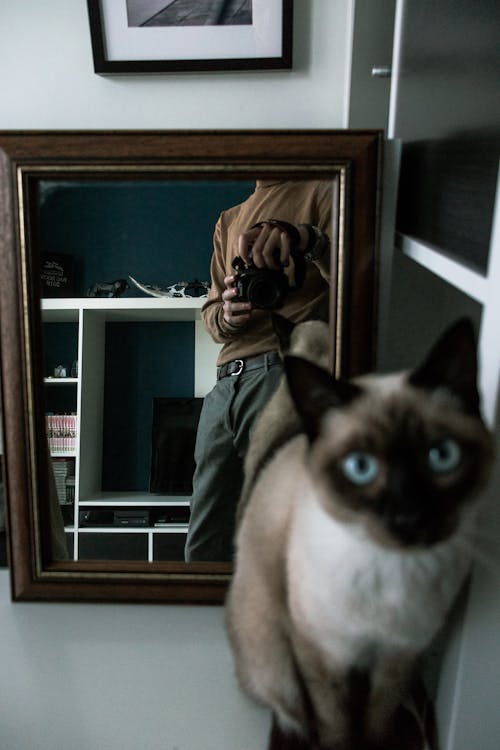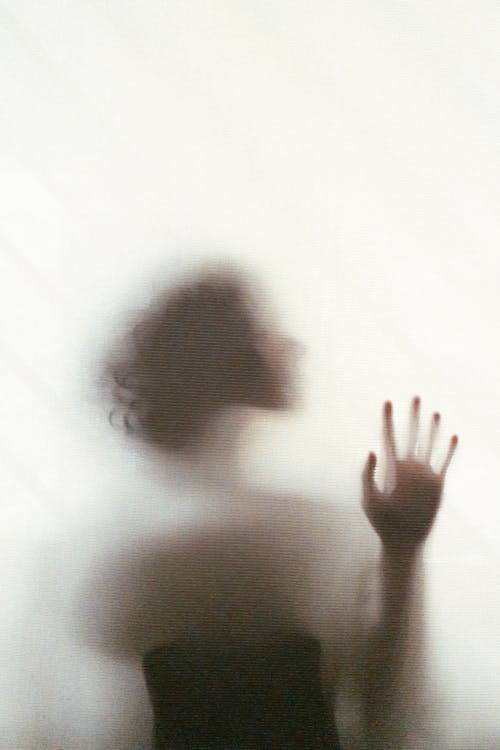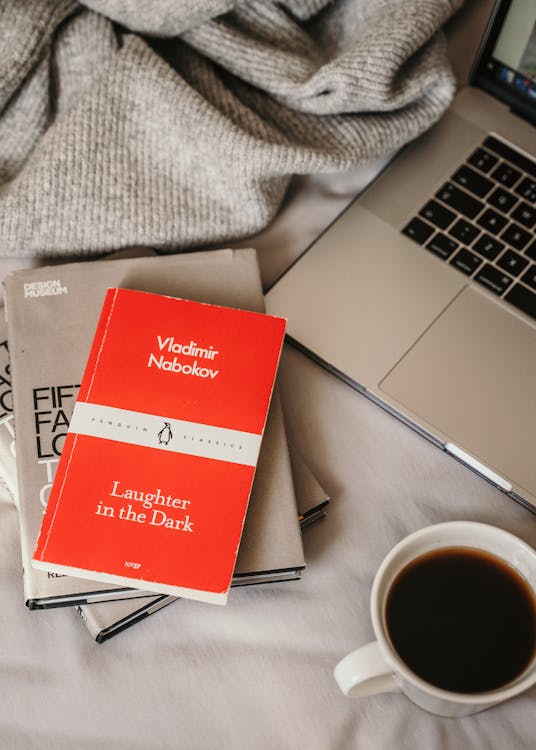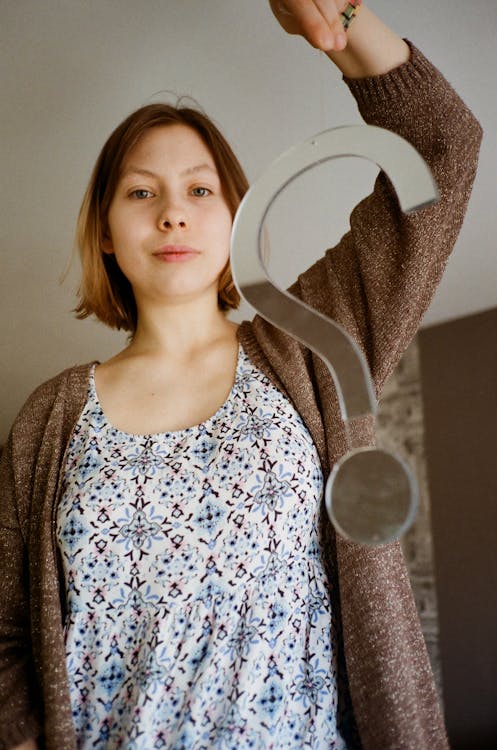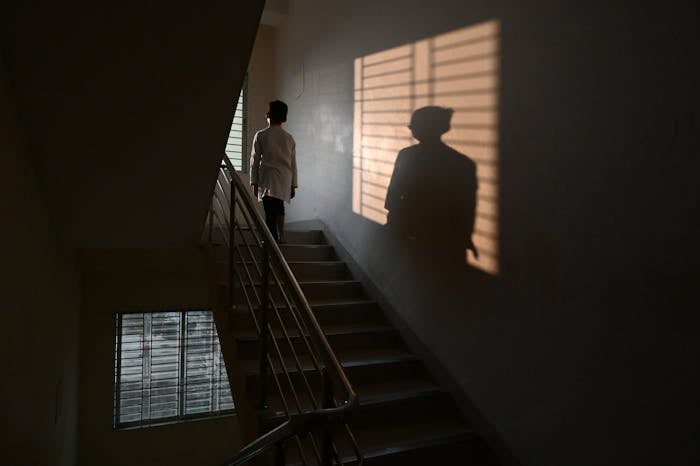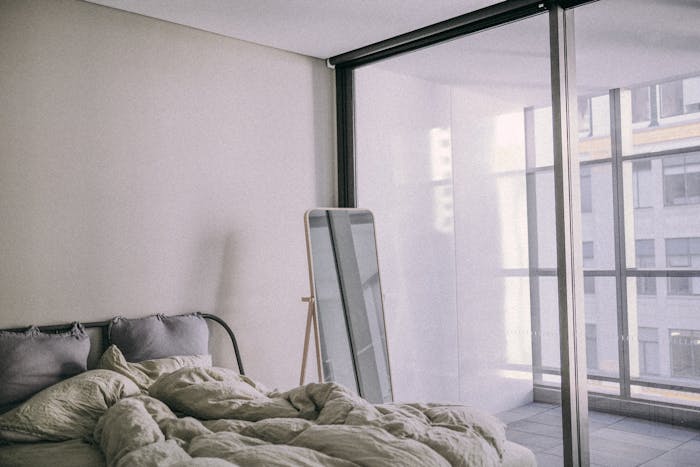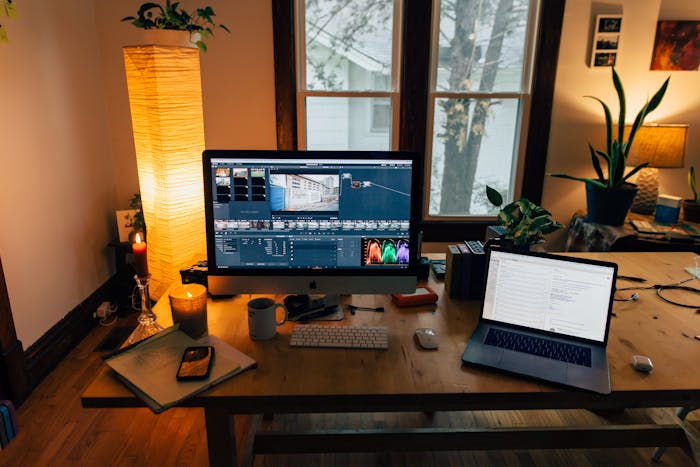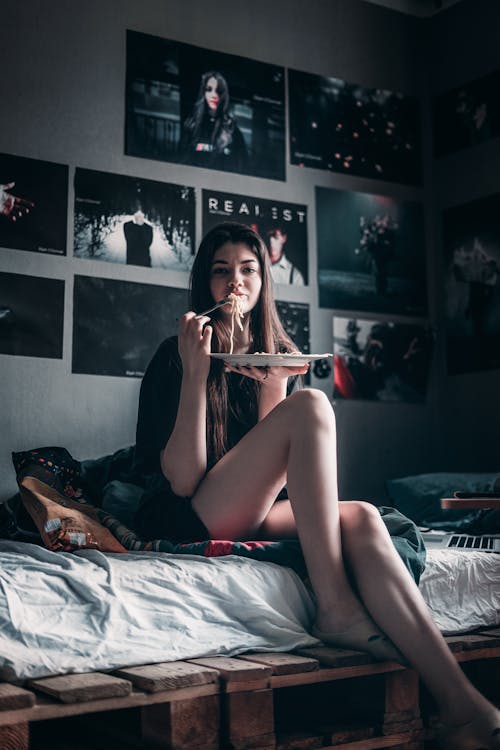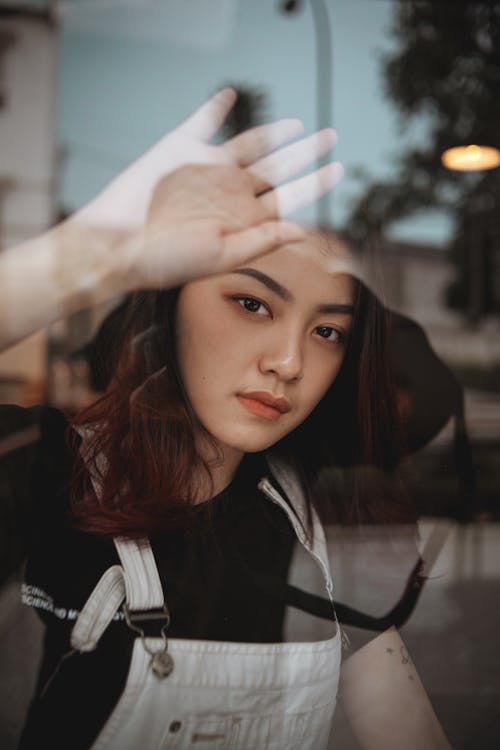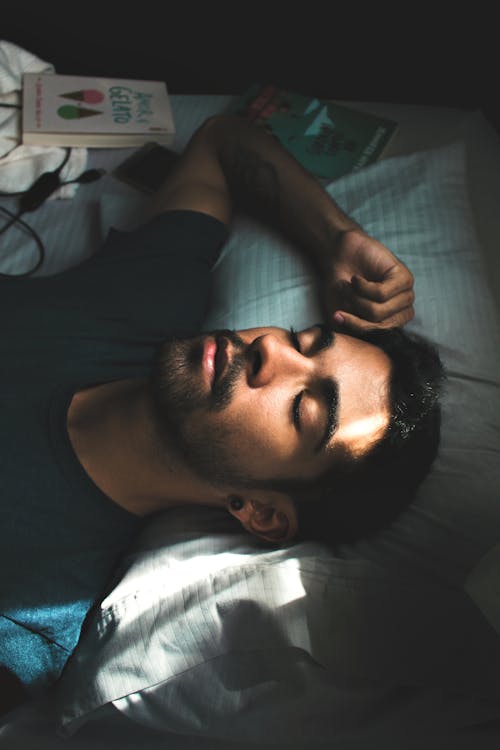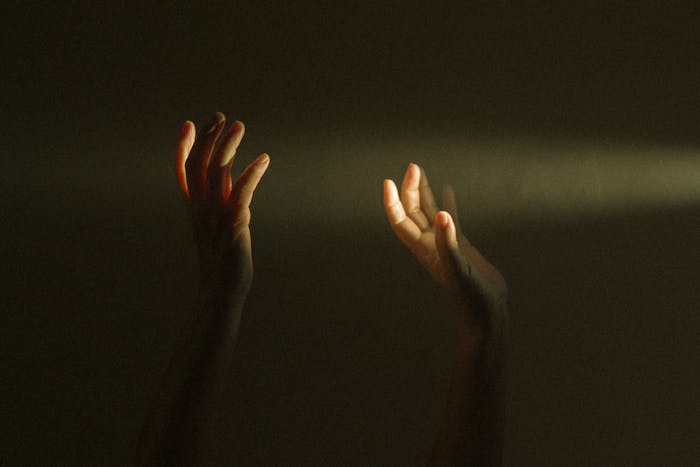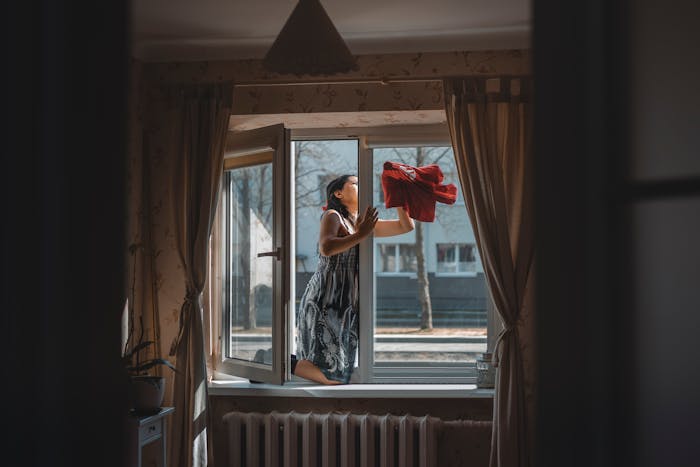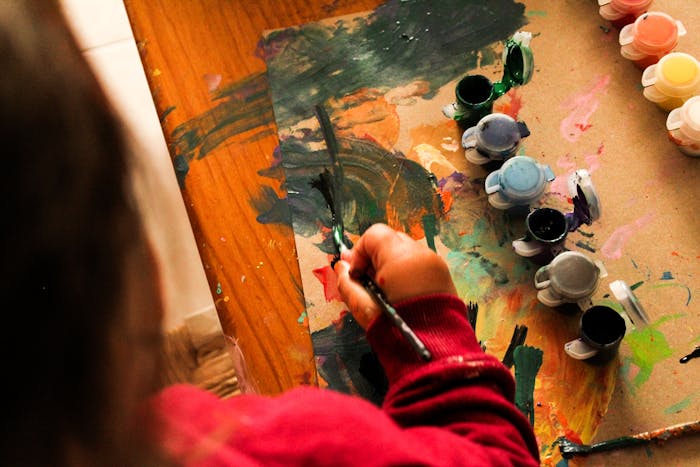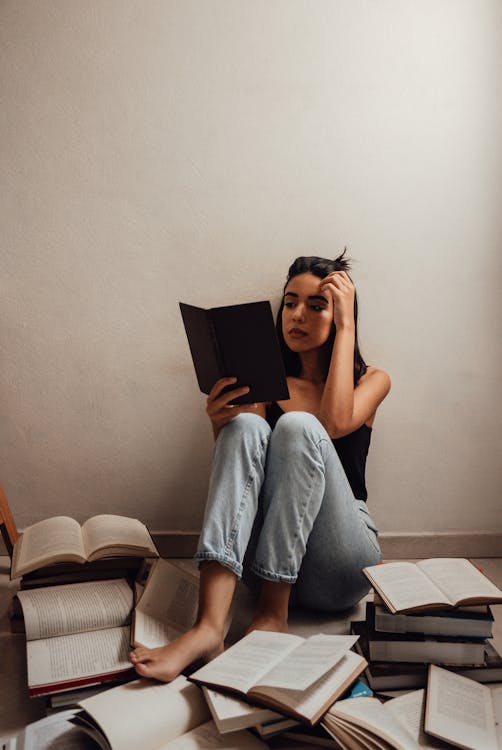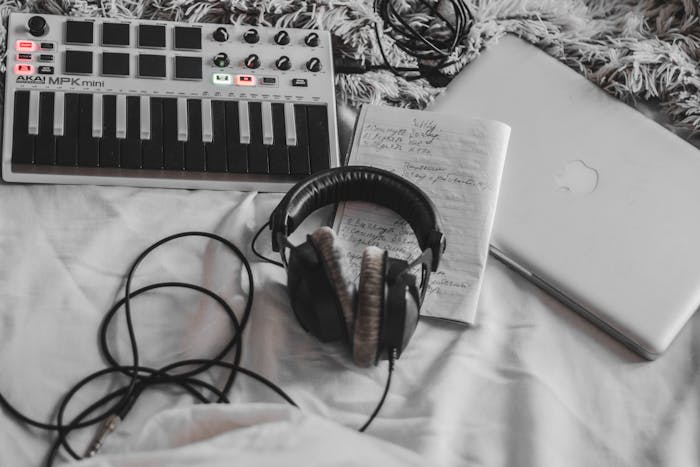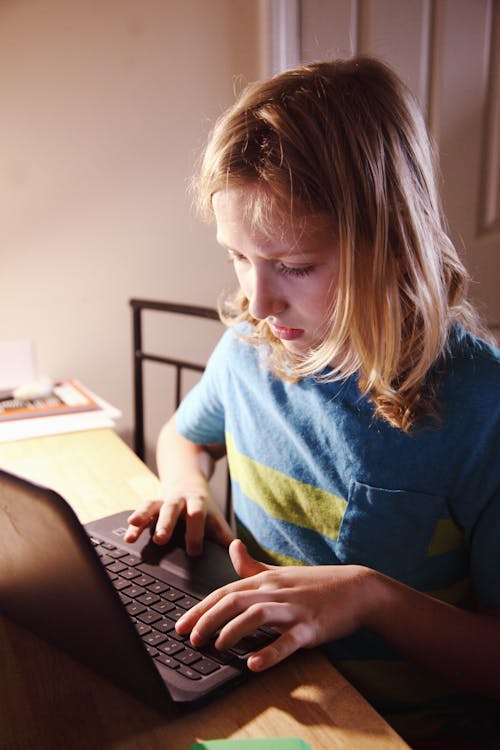 Cover photo by Miftah Rafli Hidayat.
See more images of life under lockdown in Lisa Fotios' series, Documenting Isolation.