Welcome to Hero of the Week, an ongoing series sharing stories from some of the best photographers in the Pexels community.
While he loves documenting quiet natural landscapes, German photographer Johannes Rapprich also shoots captivating street photography.
His work finds the balance between those two themes, always with a focus on artful composition, capturing his favorite landscape photo destinations in the Swiss and Austrian Alps as well as other scenic locales across Europe. We asked Johannes to share some of his photographic inspiration.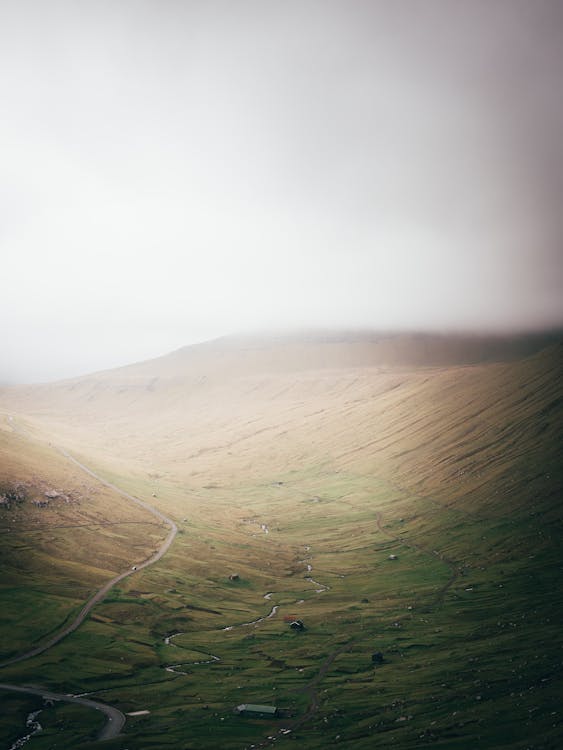 Pexels: Where are you located, and what do you do?
Johannes: Currently I'm doing my bachelor's degree in Media Design at the DHBW Ravensburg. So every three month I'm switching flats between my hometown Tettau in Bavaria and Ravensburg for studies.
How long have you been taking photos, and how did you get started?
My studies actually had a huge impact on this. The photography class made me want to capture on my very own.
That's the point—in 2017—when I bought my first very own camera which I still use to this day.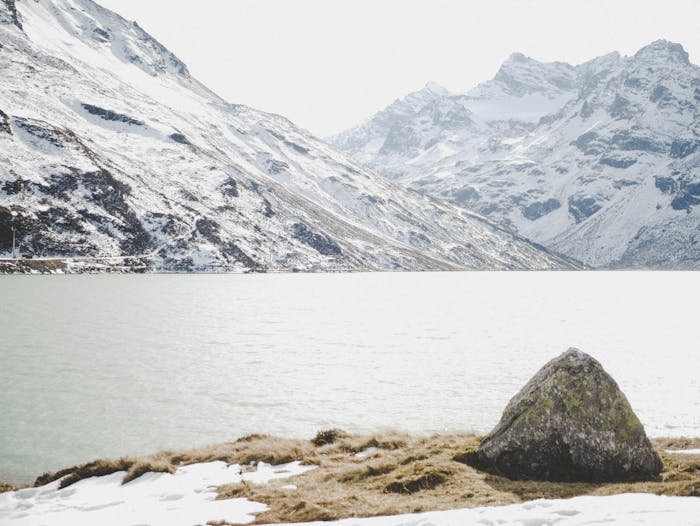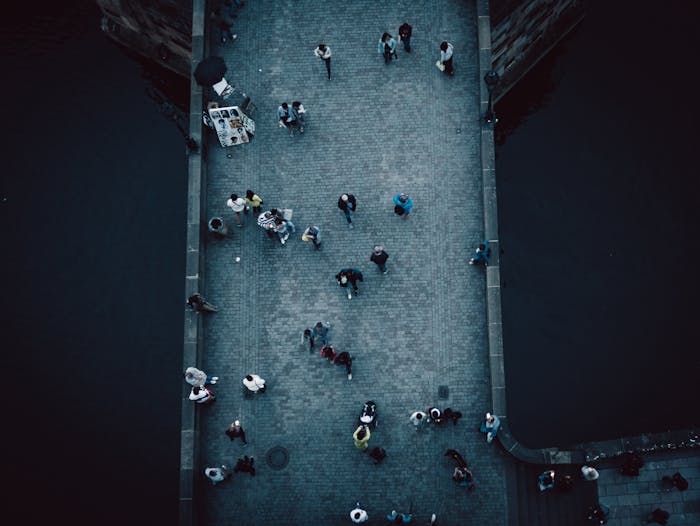 What camera gear do you use?
Currently Lumix G81 with Sigma 16mm f/1.4 and Sigma 30mm f/1.4. Tending to switch gear towards Fuji for a more professional use.
What is your favorite type of photo to shoot, and why?
Through passion and profession I tend to be a rather creative person. That's why I like being outside in empty nature the most.
Being on a hike and just getting inspired by nature helps a lot. So basically landscapes attract me the most. Nonetheless I enjoy shooting weddings, portraits, and streets as well.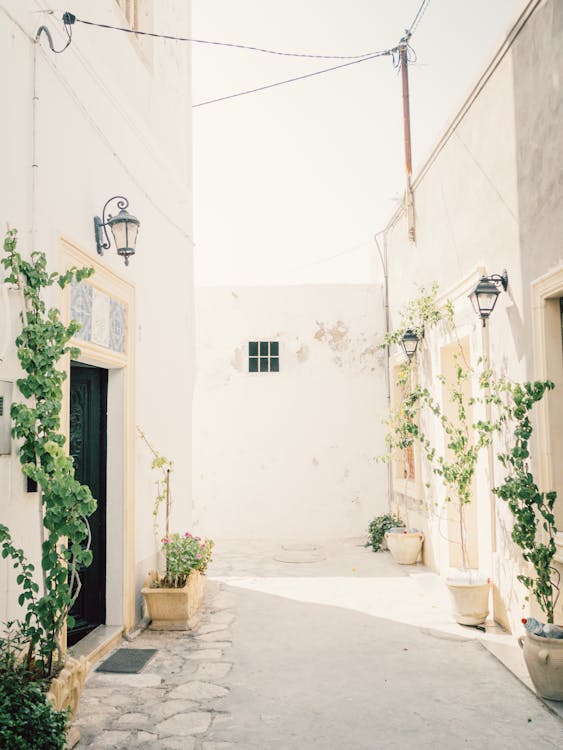 What inspires your photography?
My photography is fueled by all those inspiring people around me. They bring up ideas in me and drive me one step further.
What's your current goal for your photography?
It's distinguishing myself from other photographers and finding the niche I fit in perfectly for myself.
After my studies there will be quite some traveling. That's where I seek true inspiration.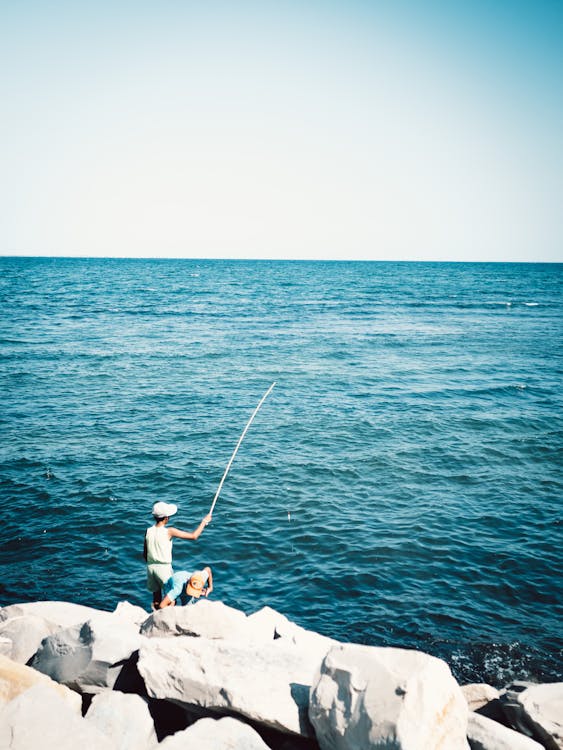 Could you share another photographer or artist who inspires you?
Morten Hilmer and Eberhard Grossgasteiger.
Your advice for other photographers:
Be open minded towards people. I've met a lot of new people through Pexels.
Pexels Heroes is our invite-only community of the top photographers on Pexels. Find out more and apply to join here.