Every day, incredible photographers and videographers from all over the world start sharing their work on Pexels. We're highlighting our favorites in this ongoing series.
The Pexels community is always growing, with talented new folks joining us from every continent on the globe. Pexels is all about helping people grow their creative work, and we're always looking for new ways to help photographers get noticed.
Our curation team has chosen these Pexels community members as their favorite new contributors. Give these photographers a follow if you love their work too!
Want to be featured here yourself? DM us on Instagram and let us know.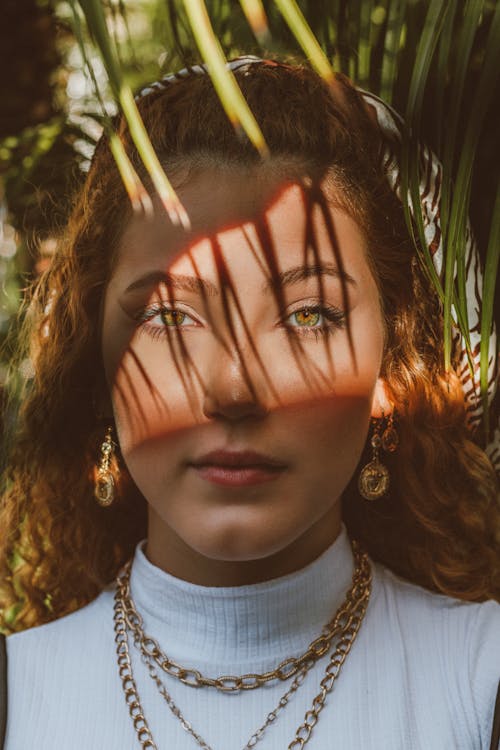 Felipe Tavares
Location
Cabo Frio, Brazil
Why we love their work
Although Felipe has only uploaded a few photos to Pexels so far, we're already captivated by his style!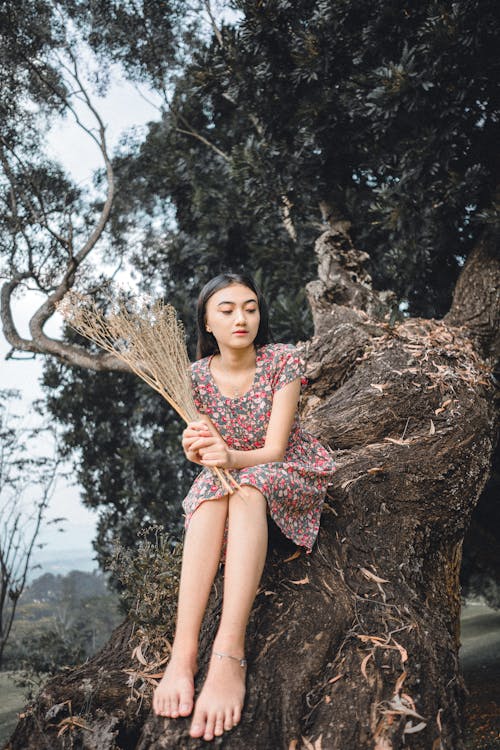 Agung Pratama
Why we love their work
We love a good outdoor portrait shoot here at Pexels, and Agung's photo portfolio is full of stylish snaps.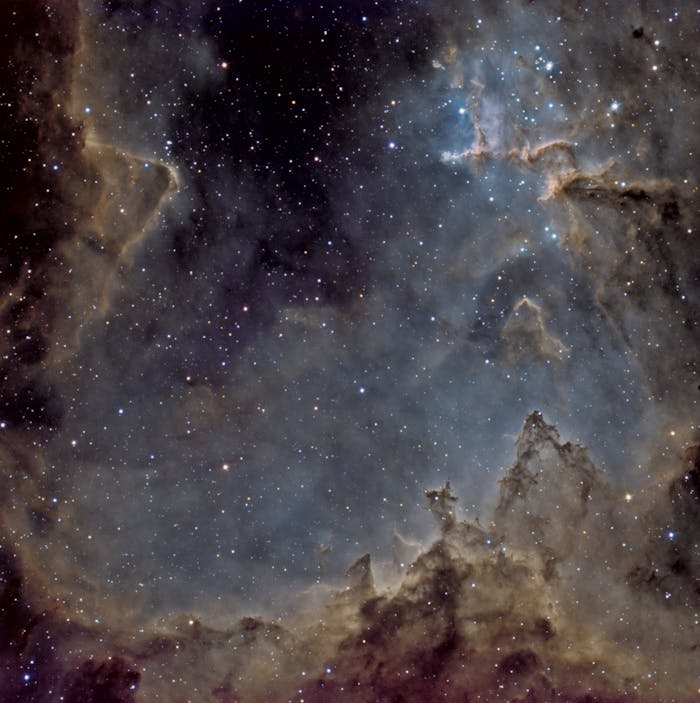 David Kopacz
Location
Phoenix, Arizona, USA
Why we love their work
David is a talented astrophotographer with a profile full of stunning shots of the starry night sky.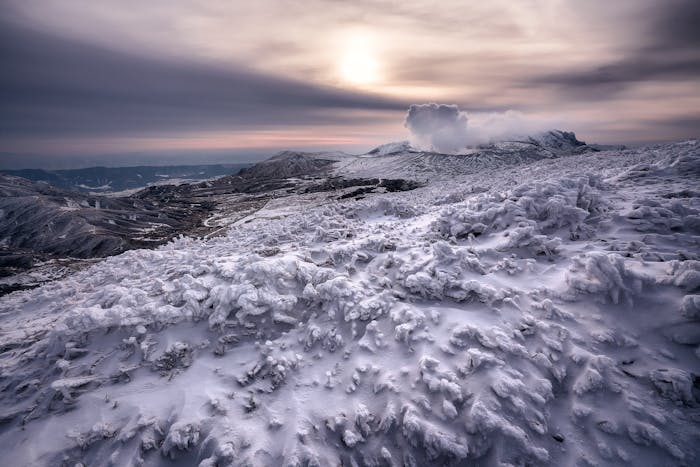 Sami Anas
Why we love their work
Who doesn't love a beautiful natural landscape? Sami's Pexels profile is full of gorgeous outdoor captures.
Cover photo by Sami Anas.
Escrit per l'equip de Pexels
·
Ago 21
Comparteix aquesta història