Welcome to Hero of the Week, an ongoing series sharing stories from some of the best photographers in the Pexels community.
Based in Bratislava, Slovakia, Tomáš Malčo Malík is a digital marketing specialist who also takes beautiful photos in his spare time.
A year and a half ago, he picked up a camera for a trip to Spain. Tomáš loves travel and uses his camera to capture the places he visits—he says that landscape and culture are his favorite photo themes.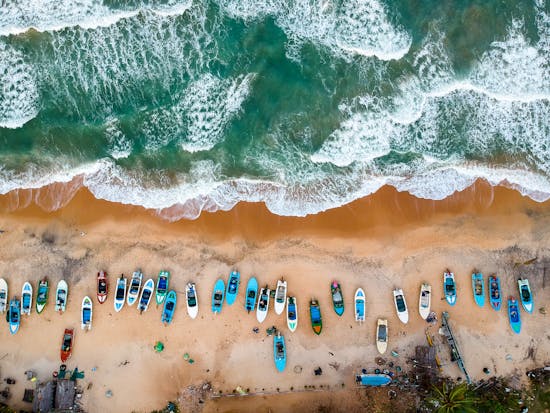 "I love to travel and explore non-touristic (sometime also touristic) places, and try to capture them in the best way I can," says Tomáš. He currently shoots with a Canon EOS RP and uses a Mavic 2 Zoom for drone shots.
From scenic mountain landscapes in his home of Slovakia to peaceful views in the Faroe Islands and vibrant scenery in Sri Lanka, Tomáš has an eye for color and texture that brings his outdoor photography to life.
Tomáš finds inspiration in the work of other outdoor photographers. He mentions German photographers Marcel Siebert and Marcel Lesch as well as everyone's favorite photo expert, Peter McKinnon, as some of his influences.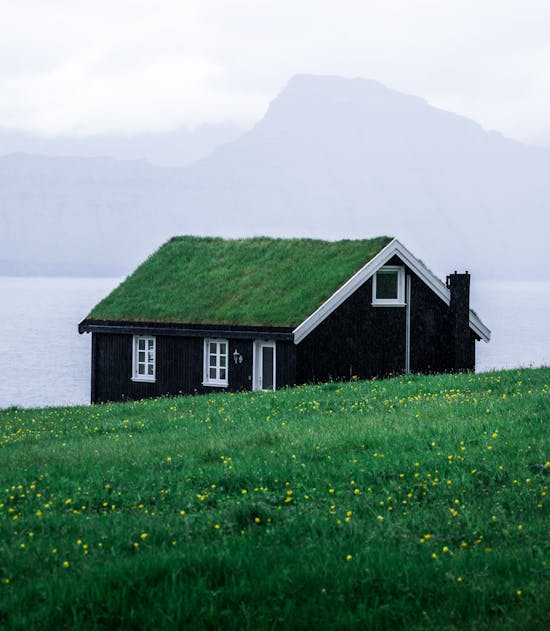 When it comes to advice for other photographers, Tomáš has a good tip: "Don't be satisfied with your current skills." In just a year and a half, he's snapped some incredible landscape shots, proving that dedication and practice are all you need to create great photography.
Pexels Heroes is our invite-only community of the top photographers on Pexels. Find out more and apply to join here.