Maybe photography is "just" your hobby — but still, you've got a portfolio of incredible work and you want to share it with the world. You want to find new chances to get your photos featured and collaborate with other creators.
Maybe you even want to try freelance photography! You know your work is awesome and you want more people to see it. So, where do you start?
Luckily for anyone looking to share their photography today, there are tons of ways to grow your photography audience online without even having to leave the comfort of your couch.
It doesn't matter if you have dreams of quitting your day job to become a full-time freelancer, or you just shoot photos whenever you've got the time. Maybe you're already a talented freelancer on the hunt for new gigs.
No matter your career level, we've put together a few of the best ways to put your photography out there and get as many eyes as possible on your excellent work.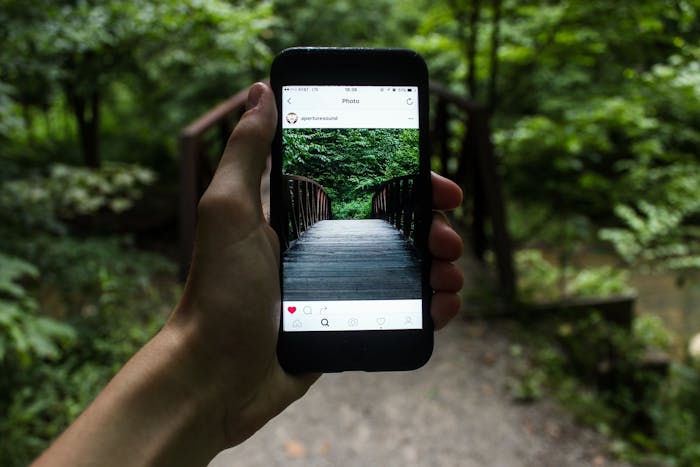 Tip #1: Create an online portfolio
If this sounds overwhelming, we totally agree! Curating a polished portfolio of your best work can be an intimidating task.
But an online portfolio doesn't have to be a professional-quality website with pages and pages of all the great shoots you've done. Your online porfolio could be a super simple, one-page website which shares your contact info and a couple recent shots that define your style.
Maybe your online portfolio is just your beautifully curated Instagram page, or a Facebook page for your photography. We may be a tiny bit biased here, but your Pexels profile also makes for a great online portfolio.
Whatever you choose to go with, having some kind of online presence featuring your photography is the obvious first step for getting more of your work out there.
If you're reading this, odds are you already have a photo profile on social media, if not a fully-fledged website. If that's the case, consider doing a careful audit of your account to make sure you're presenting yourself as a photographer in the best way possible.
You might want to create a separate personal account for friends, family, and memes, so you can focus on sharing photography on your main feed.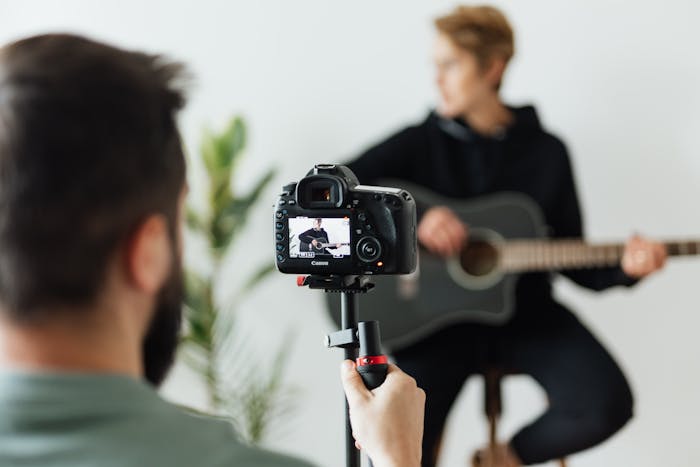 Tip #2: Reach out to your community
First off, make sure your social media bios are clear that you're a photographer interested in collaboration. Make yourself clearly available by linking your email on those accounts — you could even create a separate email for your photography work.
If you've got a photography website or Pexels profile, make sure you're linking that on your Facebook and Instagram: get everything connected! This sounds basic, but it's easy to forget these little steps which can go a long way towards making sure the people you already know are up to date on the work you're doing.
Social media is also an amazing way to keep people updated on what you're creating — you probably do this already! (If not, what are you waiting for?)
Another simple yet effective way to find new opportunities for your photography is by letting your network know that you're available for photography work, whether paid or free.
Make a Facebook post letting friends know you're available if they need a new headshot. Share an IG story asking if anyone wants some cute photos of their pet. Whatever your niche is, whatever type of photography you're interested in working on, make it clear that you're all set to shoot.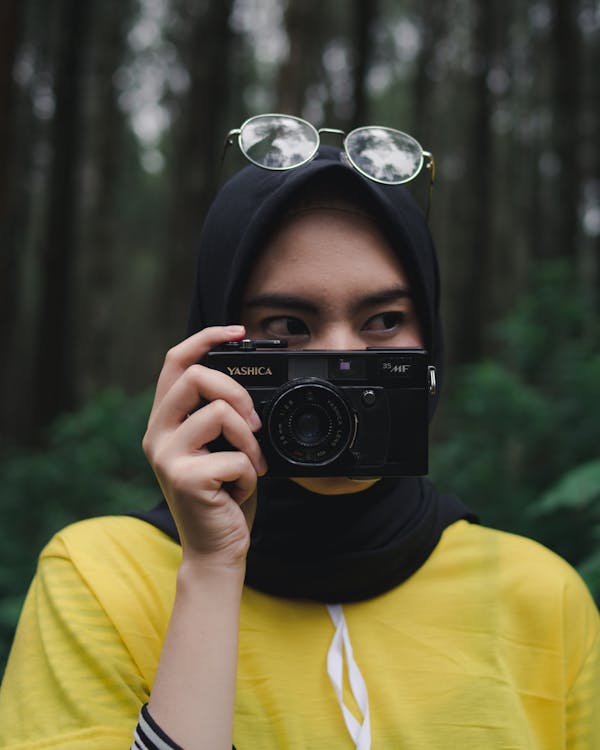 Tip #3: Make new connections
Like with any creative field, a lot of success in photography comes down to connecting with other creative folks and building a network. This is often the best way to find new opportunities for submitting your work and collaborating with other photographers, models, editors, and so on.
You've been sharing your work with people you know — now it's time to take things up a notch and start reaching out to expand your community. In the time of Covid, there are many possibilities for doing this online.
Here are a couple great online options to network with other photographers and creators:
Join photography Facebook groups (Psst: are you in the Pexels Community Group yet?)
Check out some photography subreddits
Browse your favorite photo hashtags on Instagram for new photographers to follow
Connect with some of your favorite Pexels photographers
Now get out there and start sharing your work with the world!