So you've decided you need a camera that works for your style. Maybe you've been shooting lots of food photography with your smartphone and want to upgrade to a dedicated camera.
Or maybe you've seen some fantastic landscape photos here on Pexels and you'd like to try your hand at them.
Whatever the case, finding the best camera for your style will take a bit of thought. Here's a few things you'll need to think about before buying.
Photography Genres
Your photography style isn't just what you like to shoot. It's also how you like to shoot and even how you like to post-process your photos.
That being said, a good place to start is knowing which photography genre(s) you tend to shoot the most. While some genres can use just about any camera, others have specific needs.
From studio portraits to auto shows to star trails to sports, there are many different genres to choose from.
To make things even more complicated, many genres also have sub-genres. For example, someone who shoots studio portraits will have different needs than someone who shoots outdoor portraits.
Here's a brief list of some of the more popular genres and the camera needs that come with them: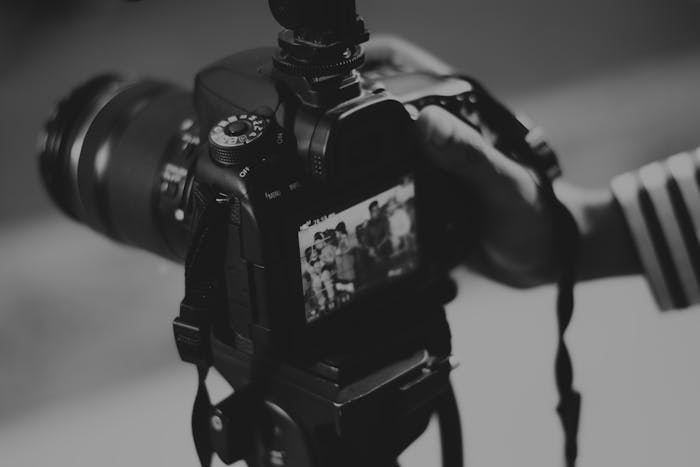 Choosing a Camera for Portrait Photography
In portrait photography, quality and resolution will be your primary camera concerns. For high quality portraits, you'll want the images to have as much detail as possible. That means a relatively high megapixel count, though not higher than your lens(es) can handle.
Speaking of lenses, it's really helpful to have an interchangeable lens system in portrait photography, as the quality of the lens will be the most important factor. Fast lenses with a shallow depth of field are best.
In the studio, you'll want a camera with a hotshoe attachment. This will allow you to engage flash units using a wireless transmitter.
For outdoor portrait photography, portability and portability will be important factors. A bulky DSLR is fine in the studio, but is a bit of a burden if you need to carry it anywhere.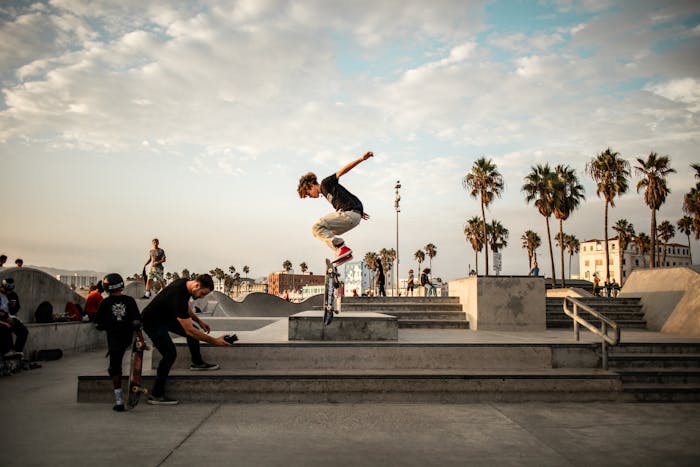 Choosing a Camera for Sports Photography
For sports photography, it's important to have a camera that has a continuous shoot mode that take a lot of photos very quickly. In technical terms with means a fast burst rate (fps) and a buffer that clears quickly.
You'll also want image stabilization, either in the camera body or the lens.
Excellent auto-focus is also obviously very important when shooting fast moving subjects. Sony are the leaders at this game, with their mirrorless cameras able to lock on to subjects with surprising accuracy.
Pro Tip: The Sony α7III is a nice sweet spot in the Sony range. It's not the most expensive, but offers excellent bang for the buck. As for what lenses to attach, check out this guide.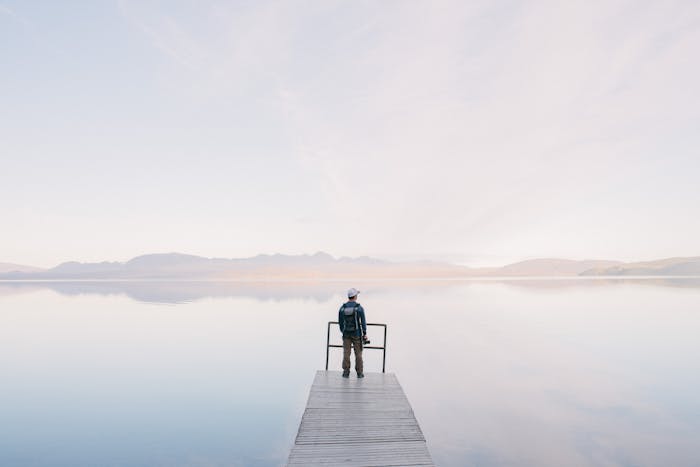 Choosing a Camera for Landscape Photography
For the best landscape shots, you'll want images with a ton of detail. This means a camera with a high resolution.
As in any outdoor photography, portability is extremely important. Luckily there are some excellent lightweight compact and mirrorless cameras out on the market today that make it a lot easier to get your camera into remote places.
(If you're looking at buying a compact camera, you'll want to make sure its lens is capable of wide angle images.)
Lastly, you'll also want to consider weatherproofing.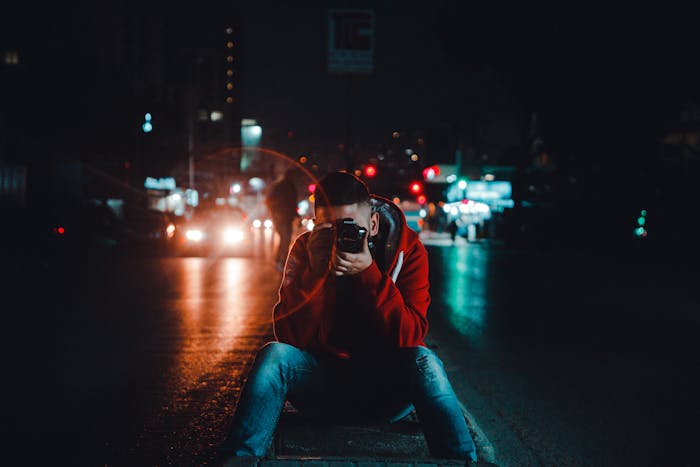 Choosing a Camera for Street Photography
In street photography the primary feature you'll be looking for is portability. Cameras that are lightweight and compact work best here. Image stabilization is also important.
If you also shoot at night, investing in a camera with excellent low-light capabilities is a must. That means a high ISO range without much noise.
Rangefinder cameras are also a popular choice, since you focus and compose through a window on the top right (as opposed to looking through a lens), which helps your to better anticipate elements entering the frame.
Choosing a Camera for Macro Photography
With macro photography you're looking for images with a lot of detail. That means a camera with a high megapixel count. The rest is up to the lens.
Some compacts (like the Olympus Tough series) have a great macro mode, but for best results you'll want a dedicated macro lens. (This means investing in a DSLR or mirrorless system.)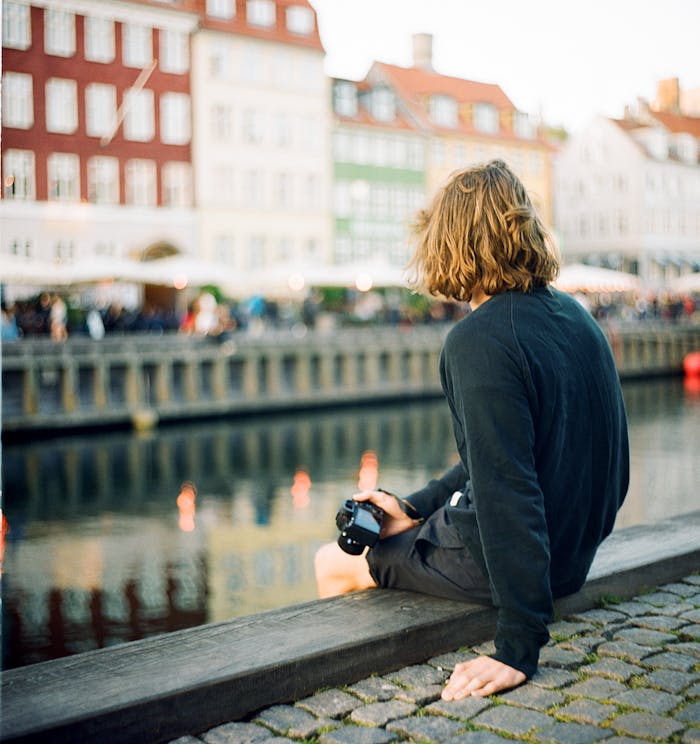 Choosing a Camera for Architecture Photography
Outdoor architecture photography can be done with just about any decent modern camera.
If you're looking to do indoor shots, however, you'll want a camera that's great in low light situations. A fast lens, high ISO range, and low noise work best here.
If you're looking at buying a compact camera, make sure the lens zooms to a wide angle, ideally with a wide aperture.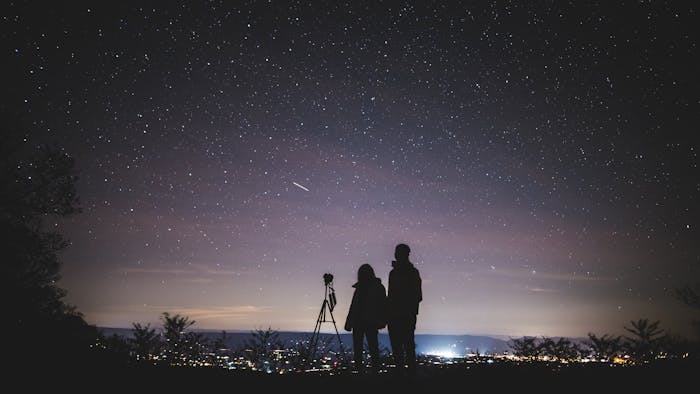 Choosing a Camera for Astrophotography
Here you'll want a camera that performs well in low-light situations (obviously). A fast wide-angle lens and high ISO range are especially important.
It also helps to have a built-in intervalometer if you won't be using an external one.
If you're interested in taking photos of the night sky, check out this guide to astrophotography tips to learn more.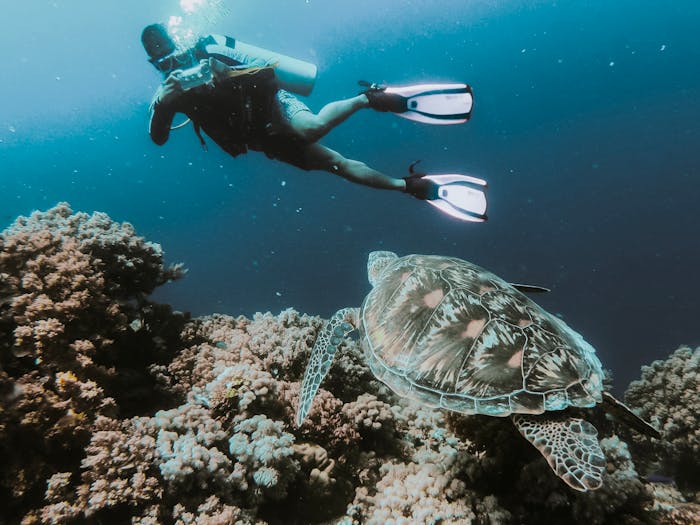 Choosing a Camera for Underwater Photography
Obviously underwater photography requires a camera that is either waterproof or able to fit into a waterproof housing.
Because there's less light underwater, your camera will also need to have great low-light abilities (high ISO range, etc.).
Final Words on Camera Choice
In the end, your photography skill level, budget, and how much control you want over the final images will have as much to do with which camera you choose as anything else.
Which camera "ecosystem" you're looking to buy into will also have a strong influence on which camera you choose.
Either way, "the camera you have with you" is the one that will be most important, so make sure you buy something that you won't leave behind.
Cover photo by Dikmie Kimie.