The wind is warm, flowers are sprouting, and trees are getting green again—spring is here.
Why not change up your phone and computer backgrounds along with the rest of your spring cleaning? We've curated some of the best spring images to bring a fresh and lively feeling to all your devices.
From cute animals to colorful flowers, these HD spring wallpapers will bring a sunny feel to your background even on those rainy spring days.
Spring wallpapers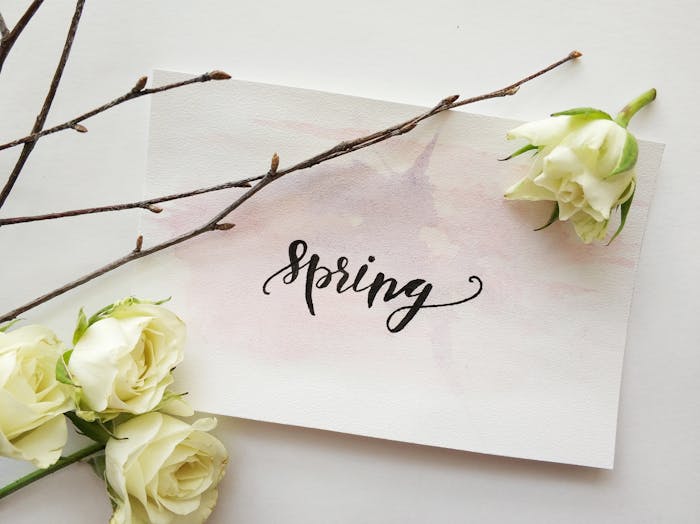 Greet the new season with a simple and classic spring wallpaper like this one.
Butterfly wallpapers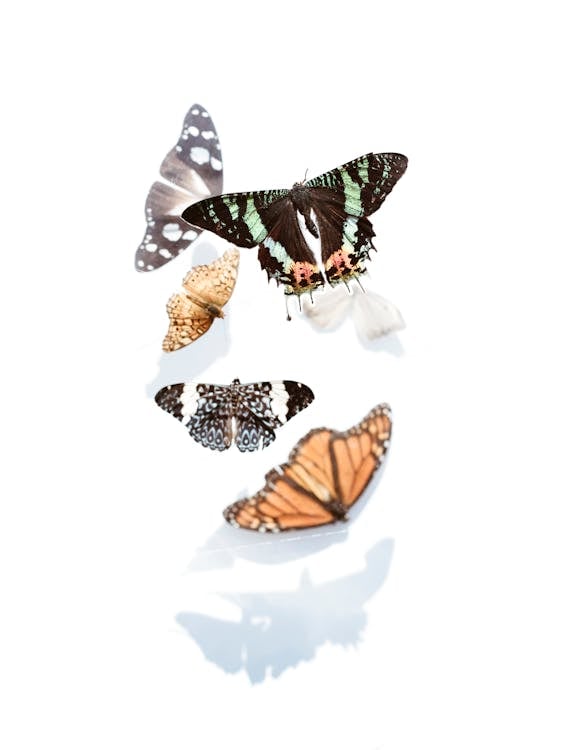 A butterfly background will give your desktop or phone an inspired feeling. A creative image like the one above makes for an artful choice, or you can opt for a more natural photo of butterflies in the wild.
Leaf wallpapers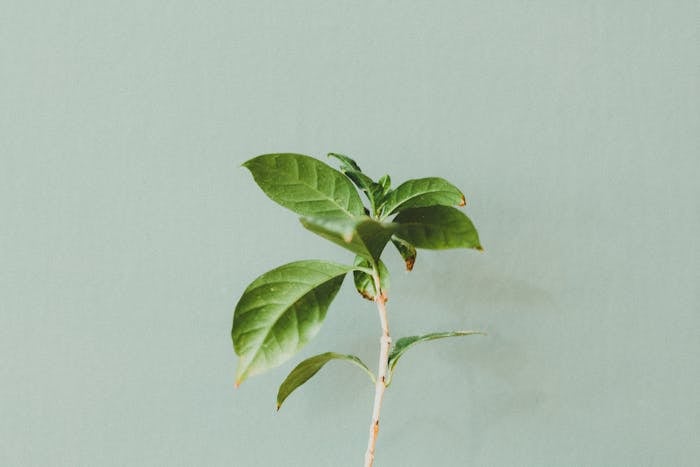 A leafy green wallpaper is a perfect pick for springtime. Celebrate the return of green nature with a simple and minimal image like this one, or go more maximal and choose a green background full of leaves.
Baby bird wallpapers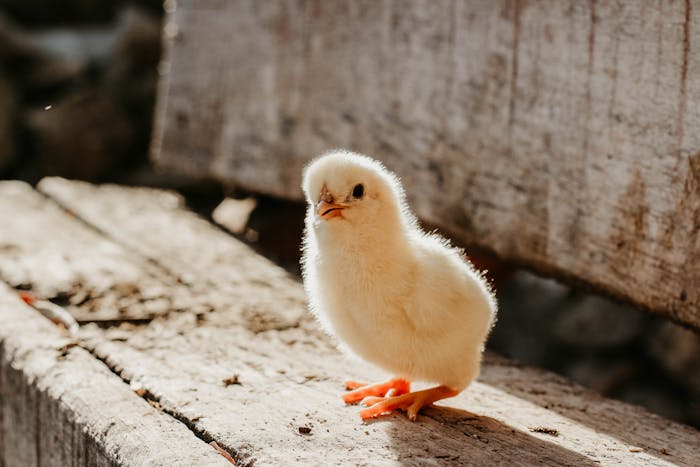 Choose an adorable baby bird photo to bring a cute touch to your spring-themed phone or desktop.
Flower wallpapers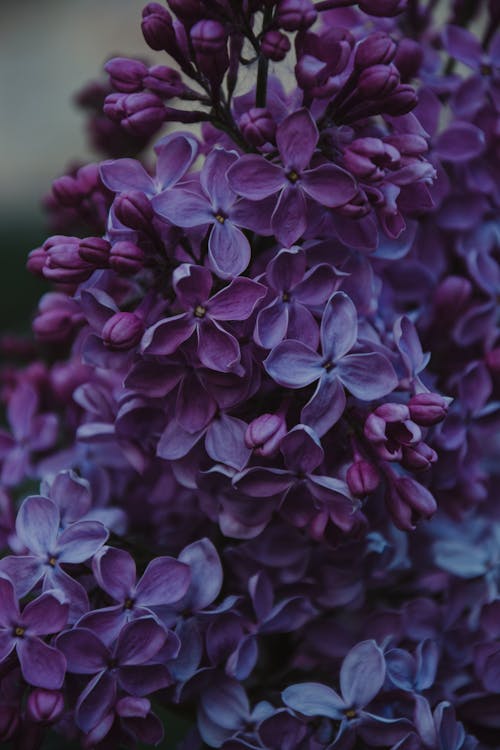 It's hard to beat a stunning flower close-up when you're looking for a great HD spring wallpaper. From bluebells to crocuses and beyond, select a flower wallpaper to bring that spring mood to your phone or laptop.
Cherry blossom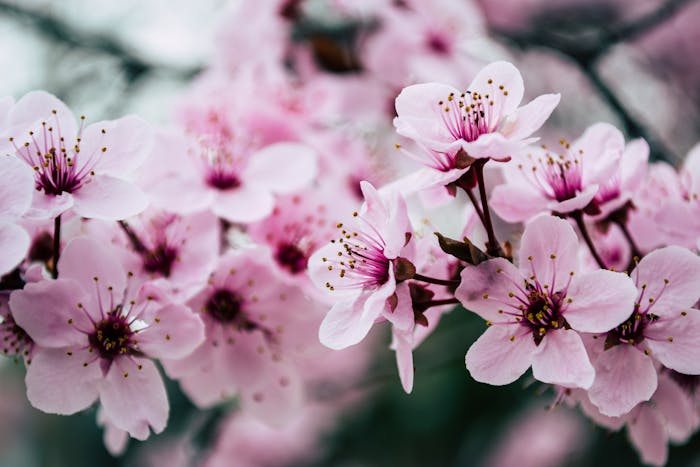 A favorite springtime flower, cherry blossoms are a great pick when searching for beautiful spring flower images. Especially beloved in Japan, where they're known as sakura, these lovely trees attract crowds of tourists to the country every year. Cherry trees most often bloom towards the end of May and early in April.
Tulip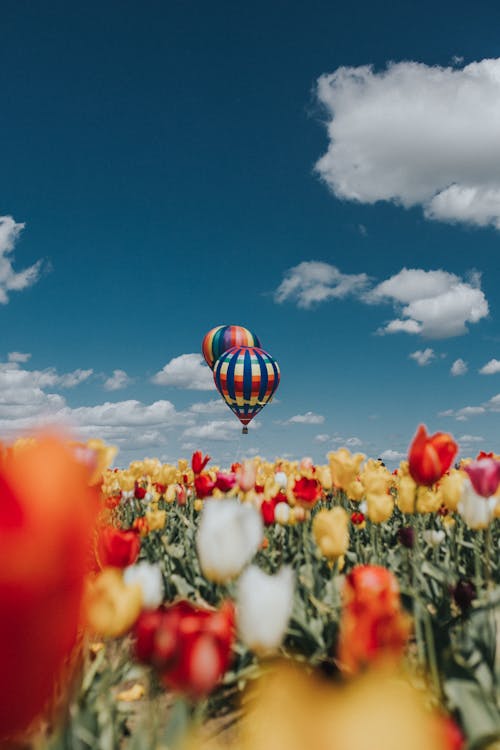 Did you know that there are actually 75 different species of tulips? This surprisingly versatile flower blooms every springtime in an array of lovely bright colors. Add some tulips to your wallpaper for a distinct spring feeling.
Wildflower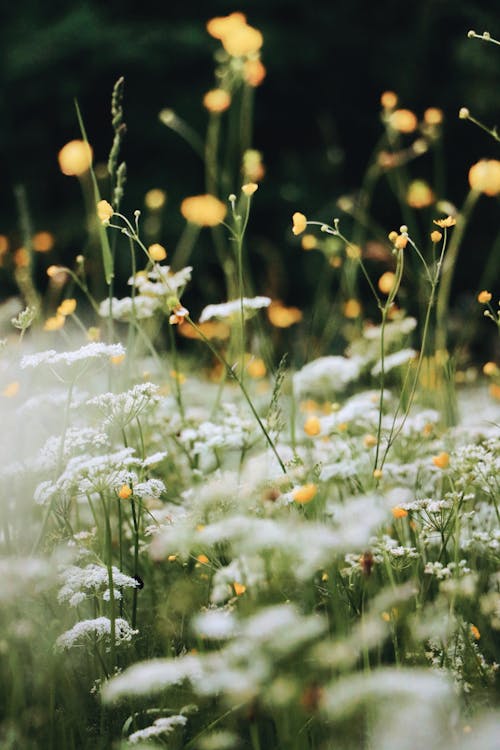 What better way to enjoy spring than with some lovely new wildflowers like these? When it comes to pictures of flowers, wildflowers are a wonderful choice for those looking for a natural vibe for their HD spring wallpaper.
Daffodil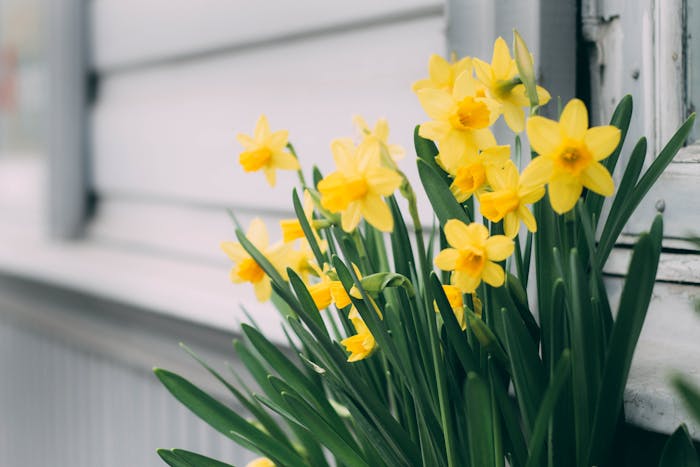 The daffodil is another unmistakable spring flower that's perfect for adding a fresh look to your background. An early spring flower, daffodils are often one of the first blooms you'll encounter after the winter thaw.
Cover photo by Anna Urlapova.