Welcome to Hero of the Week, an ongoing series sharing stories from some of the best photographers in the Pexels community.
As Phil Desforges tells it, photography saved his life.
In a moment of serious crisis, Phil snapped a photo on his phone, and found that it helped him find the feeling of calm that he so desperately needed.
He's been shooting photos ever since, and is now a video editor, filmmaker, and brand strategist, based in Montreal, Canada. Phil's photos are often dark and minimal, but the vibe isn't moody — more like a sense of peace and quiet, bringing attention to the beauty of the little things like fall leaves floating in water or street lights at night.
Phil shared his story with us, discussing how photography helps him stay motivated even in difficult times.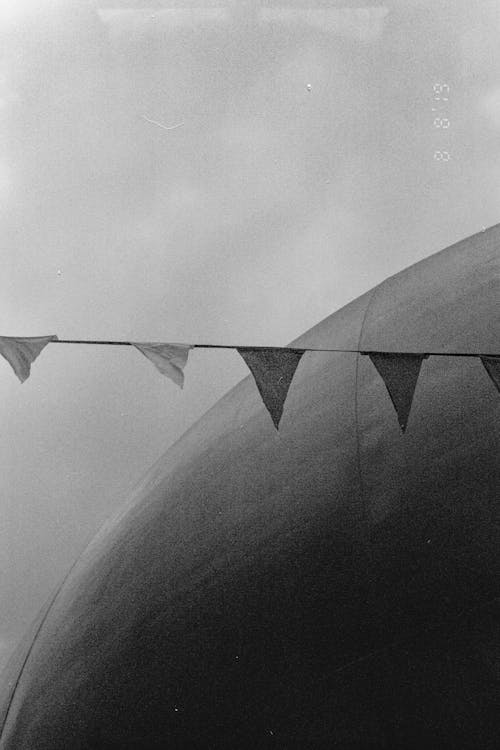 Pexels: How did you get started with photography?
Phil: Photography came into my life much later than some of my colleagues. I was eighteen, suffering from a severe depression.
One night, I'd gone to the casino, alone. To tell you the truth, I was suicidal then. I knew I'd be walking by a bridge on the way back and was considering putting an end to my suffering.
I turned around to look at the casino. I was saying goodbye, I guess. I thought it was beautiful, so I took a picture with my phone (Nexus 6P).
This changed my life. Making a photograph of something I found beautiful felt… calming. It distracted me from the dark cloud over my head. I took photos all the way back home.
It saved me.
What is your favorite type of photography to shoot now?
I aim to make photographs that let the viewer breathe.
I want people to take a pause and be calm when they look at my work. It's why I enjoy taking street atmospheres.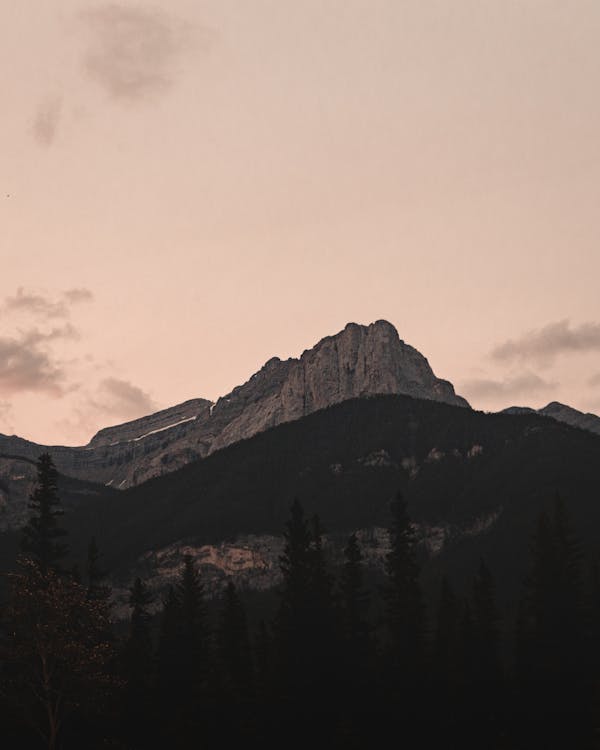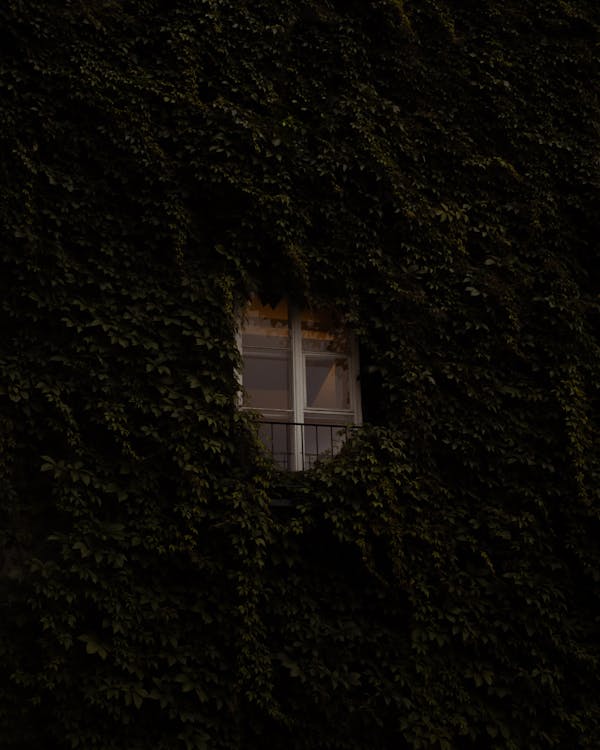 What inspires your photography?
I struggle with ADHD and anxiety. Creating worlds where these are gone is how I try to work.
That and humans. I love the stories we have. I try to showcase them.
Tell us about your favorite photo or video on your Pexels profile.
That's a rough one. I'd have to go with the one that I feel represents me the best.
The colors, the atmosphere, the composition… It's how I see the world.
What other photographers and artists inspire you?
I am always in awe when I see the work produced for Apple and Nike. They have built brands that demands only the best of stories, and damn do they deliver.
Online, Danny Gevirtz is a favorite.
Anime also inspires my work quite a bit. There's an attention to beauty that's unique to the genre in my opinion.
Music is also very important to me.
In film, Aaron Sorkin, Lawrence Sher, and Spike Jonze (Her). There's countless others but these are at the top.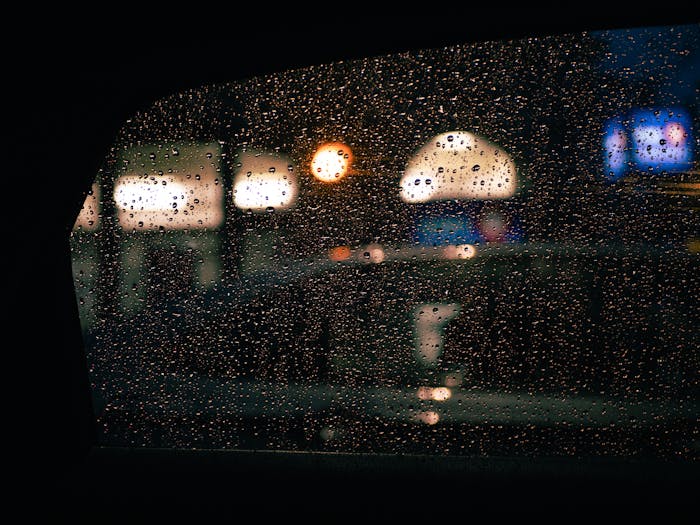 What advice would you give to someone starting out with photography?
Strive to make photographs only you can make.
Ignore the noise, trust your guts.
Pexels Heroes is our invite-only community of the top photographers on Pexels. Find out more and apply to join here.