Welcome to Hero of the Week, an ongoing series sharing stories from some of the best photographers in the Pexels community.
Based in Bratislava, Slovakia, Milada Vergerova's photography covers a bit of everything, from landscapes to close-ups, digital to film.
We caught up with her before her next road trip to chat about all the different cameras she's tried over the years and the importance of staying playful while photographing.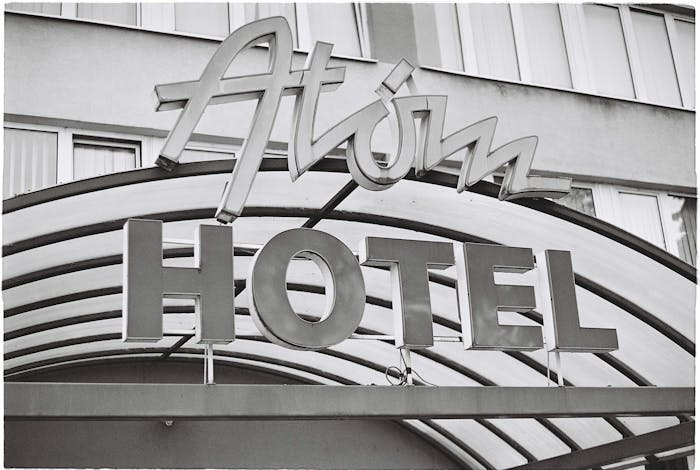 Pexels: How did you get started with photography?
Milada: I got my first camera circa twenty years ago. It was a digital Olympus mju 300 I think.
But I really started to play around with composition and light with the Panasonic Lumix I bought about sixteen years ago. (Oh my god, I'm old!) I remember, one of the first fields I started to explore photography in was macro images, and I still love to take macro pics.
Later I started doing more portraits, travel photography, still life photography, food photography, product photography, etc. I even shot one wedding.
What camera gear do you use?
I switched to Fujifilm TX-30 like a month ago. I need a new camera, and I needed it to be as compact as possible, because I plan to travel around with it.
I needed lighter and smaller gear that does not draw too much attention, which is important for street photography for example. I went for 35mmF and 50-230mm Fuji lens, plus 60mm manual focus macro lens by 7artisans, definitely plan to get more lens later.
For a long period of time I used Canon 6D with some standard zoom lens, 100mm Canon lens and a pancake 40mm Canon lens. Before that I owned Canon 500 D and before that it was a Panasonic Lumix and Olympus Mju 300 as i already said.
I also have a film camera Minolta SRT100X and I use it occasionally. Before that I used Revueflex AC2, now a decoration on a shelf.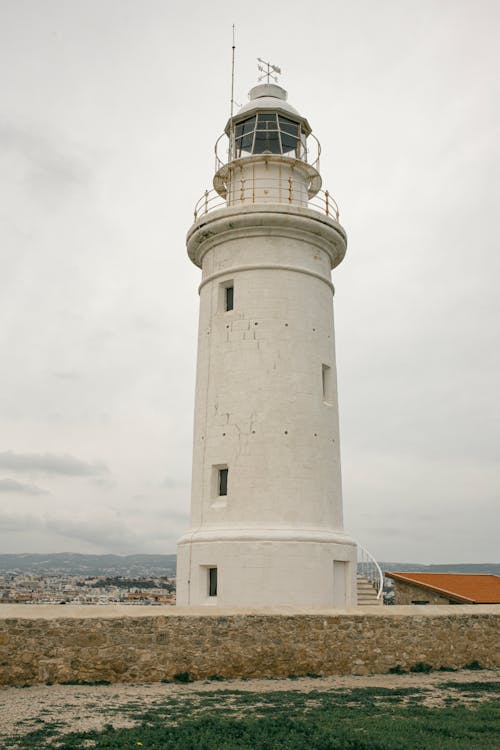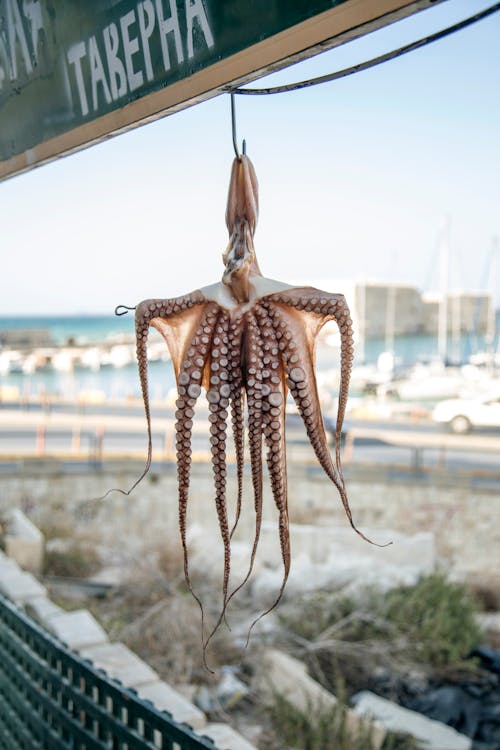 What's your favorite type of photography to shoot?
Travel photography! Because in fact you shoot anything you like along the way. Landscapes, portraits, street photo, local food you try, macro shoots of local fauna and flora, even pics of different textures and patterns, and markets! Oh, I love walking around markets with my camera.
So you travel, recording all those moments best you can, and you return to them a couple of years later and you feel completely drawn back to that time, a whole bunch of memories pop out in your head, not just those in the images.
What inspires your photography?
Pinterest! Joking... well, I have many sources of inspiration. Traveling around always offers a lot of inspiration. Important are my dreams also, vivid and long dreams.
It's also my past, my mind, my fears, my worries, my hopes, my goals.
People around me, movies I watched, books I read...and Pinterest and Instagram too!
Tell us about your favorite photo on your Pexels profile.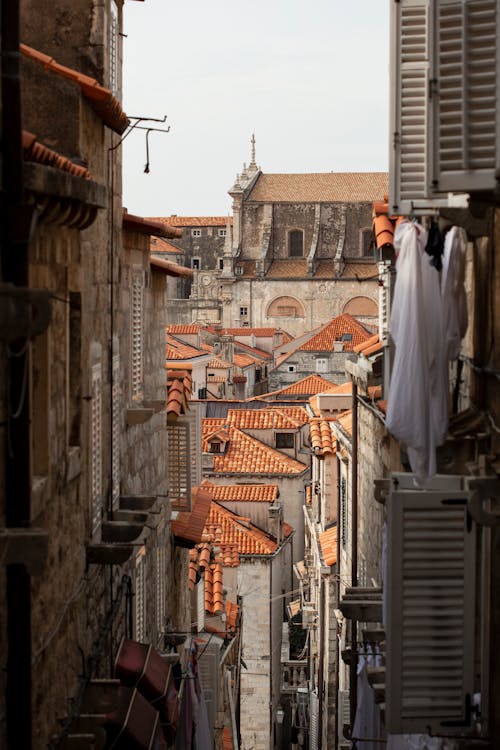 Just one!? Impossible. But I really fell in love with this picture of Dubrovnik.
Who are some other photographers or artists who inspire your work?
Many many photographers here on Pexels, I just love to scroll down the main page and discover work of so many talented artists here. I am following a lot of artists on Instagram as well. Picking just a few would be unfair to loads of others.
What's one piece of advice you would give someone who is new to photography?
Play with angles, light, composition, just play. Play with color, reflection, shadow.
Play with bokeh, play with macro, self portraits, long exposure, high-speed shots, multiple exposures, discover it all.
Play with post-processing....play and learn.
Pexels Heroes is our invite-only community of the top photographers on Pexels. Find out more and apply to join here.