Welcome to Hero of the Week, an ongoing series sharing stories from some of the best photographers in the Pexels community.
We loved the simplicity of Matteo Badini's photos as soon as we came across his work on Pexels.
As part of a digital agency in the Italian city of Piacenza, Matteo works with graphic design and photography to create social media content for his day job.
His own photography often documents the landscapes of Italy, from stunning coastal views to the everyday surroundings he encounters on daily walks.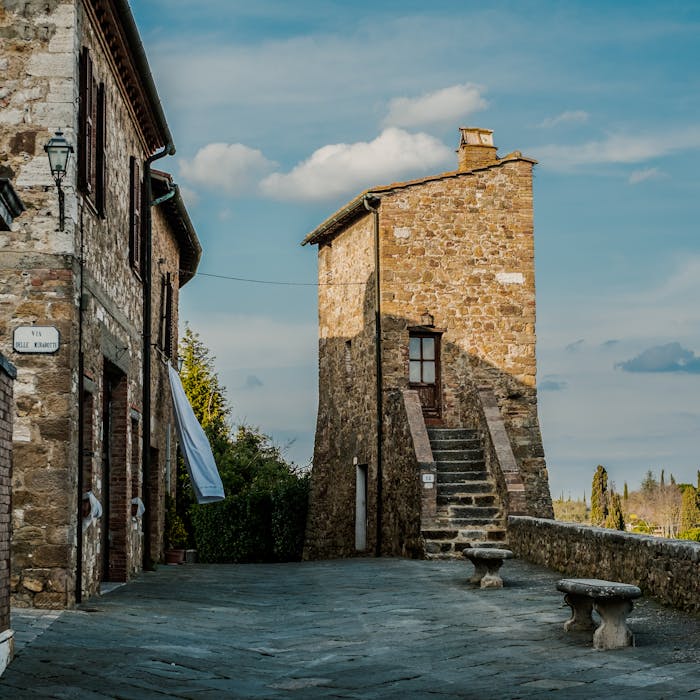 Pexels: How did you get started with photography?
Matteo: I started when I was fourteen years old in a pretty random way.
I was in Norway with my parents and I saw some clouds around a cruise ship moored in the fjord. I took my dad's bridge camera and snapped a photo. That photo was then bought by the cruise ship company, and my passion for photography was born.
What camera gear do you use?
Currently I use a Fujifilm XT-30 paired with a Fujifilm 16-55 f2.8, a Sigma 35mm f1.4 (with an adapter), and an 85mm f2.8 Zeiss (from the 80s).
However, I think that the gear doesn't matter that much for the kind of photography that I do — in fact I can consider also my iPhone as part of my gear!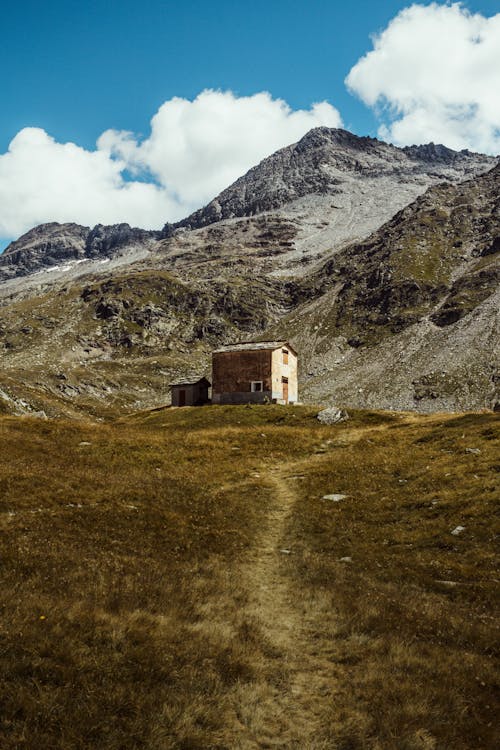 What's your favorite type of photo to shoot?
My passions are both portrait photography and street photography because I think you can always learn something new from these two kinds of photography.
When it comes to portraits I keep learning how to make people's feelings shine trough the photo, while street photography allows me to seize the moment in the right frame.
Tell us about your favorite photo on your Pexels profile.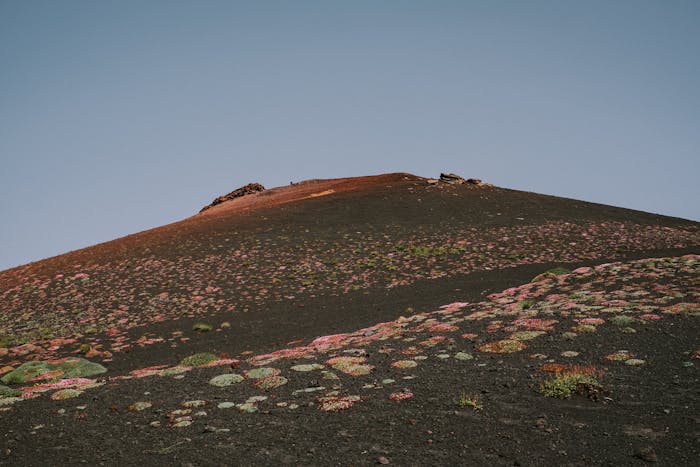 I believe it's this one, but I really have no favorite. This photo to me represents the force of nature because it depicts colorful bushes growing on the very arid landscape of mount Etna.
What inspires your work?
It depends: sometimes it's music, other times I just get the impulse to get my camera and go for a walk. One of the last series of photos that I posted on Pexels was shot on a walk that I take every day and I tried to see from a different perspective.
But obviously when it comes down to creating content that I have briefs for, I take inspiration from other photographers or photos that I find online.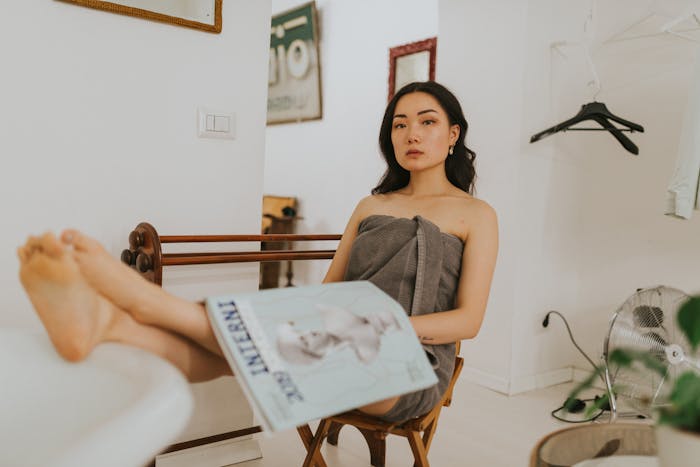 What other photographers inspire you?
A photographer that I absolutely love is Marta Bevacqua. She is a fashion photographer from Italy.
Also Henri Cartier Bresson and Sebastiao Salgado, two of the most iconic photographers of the XX century. I really like the work of Emmanuel Lubezki as well.
Last but not least my dear friend Enea Colombi is a source of inspiration to me.
What is one piece of advice you would give to someone who is new at photography?
I guess, to shoot every day with their phone, with every light condition, and every subject available.
Photography is capturing a moment in its own light and movement and before you start shooting with a big and heavy camera you need to understand in which way you actually want to capture it.