Welcome to Hero of the Week, an ongoing series sharing stories from some of the best photographers in the Pexels community.
By day Lukas Rychvalsky is a design engineer, shooting photos in his spare time. "Photography is only my passion, but I can imagine myself as a professional photographer someday," Lukas says.
The Slovakian photographer loves rainy days and gloomy scenes, creating especially captivating shots of road trips; from foggy nights to bright sunrises, he perfectly captures that unforgettable feeling of travelling without a clear destination.
We talked to Lukas about capturing the feeling of road trip freedom in photographs and the importance of atmosphere.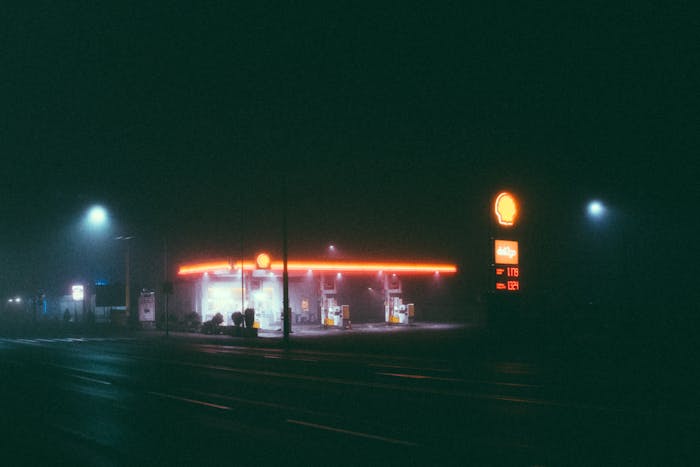 Pexels: How long have you been taking photos, and how did you get started?
From a young age I was interested in photography. We had always at home a few analog cameras, so I started shooting with them. Then I switched to compact digital cameras and my first DSLR I bought in 2014.
What camera gear do you use?
Currently I'm using Sony a7ii with Sony FE 28mm 2.0 and Sony FE 50mm 1.8 lenses. I like the compact size and lightness of mirrorless cameras.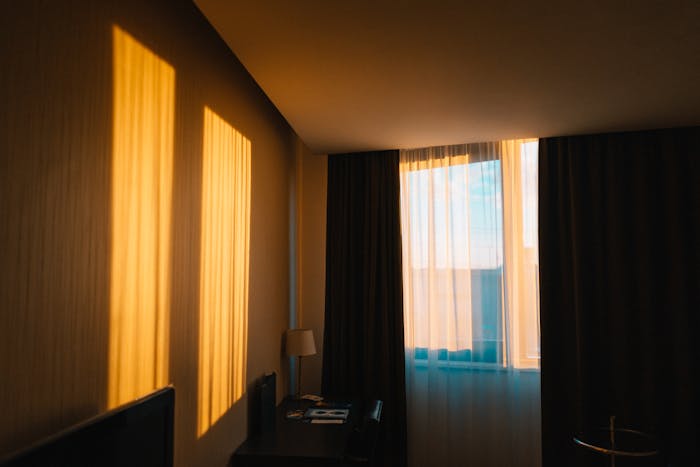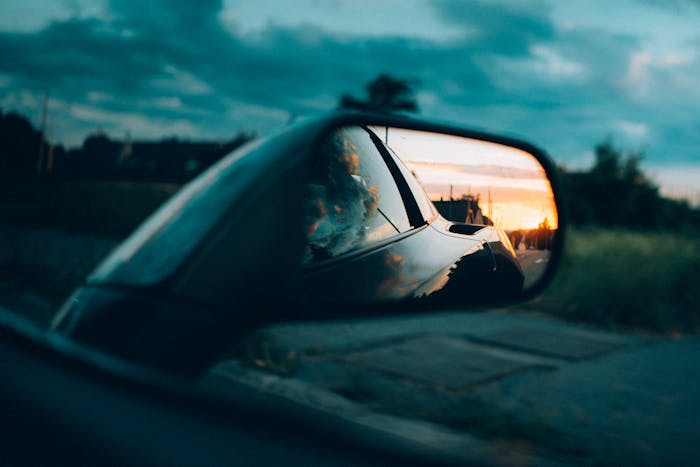 What's your favorite type of photo to shoot, and why?
My photos are often moody, but I am also interested in lifestyle, travel, and street photography.
Also, rainy days are my favorite. When it's raining outside, I cannot resist and I want to go somewhere to take photos.
What inspires your photography?
For me it's the realization that every day is different and it gives us a lot of opportunities. Every moment is unique and I want to capture the right moment for me.
Music inspires me too. When I edit photos I love when music matches the atmosphere with photos.
Tell us about your favorite photo on your Pexels profile. Why is this one your favorite?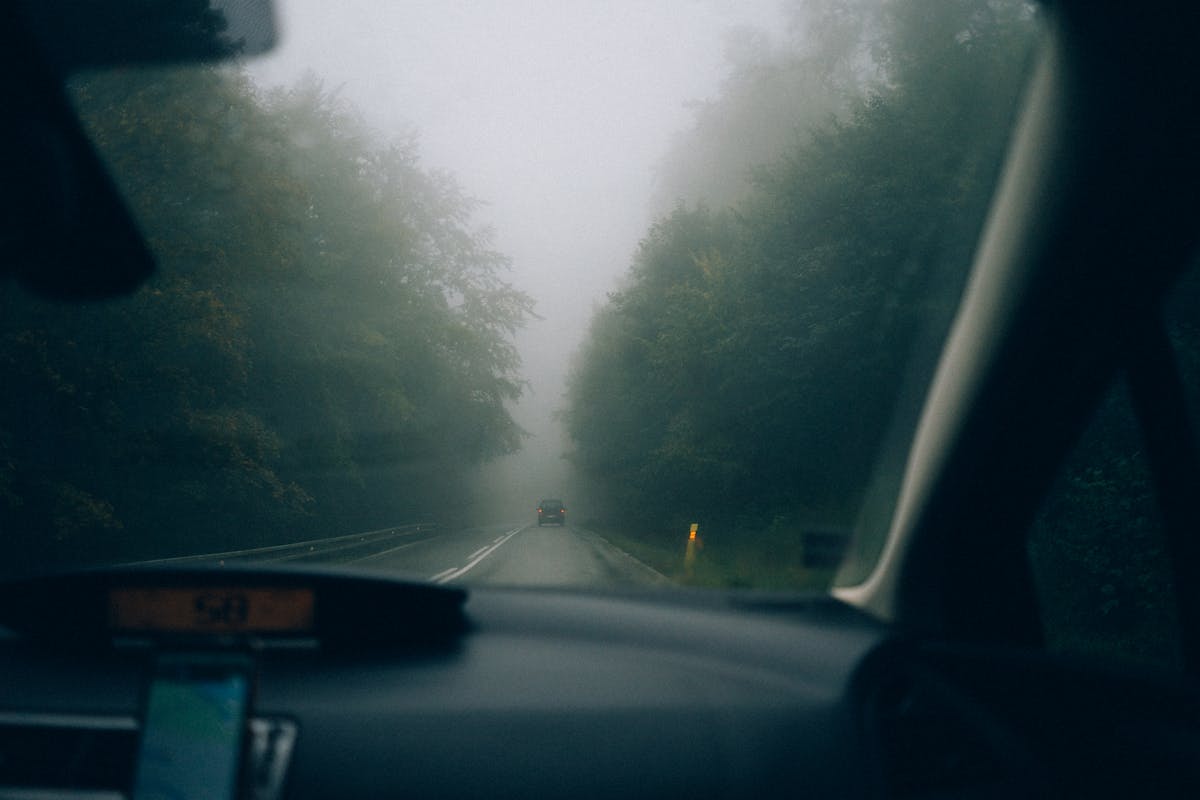 It's a foggy day on one of my road trips with my fiancée. I love that feeling of freedom and that I don't know where I am going exactly. It has a great moody atmosphere.
Who are some other photographers or artists who inspire your work?
I admire work from @andrejosselin.
He is great in capturing atmosphere. His stuff is mostly spontaneous and that's what gives his photos feeling.
What is one goal you have for your photography?
I don't have an exact goal. I am looking forward to what life brings me.
Pexels Heroes is our invite-only community of the top photographers on Pexels. Find out more and apply to join here.