Welcome to Hero of the Week, an ongoing series sharing stories from some of the best photographers in the Pexels community.
Shooting photographs on film brings unique challenges — but also uniquely beautiful results.
Photographer Loc Dang loves analog shots for just this reason. We particularly love the cinematic mood of his portraits, which often capture intimate everyday moments between friends.
Originally from Da Lat, Vietnam, Loc moved to the Netherlands in 2019 to study at the University of Amsterdam. We spoke to him about the rewards of shooting on 35mm and why film is such a perfect medium for capturing memories.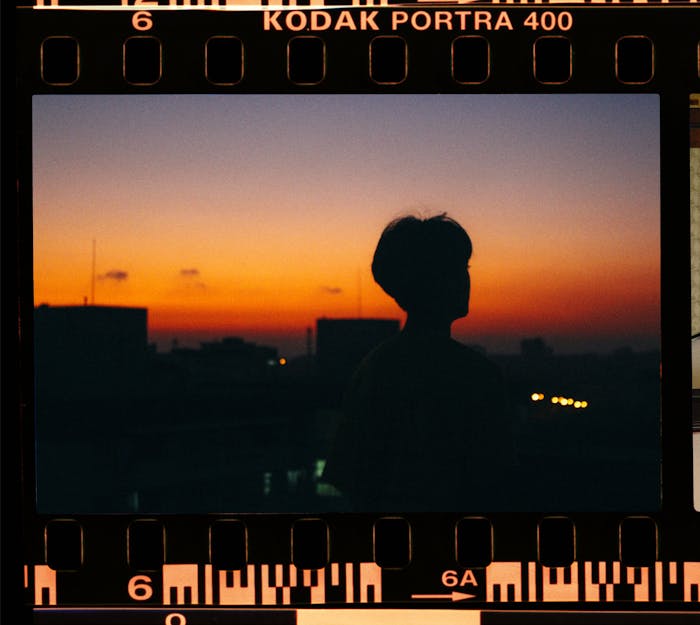 Pexels: How did you get started with photography?
Loc: In 2017, I got a Canon 700D as a gift from my mom. From that point, I usually carried that camera around with me to take photos for fun.
Somehow, taking photographs turned into a long-term commitment — a therapeutic one.
On this journey of photography, @creepyasianguy has been helping me a lot. If you are reading this, I just want you to know that I am really grateful for your support and guidance.
What camera gear do you use?
I tend to bring my camera with me all the time, and 700D is quite a bulky camera so I decided to change to something more compact.
After hours of researching, my choice was the Fujifilm x100v.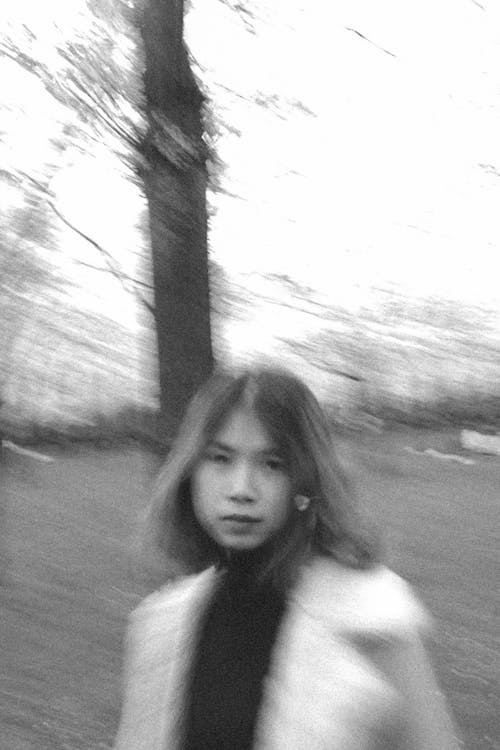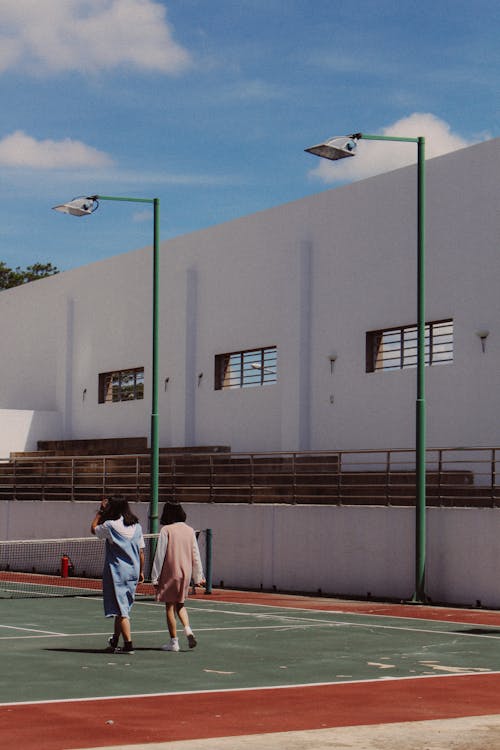 What's your favorite type of photo to shoot, and why?
This is a really difficult pick, but I will go with analog photography.
Well, mostly because film is flawed and unique in its own way. We invest time and effort to make those negatives come to life.
We have to put our mind and consideration into these films. Sometimes, we never know how the photos will be, simply unpredictable. Yet the process makes the outcome worth the wait.
What inspires your photography?
Pretty much the feeling of taking photos of my beloved friends. Preserving memories of my favorite people feels just about right.
Tell us about your favorite photo on your Pexels profile.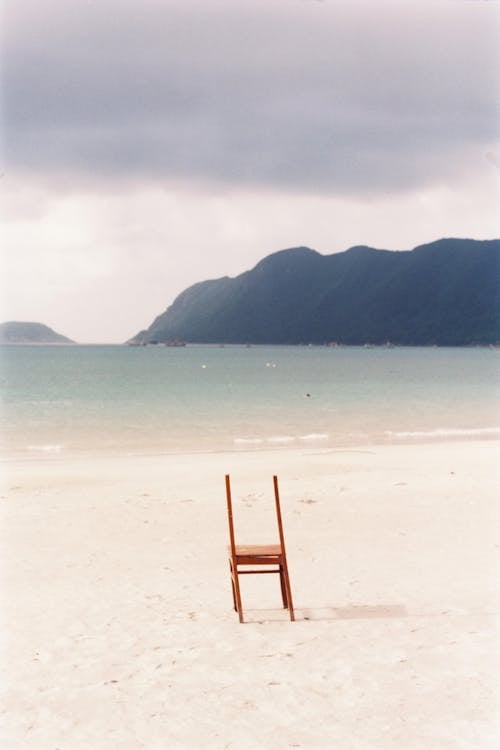 I captured this photo when I was in Con Dao, Vietnam. Upon my arrival, the chair happened to be there on its own. Lonely, isn't it?
At that moment, the feeling of solitude sent shivers down my spine as I took the photo. Also, I love how the chair leans in the opposite direction of the background mountain.
Who are some other photographers or artists who inspire your work?
There are so many talented photographers with visionary perspectives. Every time I see their photos, before my mind can comprehend, the word "wow" has already popped up from my mouth.
Anyway, here is my top three photographers list: Vivian Meier, @viet.sui and @bang.yet.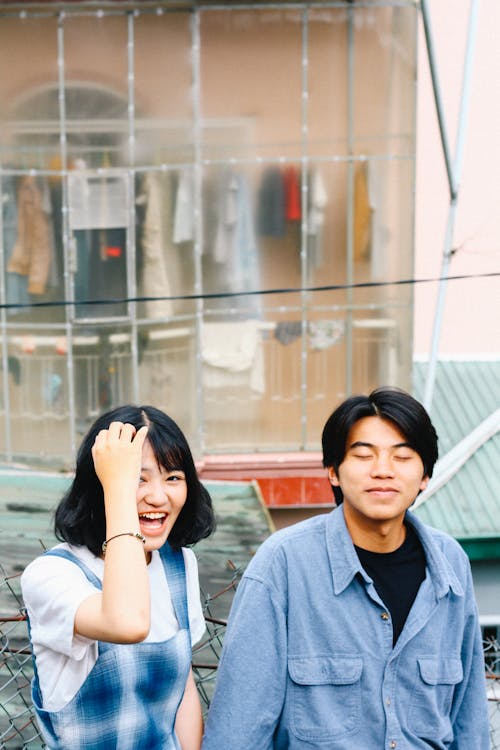 What is one goal you have for your photography?
As life will never be the same — I won't be the same, physically and mentally, in the next days, weeks, months, and years — therefore, I want to capture memorable photos that I would revisit them in later points in life.
It is more or less a way to indulge myself in the world I once experienced. Isn't that enough for a person who rarely appears in the frame? To me, yes, yes it is.
Pexels Heroes is our invite-only community of the top photographers on Pexels. Find out more and apply to join here.