Welcome to Hero of the Week, an ongoing series sharing stories from some of the best photographers in the Pexels community.
Whether she's shooting nature close ups in the forest or sunset in the city, Kristina Paukshtite's photos have a fairy-tale feeling, finding the magic in everyday moments.
Based in Tallinn, Estonia, Kristina is currently on her second year of maternity leave, "exploring all the ups and downs of motherhood," as she tells us, and creating captivating photos.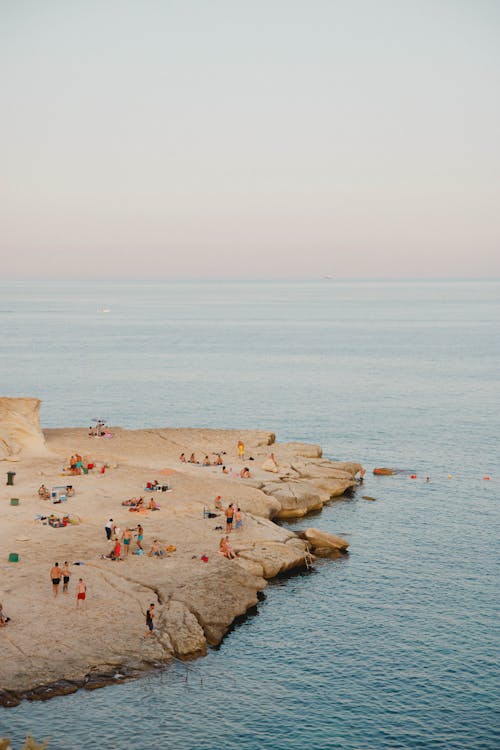 Pexels: How did you get started with photography?
Kristina: I started taking photos in 2005 when I got my first little digital camera.That was the era of online blogging platforms, and I really wanted to make pretty photos to go along with my thoughts and texts there and that's how it began.
What camera gear do you use?
Right now and for the past five years I've used my Canon 760d camera with Canon 50mm 1.4 lens or Tamron 17-50mm 2.8 lens, so nothing really fancy here. And sometimes when I'm in the mood I take out my old film camera, that is a Zenit.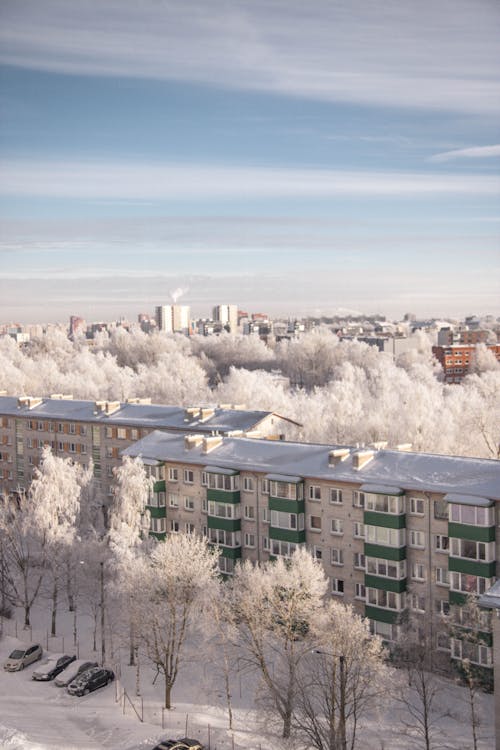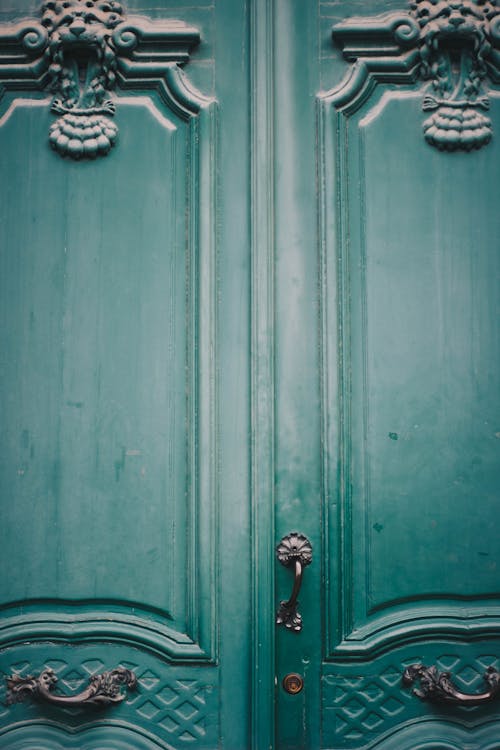 What's your favorite type of photography to shoot?
My favorite types of photography are lifestyle, portraits (especially self portraits), landscapes, and object photography.
Through lifestyle photos you can share a part of your's or someone else's life; stop the moment to cherish those memories later in life.
I love self portraits because they very often depend on my mood. I express my feelings through them: something that I can't say with words. When I do self portraits there is usually no face in the picture, I don't know why but I like it — a little bit of mystery.
Landscapes because our nature is beautiful and I just want everyone to see it, to slow down, look around and to admire it. I really love sunsets and beautiful cloudy skies.
And my latest passion: object photography, because as a visual person I like all things pretty and it's like a little game for me where I can de-stress.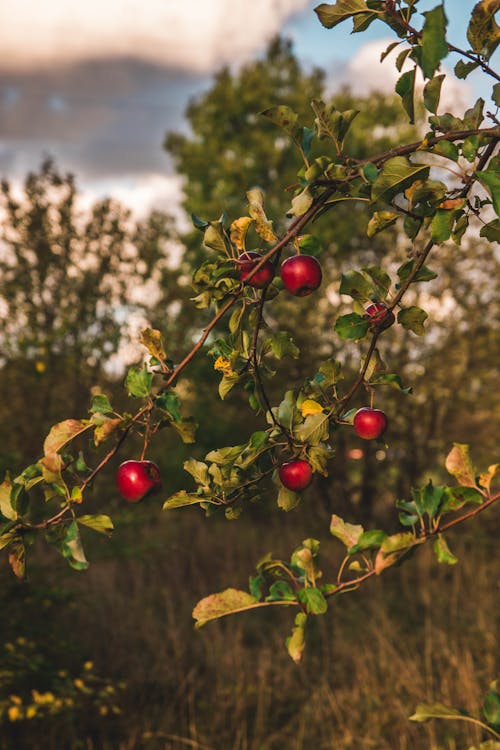 What inspires your photography?
My photos are very much inspired by music, and by the feeling of nostalgia, and my mood in general.
Tell us about your favorite photo on your Pexels profile.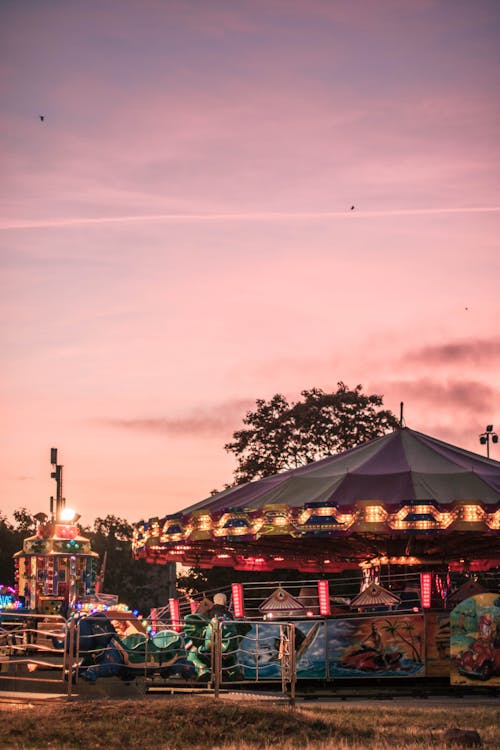 Right now it's this one. I love the colors, I love the memories that come with this photo and the whole fairy-tale-esque feeling that comes with it. And a pinch of creepiness because there's no people there.
Who are some other photographers or artists who inspire your work?
Right now there is no particular name that comes to my mind. I quite often get inspired by browsing Pinterest. I get ideas there, combine them with my mood, with music, and get something done that is mine.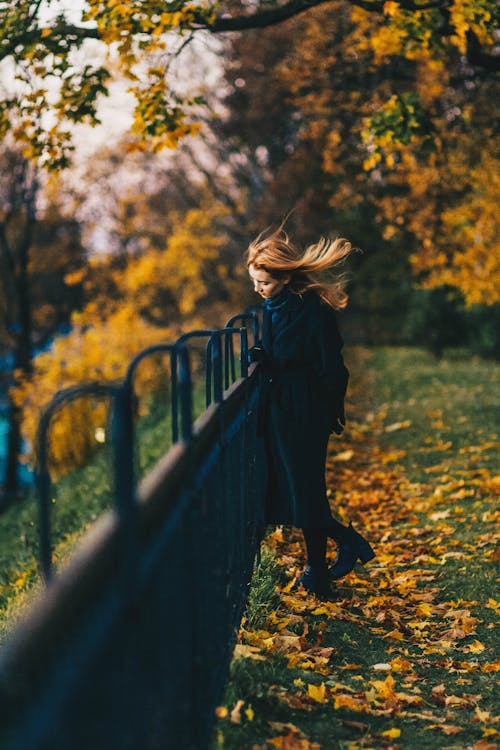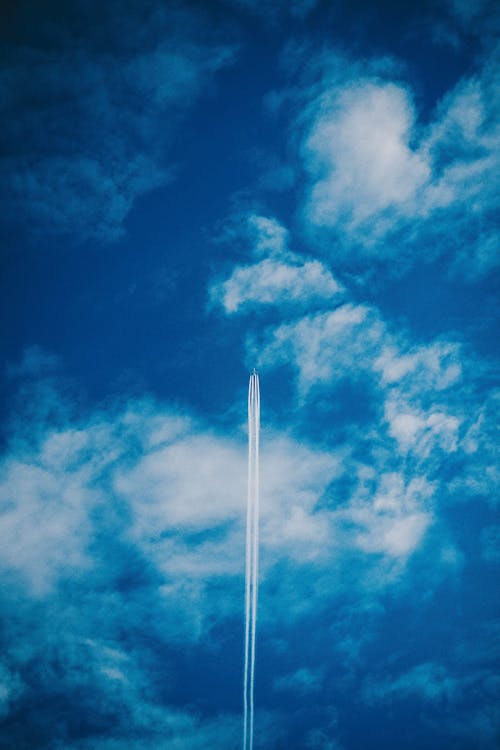 What's one piece of advice you would give someone who is new to photography?
Try different styles, don't get too hung up on the technical part of photography, play with post processing — it's really fun — and find your inspiration source.
Pexels Heroes is our invite-only community of the top photographers on Pexels. Find out more and apply to join here.