Welcome to Hero of the Week, an ongoing series sharing stories from some of the best photographers in the Pexels community.
Based in Dana Point, California, Juan N. Gomez balances two part-time careers: he's a wedding videographer as well as a social media specialist at Compass Bible Church. After growing up in Colombia, Juan's now been living in SoCal for the past three years.
The nineteen-year-old photographer has experimented with different styles since getting into photography a few years ago, but currently he's most captivated by candid moments — and he really excels at capturing them, with a profile full of genuine-feeling snaps of friends having fun.
We talked to Juan about his photo journey and why he thinks everyone should take twenty photos a day.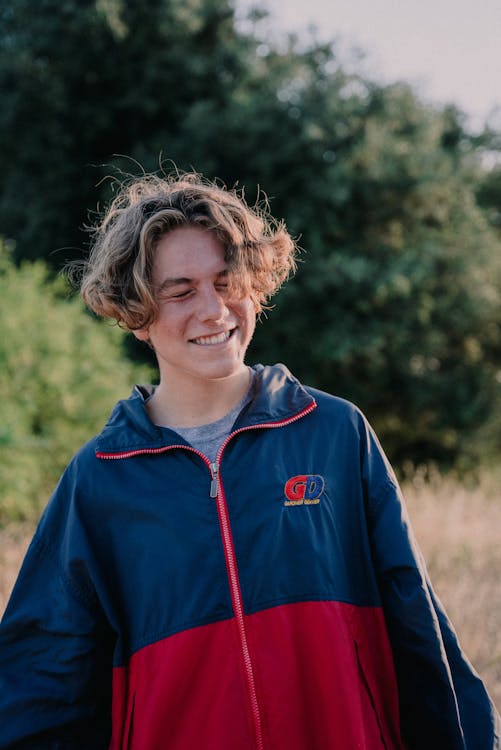 Pexels: How did you get started with photography?
Juan: I started taking photography seriously in late 2018. I went on a family trip to New York and began taking photos every day.
Those few weeks of practice were crucial for me to understand what made a photo look good or bad — even though I couldn't explain it, I slowly learned what made a composition visually interesting.
What camera gear do you use?
I started with a Canon Rebel t3i, upgraded to a 70D, and lately, I've been using the Sony A7siii (mostly for video). The Sigma 24-70mm is on my camera 100% of my time.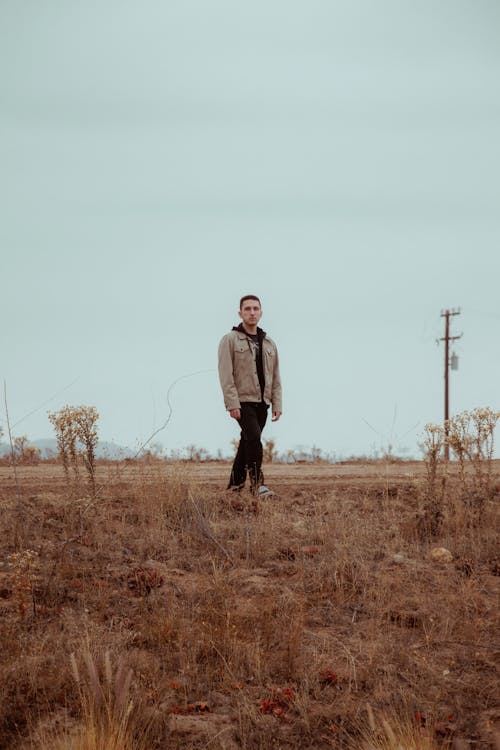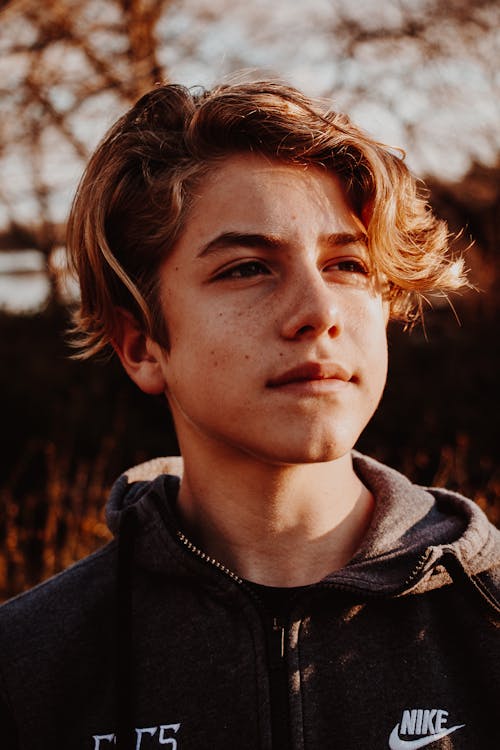 What's your favorite type of photography to shoot?
My style has changed a lot over the years. As of right now, my favorite type of photo to shoot is the raw, candid moment that doesn't feel staged.
People, places, things — I love capturing life as it is, not as it should be.
Although learning the rules of photography was useful when I was starting out, I've seen my style improve the most when I broke free from those rules and started experimenting with unconventional and unexpected compositions.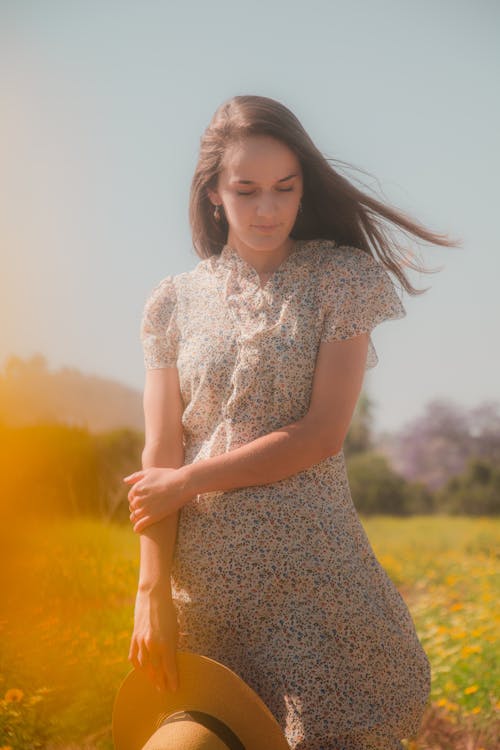 What inspires your photography?
I'm inspired by pretty much everything around me!
Whenever I notice something that stands out, it feels like my eyes take the photo before I even turn on the camera, haha. I'm always on the lookout for interesting light patterns, captivating interiors, and unusual angles.
Tell us about your favorite photo on your Pexels profile.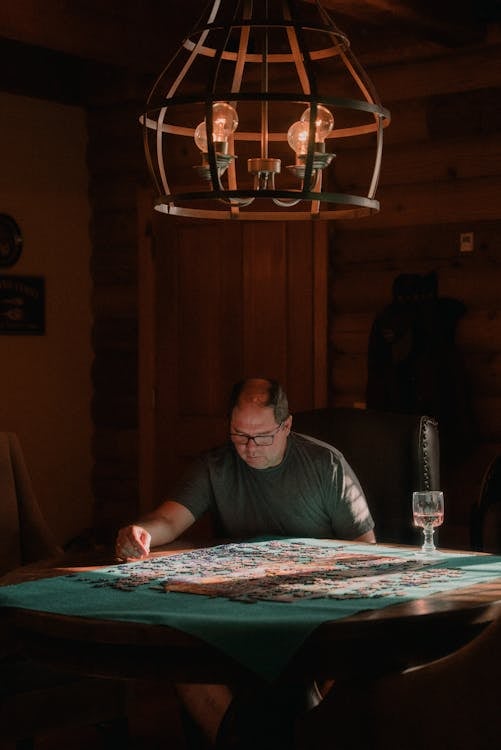 Fourth of July weekend, we stayed at this secluded cabin in San Diego, California.
A lot of photos from that trip are on my profile, but this one has to be my favorite — the sun rays hitting the unfinished puzzle, the glowing chandelier, the cozy darkness enveloping the subject — that entire weekend felt like a lazy Sunday afternoon, and I feel like this photo captures that vibe.
Who are some other photographers or artists who inspire your work?
Out of all the creators that I look up to, Sam Kolder and Danny Gevirtz have had the most impact on my work.
Sam Kolder's photography is a masterclass on visually stunning editing and composition, while Danny Gevirtz's story-focused approach always reminds me not to sacrifice story for the sake of visuals.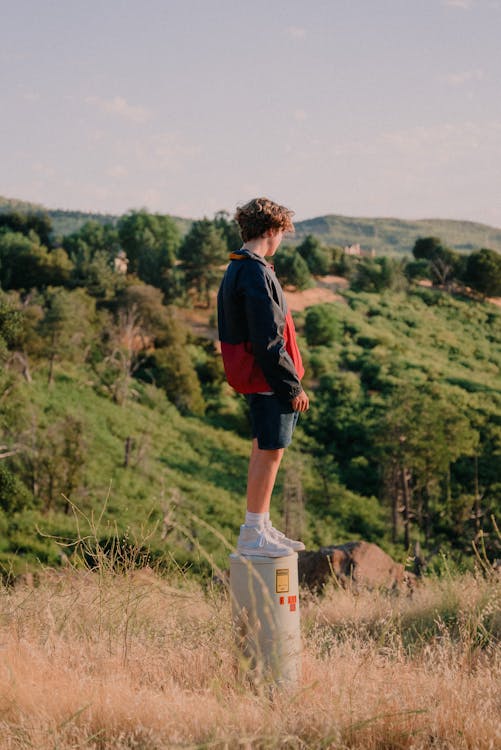 What's one piece of advice you would give someone who is new to photography?
Learn to shoot manual as soon as you can, then go out every day and take at least twenty photos.
Familiarize yourself with your camera — the goal is that controlling aperture, ISO, and shutter speed becomes second nature! Once the technical side of photography is taken care of, you can fully focus on the story you want to tell with each shot.
Also, download Lightroom on your phone and start editing right away. Move sliders around, experiment, figure out what looks good and what doesn't.
Take a visual style that you really like and try to replicate it in Lightroom. Once handling your camera and editing software becomes second nature, the quality of your photography will increase exponentially!
Pexels Heroes is our invite-only community of the top photographers on Pexels. Find out more and apply to join here.