Welcome to Hero of the Week, an ongoing series sharing stories from some of the best photographers in the Pexels community.
Gantas Vaičiulėnas fell in love with photography while he was living in New Zealand a few years ago. Captivated by the country's natural beauty, he started snapping photos on his phone, but soon decided to upgrade to a digital camera.
Now, "photography is my biggest hobby," Gantas says. He does some freelance photography and videography work in addition to his day job — working as a project coordinator for an industrial engineering company.
After time abroad in both the US and New Zealand, Gantas is now currently living again in his home country, Lithuania, where he's based in the capital city Vilnius.
Here, Gantas tells us about his photography journey and why he loves travel photography in particular.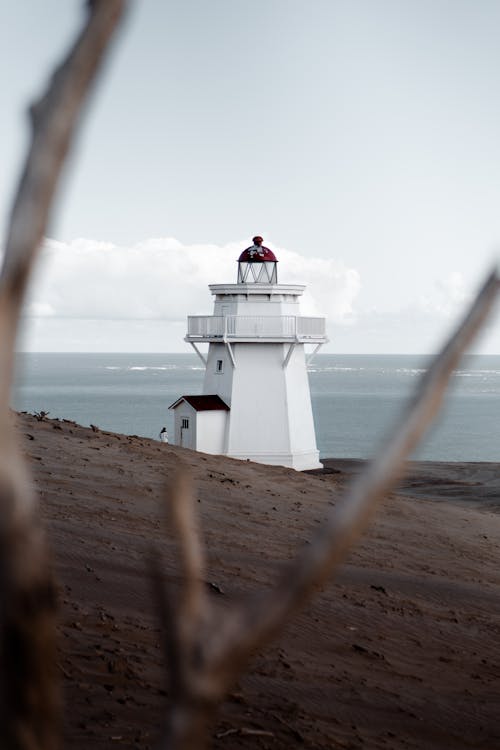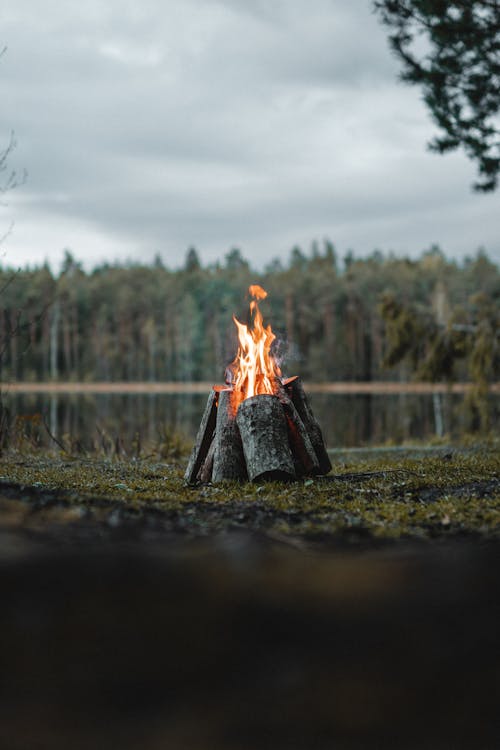 Pexels: How long have you been taking photos, and how did you get started?
Gantas: Not that long, about four to five years. It started with the phone and ended with a DSLR camera in my hands.
I was living in New Zealand and was inspired by the beauty of the country — that's how I started. New Zealand is one of the most beautiful countries in the world, so I started to take pictures and make videos on my phone.
Very soon I felt that I reached the limits with my phone, so I decided to buy my first camera: it was a second-hand Sony A6000. I fell in love with photography very fast.
What camera gear do you use?
I use Sony A7iii.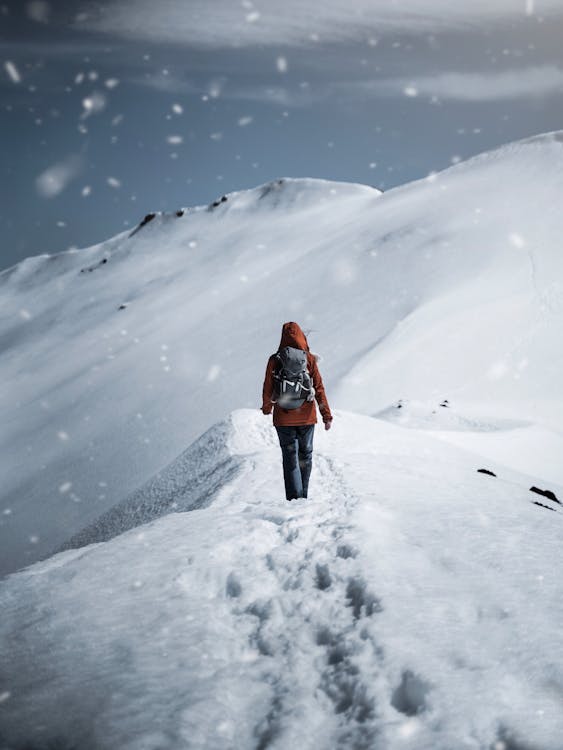 What's your favorite type of photo to shoot, and why?
Definitely it's travel photography because I can combine two of my hobbies into one — visit beautiful places and take loads of photos, capture beautiful memories...
What inspires your photography?
Possibility to freeze memories. I always love to go back through old photos; it's like going through your memory. That inspires me to create more.
Tell us about your favorite photo on your Pexels profile. Why is this one your favorite?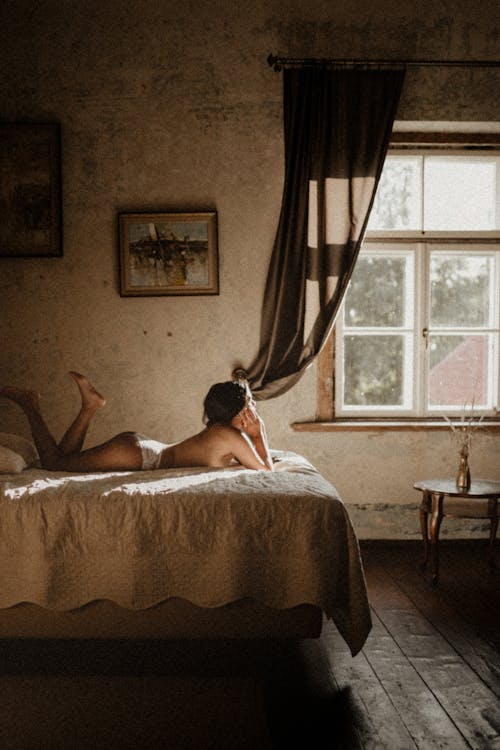 I think this one. Firstly it has some extra value because it's a picture of my wife, secondly this picture was taken at a magic place: old "Jakiskiai" manor in Lithuania. It was built in the 16th century and still stays there basically untouched in good condition.
I love that old, grainy vintage vibe in this photo and how everything blends together.
What is one goal you have for your photography?
Become a better photographer and maybe one day make this a full-time job.
Pexels Heroes is our invite-only community of the top photographers on Pexels. Find out more and apply to join here.