Put some bounce in your background with a cute Easter wallpaper! From bunnies to eggs to spring flowers, we've got you covered.
The Easter Bunny is a bit of a mysterious character. How did Easter go from a religious celebration to a sweet treat extravaganza where a rabbit delivering chocolate is (for kids, at least) the main attraction?
The evolution of Easter is complicated, stretching across many centuries and cultures, but the Easter Bunny is believed to have journeyed over to North America along with German immigrants, who imported their old custom of the "Easter Hare" and his basket of treats.
Now enjoyed the world over, Easter of course remains an important Christian holiday, but for many it's also become a secular celebration that offers a nice excuse to relax with family and eat waaaay too much chocolate. From hunting for Easter eggs to decorating them, it's hard to resist the charms of this springtime holiday.
Celebrate the fact that spring is truly here and make your background a bit more fun with one of these delightful Easter wallpapers.
Cute Easter bunnies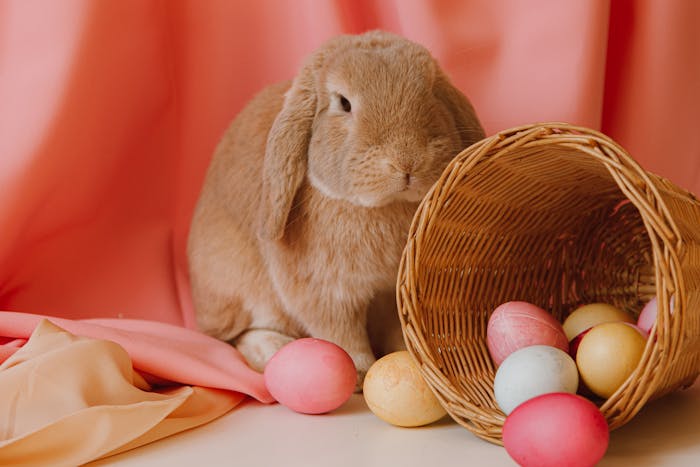 Long seen as a symbol of fertility and springtime, rabbits are now also an iconic Easter motif, and Easter bunny images make for some of the most adorable wallpapers you can choose.
Blooming daffodils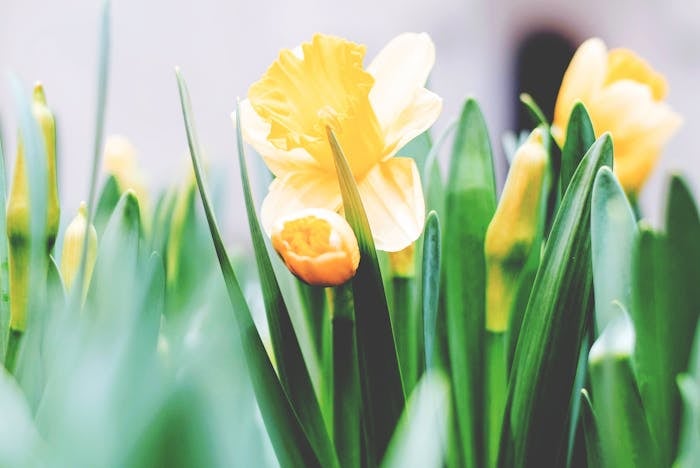 A classic spring flower, daffodils are often associated with Easter and make for beautiful backgrounds that'll bring a sunny feeling to your screen.
Elegeant Easter lilies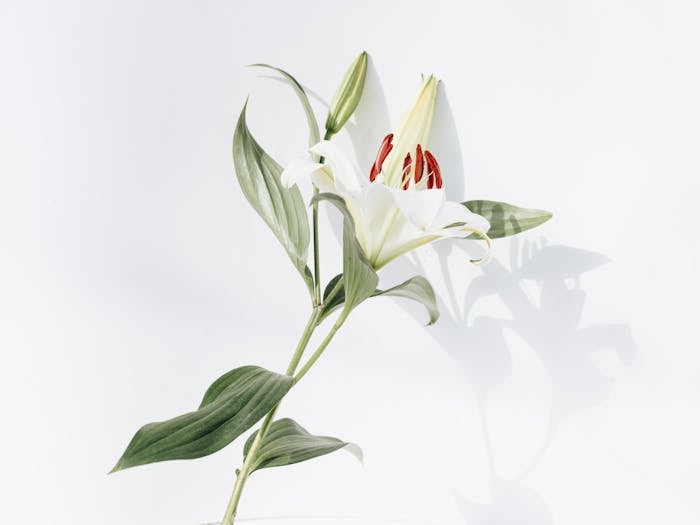 The delicate Easter lily is another popular flower for Easter and spring in general, and makes an elegant background image choice.
Colorful Easter eggs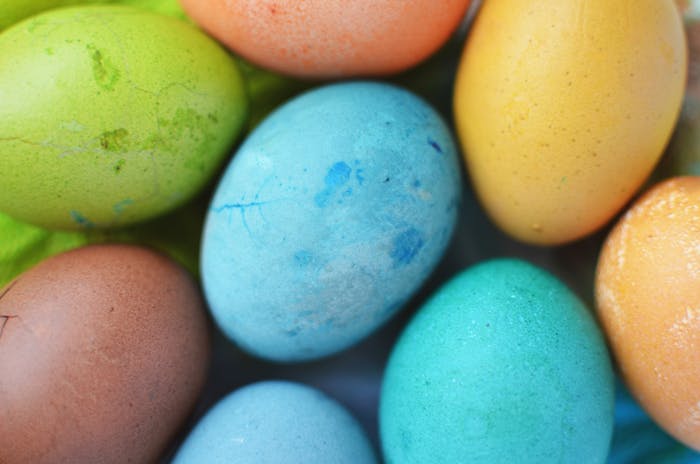 Decorating Easter eggs has its roots in pagan tradition, and it continues to be a popular family activity today. Whether dip-dyed or intricately painted, colorful Easter eggs make for an ideal festive wallpaper.
Fun Easter candy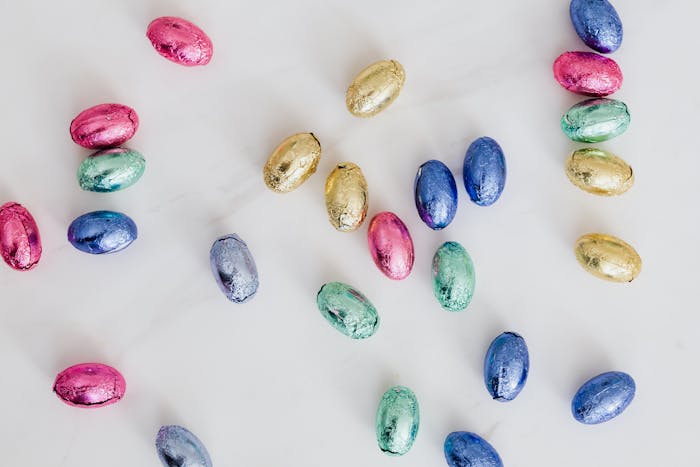 An Easter candy photo is an excellent background pick for those with a sweet tooth. We particularly like this simple and minimal option.
Creative Easter wallpaper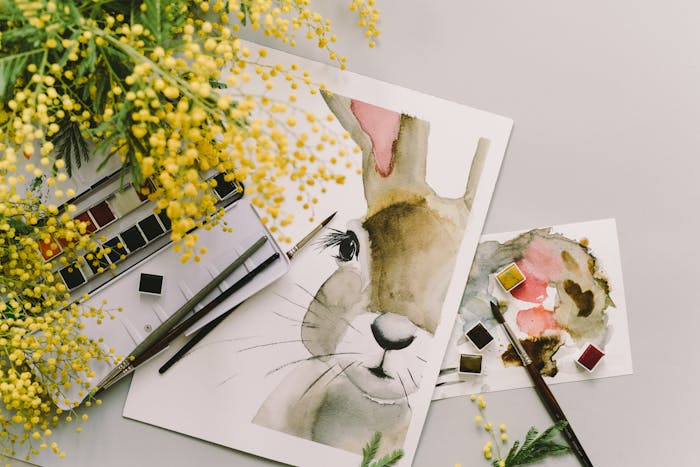 Think outside the box and go for an artistic Easter wallpaper like this one to brighten up your desktop.
Adorable chicks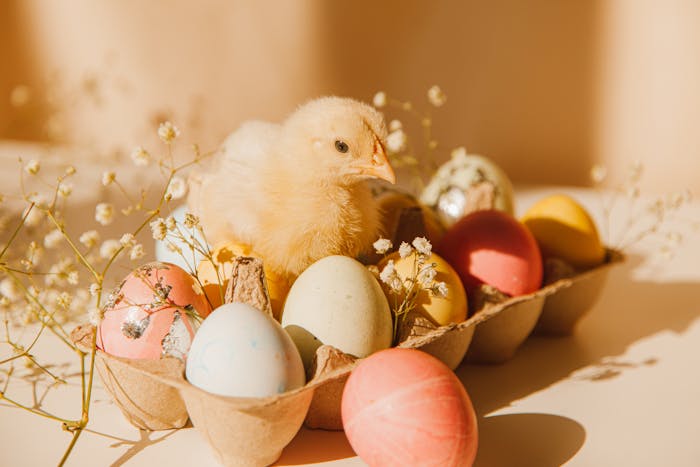 The Easter Bunny might be the holiday's main mascot, but chicks also have a place of honor in Easter decor, and a sweet baby bird photo like this one makes a great holiday background.
Cover photo by Anna Shvets.