Given how much time we spend on the computer, the right wallpaper is important.
Your computer wallpaper can be a source of inspiration, with lively colors or a fun theme bringing creativity to your work. Or maybe you're seeking a peaceful background that can bring a sense of calm to the hectic workday.
We've rounded up some of the most popular computer wallpaper themes on Pexels and curated the best photos for you to download and use on your desktop.
Outdoor landscapes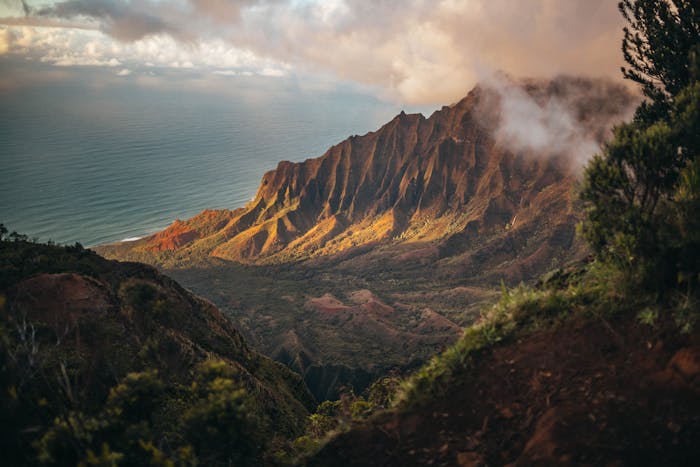 You can't go wrong with a stunning natural landscape as wallpaper for your computer. Whether it's a mountain vista, a waterfall, or a beach view, a nature wallpaper will liven up your desktop.
Green fields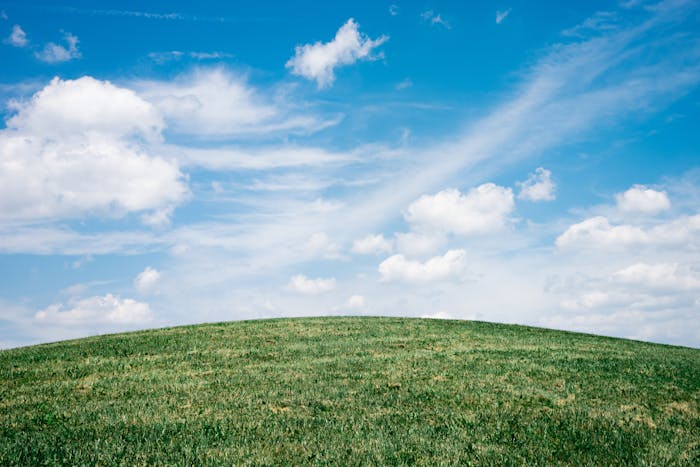 There's a good reason that famous Windows XP background "Bliss" was such a hit. A simple green field makes for a lovely computer wallpaper, adding a sense of serenity to your desktop.
Pastel tones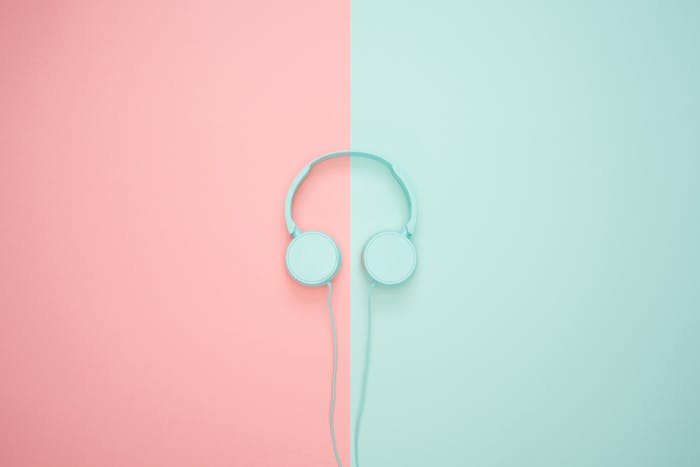 For those who like to keep their desktop minimal and tidy, a simple wallpaper is a must. A pastel wallpaper is a great option for bringing a minimalist feel to your computer.
Starry skies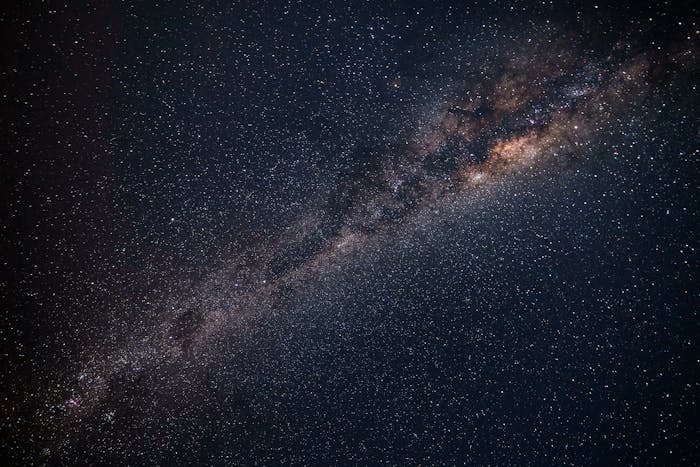 Choose a stunning space wallpaper to give your computer desktop an adventurous feel.
Lovely flowers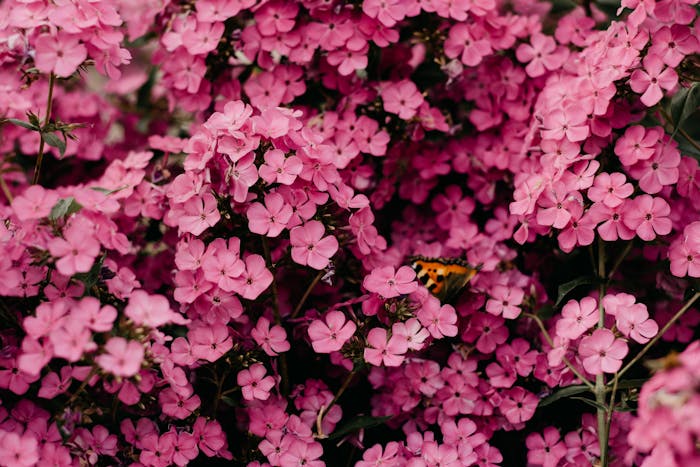 A flower wallpaper is an excellent choice to bring vibrant color and a calm feeling to your computer background.
Furry friends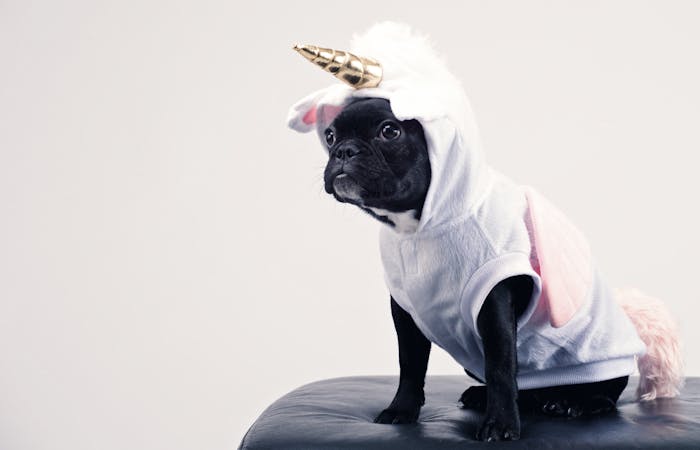 Cute animal wallpapers are always a favorite choice when you want a computer wallpaper guaranteed to make you smile.
Abstract artistry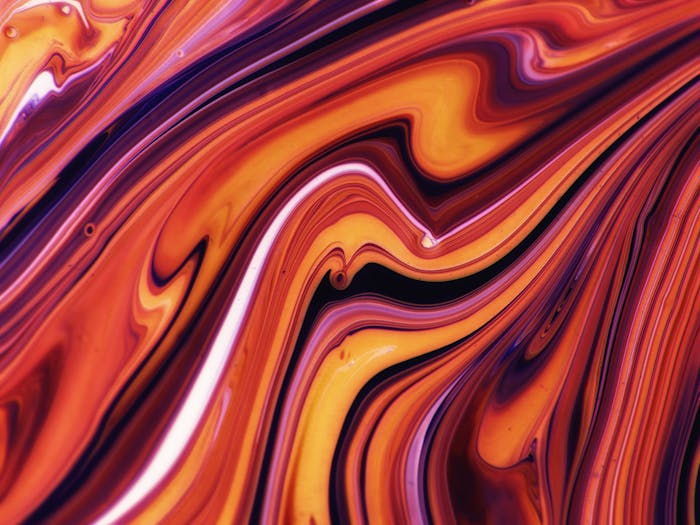 Choose an artistic, abstract wallpaper for your desktop to bring inspiration to your day.
Need for speed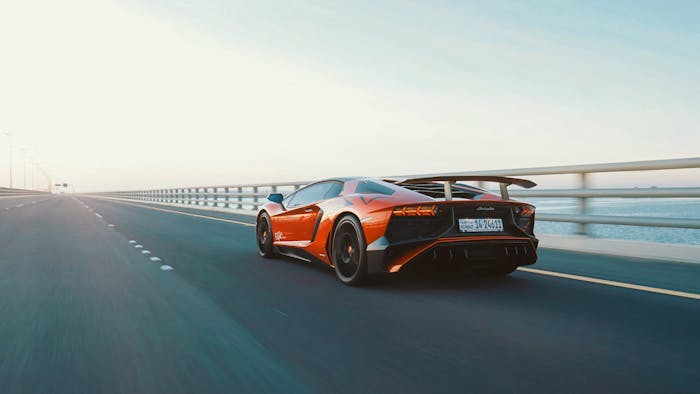 Love cars? Show it off with a fun car wallpaper. Find an image with your dream ride or a cool vintage car and add some unique personality to your desktop.
Cover image by Aviv Perets.