Every day, incredible photographers and videographers from all over the world start sharing their work on Pexels. We're highlighting our favorites in this ongoing series.
The Pexels community is always growing, with talented new folks joining us from every continent on the globe. Pexels is all about helping people grow their creative work, and we're always looking for new ways to help photographers get noticed.
Our curation team has chosen these Pexels community members as their favorite new contributors. Give these photographers a follow if you love their work too!
Want to be featured here yourself? DM us on Instagram or Twitter and let us know.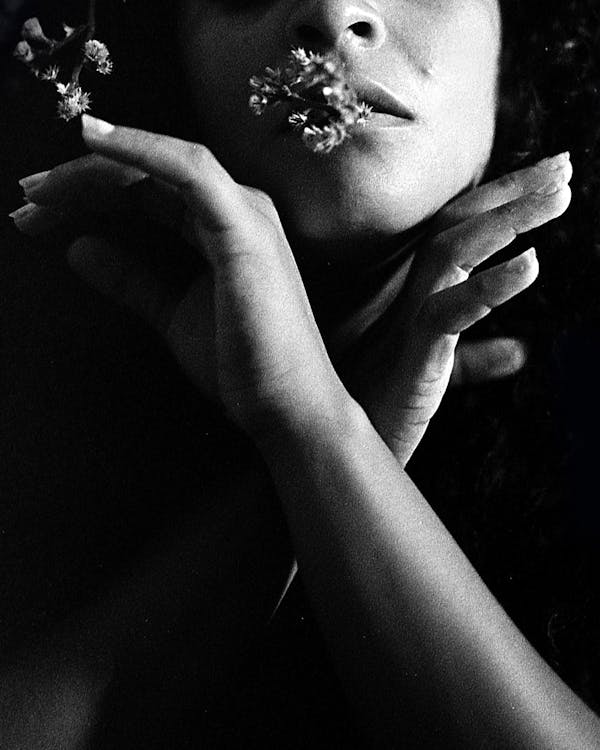 Mariana Montrazi
Location
Brazil
Why we love their work
Mariana's sharing some truly spectacular black and white portraits on her Pexels profile. Shooting in analog, she creates work that's equal parts eerie and beautiful.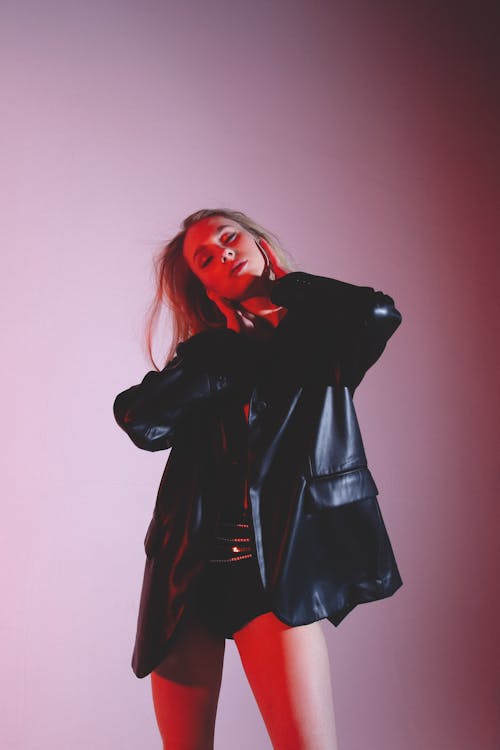 Olya Prutskova
Location
Russia
Why we love their work
We're captivated by the daring, neon-colored portraits Olya's sharing on her profile. She offers a creative take on editorial shoots.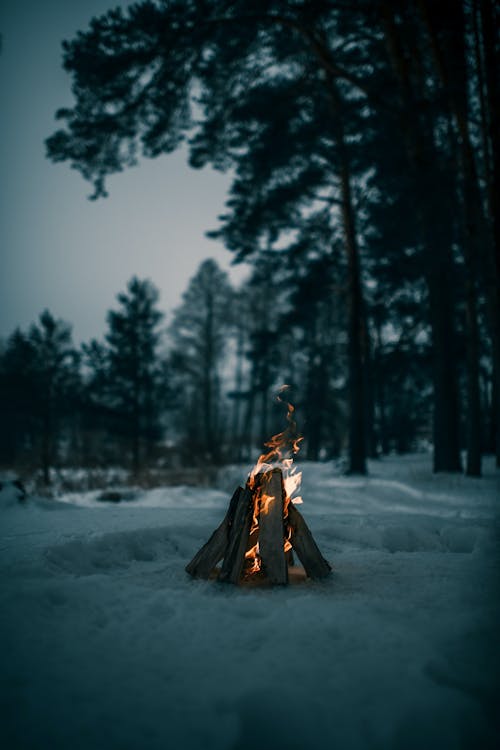 Vadimsadovski
Location
Belarus
Why we love their work
We highly recommend Vadimsadovski's profile for anyone who loves moody shots.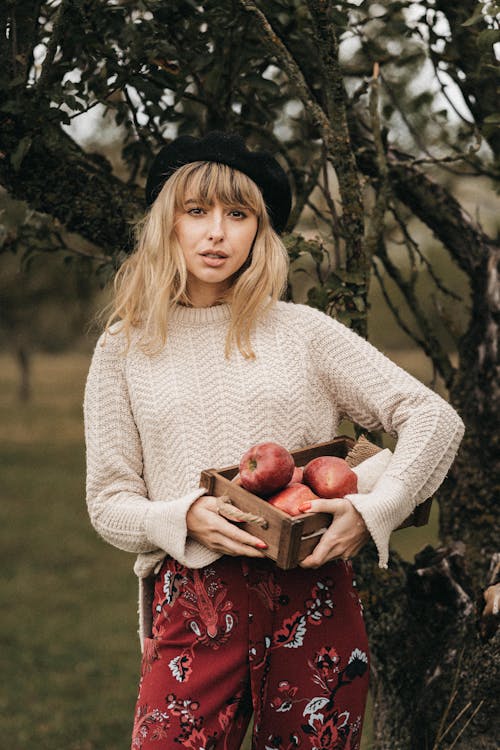 Monica Turlui
Location
Romania
Why we love their work
It's hard to resist the carefree, colorful vibe of Monica's photos. From lazy days in the countryside to picturesque city hangouts, she captures a dreamy view on life.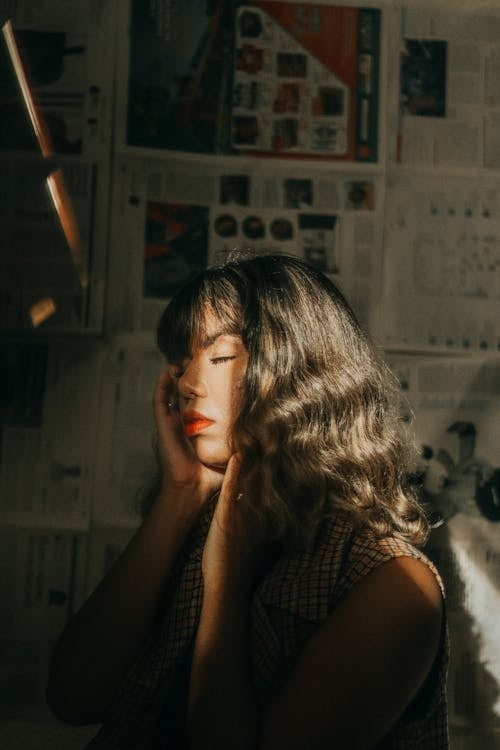 Jhon Ferreira
Location
Brazil
Why we love their work
Jhon's profile is full of creative portraits with unique flair — lots of inspiration for anyone who love portraiture.
Cover photo by Mariana Montrazi.