Welcome to Hero of the Week, an ongoing series sharing stories from some of the best photographers in the Pexels community.
By day, Amber Janssens is a cardiac nurse, focusing on children with congenital heart diseases. In her time off she's a fan of travelling and capturing landscape photos of the beautiful sites she visits.
Currently based in a small Belgian town called Ramsel, Amber plans to soon move to the city of Zoutleeuw together with her boyfriend Tom Verdoot — who also happens to be one of our favorite Pexels photographers!
We talked to Amber about how she got started shooting portraits of her pets, the other photographers who inspire her, and why she believes you don't need a fancy camera to take great photos.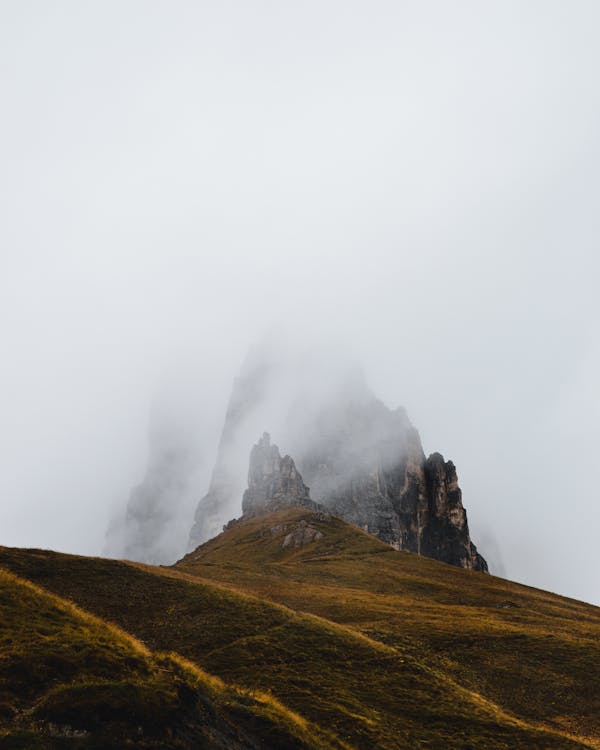 Pexels: How did you get started with photography?
Amber: I started taking photos when I was fourteen years old, I guess. I bought my camera secondhand to learn the basic skills of photography.
I've never had any lessons in photography but I learned quite a lot from the internet. I first started taking photos of my cats because they were too cute and easy to capture — still doing this with my new cats (laughing).
When I got older, I began to travel a lot. Amazed by all the things I've seen, I just wanted to share these awesome views with everyone, and started photographing nature. I want to convey the feeling I get while photographing these amazing places.
What camera gear do you use?
For the moment I am using a Nikon D3200. The lenses that I am using are a Nikkor 35mm, 18-105mm, and 70-300mm. I am also using my smartphone, a Huawei Mate 20 Pro.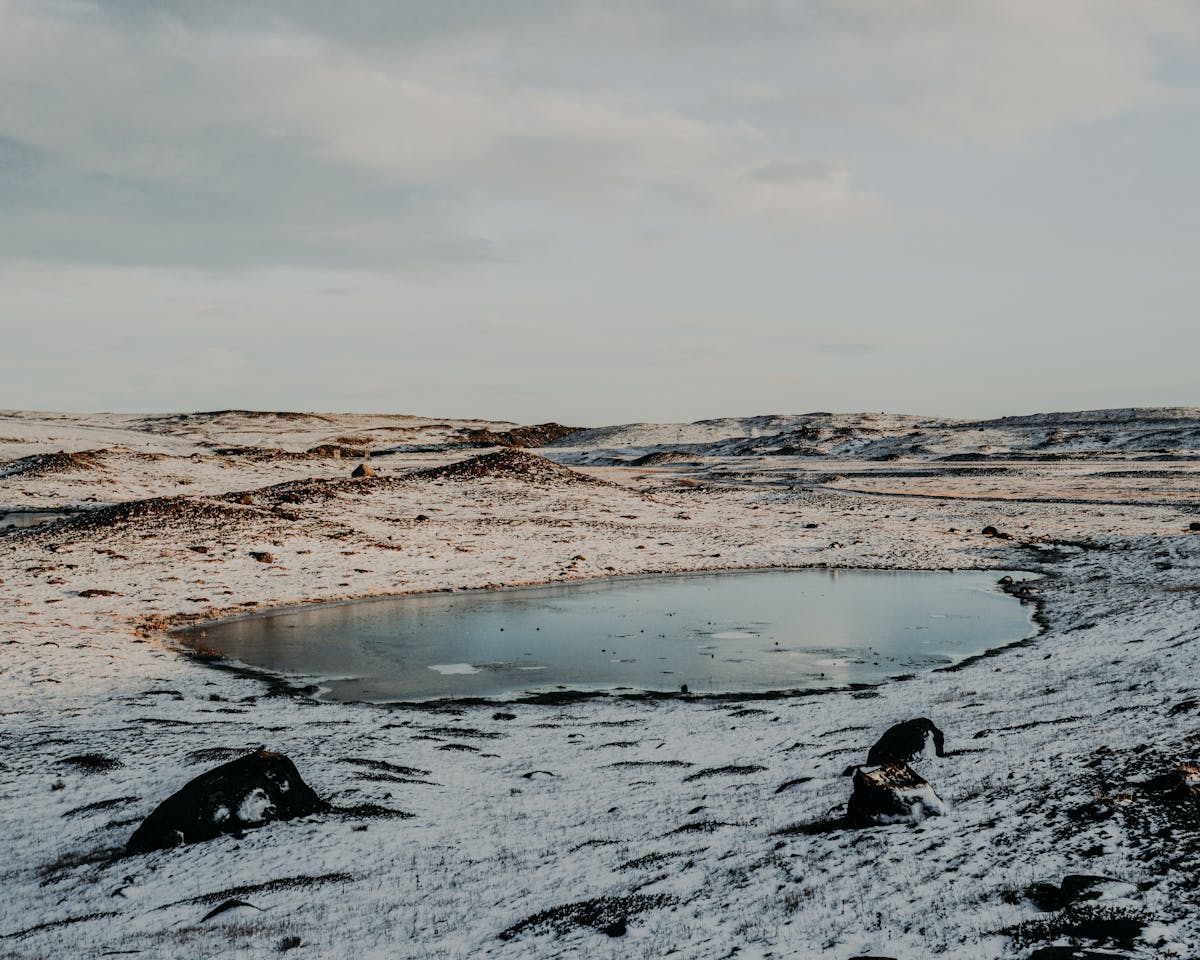 What's your favorite type of photo to shoot?
I love photographing nature and its beauty. Like I said before, it's because I want to bring that "wow" feeling to every one.
Since last year I am also shooting portraits and family photos, but I am still a newbie at it. Kind of shy to guide people on how to pose for good photos. So I've practiced only on people I know.
I want the people to have the feeling I have: "Fernweh" or in English that "wanderlust" feeling.
There are so many very beautiful places in the world, even just around the corner. I want to show people you don't have to travel far to see those beautiful places. Each photo taken tells a story. Each photo taken reflects a certain feeling.
Tell us about your favorite photo on your Pexels profile.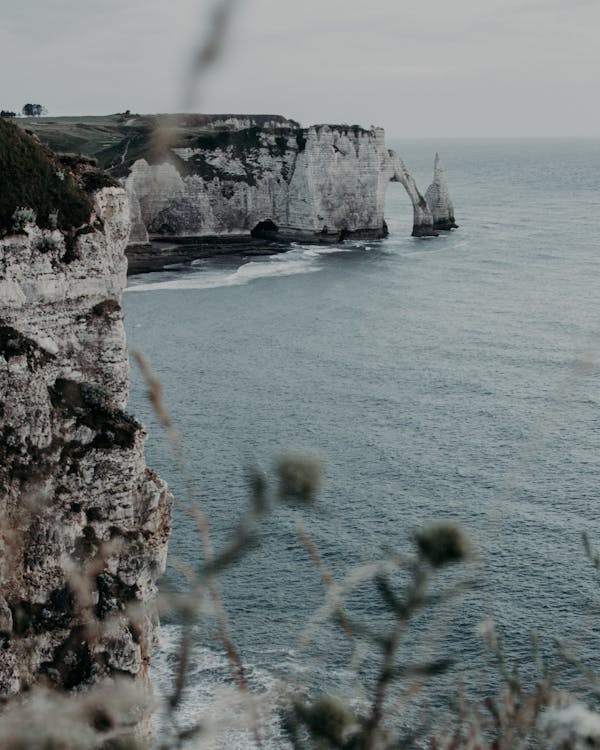 This photo was taken in Etretat in France. My boyfriend and I brought a blanket and a bottle of wine to watch the sunset on top of one of the cliffs. We spent hours chilling in the grass with a view like this image. Enjoying the sun, the wind in our hair, and the sound of the sea.
What other photographers inspire you?
He is a Belgian photographer with a lot of skills. I like how the result of all his photos together is one perfectly fitted puzzle. I love how the colors are all matching. But also the landscape he is photographing gives me that wanderlust feeling.
She's a beautiful woman who makes the most breathtaking pictures ever. And I have a feeling we share the same interests — like mountains, forests, going camping, and much more. Also how she is using colors inspires me a lot.
Also a Belgian photographer who gives people a behind the scenes look how he makes his photos.
I am also interested in taking portraits. She is one of the few who shows us the most pure photos of human beings.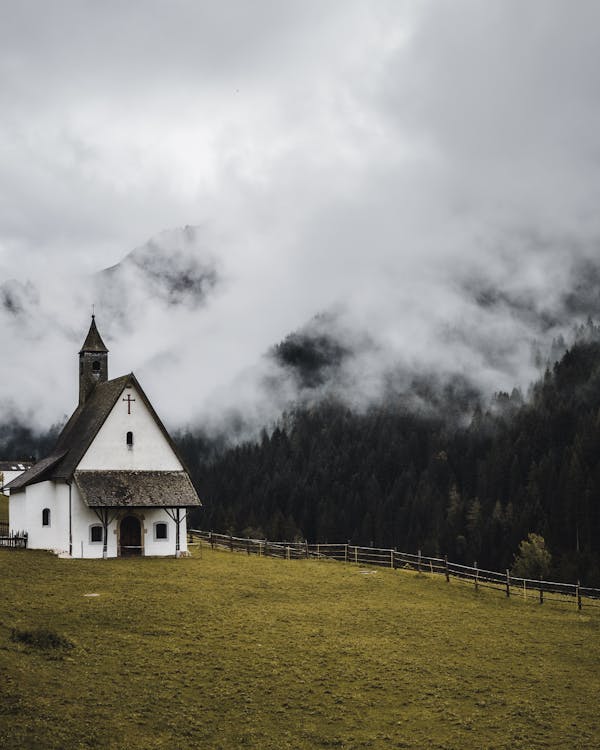 What is one piece of advice you would give to someone who is new at photography?
You don't need all the expensive gear to make good photos. Even a secondhand camera or a smartphone can make beautiful pictures.
It's all about the story you're telling or the feeling you convey.
Pexels Heroes is our invite-only community of the top photographers on Pexels. Find out more and apply to join here.