Every day, incredible photographers and videographers from all over the world start sharing their work on Pexels. We're highlighting our favorites in this weekly series.
The Pexels community is always growing, with talented new folks joining us from every continent on the globe. Pexels is all about helping people grow their creative work, and we're always looking for new ways to help photographers get noticed.
Our curation team has chosen these Pexels community members as their favorite new contributors. Give these photographers a follow if you love their work too!
Want to be featured here yourself? DM us on Instagram and let us know.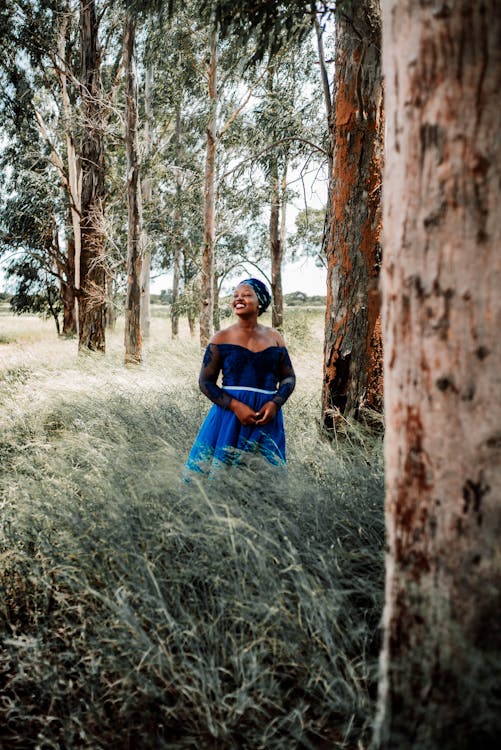 Jacob Pilatoe
Location
Gabarone, Botswana
Why we love their work
Jacob's profile is full of both stylish and heartfelt portraits, with lots of vibrant color and lush bokeh.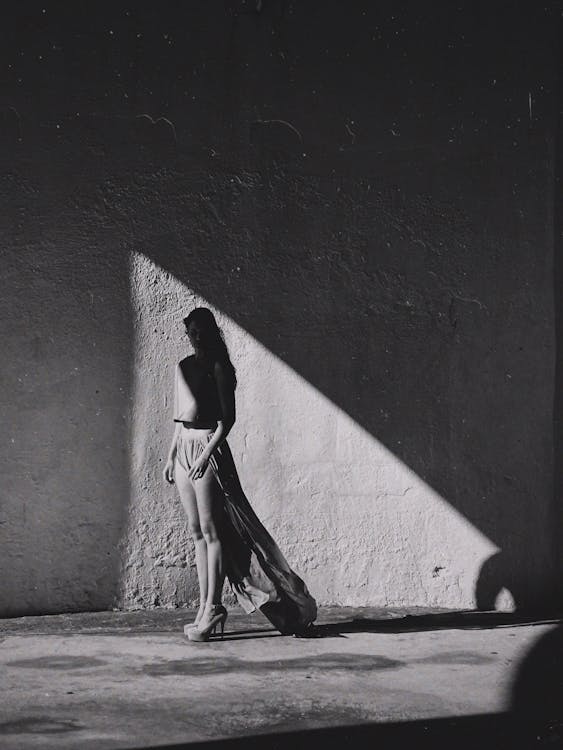 Brenna Maxwell
Location
New Zealand
Why we love their work
Brenna's profile offers a beautiful mix of artful portraits and close-ups of nature.
Elianne Dipp
Location
Bali
Why we love their work
We can't get enough of underwater photos. Elianne's shots are perfectly moody and blue.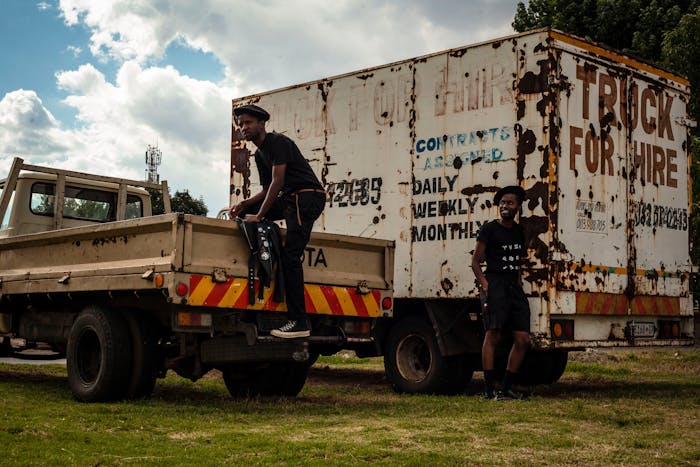 Gugulethu Ndlalani
Location
South Africa
Why we love their work
Gugulethu's creative portraits have an element of mystery to them, making use of everyday settings to create unexpected images.
Oleg Gavrilin
Location
Moscow, Russia
Why we love their work
We love Oleg's underwater captures, from mysterious shots of marine life to creative deep-sea portraits with an editorial vibe, like the one above.
Cover photo by Gugulethu Ndlalani.