Every day, incredible photographers and videographers from all over the world start sharing their work on Pexels. We've decided to start highlighting our favorites in a weekly series.
The Pexels community is always growing, with talented new folks joining us from every continent on the globe. Pexels is all about helping people grow their creative work, and we're always looking for new ways to help photographers get noticed.
That's why we're now sharing the best new contributors who join up each week in this new series.
Our curation team has chosen these Pexels community members as their favorite new contributors. Give these photographers a follow if you love their work too!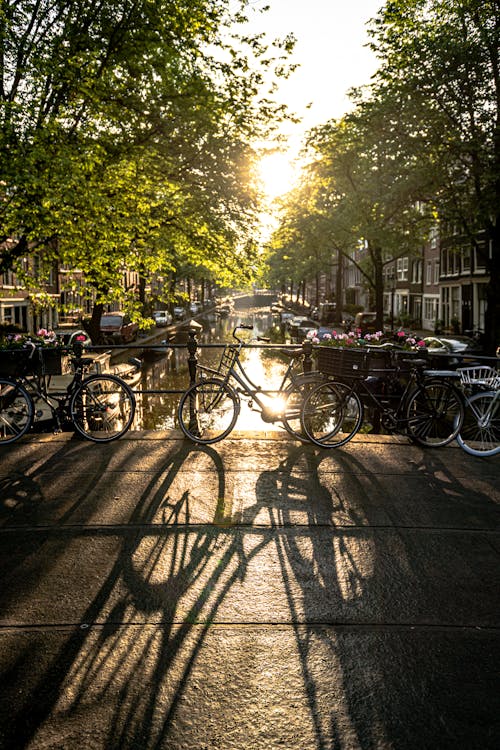 Gabriel Guita
Location
Amsterdam, Netherlands
Why we love their work
There's a lovely nostalgic feeling to Gabriel's Amsterdam snapshots. There's a good reason photographers love Amsterdam—the city offers so many great scenic views.
Lhairton Costa
Location
Goiânia, Brazil
Why we love their work
Unique and creative portrait photography, with a fantastical vibe—we're hooked.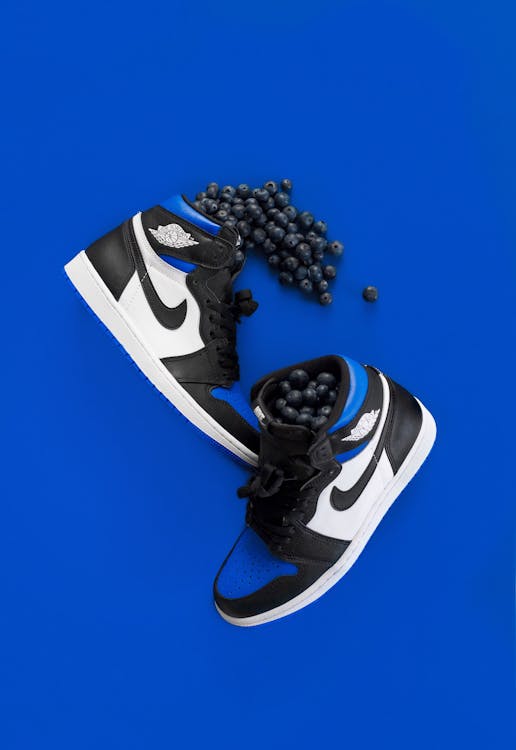 Antonio Dillard
Location
Washington, DC, USA
Why we love their work
Antonio's bold and creative product shoots caught our eye right away! We love the creative compositions and vibrant color.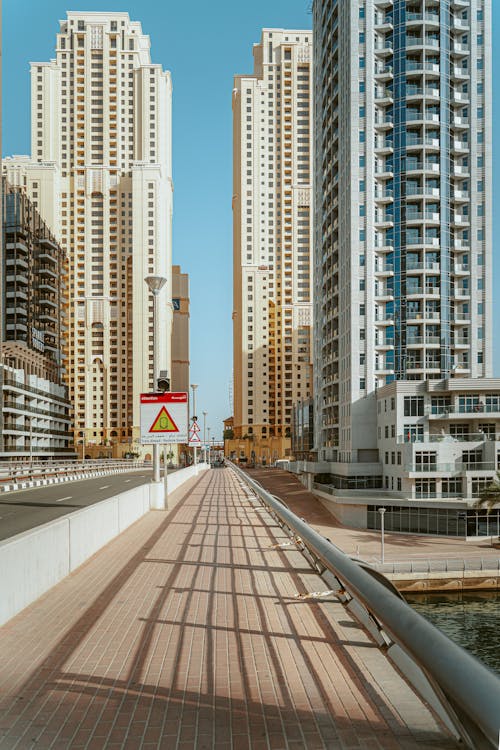 Denys Gromov
Location
Dubai, United Arab Emirates
Why we love their work
Denys' pastel-toned photos of Dubai show a unique, quiet view on the glamorous city. We can't wait to see more.
Cover photo by Denys Gromov.