With ten different contest themes sponsored by ten incredible partners, Pexelspalooza was our largest ever challenge.
We were so blown away by the quality of the work you all submitted. Now it's time to announce who's taking home the prizes. The works these photographers entered stood out for their originality and personality. We asked each judge to share what made these submissions the stars.
Mobile Winner: Ivy Son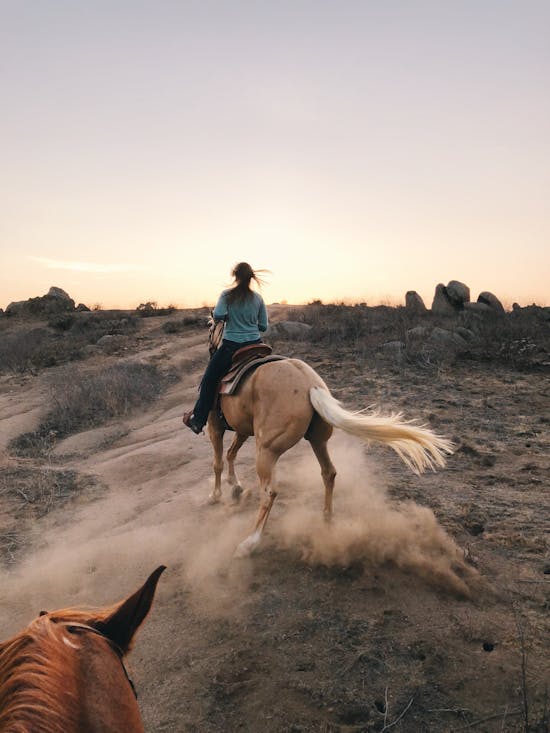 Ivy takes home a $700 gift card for a Moment shopping spree. This evocative image was snapped on an iPhone 8. "When it comes to mobile photography, I think you can either lean into it or try to push its limits (like this photo did by capturing motion)," says Dani Chase, photographer at Moment.
Light Winner: Bianca Salgado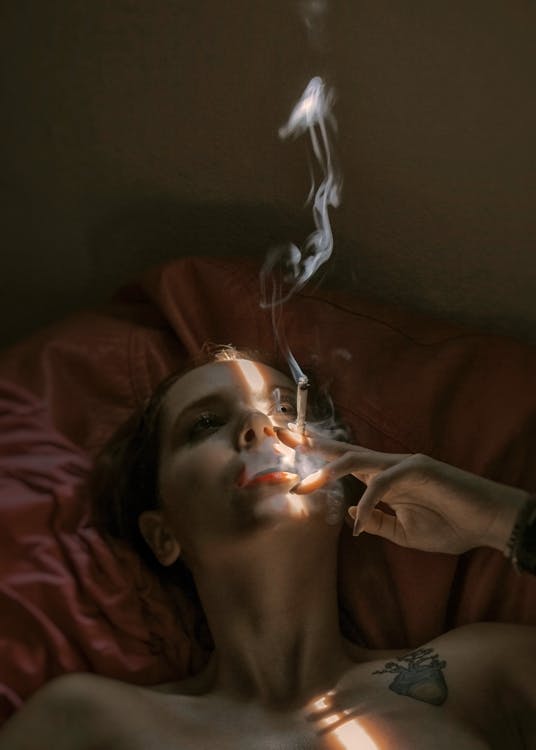 Lisbon photographer Bianca wins a Lume Cube 2.0 Pro Lighting Kit. "This image immediately grabs your attention and evokes an emotional response," says judge Trevor Farrow, brand marketing manager at Lume Cube. "I like the way the line of light cuts through the image and guides your eyes to meet the smoke in the subject's hand."
"The theme for this contest was: 'Use light to illuminate your subject in an unexpected way.' I think the photographer did exactly that. What's unique about this image is how the photographer decided to pose their subject within the available light. The light only touches the main subject and the smoke, creating a nice contrast."
Minimalist Winner: Matthew DeVries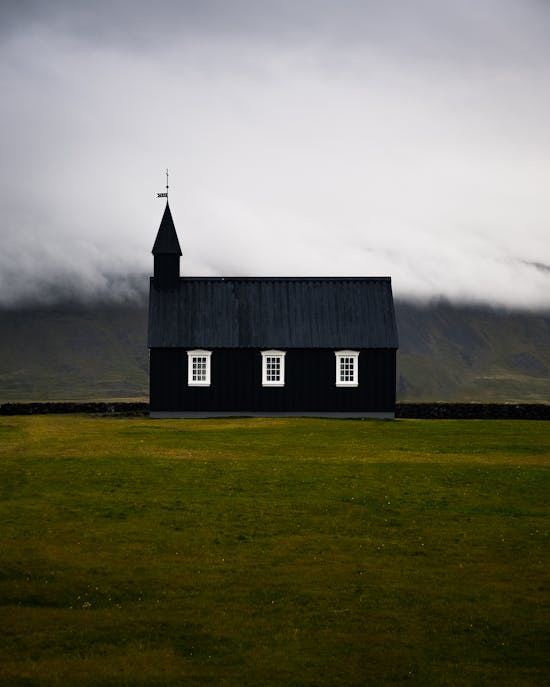 "I chose this photo because it perfectly implements the criteria of the Minimalist challenge," says judge Verena Haunold, online marketing manager at SUNNYBAG. "There's one subject captured right in the center of the image which stands out from the simple landscape surrounding it. The fog and the meadow fill the picture extensively and make the church jump right to the eye."
Matthew, a photographer based in Indiana, has won the ICONIC Solar Backpack by SUNNYBAG. "To me, this scene looks very calm, simple and yet a little mystical," Verena adds. "Besides, I just love the gloomy and foggy atmosphere of this landscape which has been captured really well."
Adventure Seekers Winner: Jeremy Bishop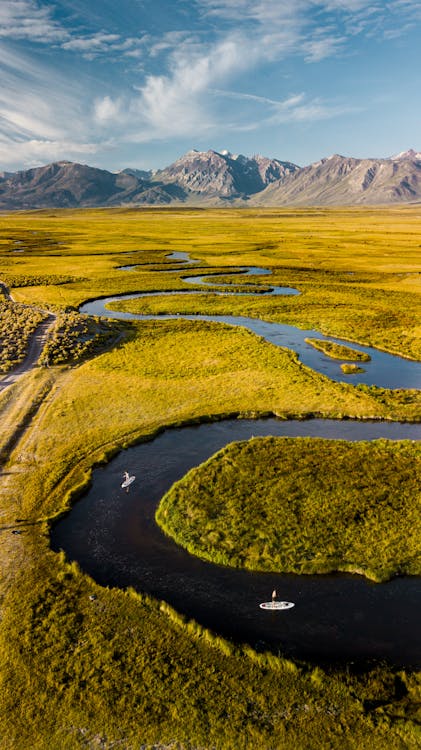 Here's what Adventure challenge judge Kristin Shearer, marketing director at Matador, had to say about Jeremy's winning shot:
"At first glance, this looks like a fairly straightforward scenery shot. The theme of adventure comes in when you notice the tiny paddleboarders. This scale really shows one of the reasons adventure is so captivating: that feeling of being so tiny and insignificant in such a big beautiful world. There's a peacefulness and warmth to this picture that puts you right on that river.
"The adventure seekers are in the frame, but without leaving so much as a footprint. I love this style of travel, going with the flow and experiencing the scenery without disrupting what's going on around you." We couldn't agree more!
Jeremy is a California-based photographer (and a Pexels Hero—read our interview with him here). He takes home a prize kit of the Camera Base Layer and Lens Base Layer from Matador.
Friends and Family Winner: Aline Viana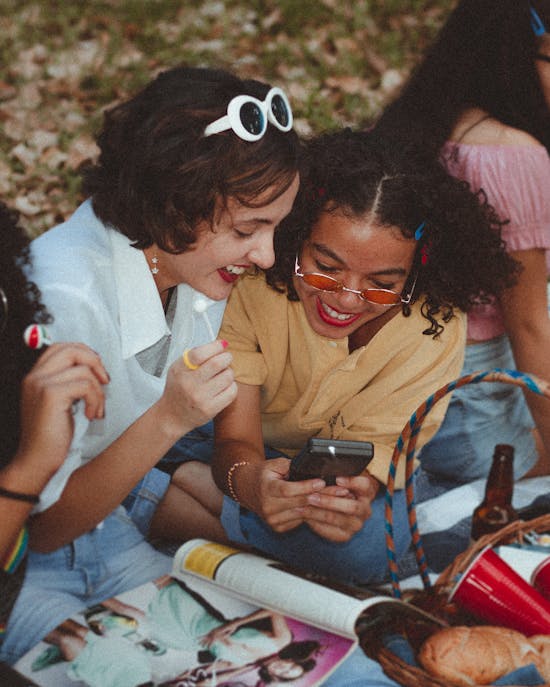 This warm photo by Brazilian photographer Aline was Polaroid Originals' pick for the best Friends and Family image. "This photograph shows a spontaneous and unique moment between two human beings sharing some laughs," says judge Jessica Lopez, photo editor manager at Polaroid Originals.
"The photographer captures a situation full of energy, freshness and connection, and makes you feel part of the scenario. Also, the fact that the girls are not really looking into the camera makes this photo intriguing."
Aline has won an Ultimate Polaroid Originals Camera Kit to capture more spontaneous shots. Adds Jessica: "The imperfect crop, the set, and the energy created makes this picture already genuine. This photo doesn't feel staged and illustrates a real moment that matters."
Still Life Winner: Olenka Sergienko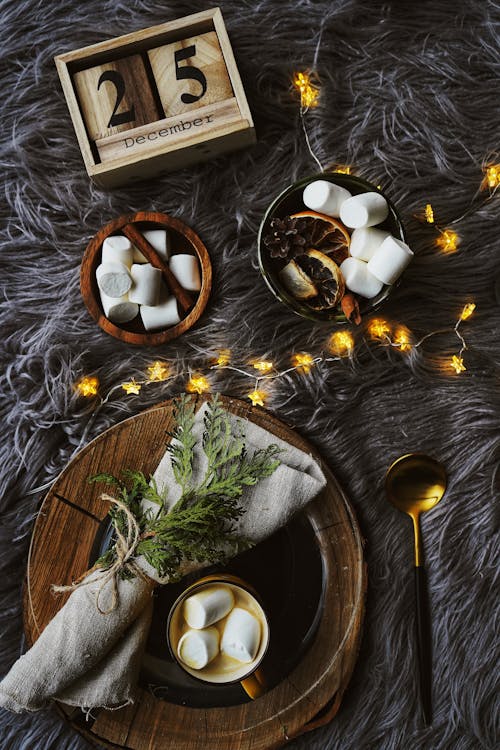 Olenka is a photographer from Kyiv, Ukraine. This beautifully-composed and festive still life was the judge's choice for the Still Life challenge. She wins a Solix Daylight Compact Kit from Westcott.
"This image was definitely well thought out with the stylizing of the elements which all tell a story, to the lighting which brings out the textures in the image," says judge Brandon Heiss, director of marketing at Westcott. "Although the other images did a great job of showing still life, this image told a story more than the others."
Neon Winner: Hakeem James Hausley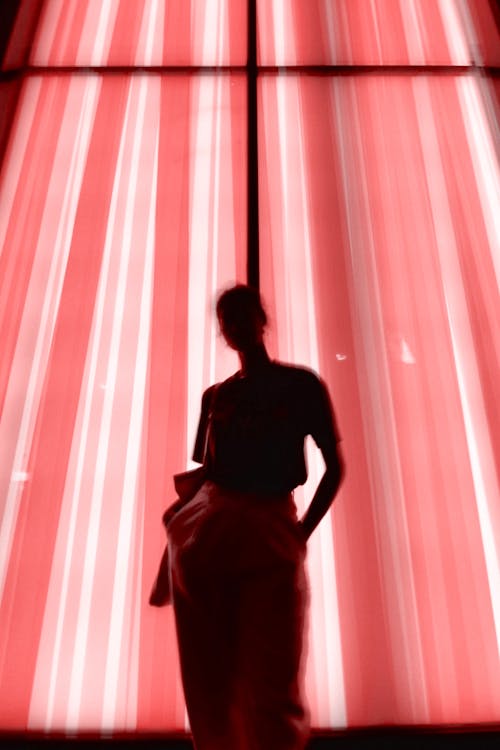 "Hakeem's photo feels like something straight out of a dream," says judge Andrew Neel, curation lead at Pexels. "A moment that's remembered, but unclear and quickly fading, slipping further and further into forgotten memories. He masterfully uses light to illuminate his subject from behind to provide a mysterious silhouette. By also using a long exposure, he was able to create a hauntingly beautiful blur effect that ties the whole concept together, creating a snapshot of a fading, neon dream."
Singapore-based photographer Hakeem has won a $500 gift card and the Travel Bag from Topo Designs. Adds Andrew: "The final detail that sealed this photo for me was that it was shot on an iPhone. It just goes to show that the best camera is the one you have with you."
Everyday Winner: Sergey Gladki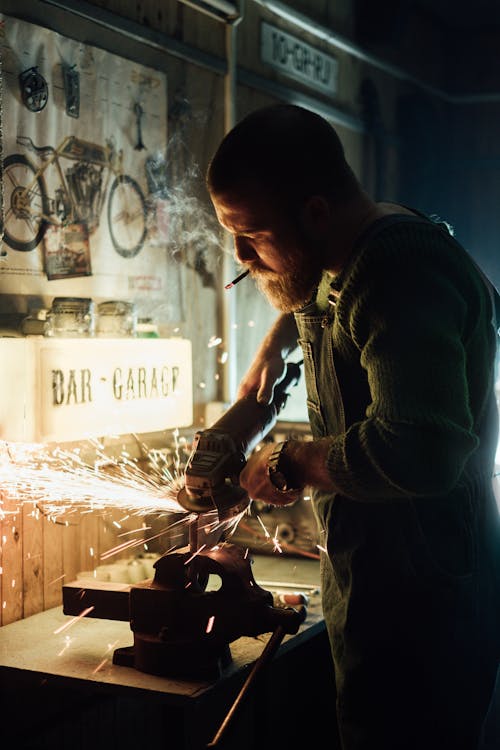 This well-lit shot by Belarus photographer Sergey brings unexpected drama to an everyday scene of a man in his workshop. "We love it because it is moody, the light is beautiful; we loved the character of the guy in the image," says judge Morgan Brechler, who leads social marketing and brand communications at WANDRD.
"The movement and depiction of everyday grittiness" really made this image stand out, Morgan says. Sergey has won the Duo Daypack by WANDRD.
Get Closer Winner: Spencer Selover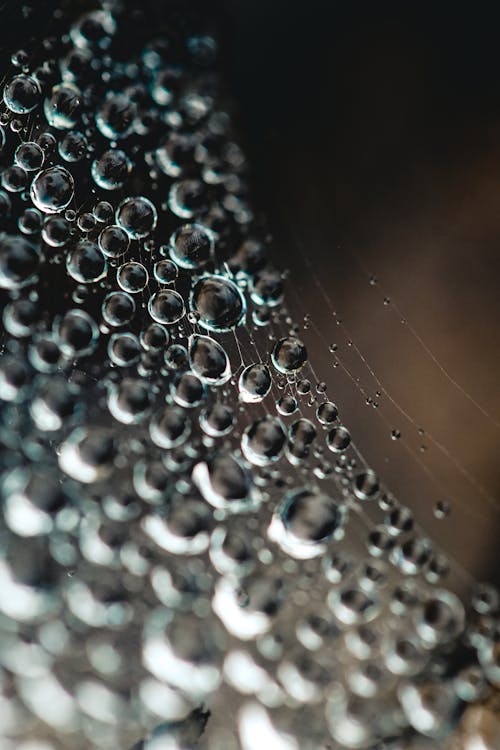 Spencer's extreme close up of water droplets sparkling on a spiderweb captured the attention of Fujifilm. The California-based photographer has won a Fujifilm X-T30 mirrorless camera.
Victor Ha, Fujifilm US director of marketing, says, "We chose Spencer's image because it utilized the simple fundamentals of framing, focus, and leading lines to create an interesting image. His image gave us the feeling that we were in the web ourselves, which can either be terrifying or exciting depending upon the perspective!"
Travel Winner: Yogendra Singh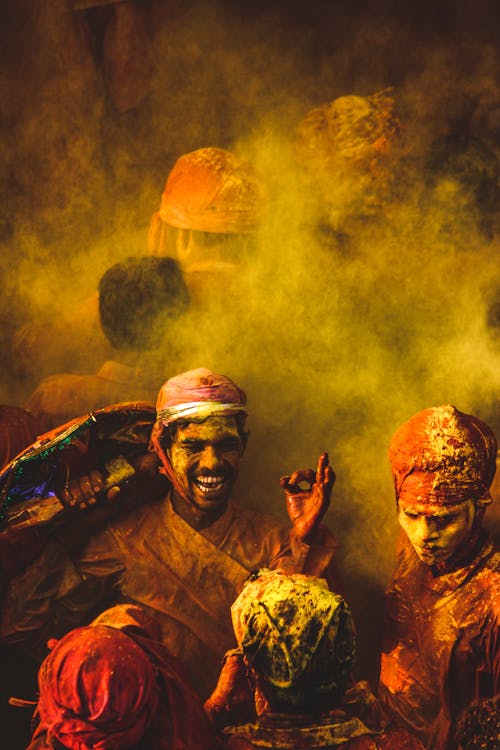 And last but not least... Skyscanner chose this colorful shot by Pexels Hero Yogendra as the Travel winner. "This photo does an excellent job of capturing the joy of Holi. The interplay of light and shadow is beautiful," says the Skyscanner team. "Yellow dancing over black with the man's smile cutting through the colorful fog like a beam of light. It gives a real sense of how amazing Holi must be and it speaks to the unique, enriching experiences you can have by travelling."
Delhi photographer Yogendra wins $1,000 towards his next trip with Skyscanner. The judges added that his image stood out because "it's all about the expression. Anyone can photograph Holi (provided they keep their lens clean), but capturing a real moment of human joy is much more difficult."