We're celebrating the holidays this year with our most massive giveaway ever.
Pexels has teamed up with ten awesome brands on our biggest ever series of photo and video challenges: Pexelspalooza! You have ten chances to win great prizes in ten categories, so there's sure to be one Pexelspalooza challenge that fits your photo style.
There's over $5,000 in prizes to be won in Pexelspalooza. These include $1,000 off a trip to a destination of your choice, courtesy of Skyscanner; $1,000 worth of Moment gear; a Polaroid Originals One Step camera; the Fujifilm X-T30... and loads more exciting goodies.
We've gathered together some inspiration for each of the ten photo challenges from our talented community. Read on to discover each challenge theme, who's sponsoring it, and the incredible prizes you can take home if you win!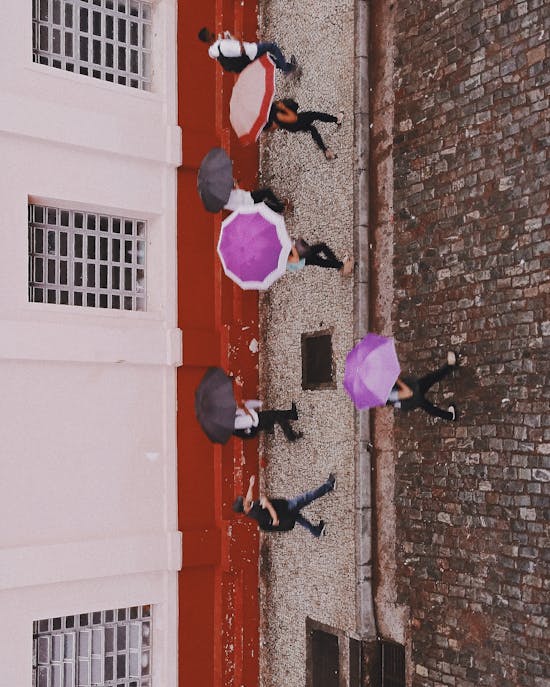 Mobile
Whether it's iPhone, Google Pixel, Samsung, any phone that shoots high-res photos will do the trick for this theme! Shooting on mobile proves that a great photographer doesn't necessarily need a great camera.
The winner of the mobile challenge will take home $700 worth of Moment gear—and one lucky runner-up will get $300 to spend at Moment as well.
Read up on why Brazil-based photographer Thiago Matos prefers to shoot on mobile, and get out there with your phone and get snapping.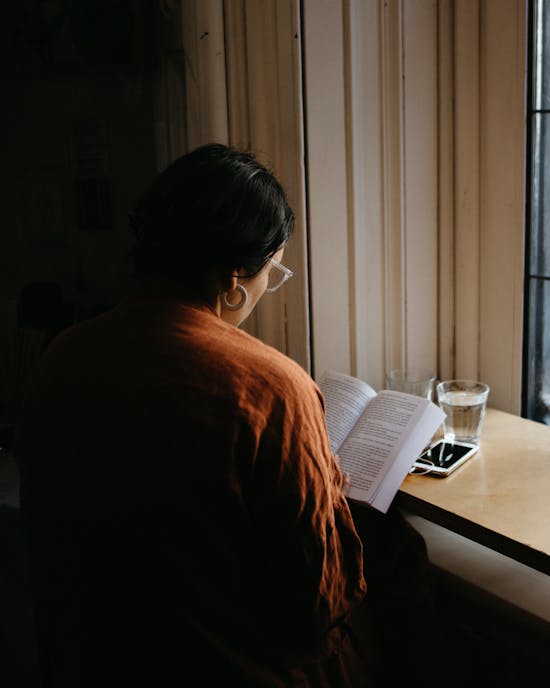 Light
Every photographer knows that lighting can make or break a photo. For this challenge, you have the chance to win a professional lighting kit, courtesy of Lume Cube—so all your future shots will be perfectly well-lit.
Read our tips for using light to create drama in a shot—and enter your best lighting work in this challenge!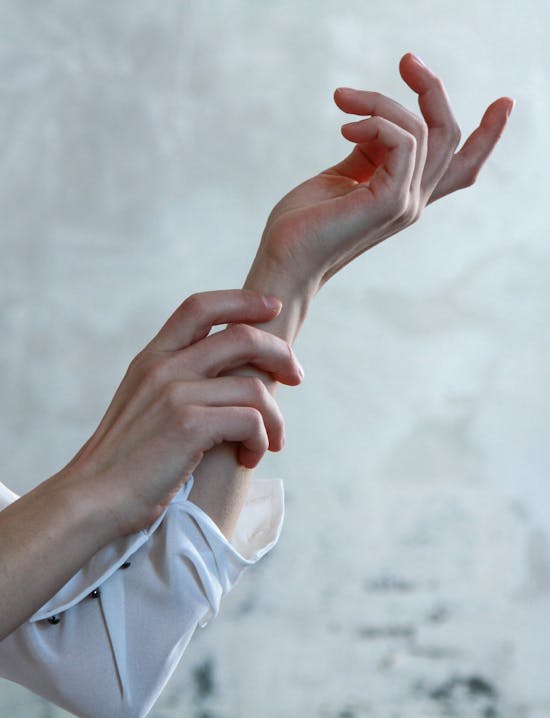 Minimalism
With the rise of Marie Kondo, minimalist living has felt like a major trend in 2019. Thankfully, experimenting with photographic minimalism doesn't have to mean paring down your camera gear (although that could be an interesting challenge!).
The best minimal shot will win the ICONIC Solar Backpack from SUNNYBAG: a sleek, weather-proof bag that keeps all your gear safely packed and uses solar energy to power up anything you need to charge.
We're looking for minimalistic images that make the most of white space, geometric forms, and spare compositions. The photography of Tatiana Diakova is a great example—she uses a consistent color palette of greys and blues in her perfectly minimal landscapes and portraits.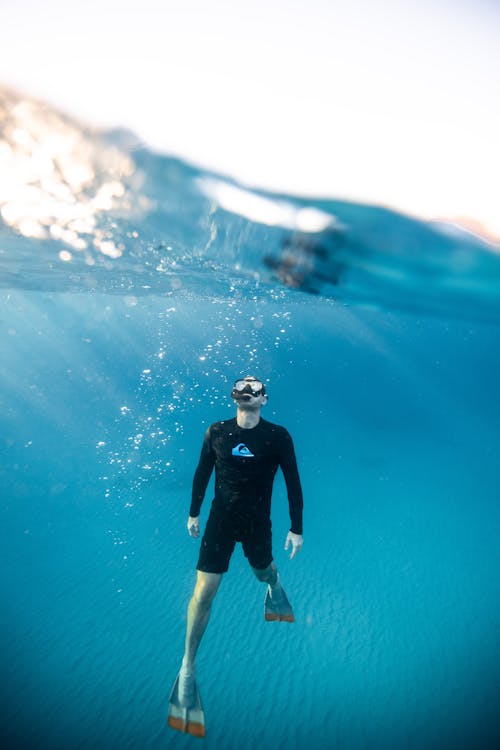 Adventure
What does adventure look like to you? From whitewater rafting to exploring a new city, this challenge is open to all the different forms adventure can take.
To keep you gear safe and sound wherever your adventures take you, Matador is giving away a Camera Base Layer and Lens Base Layer—fun and functional cases for your most valued possessions.
Find inspiration in the beautiful outdoor photography of California's Jeremy Bishop.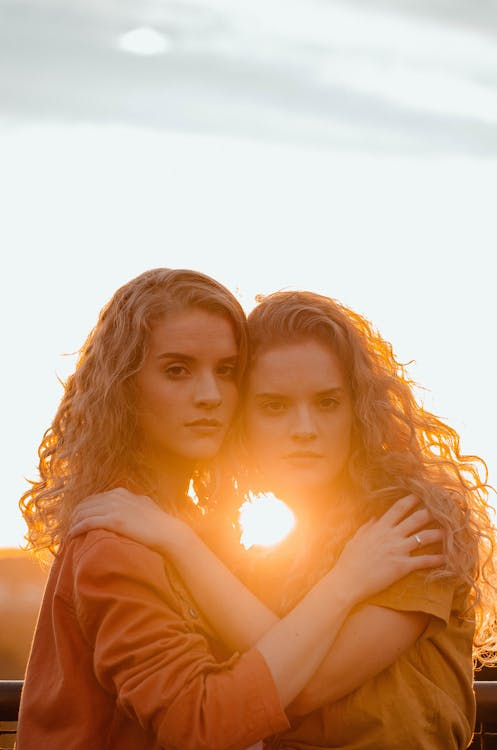 Friends & Family
This theme is all about documenting togetherness and love whether it's best friends, family, romance, even the connection between a pet and their human companion.
Polaroid Originals is giving away a limited edition red One Step 2 camera (and selection of film!) to this challenge winner, so they can easily shoot and print memories in an instant.
Have a scroll through some standout portraits by the Pexels community for portrait inspo, and submit your best shots of friends and family to this challenge.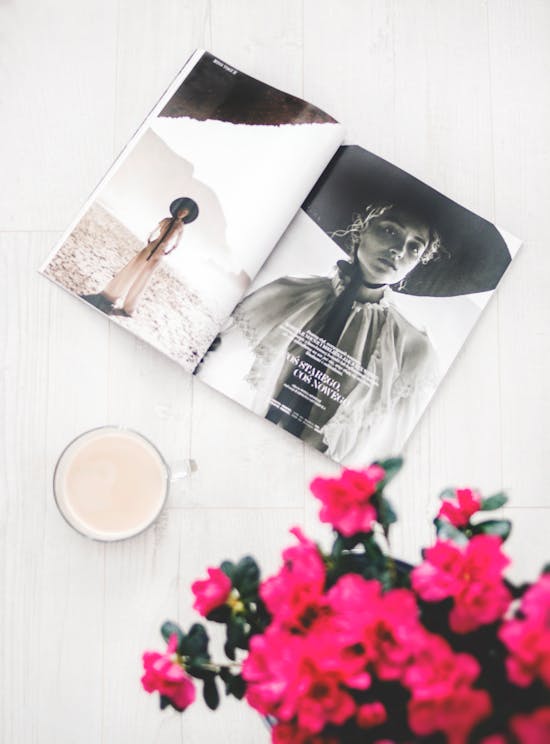 Still Life
Still lifes can be composed of regular objects from around your home, or you can go all out and put together an artistic composition to challenge the limits of this form. Flat lays are welcome in this category as well.
The Still Life winner will receive a Solix Compact Lighting Kit from Westcott: perfect for ensuring beautifully-lit still life shots.
Dominika Roseclay takes a simple, classic approach to flat lays and still lifes in her photography, which offers great inspiration for getting started with your own everyday still lifes.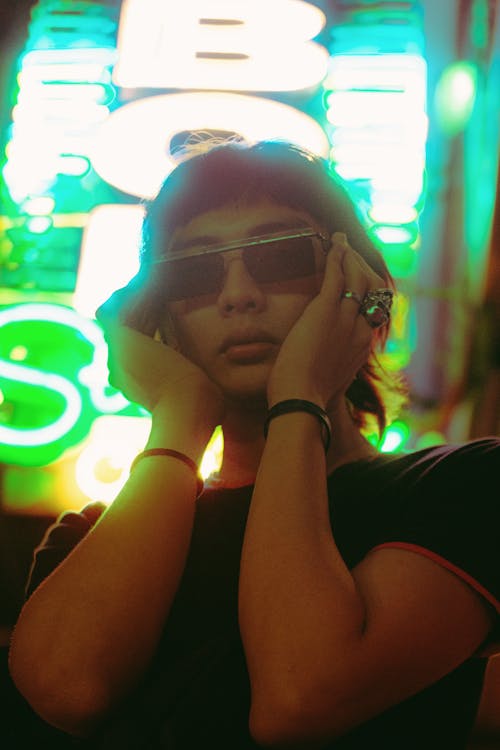 Neon
There are so many ways to interpret this challenge them—we'd love to see you get creative! Neon lights are just one option. Colorful sunsets, bright fashion, vibrant artworks...
For the photographer on the go, Topo Designs is giving away a travel bag as well as a $500 gift card to the Neon challenge winner.
Manila photographer Ike Louie Natividad offers some amazing inspiration in the form of original neon-hued portraits like the one above.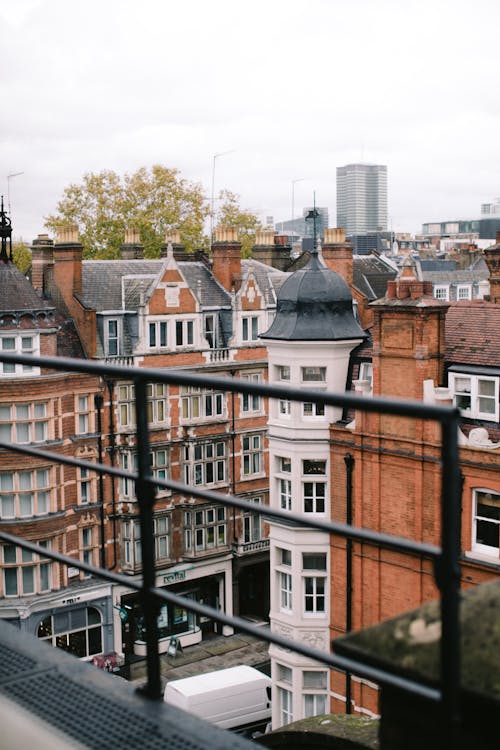 Everyday
Sometimes the best photos are taken when you least expect it—the view outside your bedroom window, a Saturday morning breakfast, a casual snap of a visit with a friend. For this challenge, we want to see those images of daily life that manage to make a regular moment feel special.
Take a browse through London-based Lina Kivaka's photography for ideas.
The Everyday winner will receive the Duo Daypack by WANDRD: a perfect camera bag for toting around everything you need for your everyday life.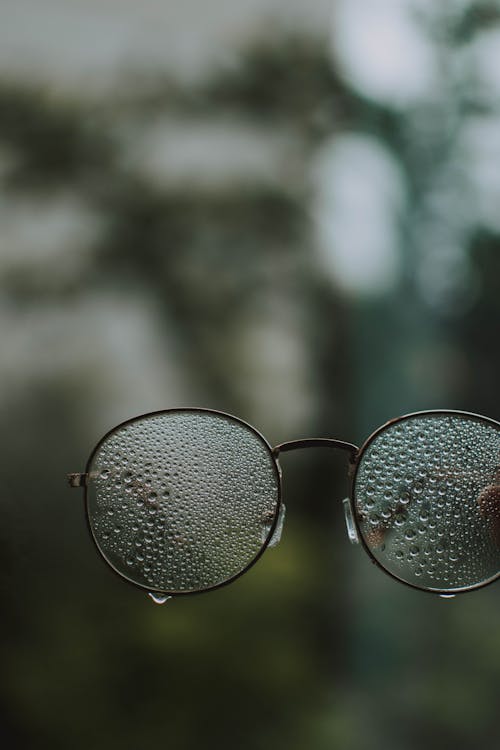 Get Closer
Macro photography is welcome here, but so are creative detail shots like this one by Sarah Trummer. Her photography offers lots of ideas for unusual close up compositions. Go in for a close up portrait or experiment with shooting textures.
Fujifilm is giving away their X-T30 camera to the lucky Get Closer winner. Great for snapping your best close up shots—and just about anything else you want to capture!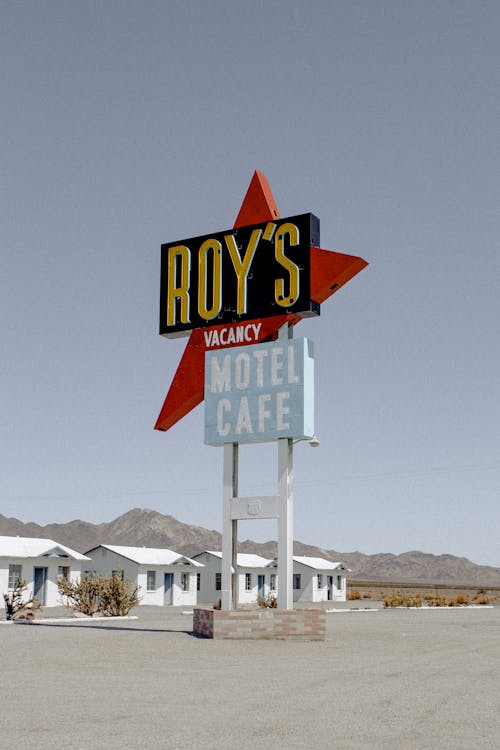 Travel
Take a unique approach with your travel shots for this challenge. We want to see your perspective on the world—show us the people you met, the food you ate, and the incredible places you saw on your latest trip.
Even if you're just discovering new sites on a local staycation, these photos should show us a unique view on how people live in the place you visited. Have a read through our Pexels road trip diary for some ideas.
And the prize you've been waiting for... Skyscanner is giving away $1,000 to take you anywhere in the world! Time to take that photo trip you've always dreamed of. This winner will get to take $1,000 off their next trip or hotel booked with Skyscanner.
Cover photo by Francesco Ungaro.