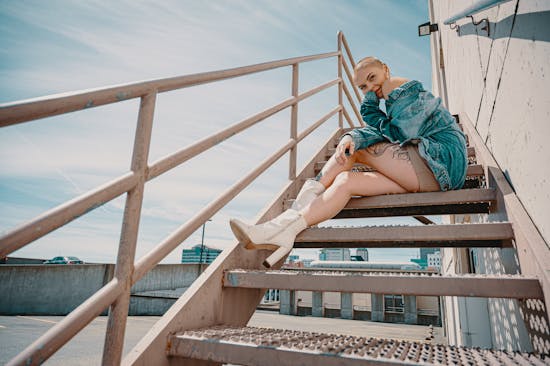 Earlier this month, we hosted the very first Pexels Photography Invitational in Chicago and Portland, Oregon. We invited the photography community to come out, take photos, have some snacks and drinks, and compete to see who could take the best shot.
After the event, we invited attendees to upload their photos to Pexels for a chance to win some sweet gear from our partners Timbuk2. There were so many amazing submissions, we couldn't resist sharing a selection of our favorites!
Thanks to all who came out to both events. It was a blast meeting you and we hope to see you around on Pexels! Feel free to drop us a DM on Instagram or Twitter with tips on what city we should visit next.
Our favorite Portland photos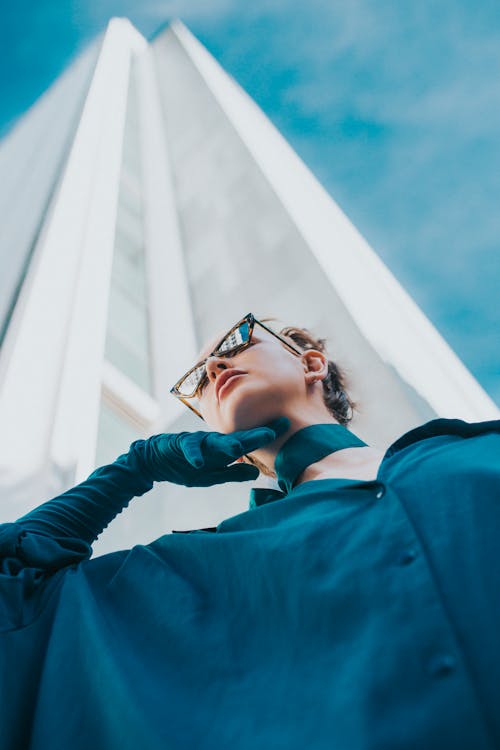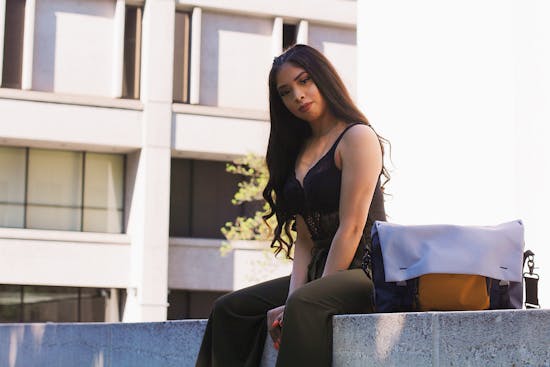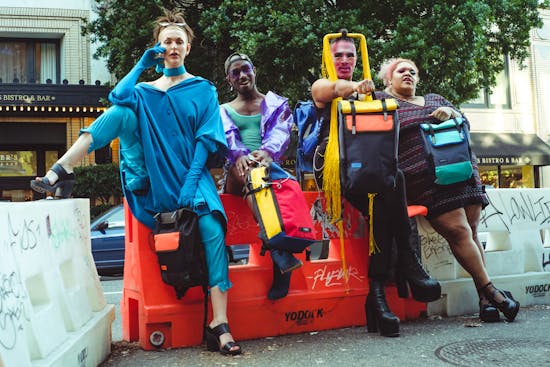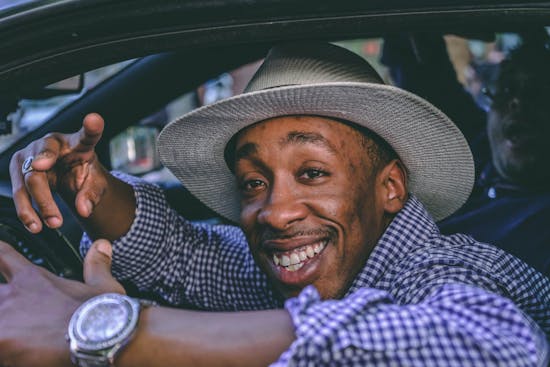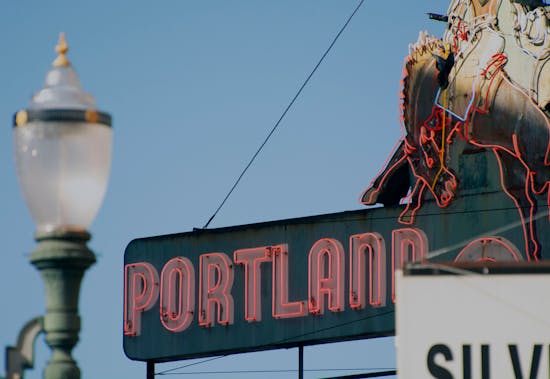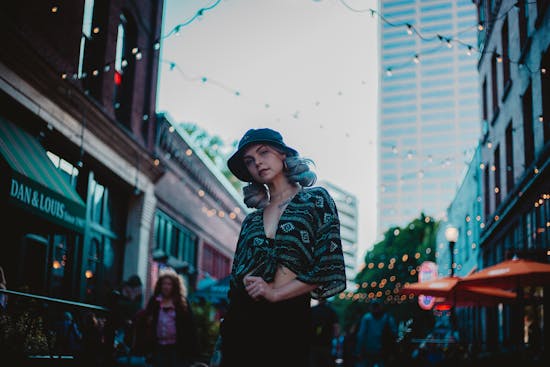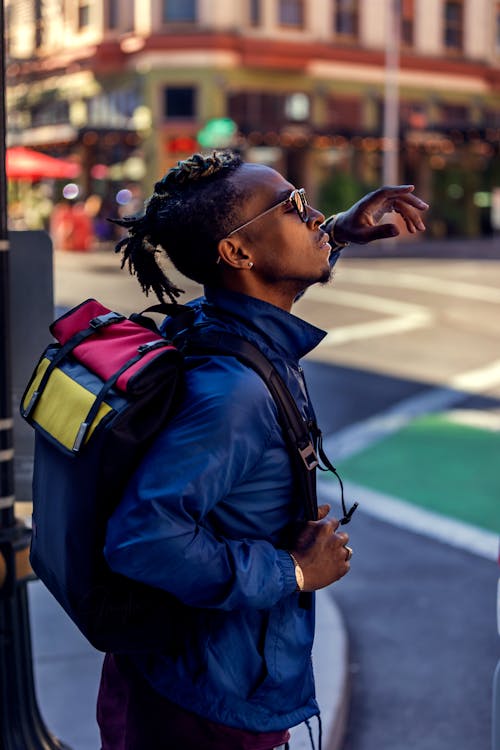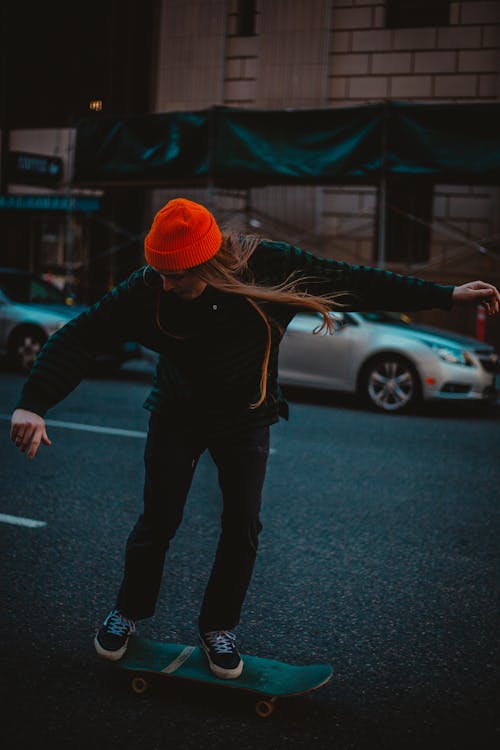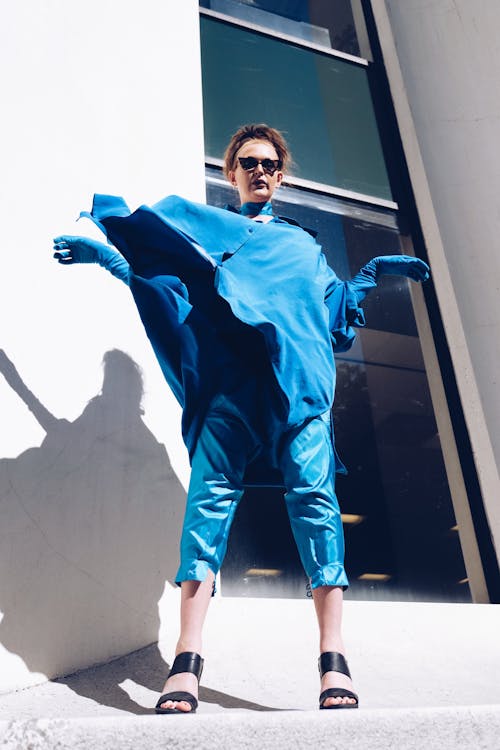 Our favorite Chicago photos